ON HOLIDAY
Stay comfortably in our apartments with hotel facilities. Stay with us during your holiday and experience the freedom Frogner House Apartments gives you.
ARE YOU PLANNING A WEEKEND TRIP TO THE CITY?
Everything you need on your holiday
Frogner House Apartments makes your holiday special. Stay in our fully furnished apartments with a kitchen, bathroom and up to 3 bedrooms. Our apartments give you both freedom and endless opportunities. Pop out for dinner in one of the local restaurants, or invite friends and family over for a nice home-cooked dinner. The central location enhances the experience even more, and you get to be part of the local community, with local businesses and attractions. Welcome!
GUESTS
Our apartments fits up to 7 people.
CHECK-IN & CHECK-OUT
Self check-in/out via check-in machines and app.
LOCATION
Centrally in Oslo & Stavanger. Near public transport.
FOOD & DRINK
Fully equipped kitchen. Breakfast orders delivered to the door.
WORK FACILITIES
Meeting rooms can be booked.
PARKING
Our apartments are located close to street parking or parking houses.
FACILITIES
Fully furnished, kitchen, towels, bed sheets, bathroom, TV.
CLEANING
WIFI
Our apartments are equipped with everything you need. Stay centrally and comfortably, with hotel facilities.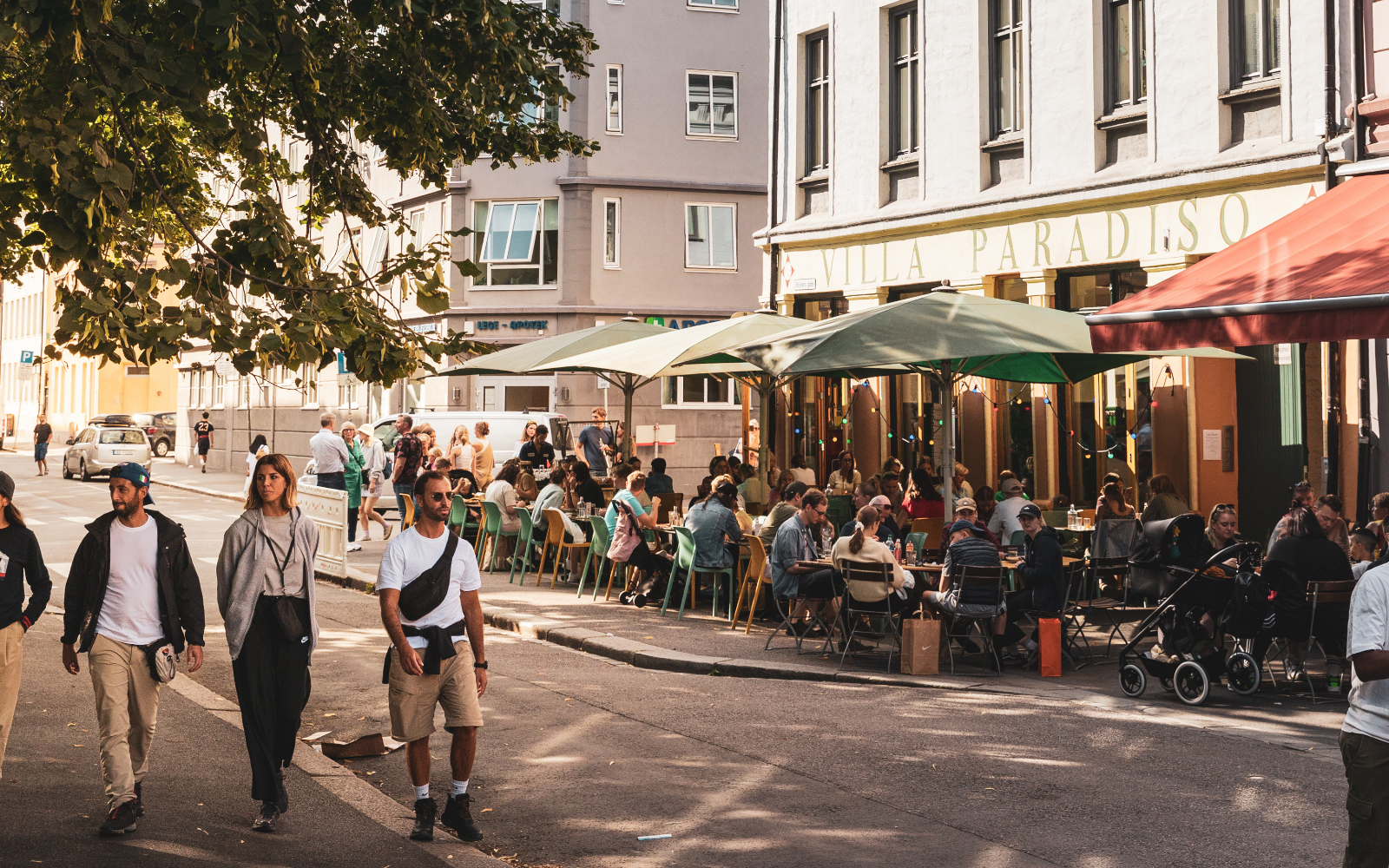 APARTMENTS AT
10

ADDRESSES
Stay in one of our addresses, in 5 different neighborhoods, when you are traveling to Oslo. Oslo is an urban and lively city, with a great selection of restaurants, shops, bars, cafés and attractions. Both the sea and the woods are close to the city center. Oslo has something to offer for everyone.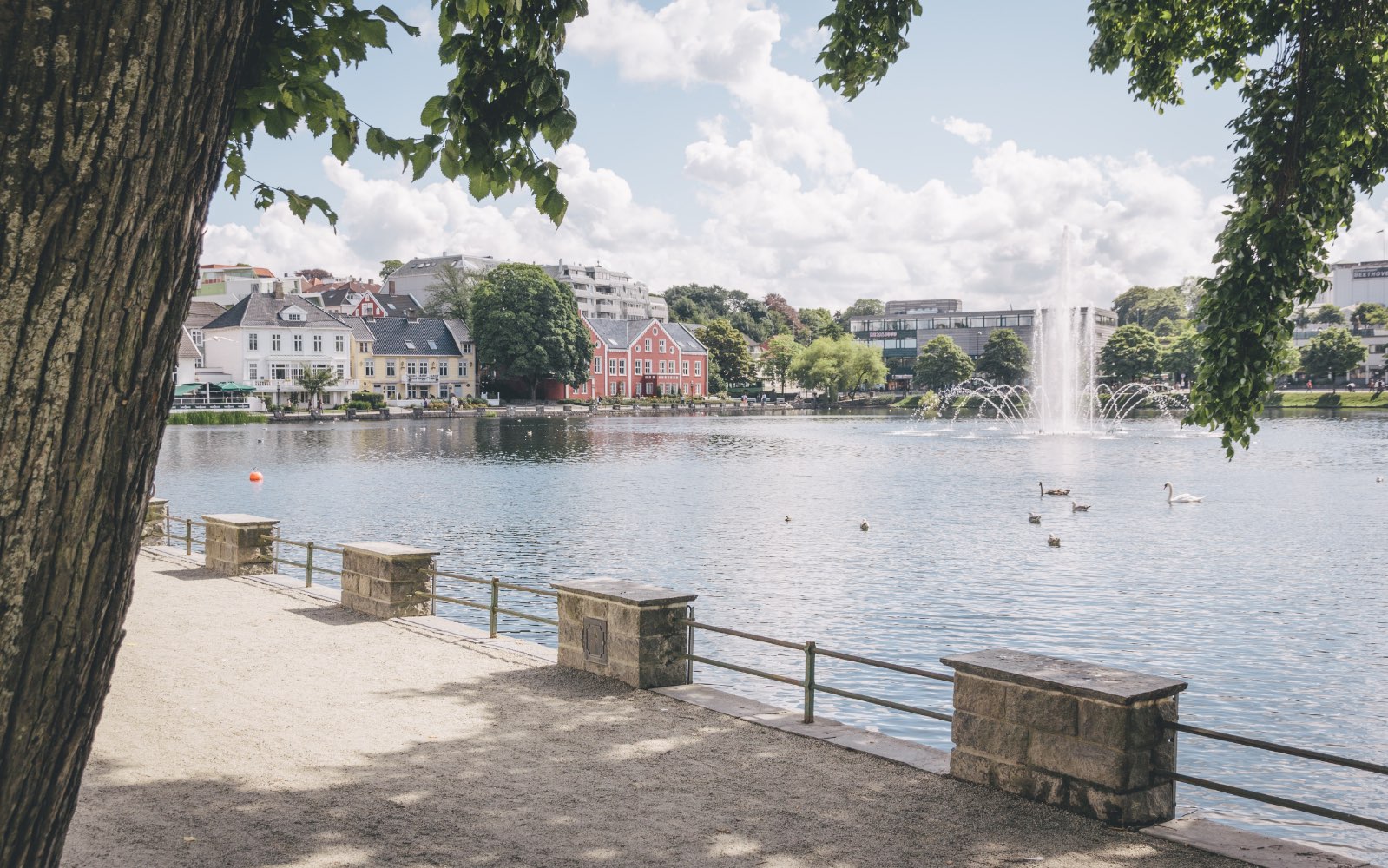 APARTMENTS AT 4 ADDRESSES
Stay in one of our centrally located addresses when traveling to Stavanger. Stavanger is a charming city with old wooden houses, narrow streets, great restaurants and shops. Here you are able to jump onto one of the ferries and explore the fjords and nearby islands.