APARTMENT WITH 3 BEDROOMS
Our 3 bedroom apartments are excellent for larger groups. Travel with friends or family, and live socially, large, comfortable and central.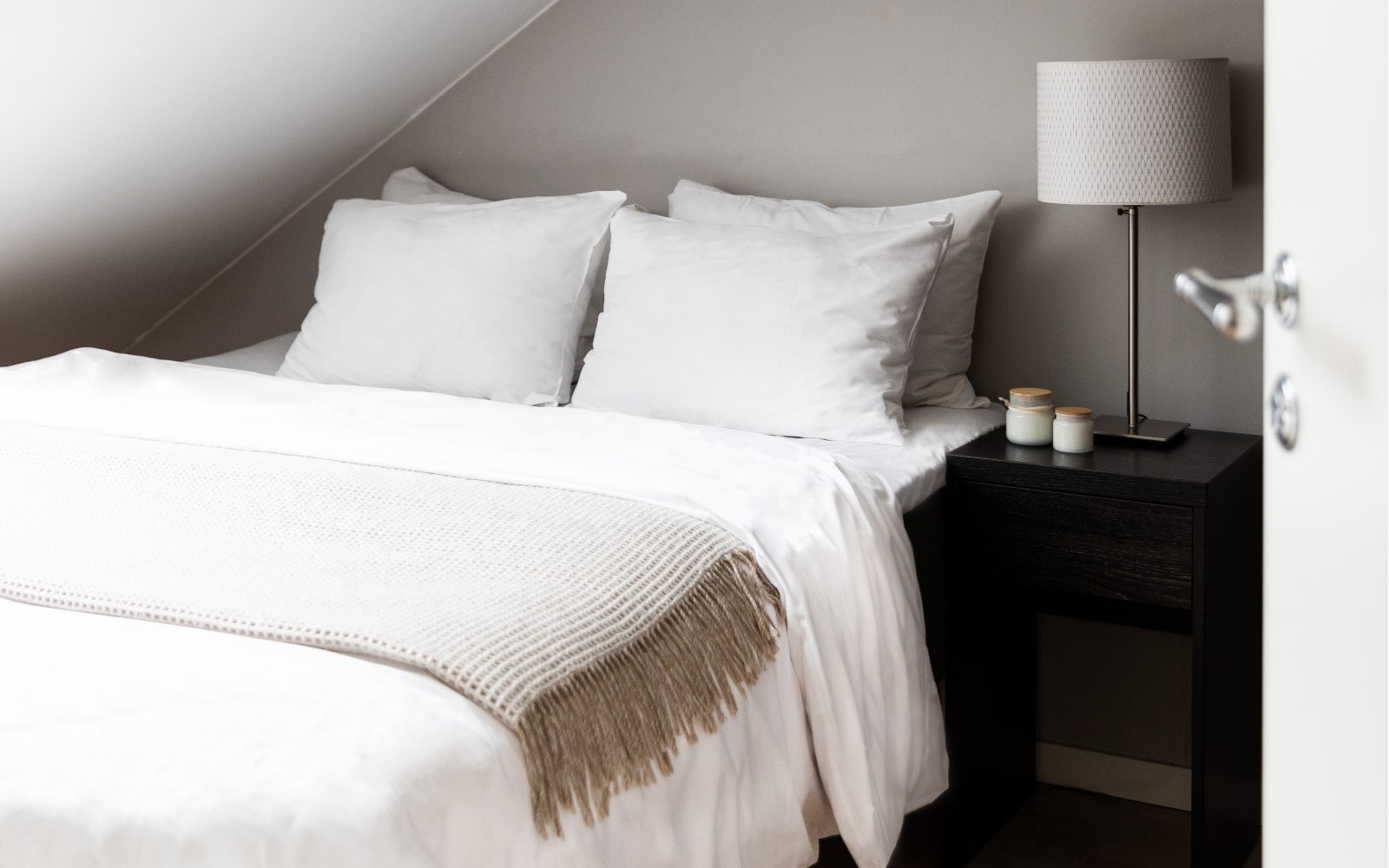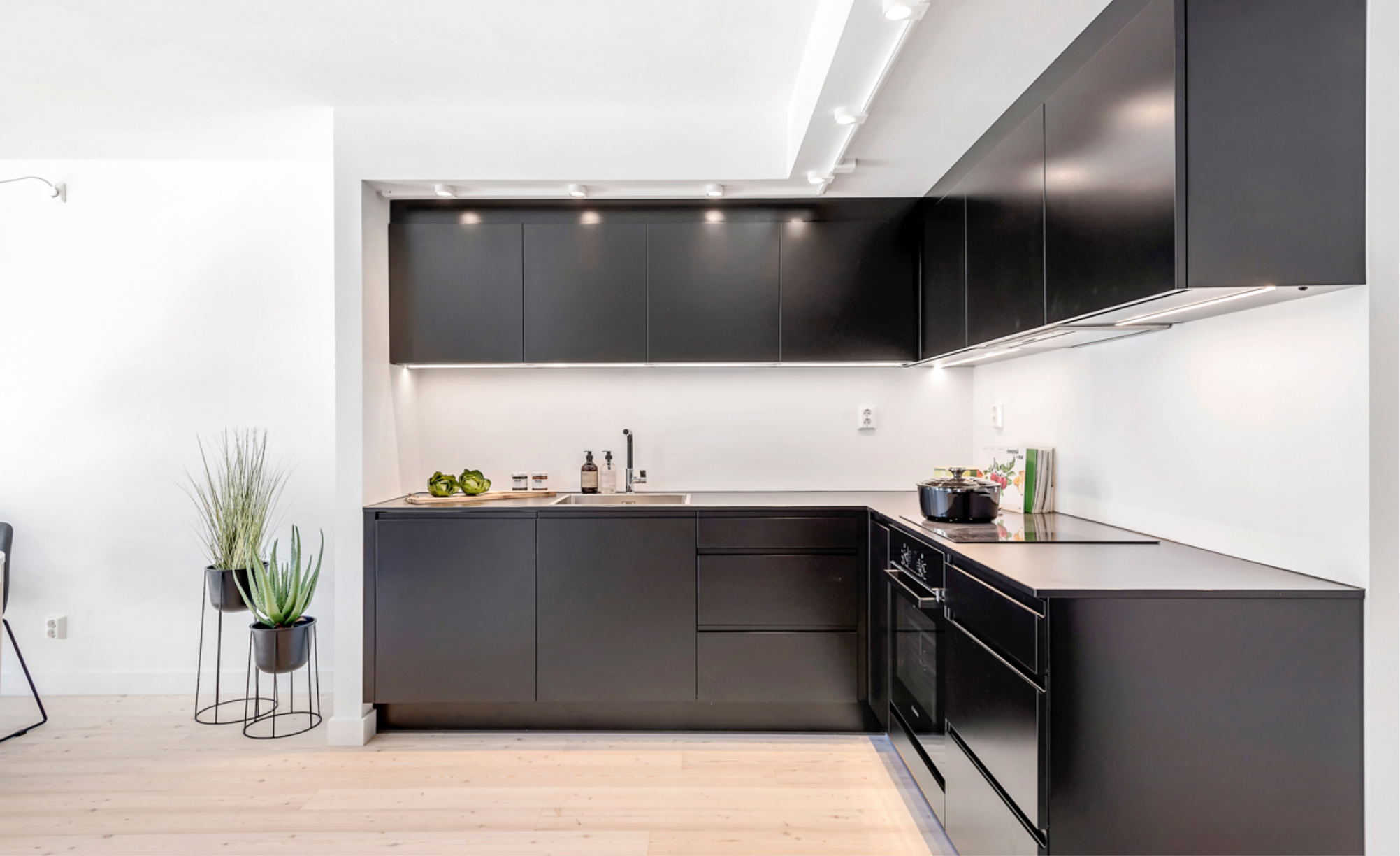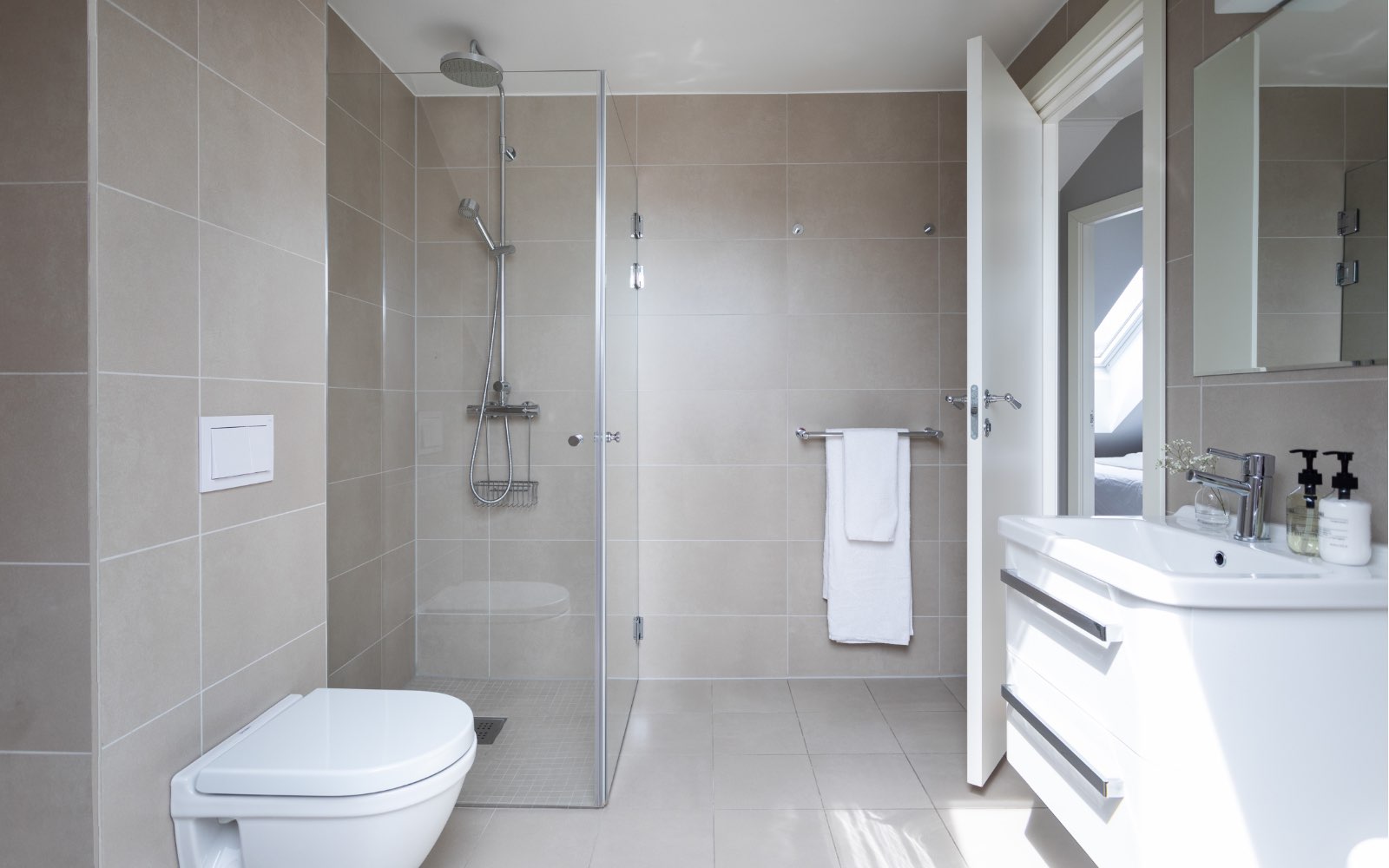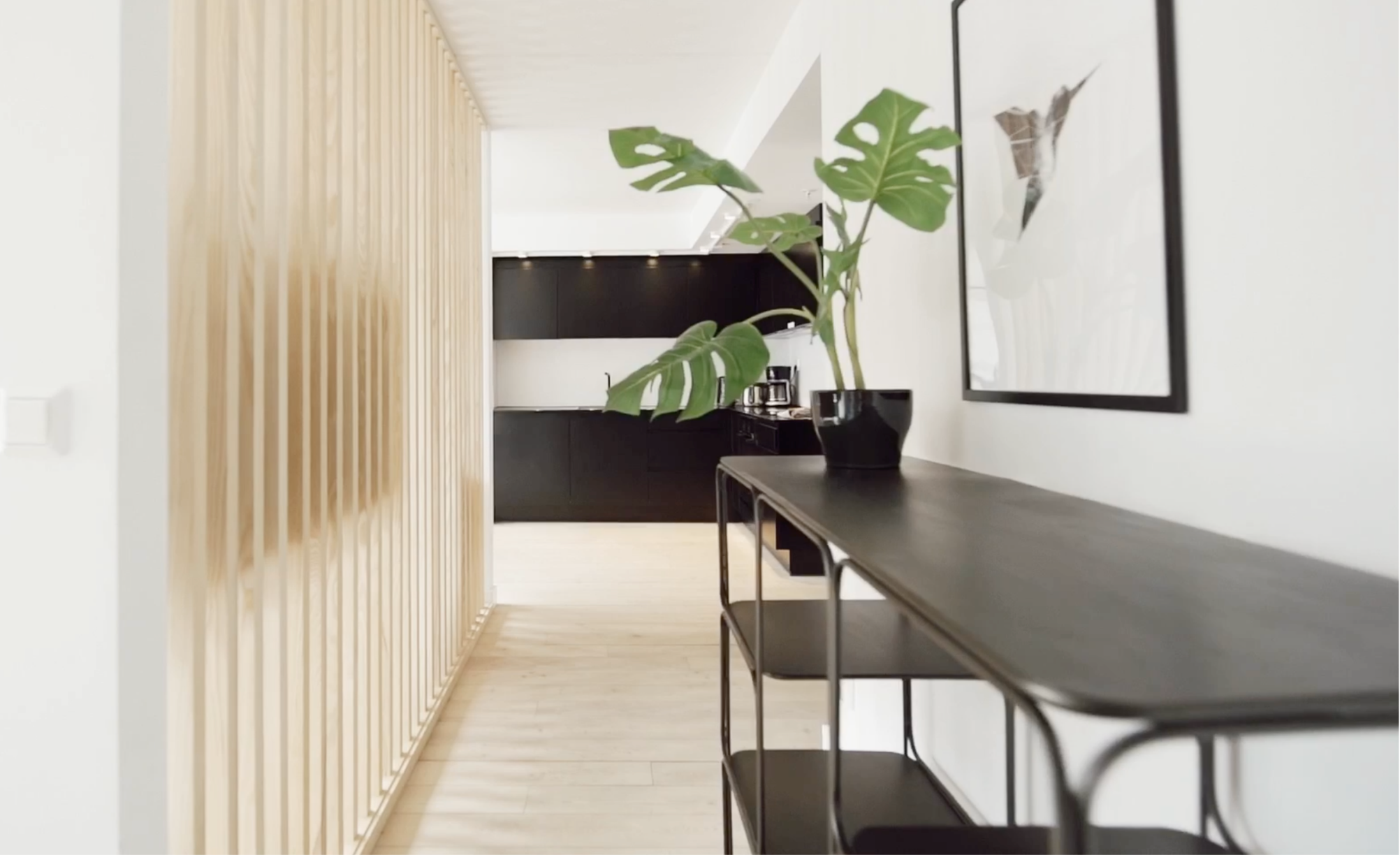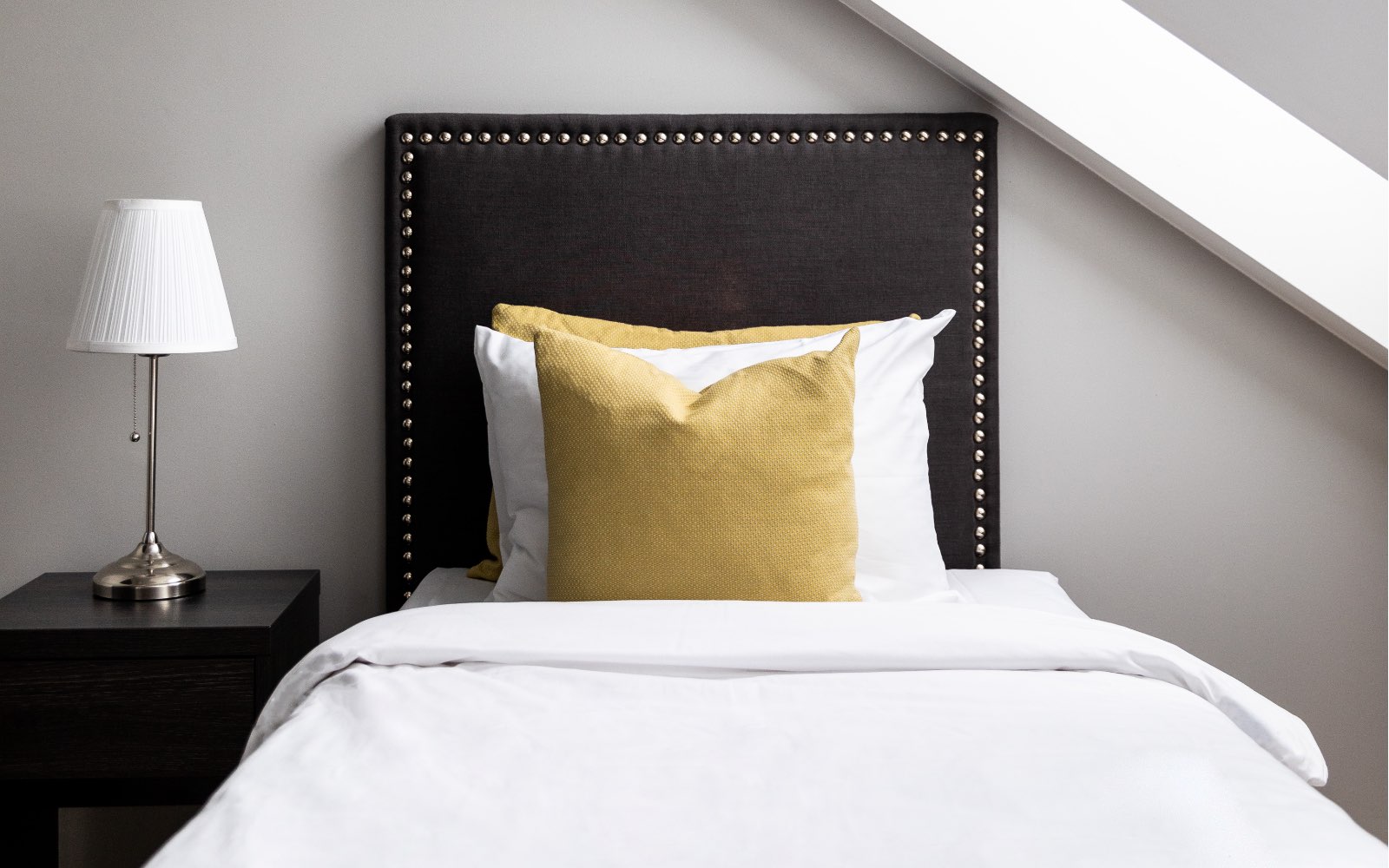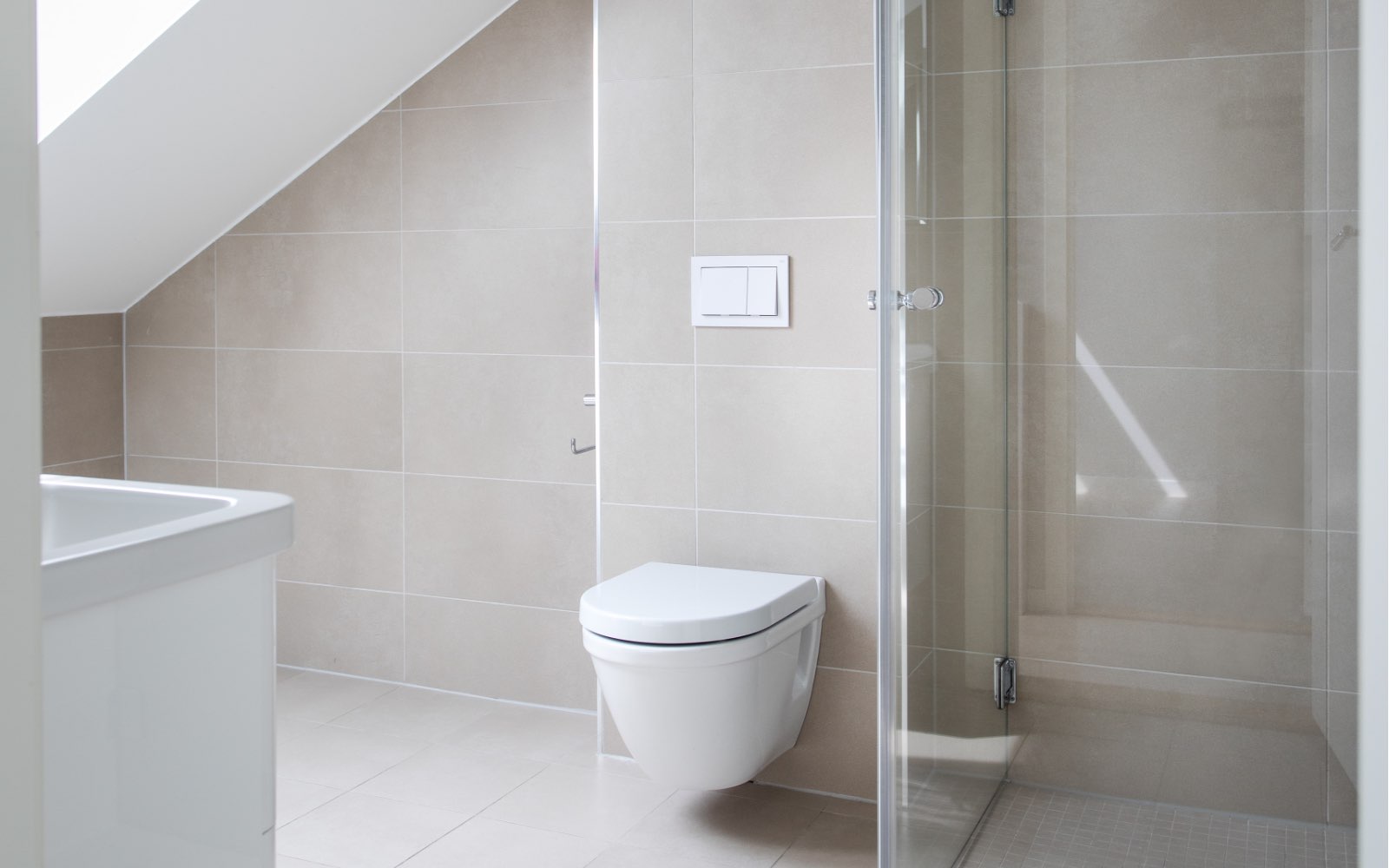 4-7 PEOPLE
3 bedroom – Basic
Our 3 bedroom apartments are spacious, and centrally located with a high level of comfort. The apartment has 3 bedrooms, 1 bedroom with a double bed and 2 with single beds, large kitchen and bathroom, as well as living room. Up to 3 extra beds can be added to this type of apartment so that there is room for 7 people.
GUESTS
Max 7 people. Single beds, double bed and extra beds.
CHECK-IN & CHECK-OUT
LOCATION
Central areas, close to the city center & public transport.
FOOD & DRINK
Fully equipped kitchen. Breakfast delivery at the door.
WORK FACILITIES
Work desk. Meeting rooms can be booked.
PARKING
The apartments are close to street parking or parking houses. Fees apply.
FACILITIES
Fully furnished apartment, kitchen, bathroom, towels, bed linen and TV.
CLEANING
WIFI
Stay socially, centrally located and comfortably in our 3 bedroom apartments