MEETING ROOMS IN OSLO
Our premises in Oslo are centrally located. We have different and beautiful apartments that suit different settings. The premises are perfect for networking, workshops, intimate dinners, social settings, press releases or major events.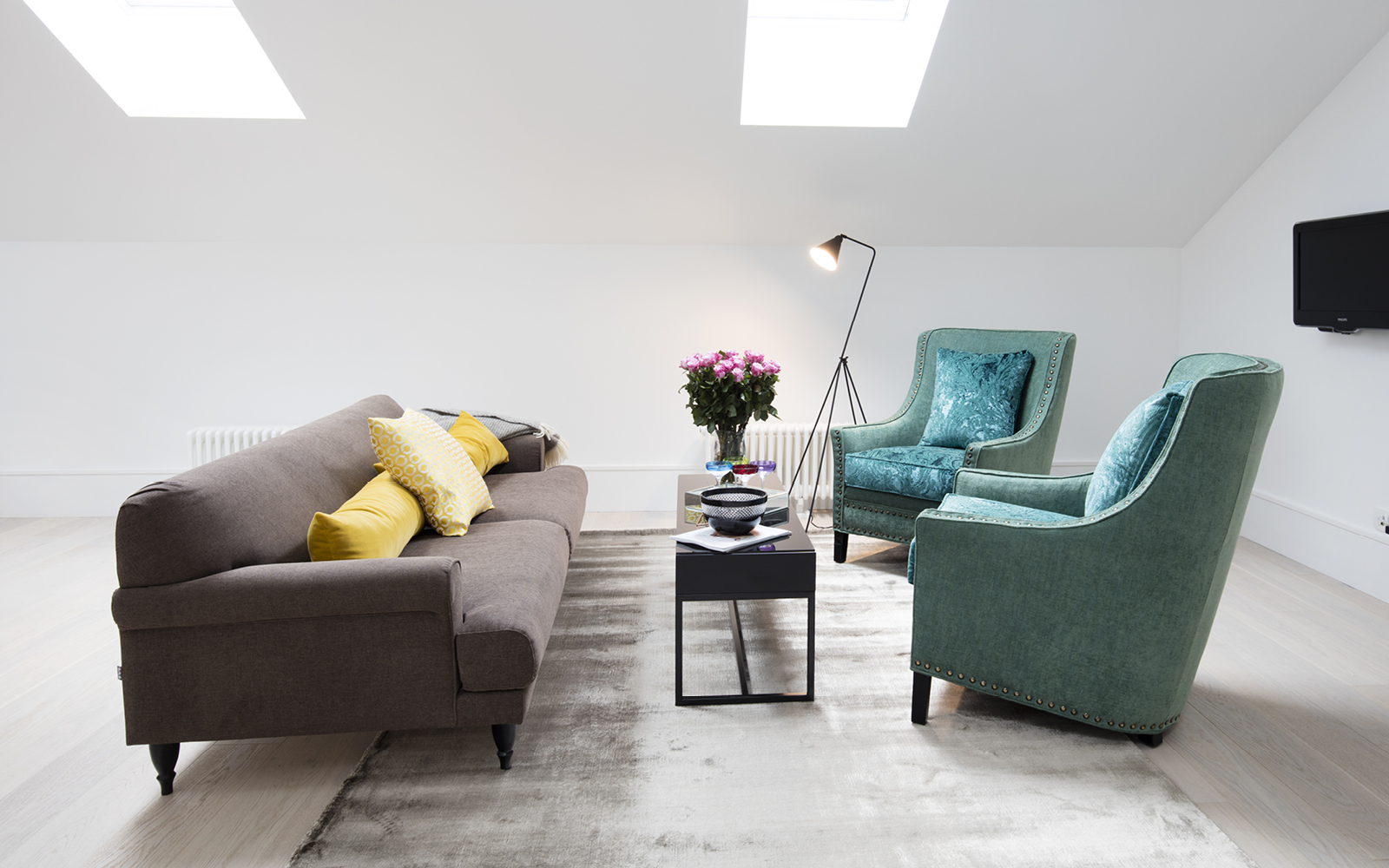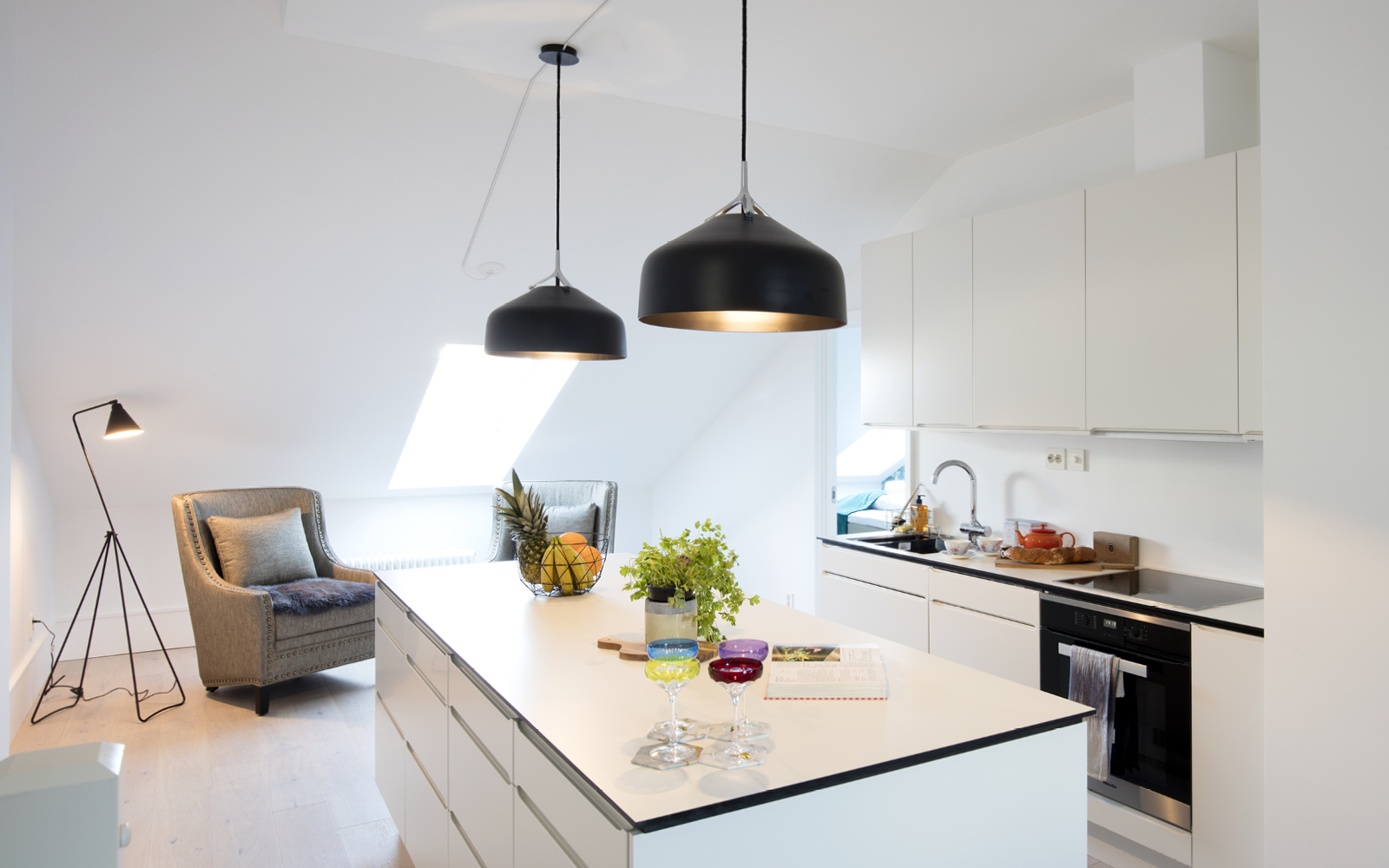 COLBJØRNSENS GATE 4 | BOARDROOM: 10 | STANDING: 20
The Loft
The Loft is a combined meeting room and apartment with two separate bedrooms. The apartment is 113 sqm. and the long table seats 10 people. The apartment has a fully equipped kitchen that makes it easy to prepare / order food for dinner or the meeting. WiFi is included in the rent of this meeting room / apartment.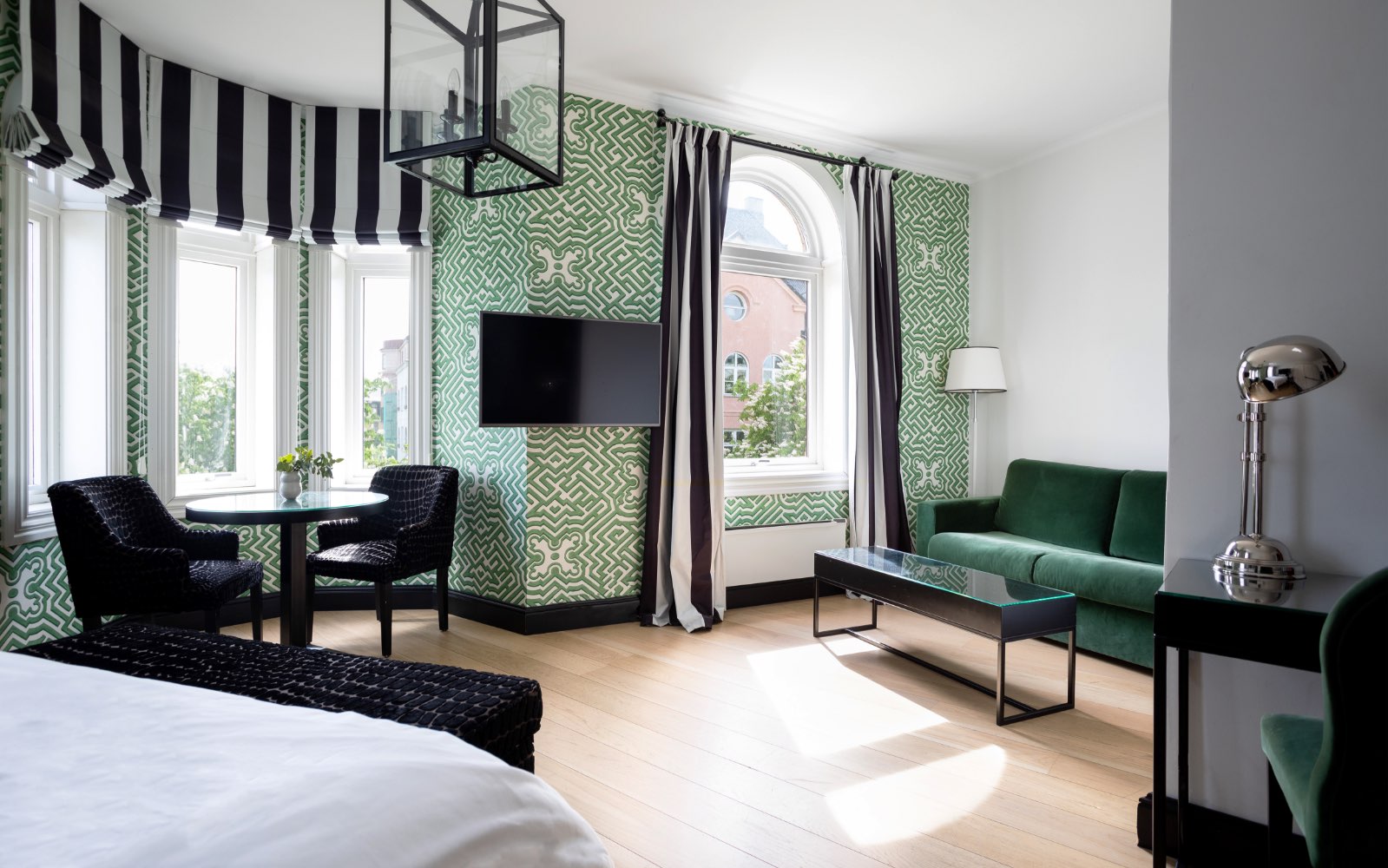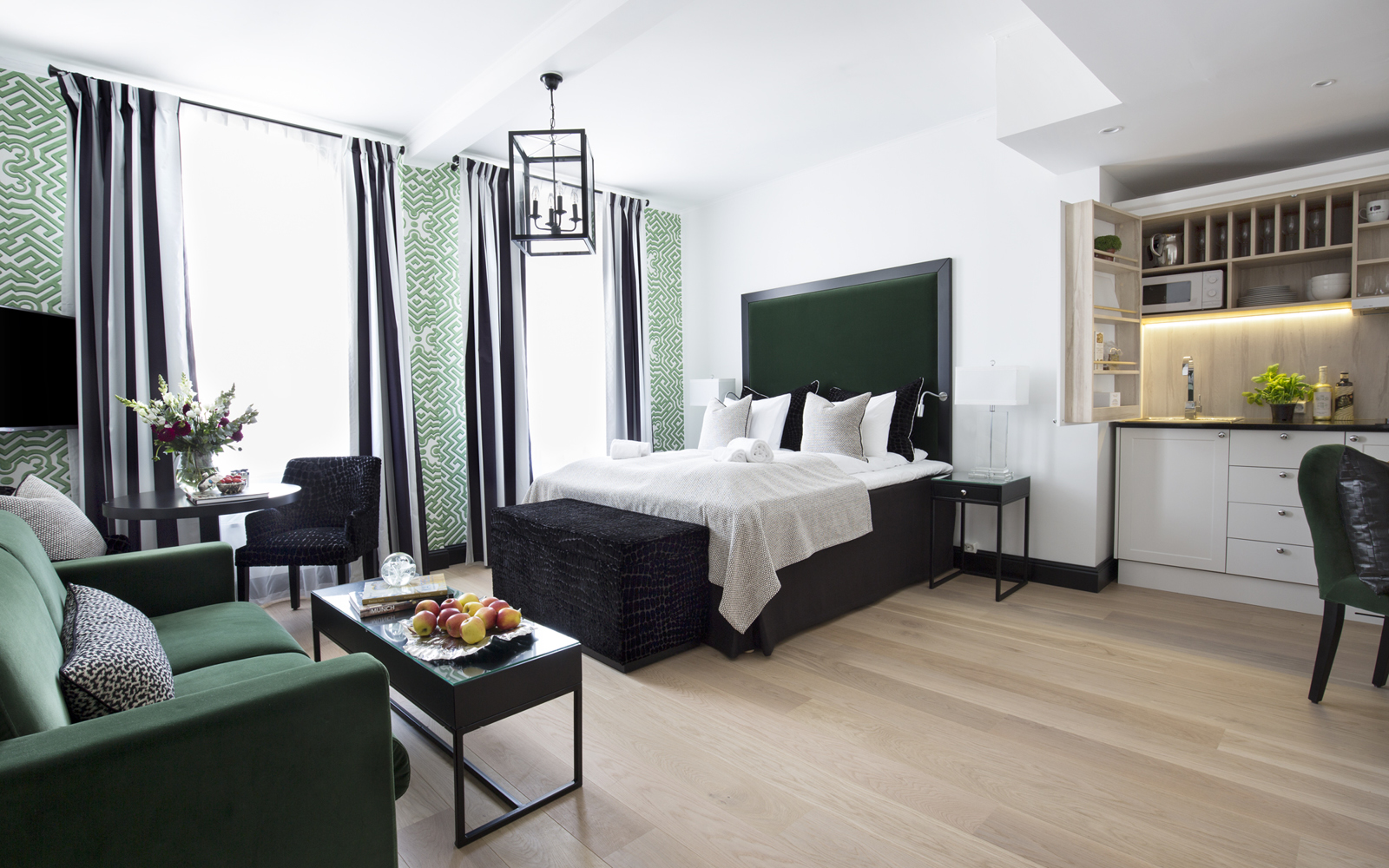 BYGDØY ALLÉ 53 | COMBINED: 4
Studio Executive
Are you planning an intimate workshop or a smaller meeting? Then an Executive Studio apartment in Bygdøy Allé 53 fits perfectly. The apartments are approximately 30 sqm. with mini kitchen, combined sitting area and dining table with cable TV and WiFi included.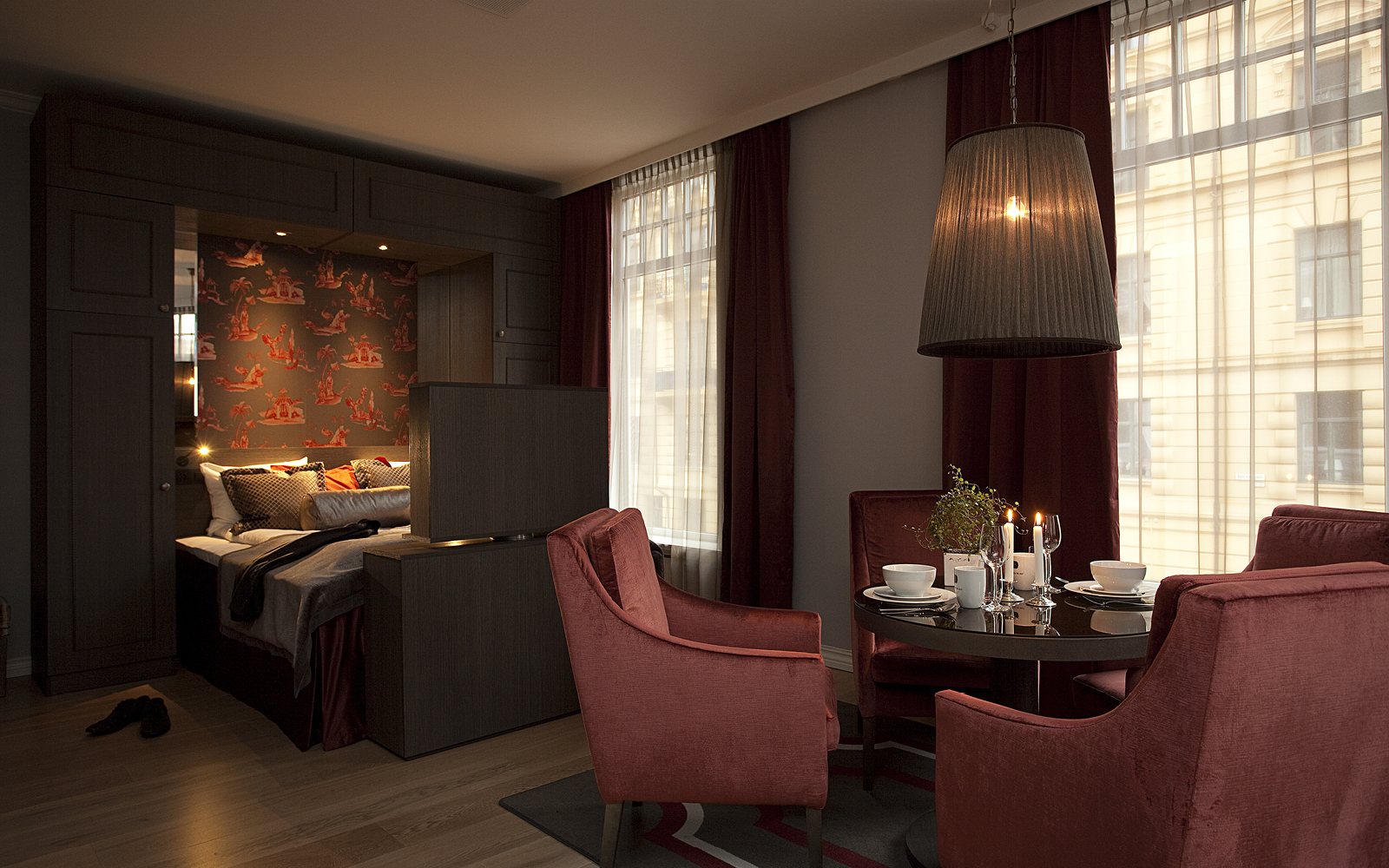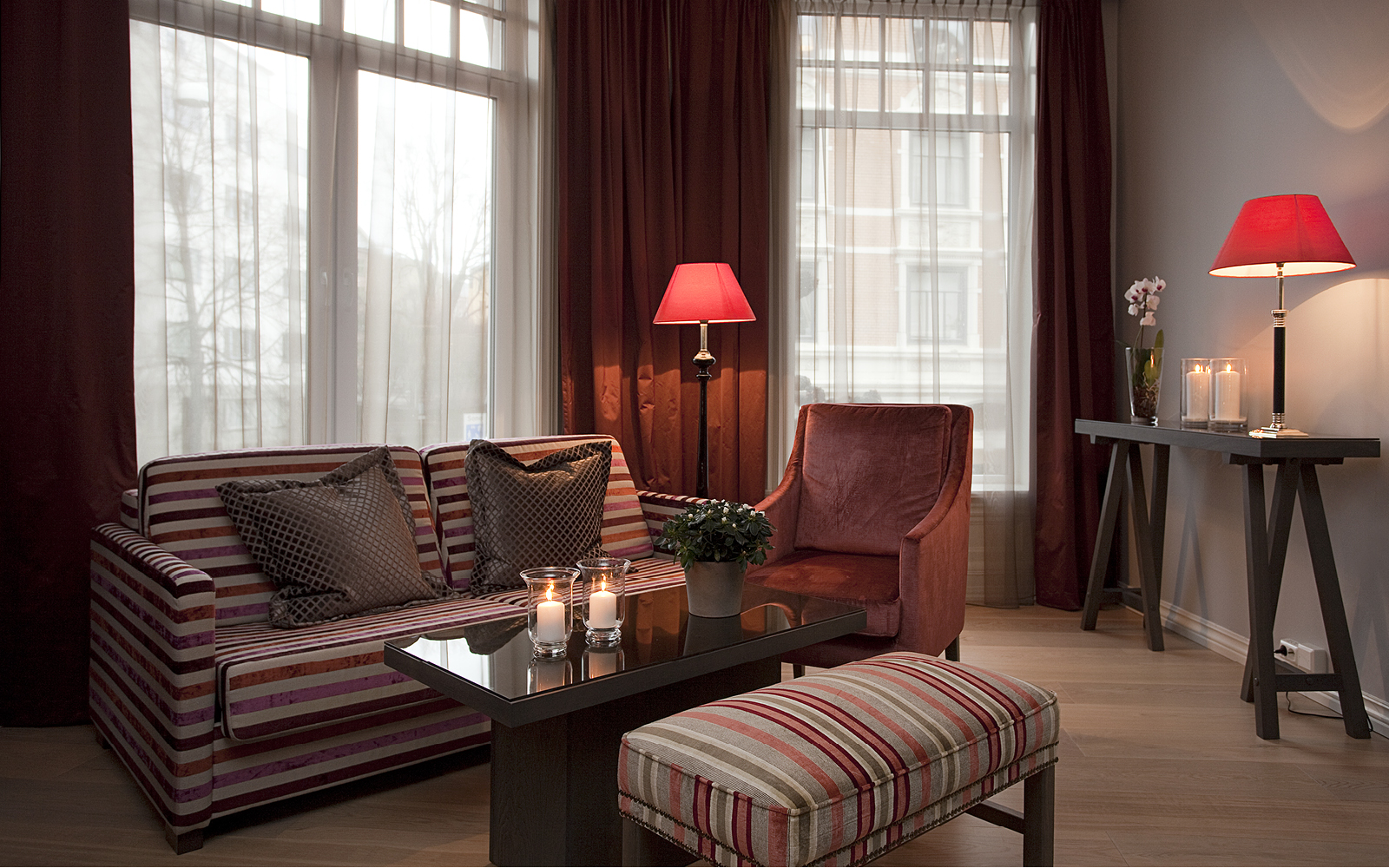 SKOVVEIEN 8 | COMBINED: 4
Studio Executive
Our Executive Studio apartments in Skovveien 8 have their own mini kitchen with microwave, kitchen hob, fridge, dining table with chairs and a seating area. The apartments are approx. 30 sqm. and is perfect for smaller gatherings, dinners or workshops with the team. Cable TV and WiFi are included in the rent.
Do you need a meeting room?