BISLETT – OSLO
Enjoy the urban and cozy life at Bislett, surrounded by green areas, pleasant cafés, unique shops, good restaurants.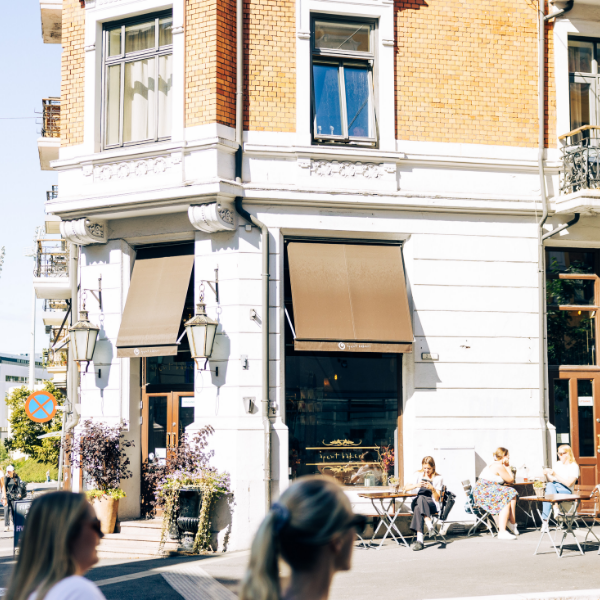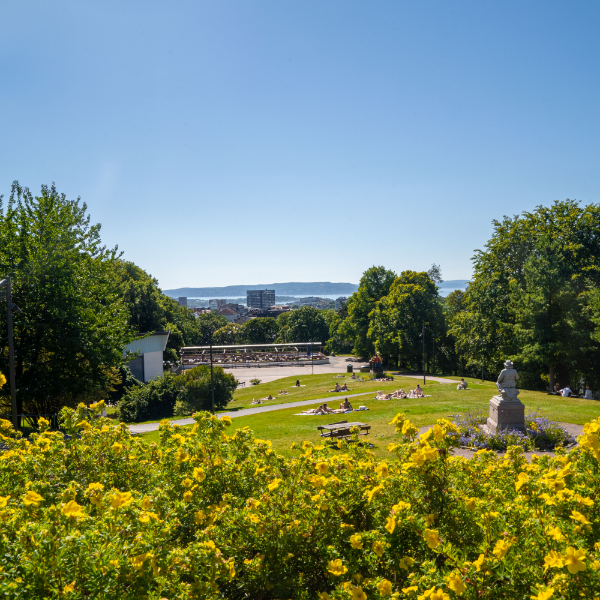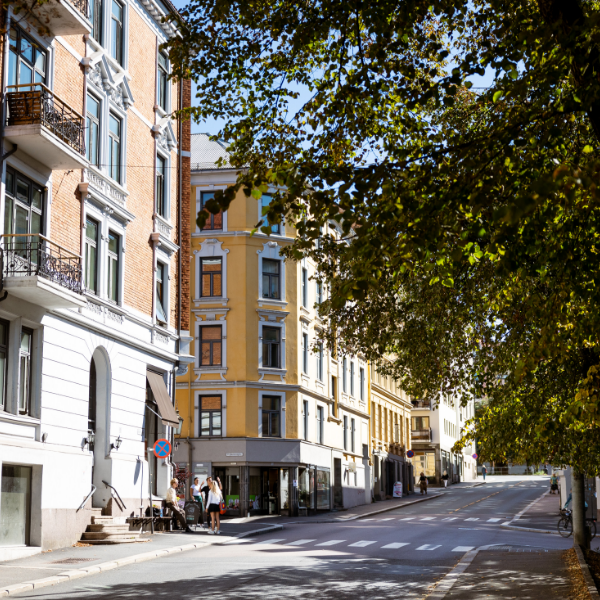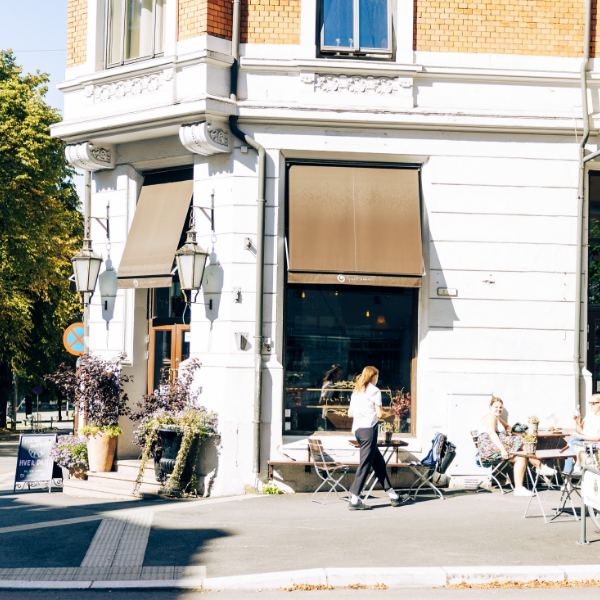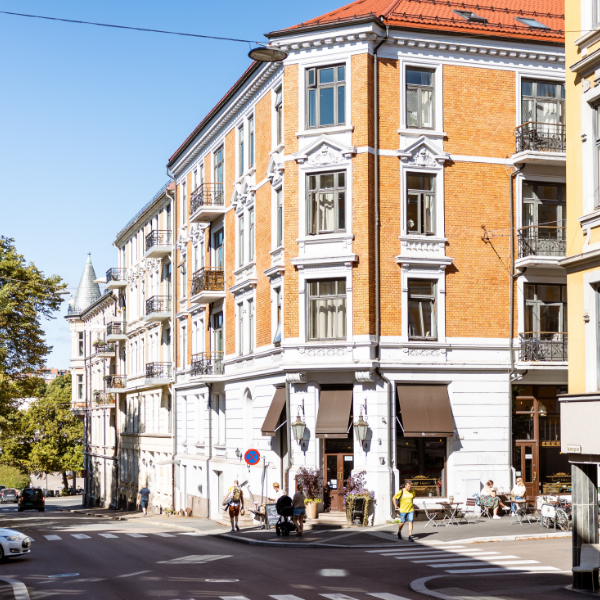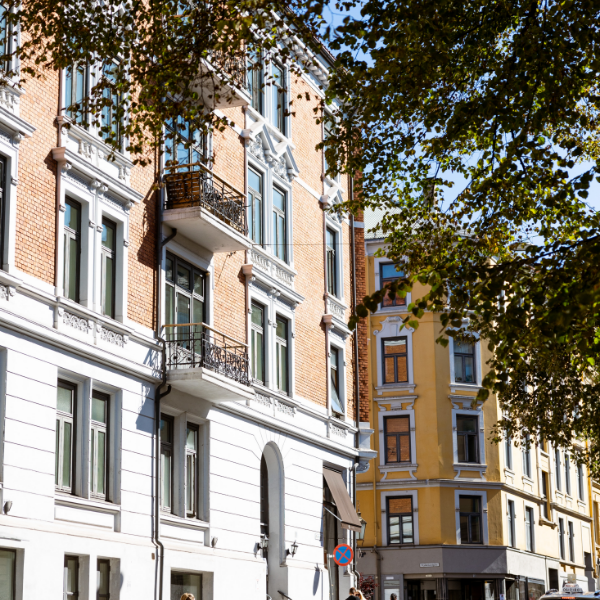 Laid back and wonderful atmosphere at Bislett
In the center of Oslo, just 15 minutes' walk from the centre, is cozy Bislett. Here you will find great, traditional architecture, green park areas and cafes, restaurants and bars that are buzzing with life. At the same time, Bislett is a quiet and comfortable place to live. The public transport service is very good here, and you can easily get to the various parts of the city, whether you want to go to the city centre, the lake or the forest.
Frydenlundgata 2
1 bedroom┊2 bedroom┊3 bedroom
Frydenlundgata is a classic building with modern apartments. Outside the window you can see the cherry tree avenue which blooms beautifully in spring and summer. In this building you will find rooms and apartments with 1, 2 and 3 bedrooms. The apartments are well suited for longer stays.
ADDRESSES IN BISLETT
We have apartments at 1 address in Bislett.
EAT & DRINK
Large selection of bars and restaurants.
SHOPPING
Bislett is particularly known for pleasant shops.
The bus and tram take you to the most important places in Oslo.
NEAREST STOP
St.hanshaugen, Sofies plass & Bislett.
FAMILY FRIENDLY
AIRPORT DISTANCE
40 minutes by car, 1 hour by airport bus, 30 min. with train.
DISTANCE FROM CITY CENTER
About 20 minutes on foot and 10 minutes by tram/bus.
PARKING
Experience urban Bislett, live among unique shops, eateries and bars.