GRÜNERLØKKA – OSLO
Enjoy the trendy life on 'Løkka', surrounded by green park areas, small shops, nice restaurants and exciting bars.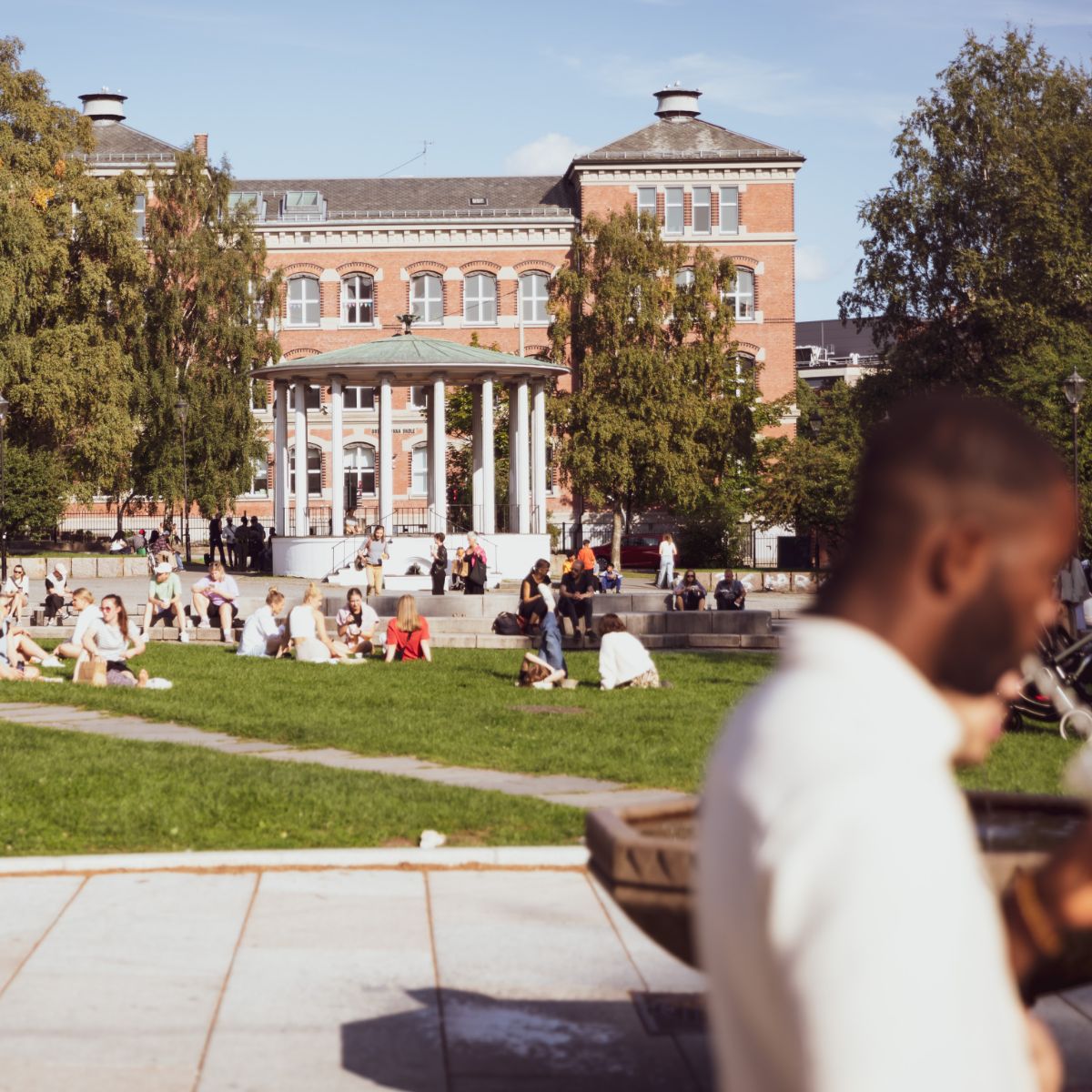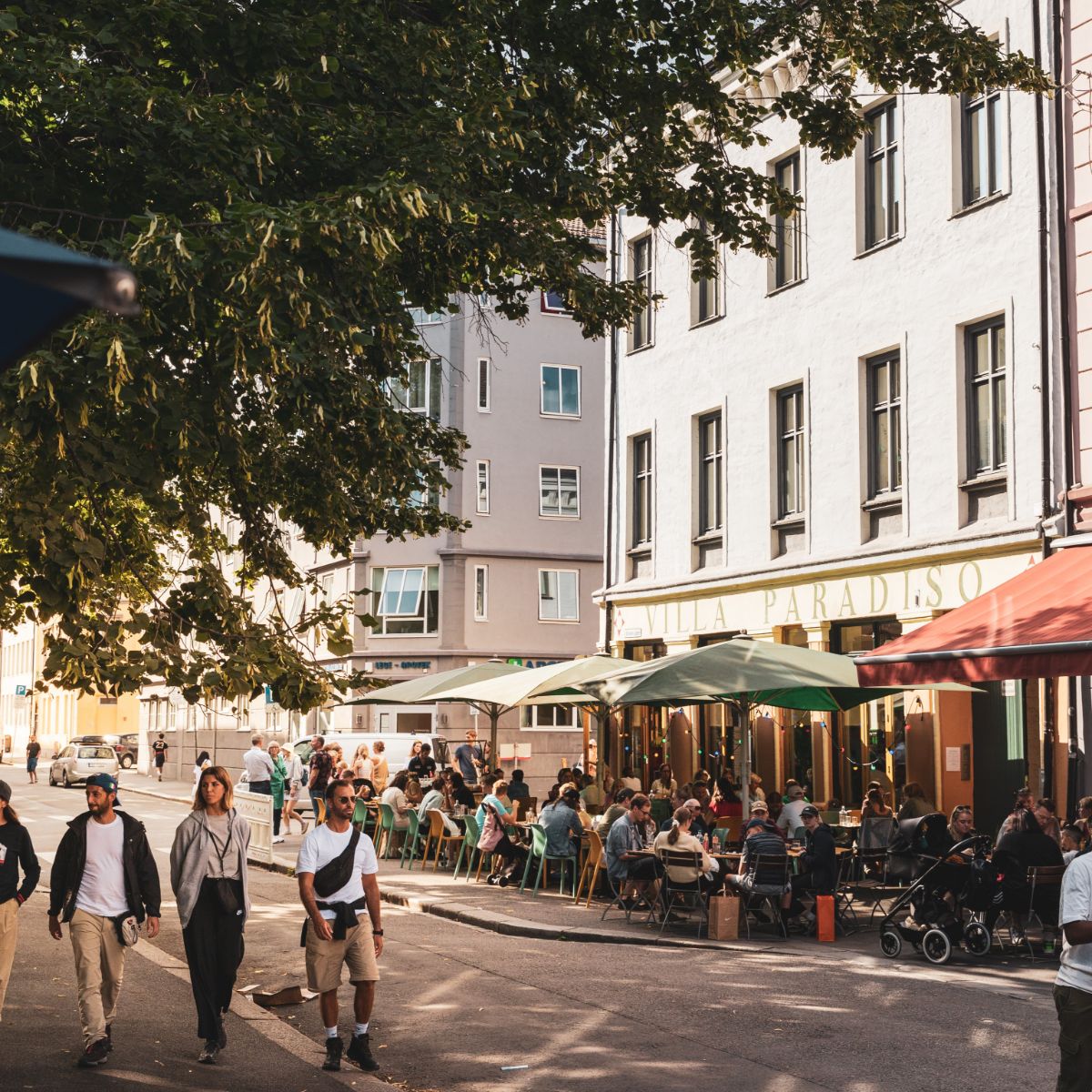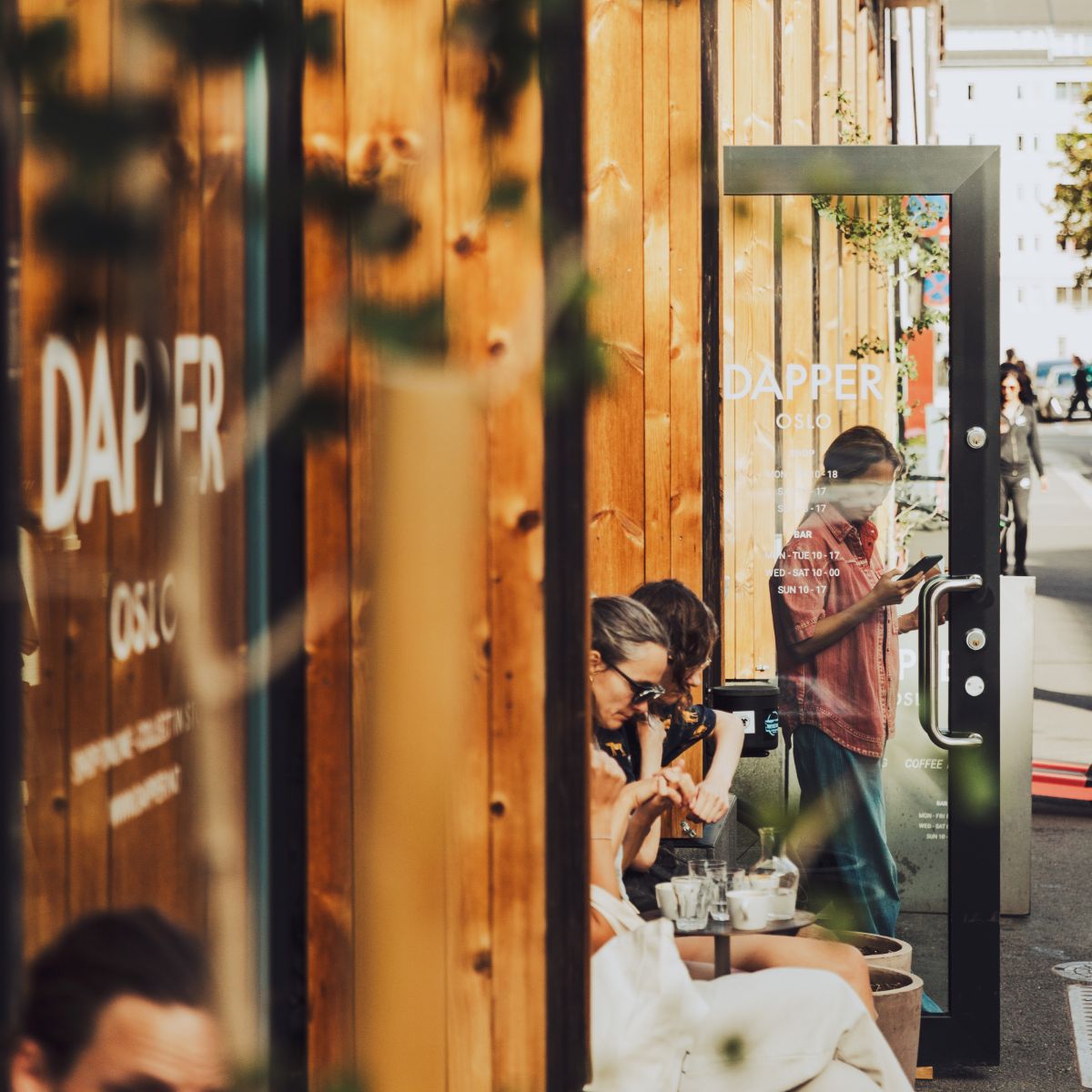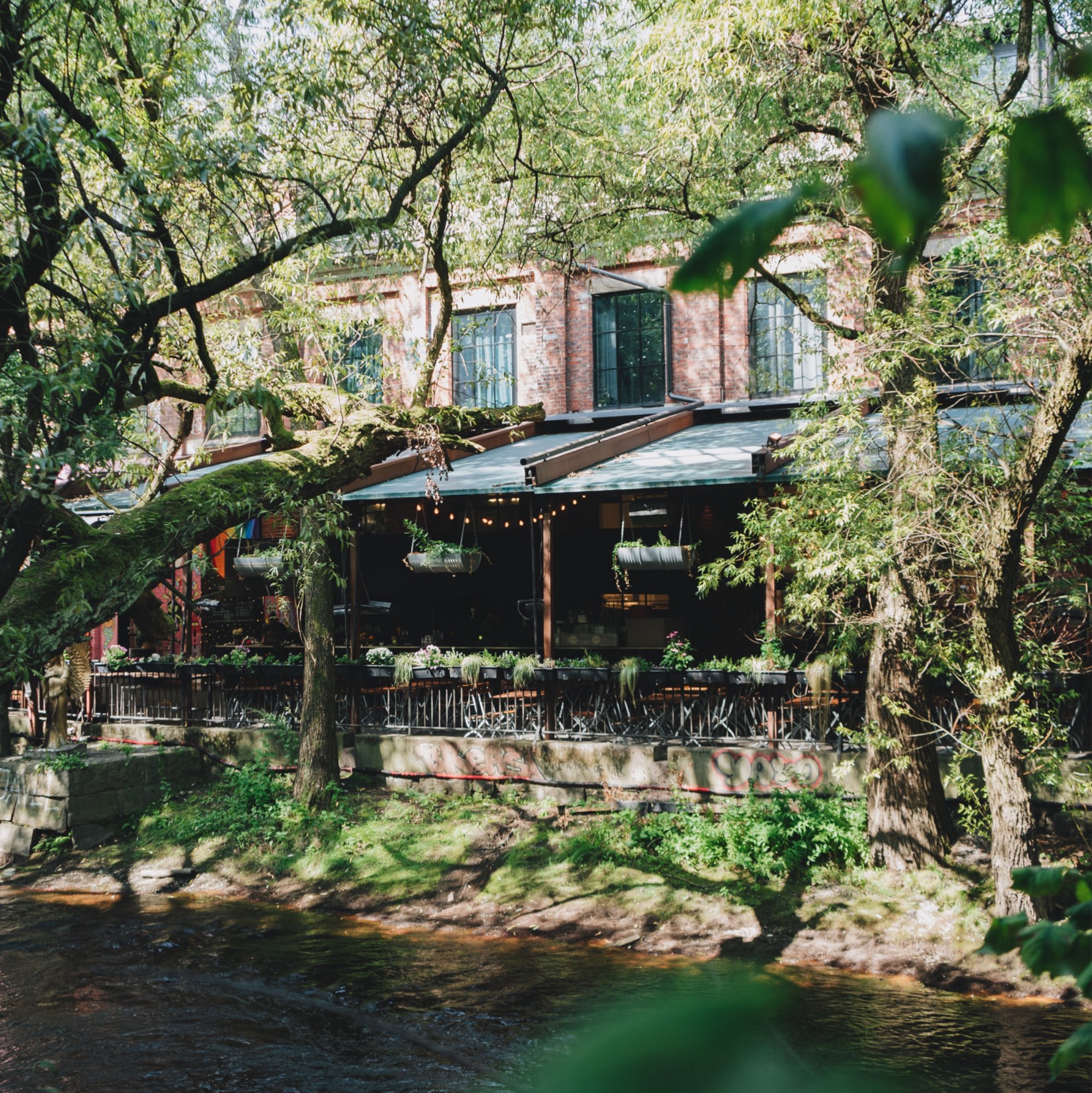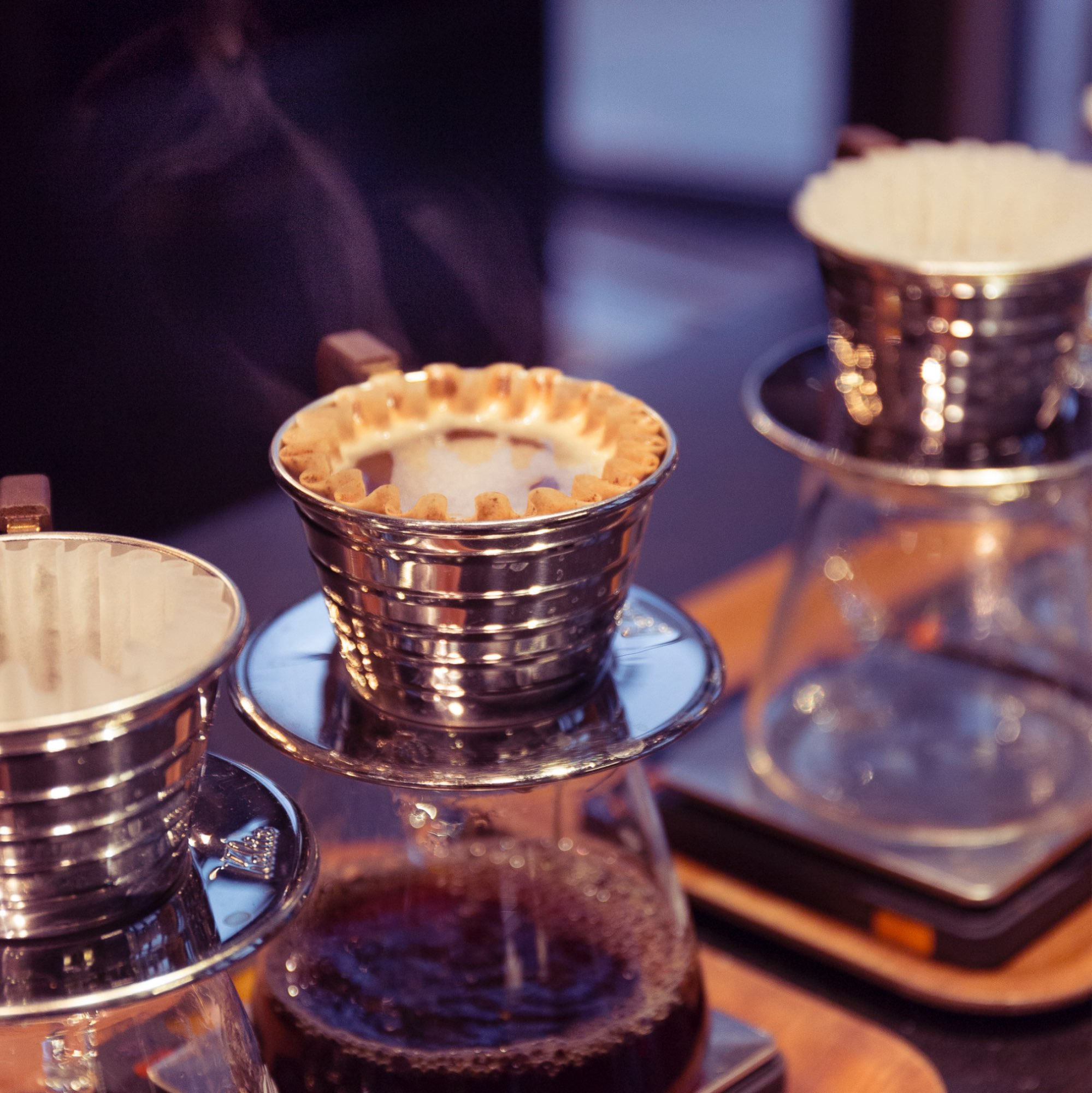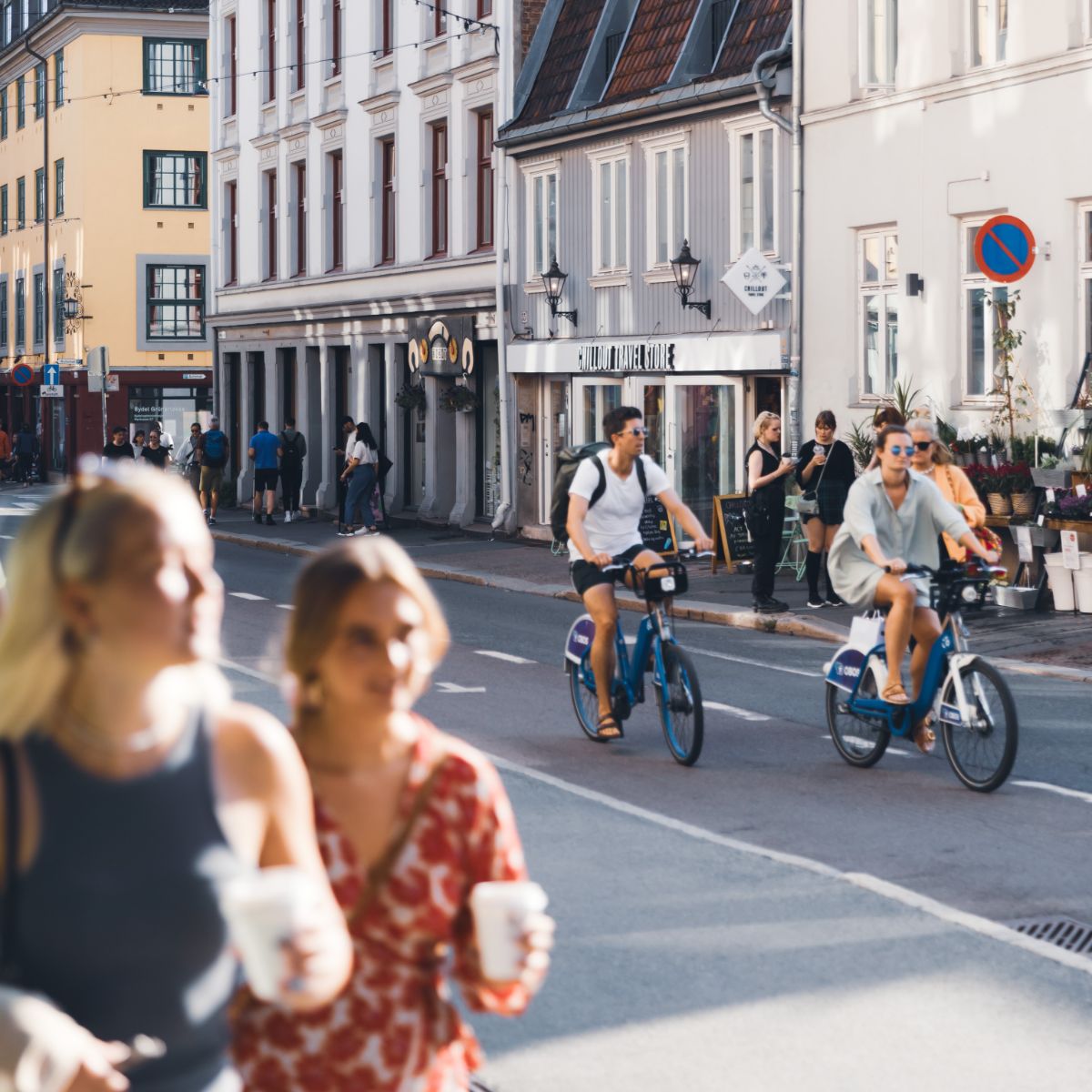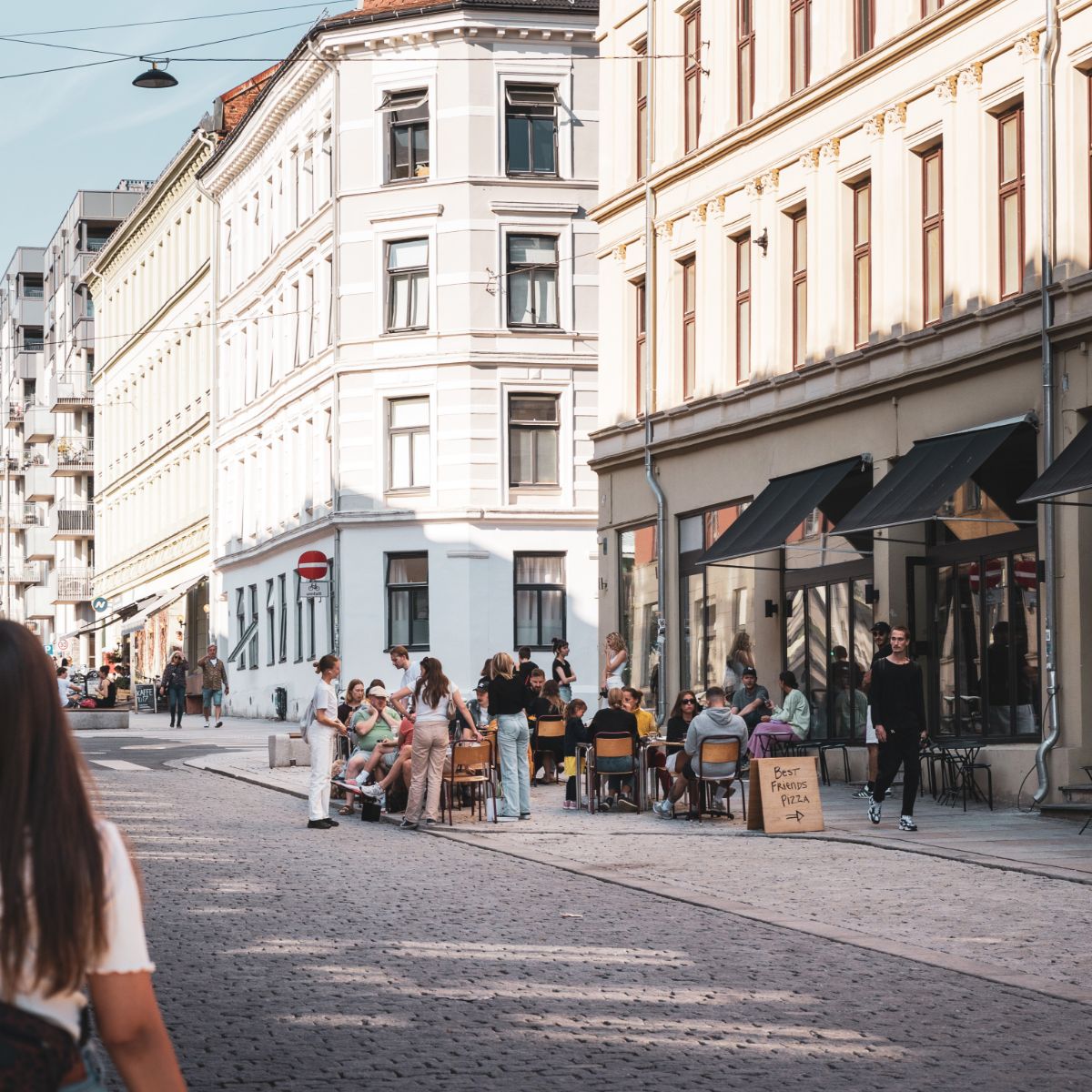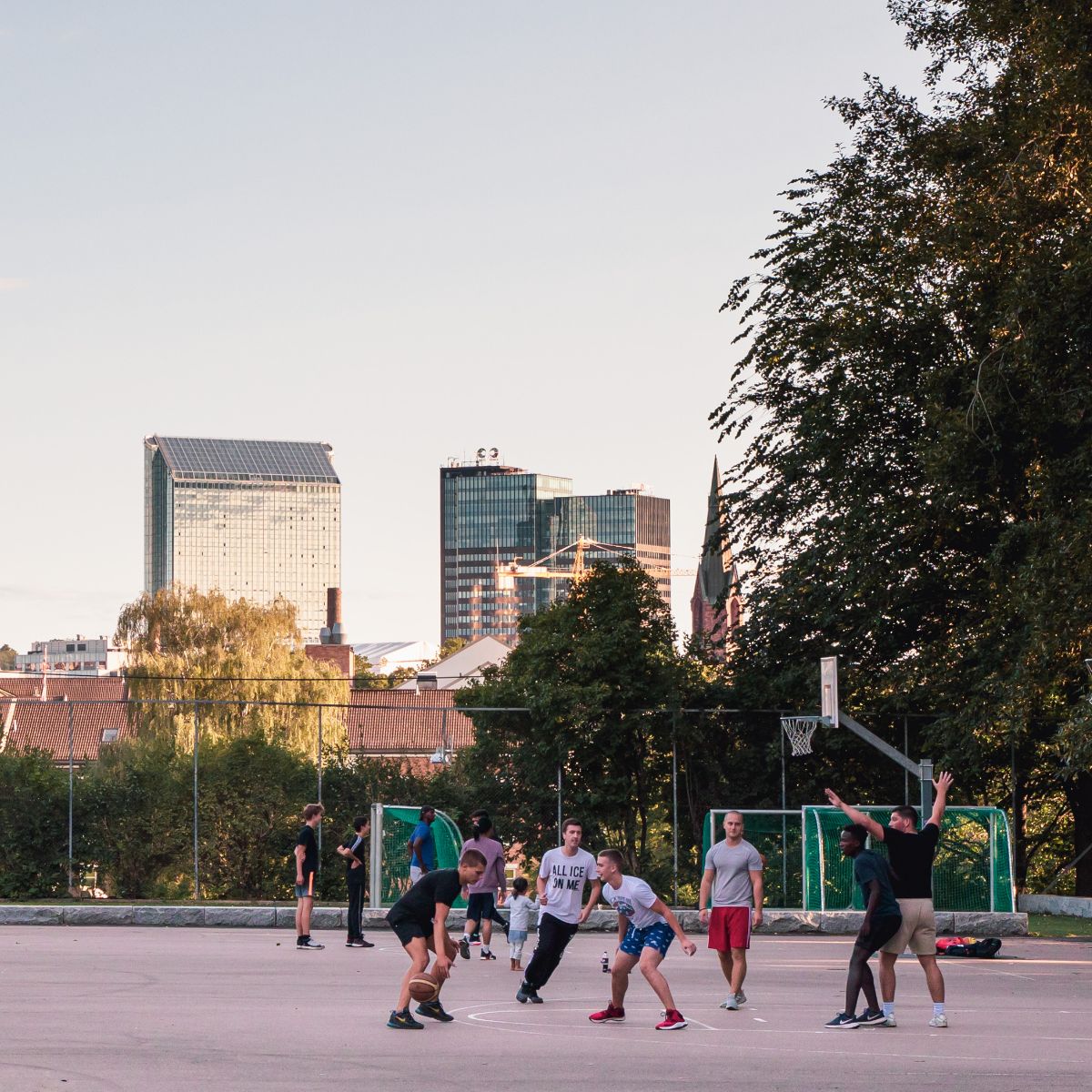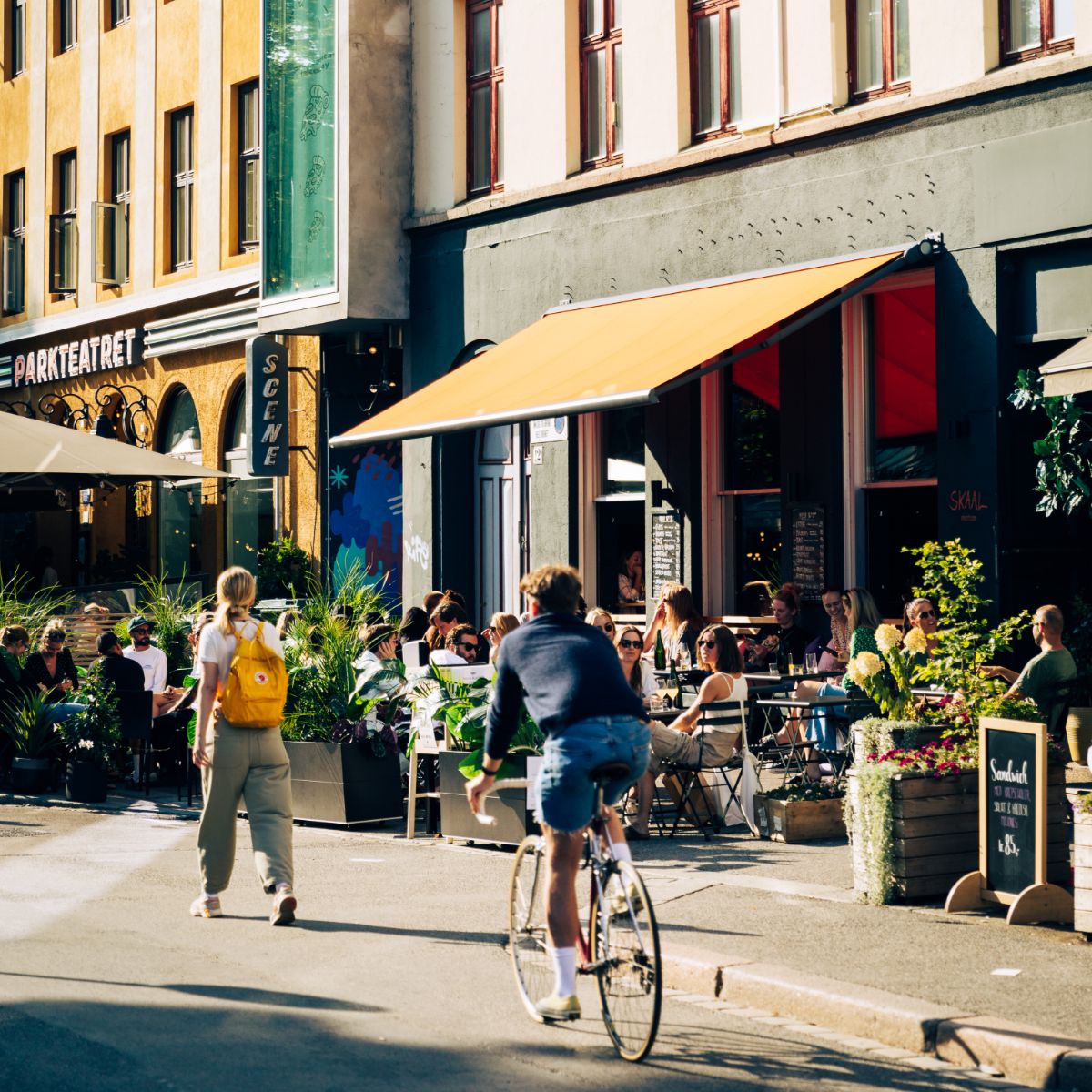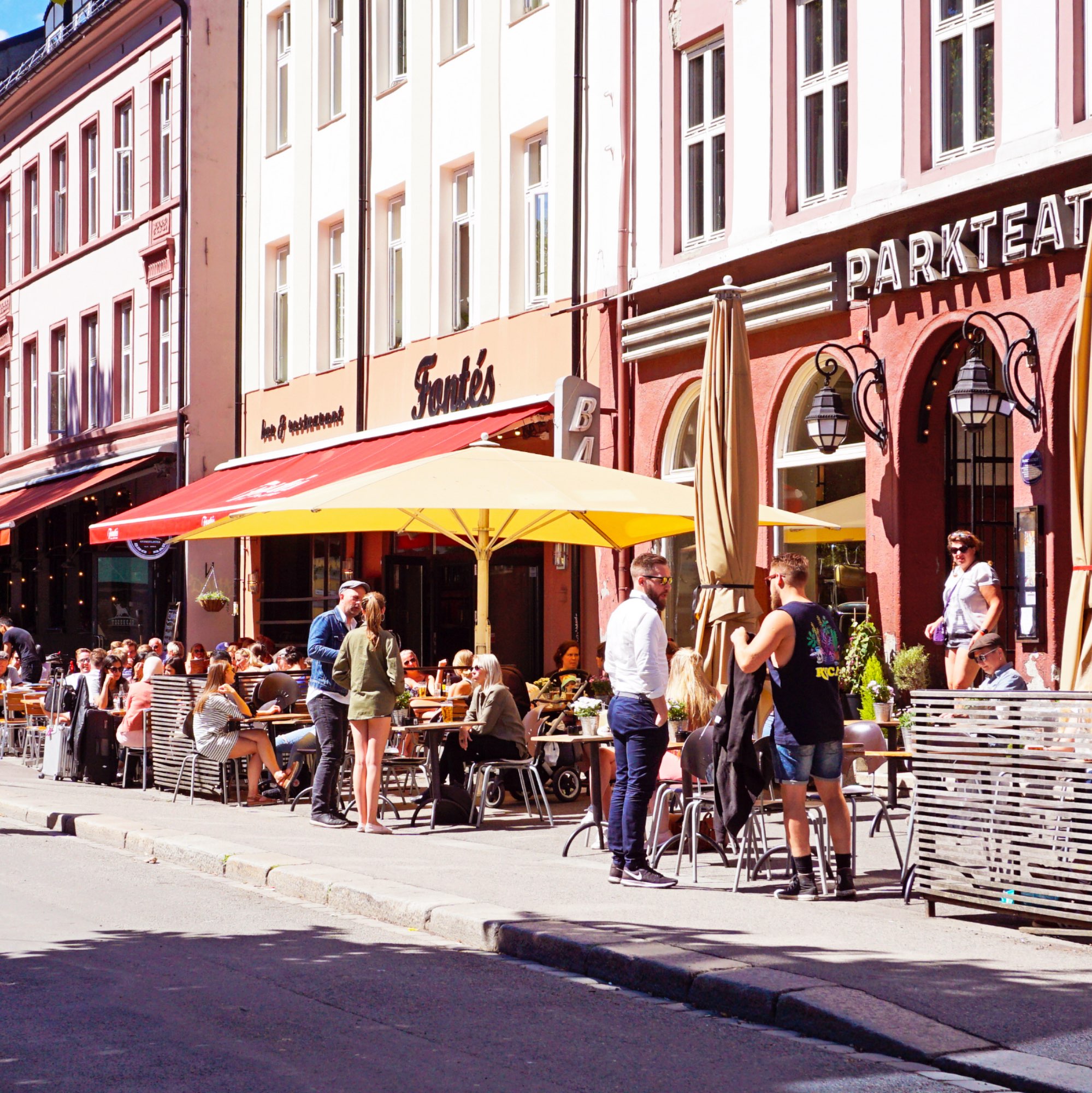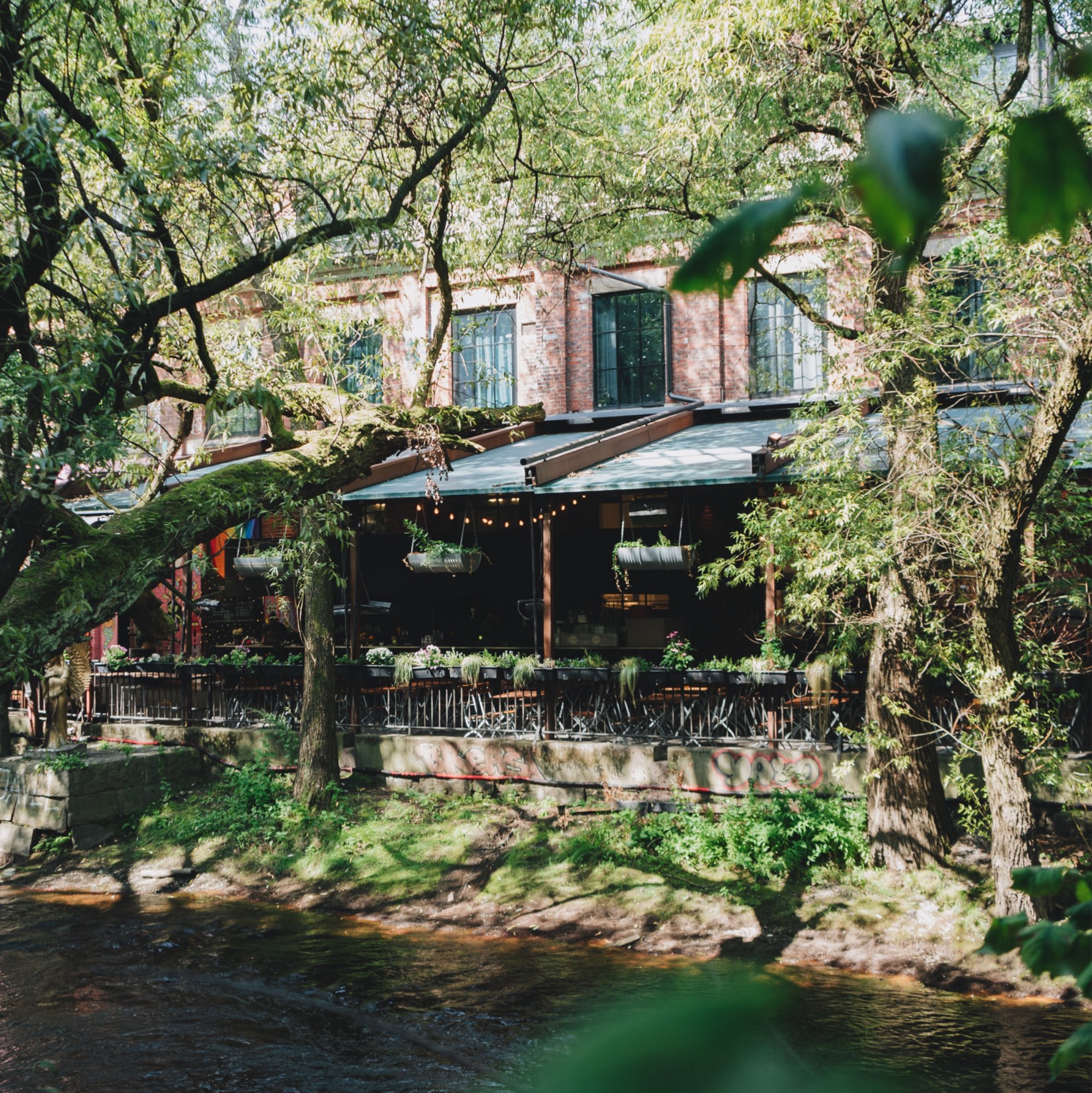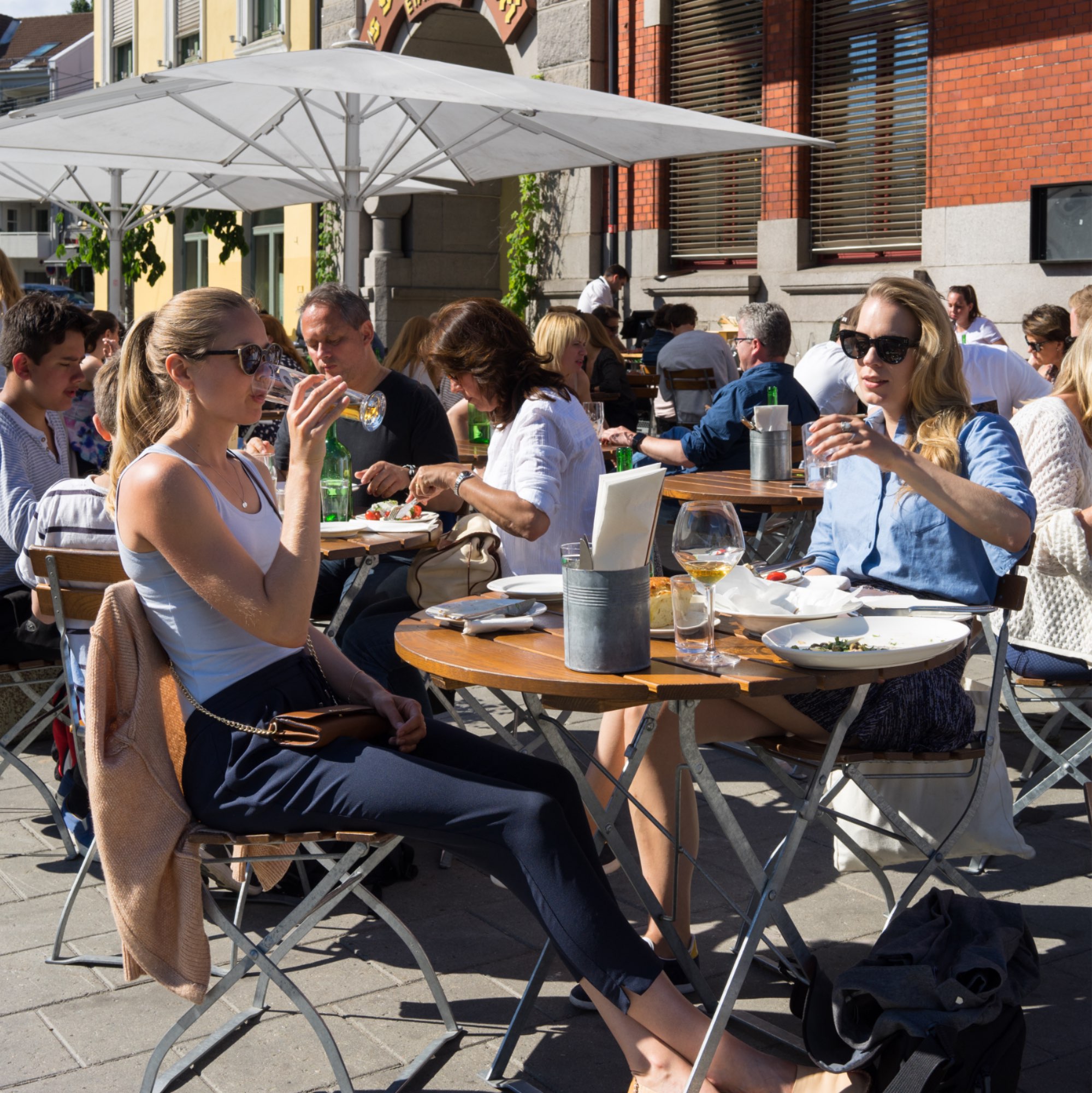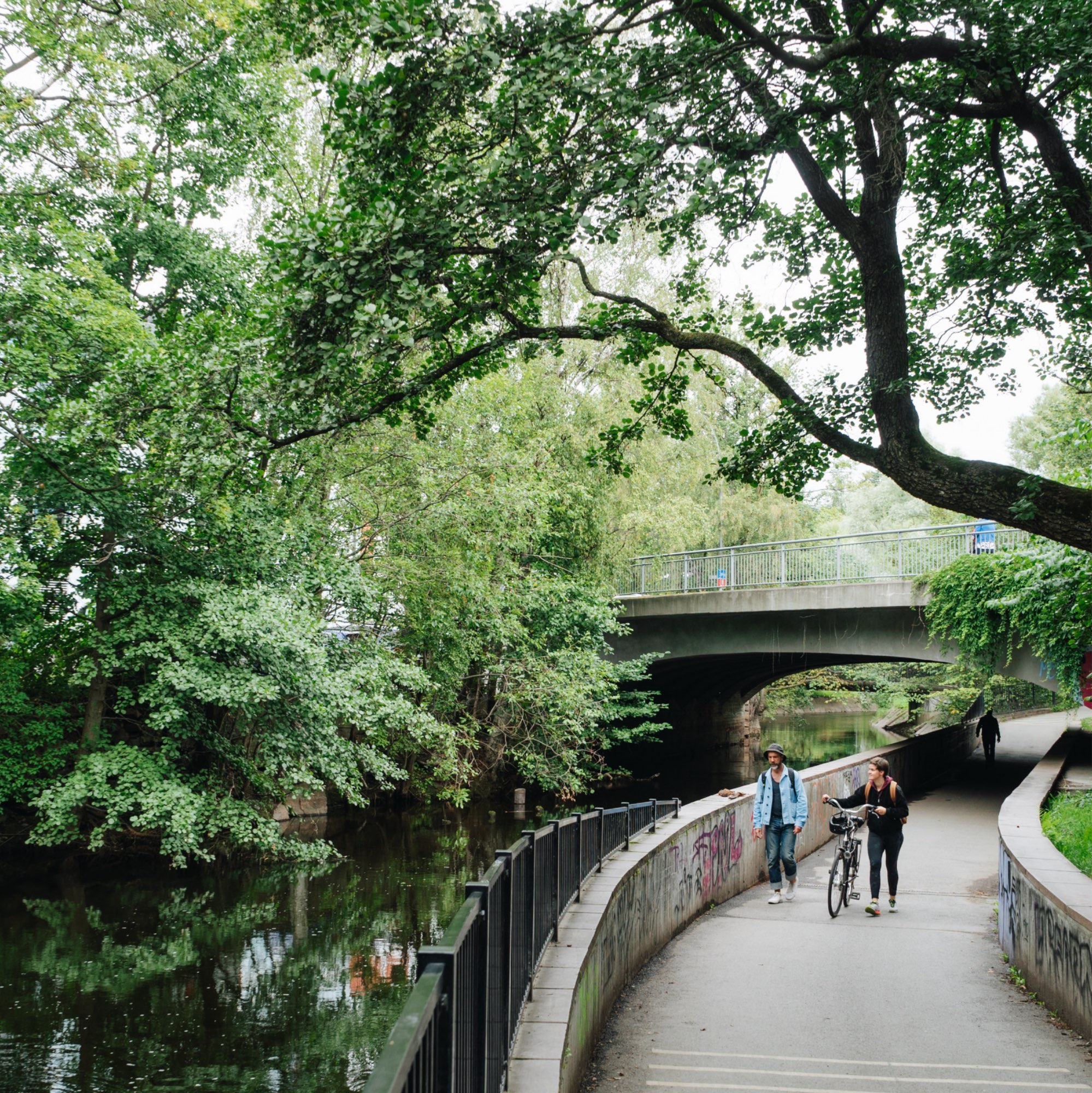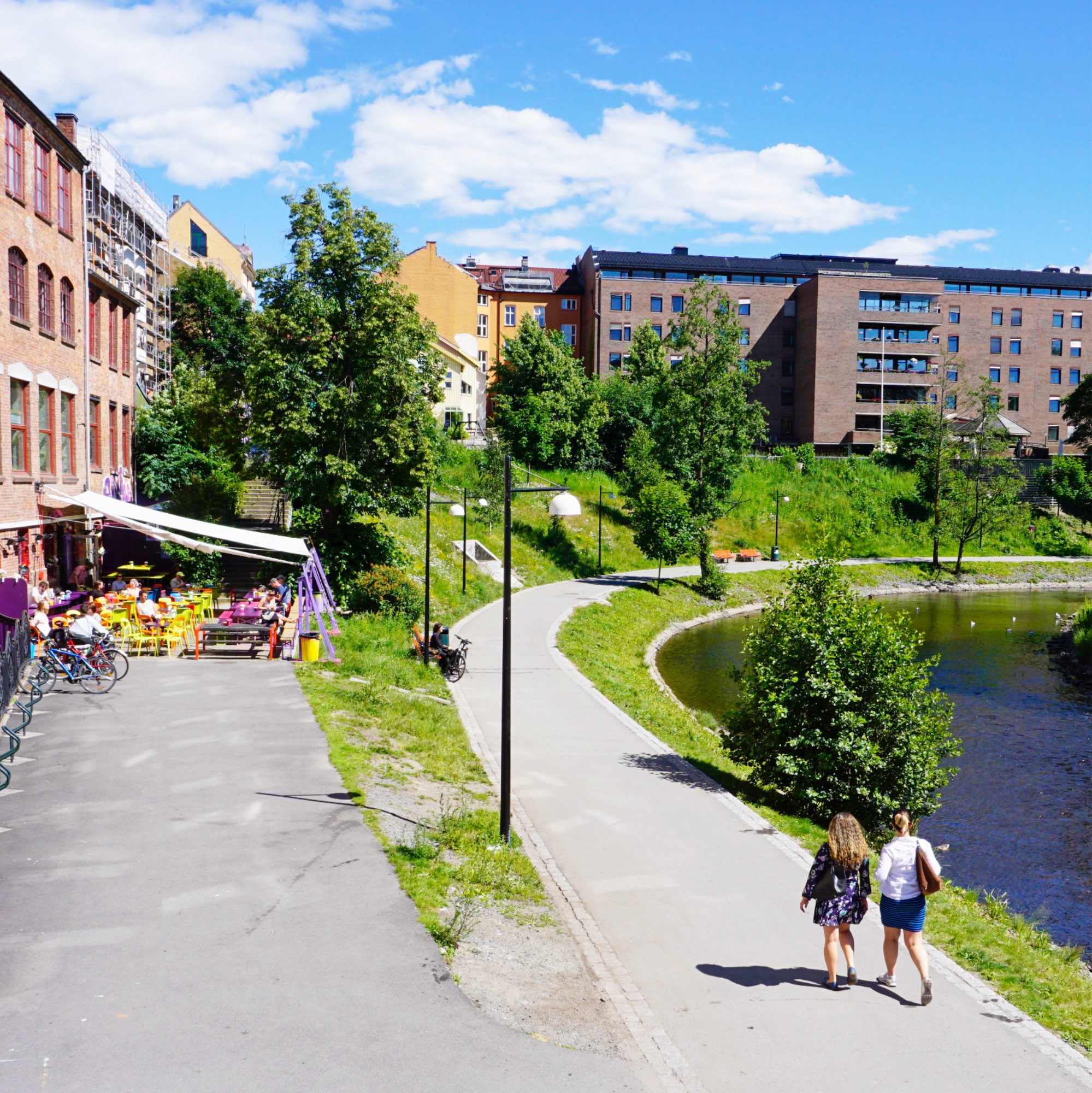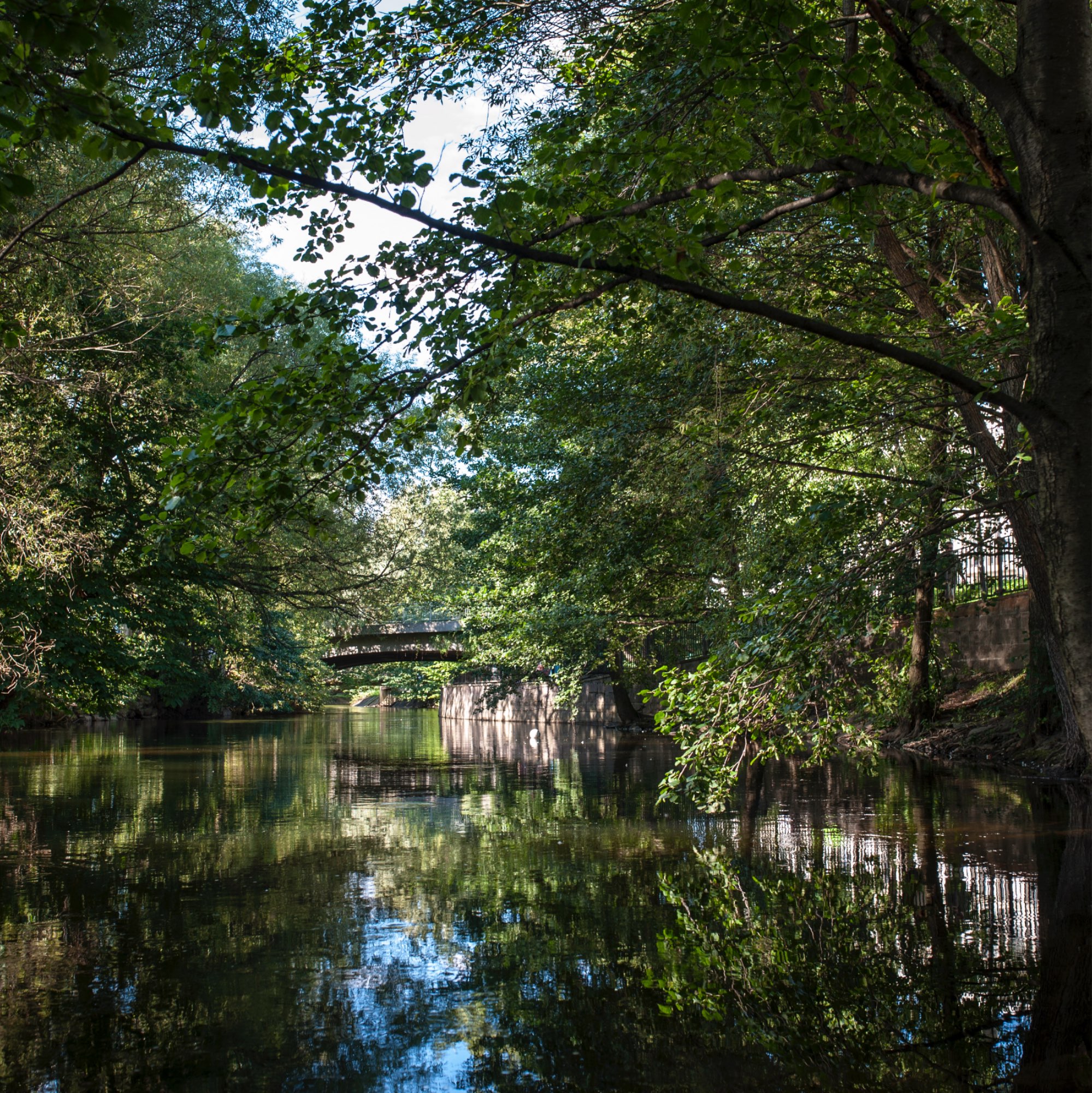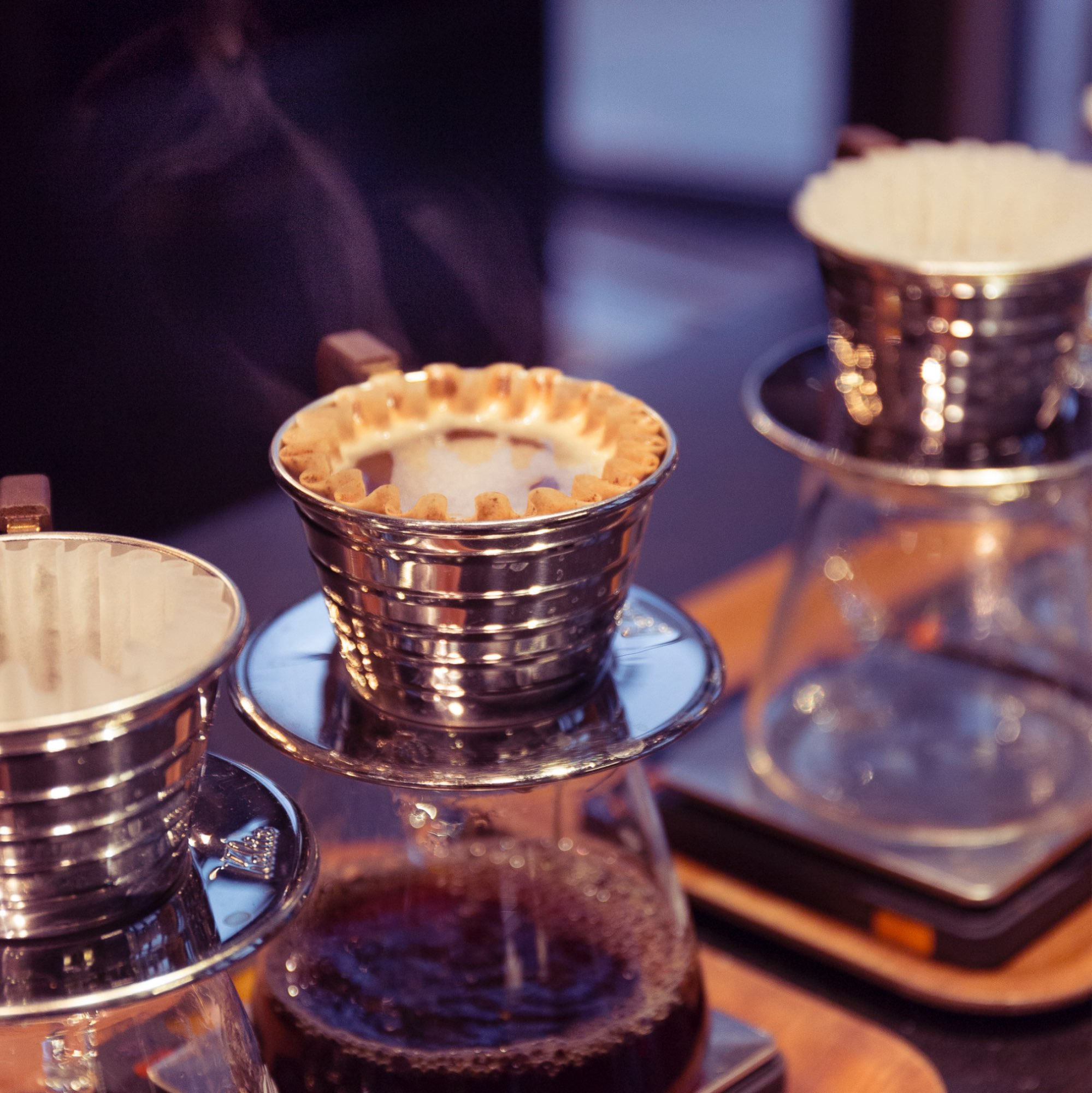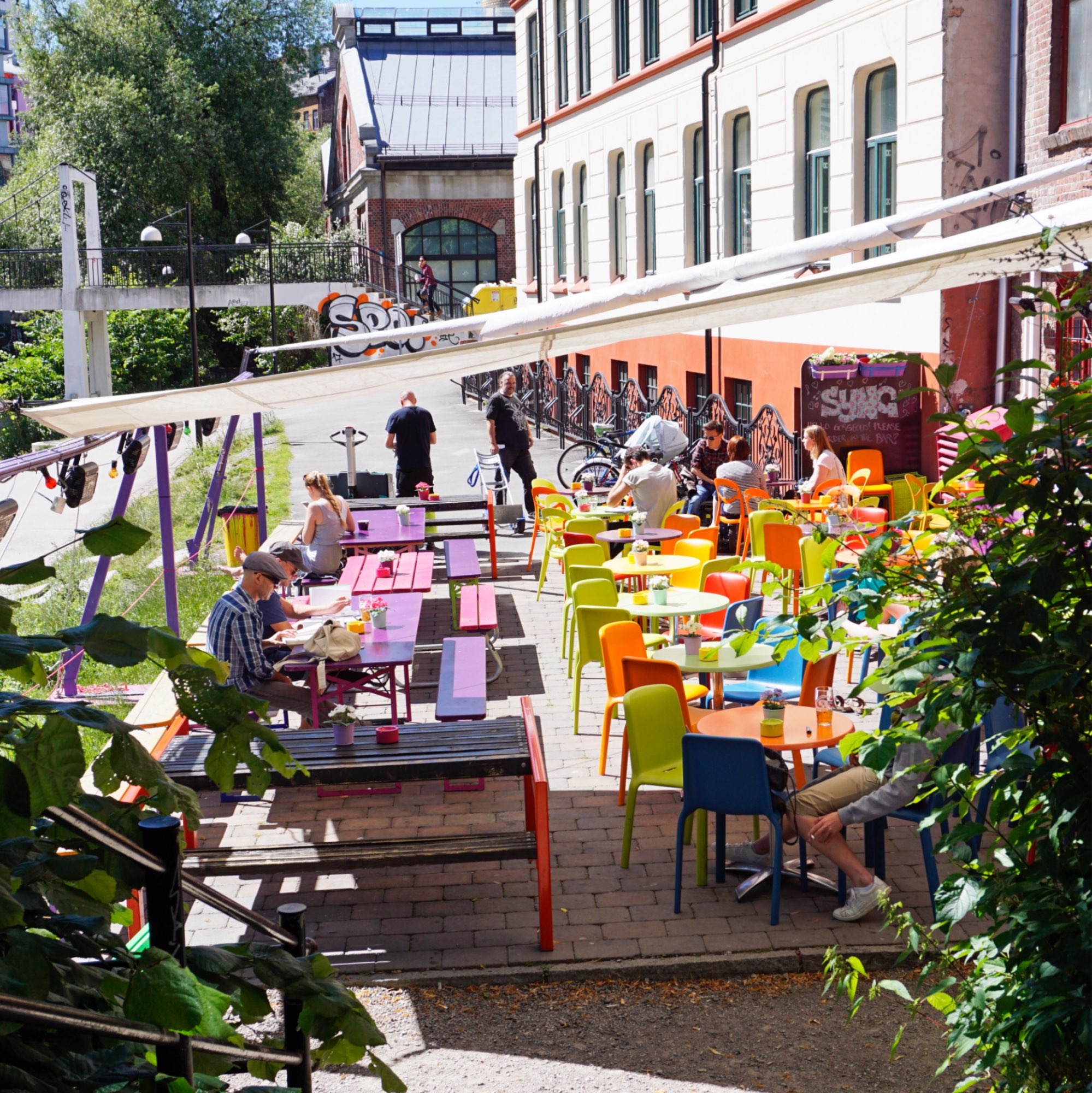 Lively atmosphere at Løkka
In central Oslo, just a 15-minute walk from the city center, is urban Grünerløkka. Despite its traditional architecture, 'Løkka' is one of the hippest neighborhoods in Oslo. Here, people gather on the many outdoor cafes, in the parks and in the shopping streets. The area is filled with life and fun, but is at the same time a quiet and comfortable place to stay. The public transport service is very good here, and you can easily get to the different parts of the city, whether you want to go to the center, the sea or the forest.
Helgesens gate 1
1 bedroom┊2 bedroom┊3 bedroom
Helgesens gate 1 is a building from the 1870s that has recently been renovated. The modern meets the original, and together they have created bright, spacious and gorgeous apartments. The apartment building is in a quiet and undisturbed backyard with a large communal terrace. In this building we have a total of 25 apartments with 1, 2 and 3 bedrooms. The apartments are well suited for shorter and longer stays.
ADDRESSES AT LØKKA
We have apartments at 1 address on Grünerløkka.
EAT & DRINK
Large selection of bars and restaurants.
SHOPPING
Løkka is especially known for nice shops.
PUBLIC TRANSPORT
The bus and tram take you to the most important places in Oslo.
NEAREST STOP
Tram 11, 12 og 18 from Olaf Ryes Plass
FAMILIY FRIENDLY
Yes, but the environment is known for being young.
AIRPORT DISTANCE
40 minutes by car, 1 hour by airport bus, 30 min. with train.
DISTANCE FROM CITY CENTER
About 15 minutes walk and 2 minutes tram / bus.
PARKING
At Grünerløkka there is street parking for a fee.
Stay in urban Grünerløkka, among cool shops, restaurants and bars.