FROGNER – OSLO
Colbjørnsens gate 4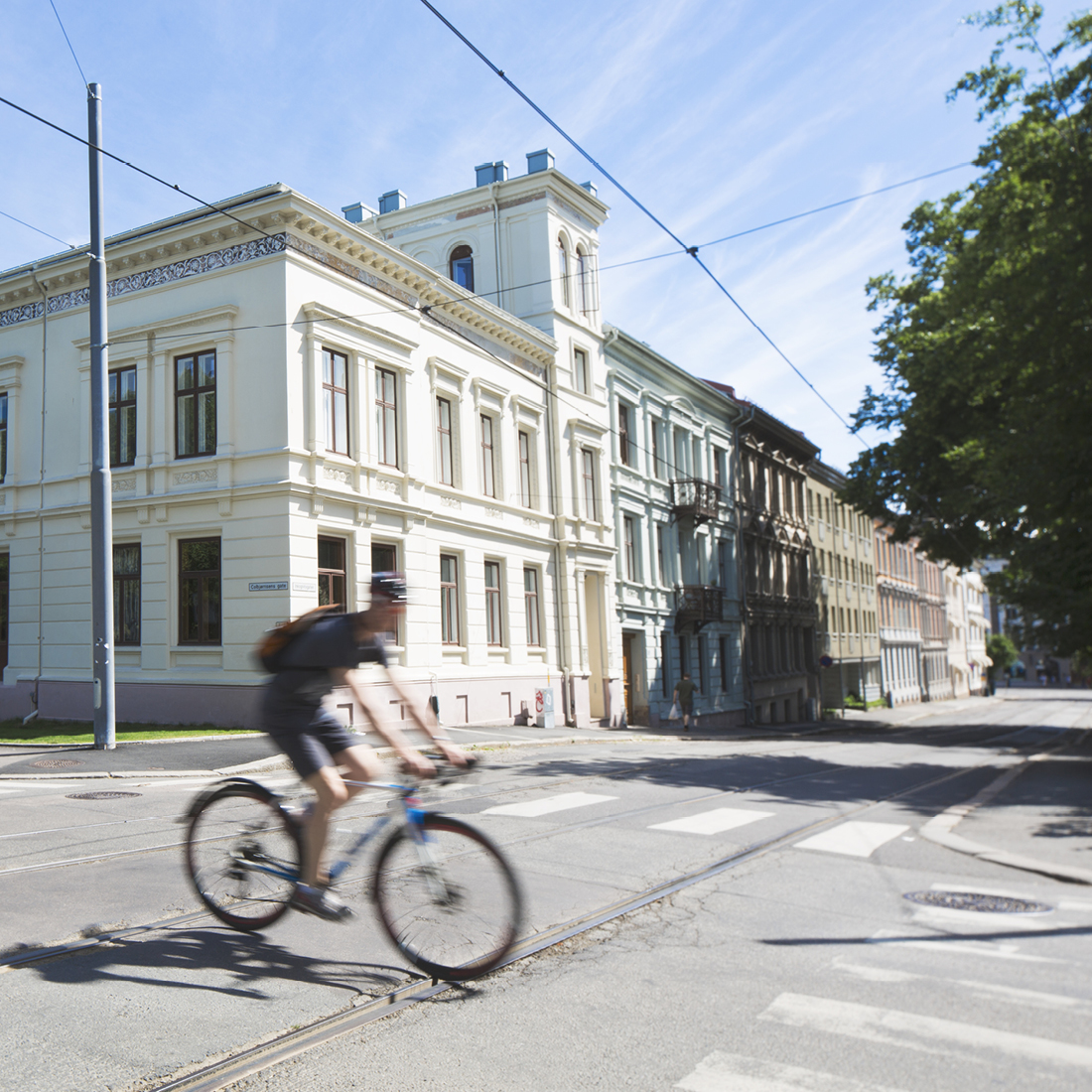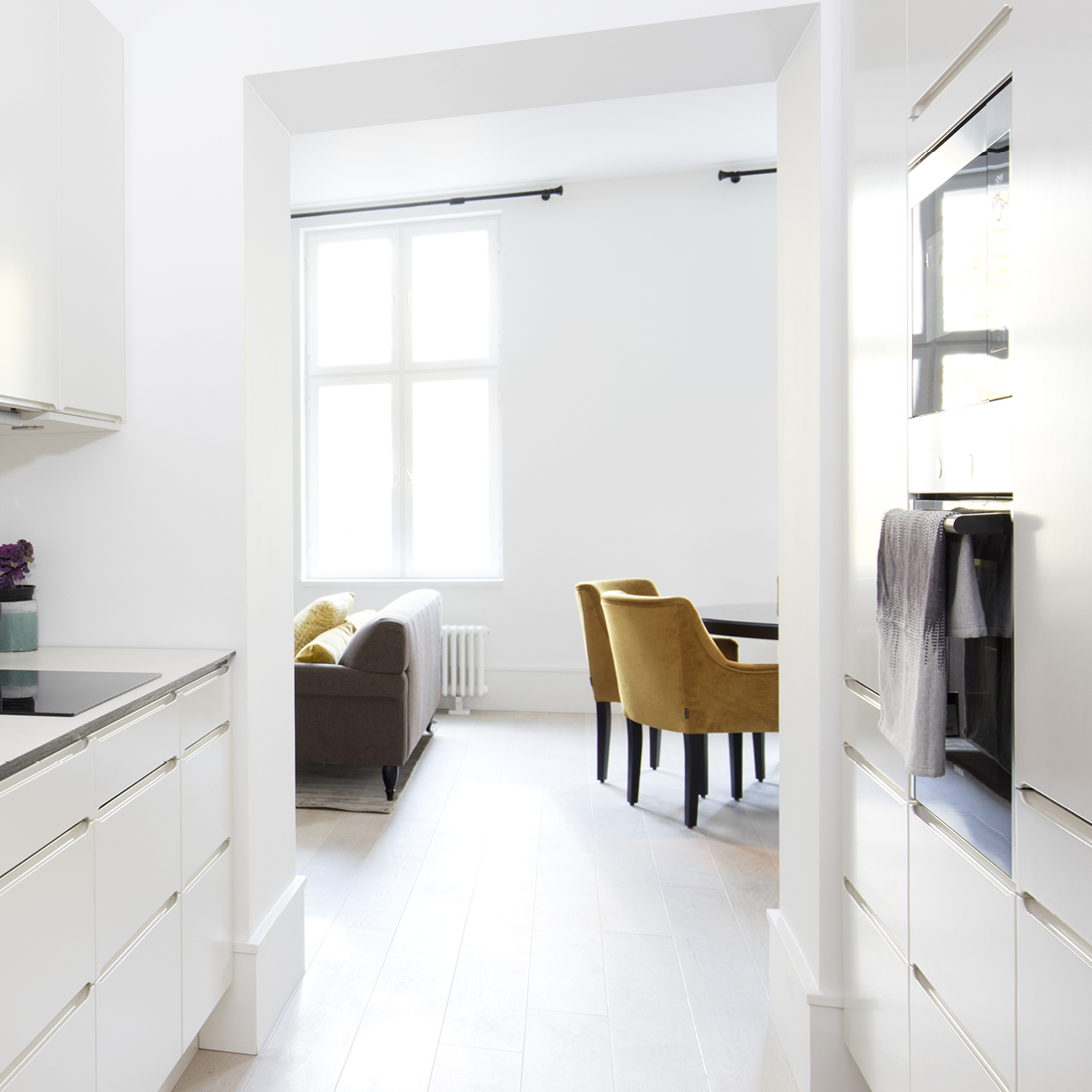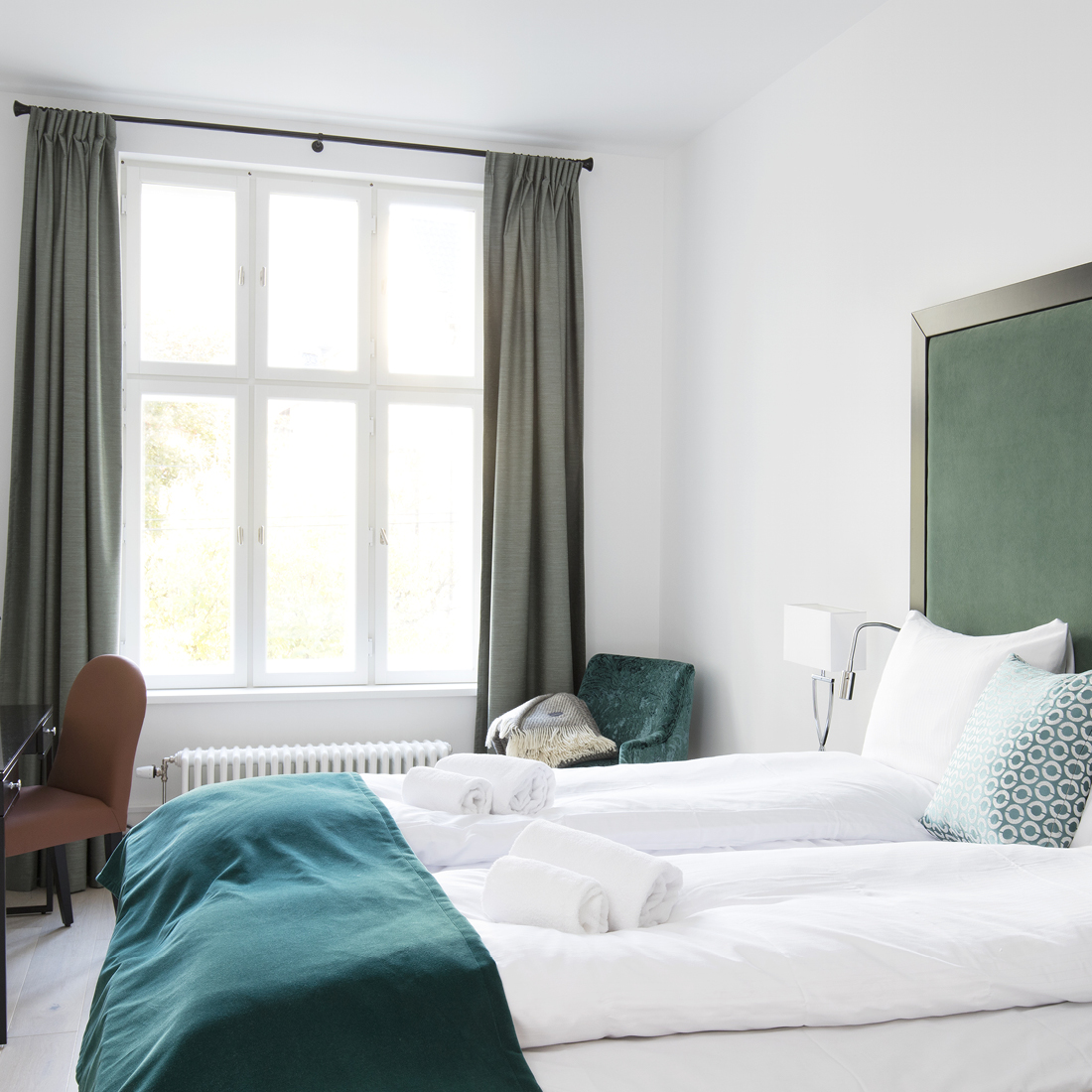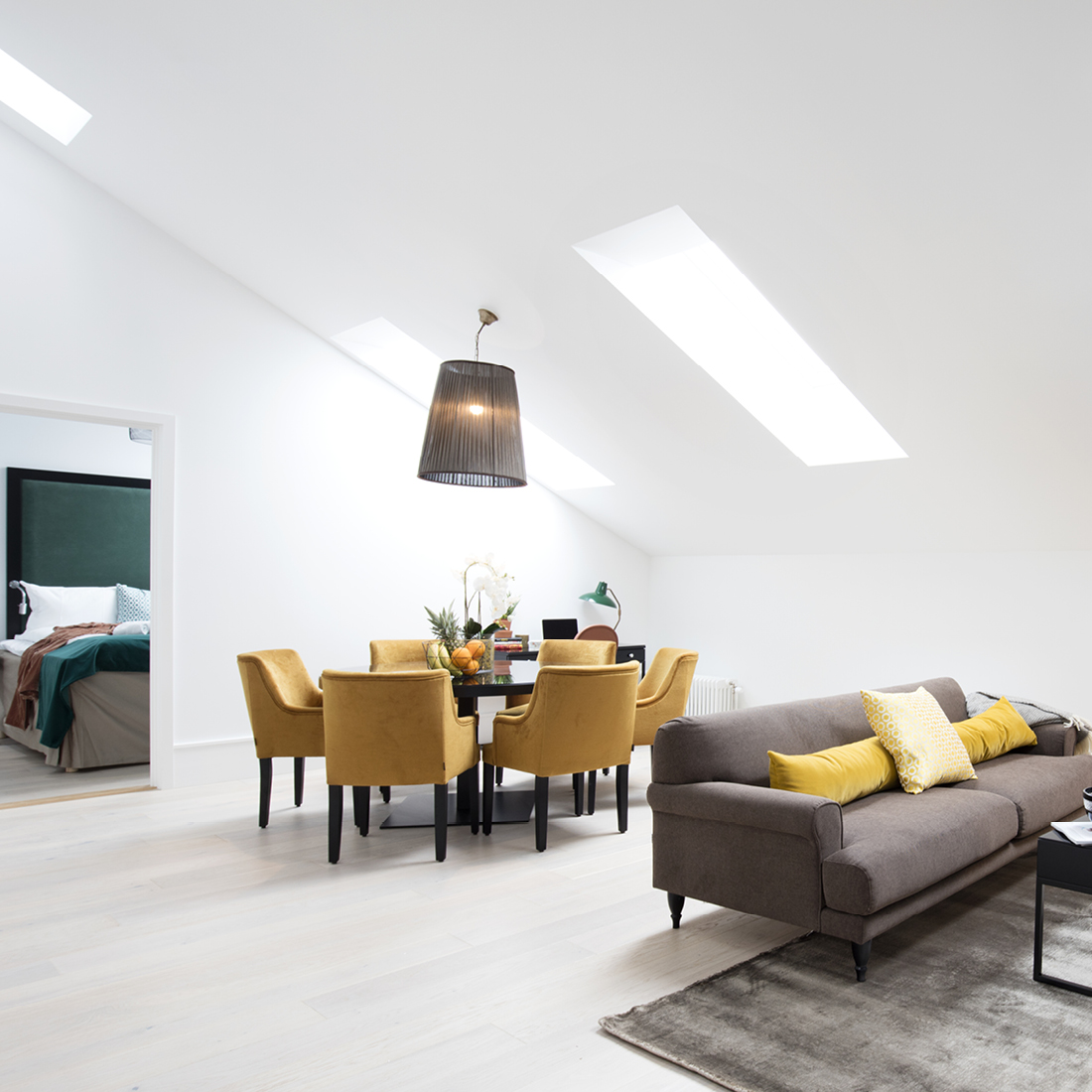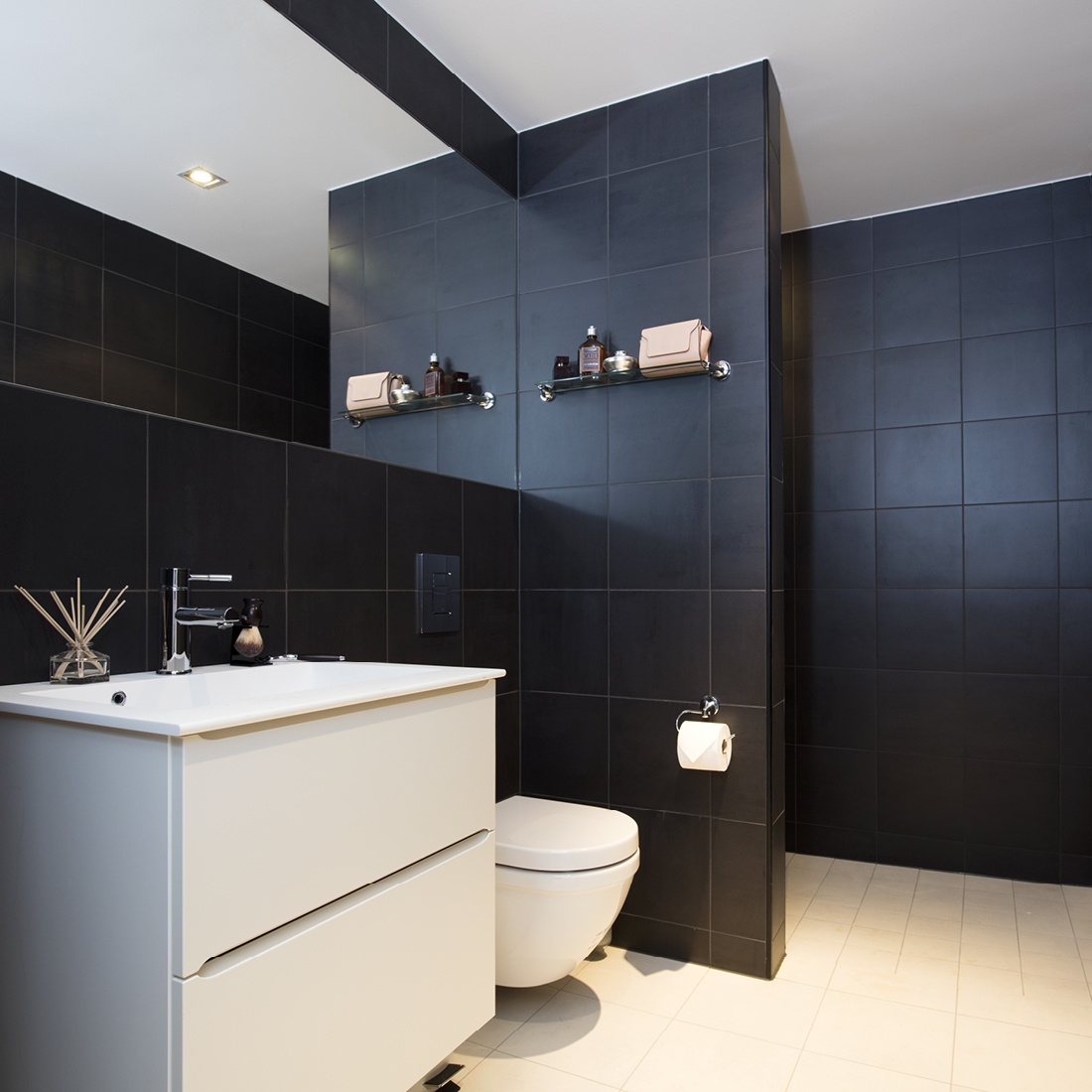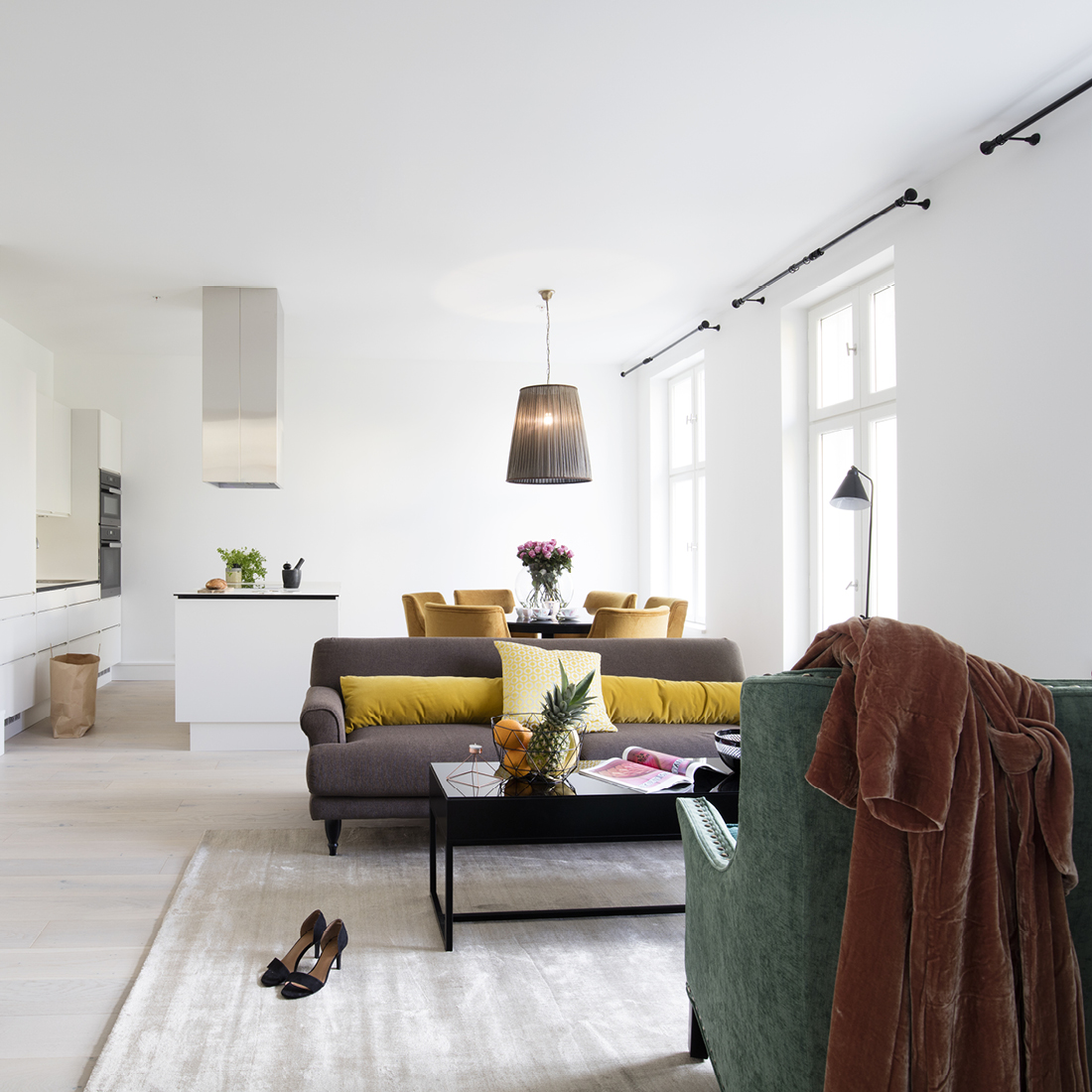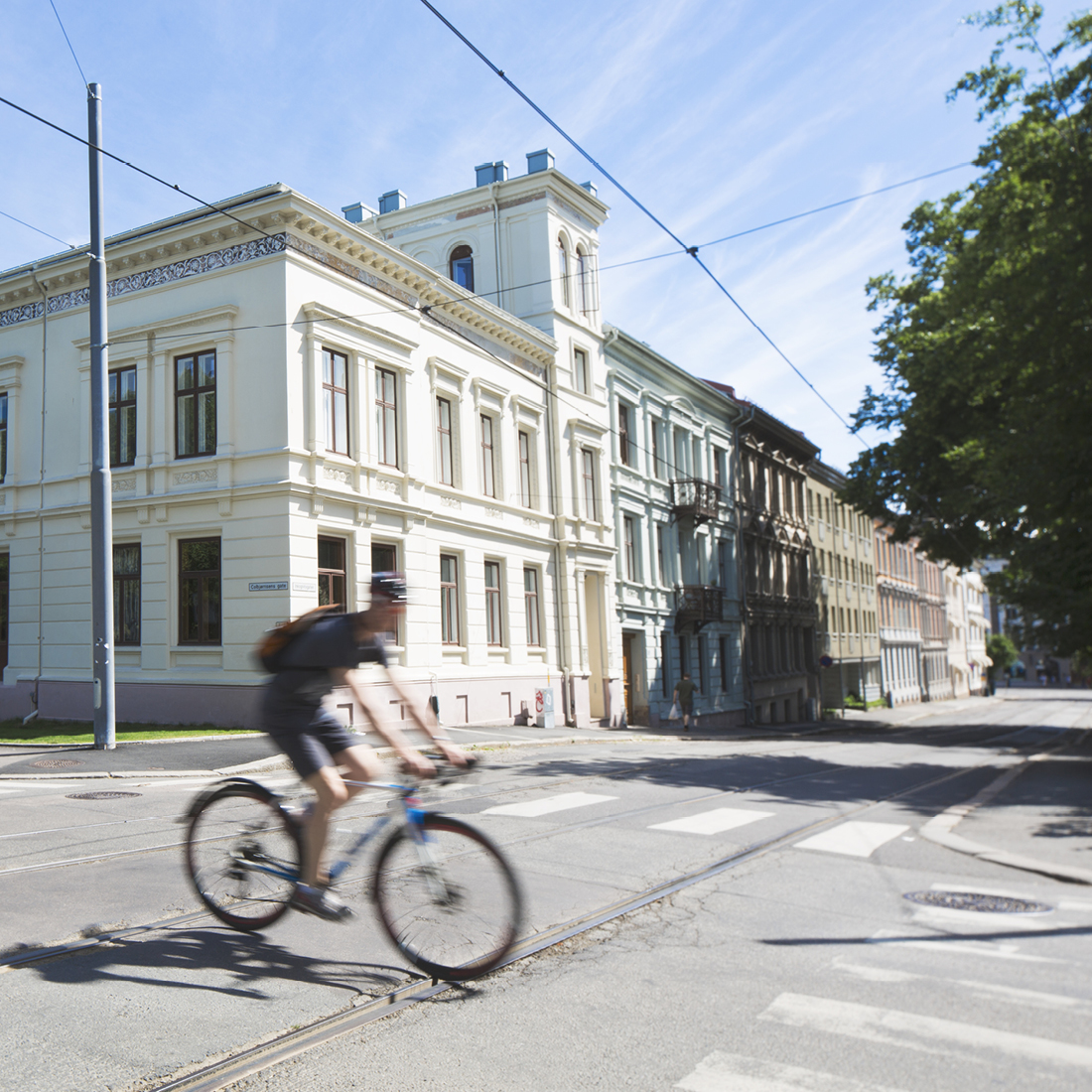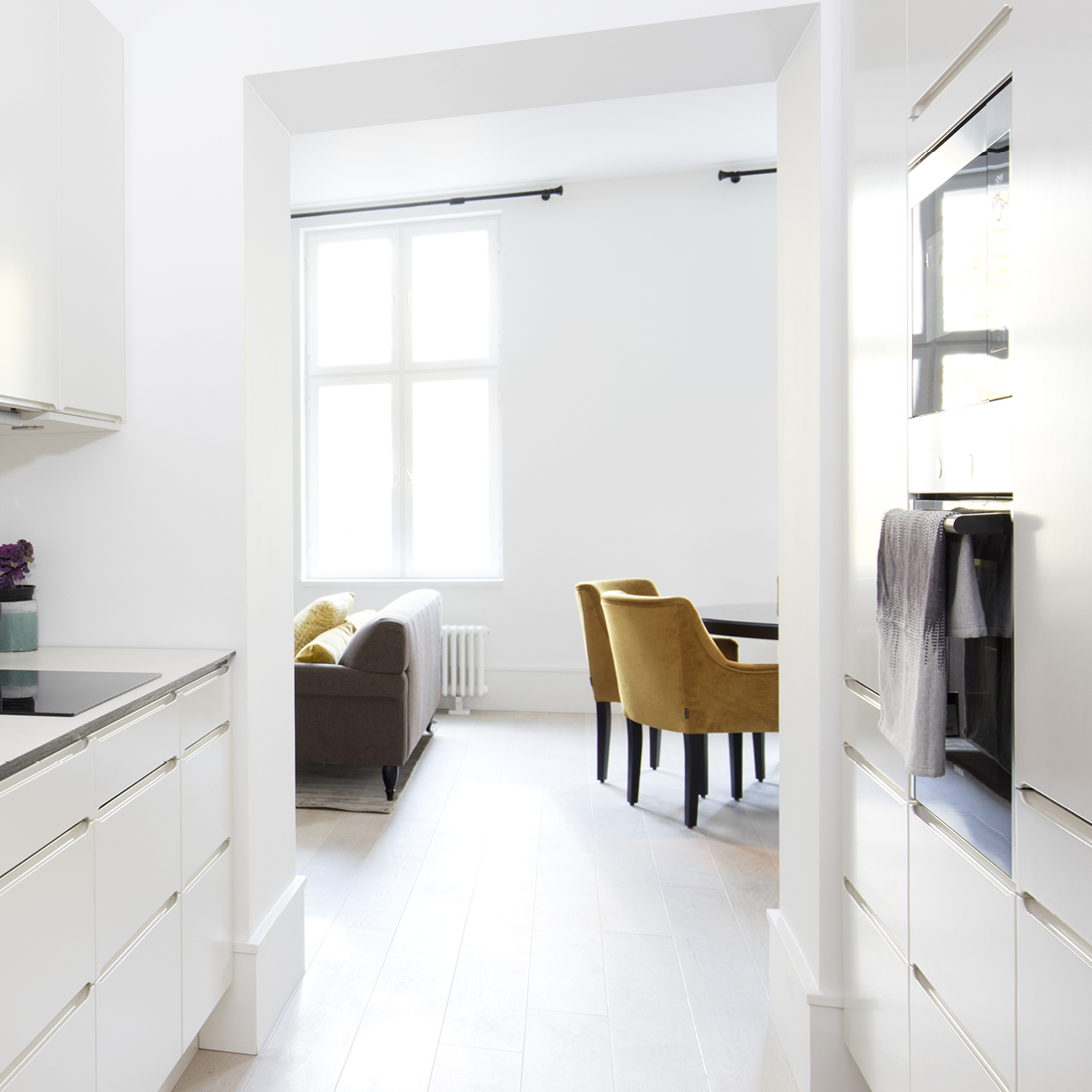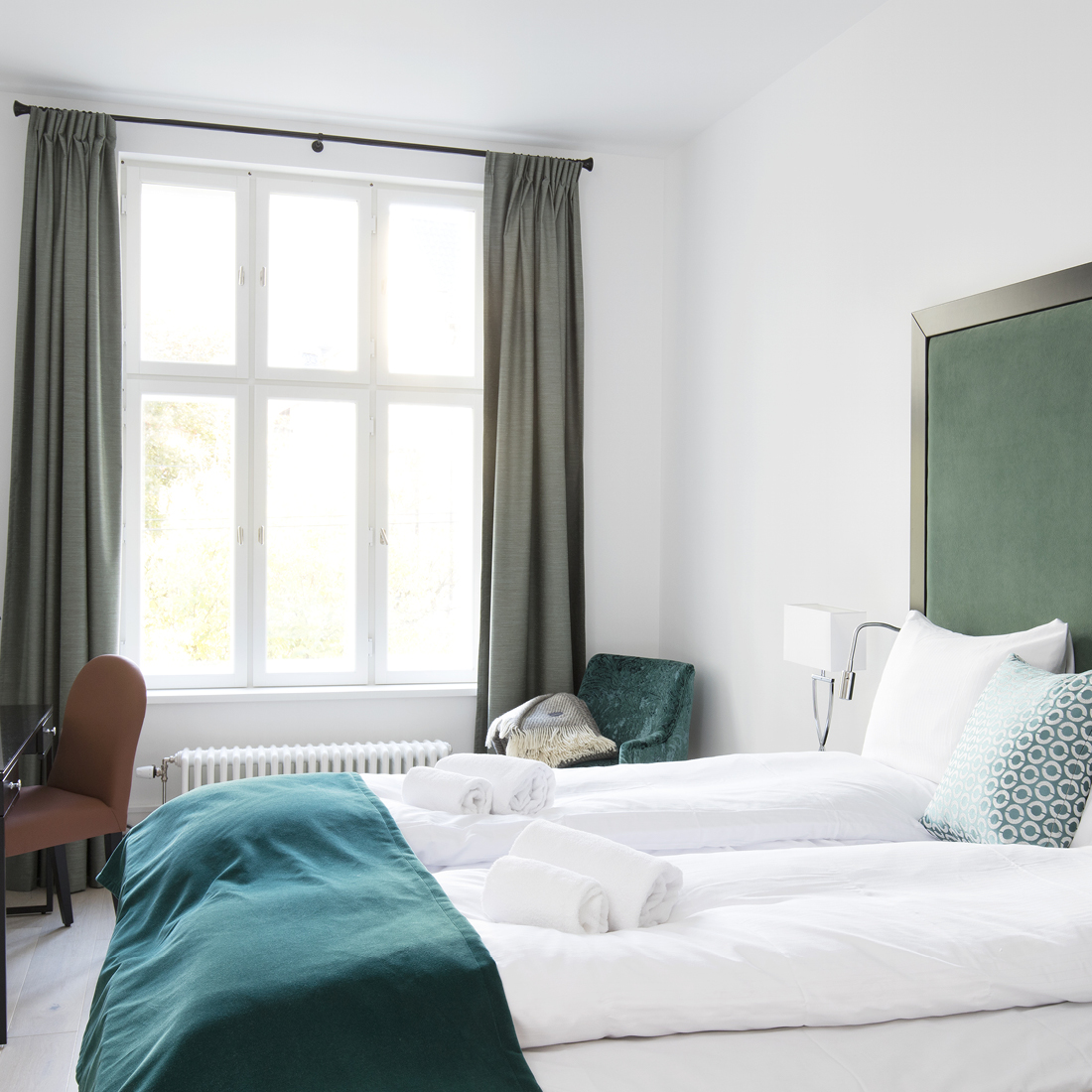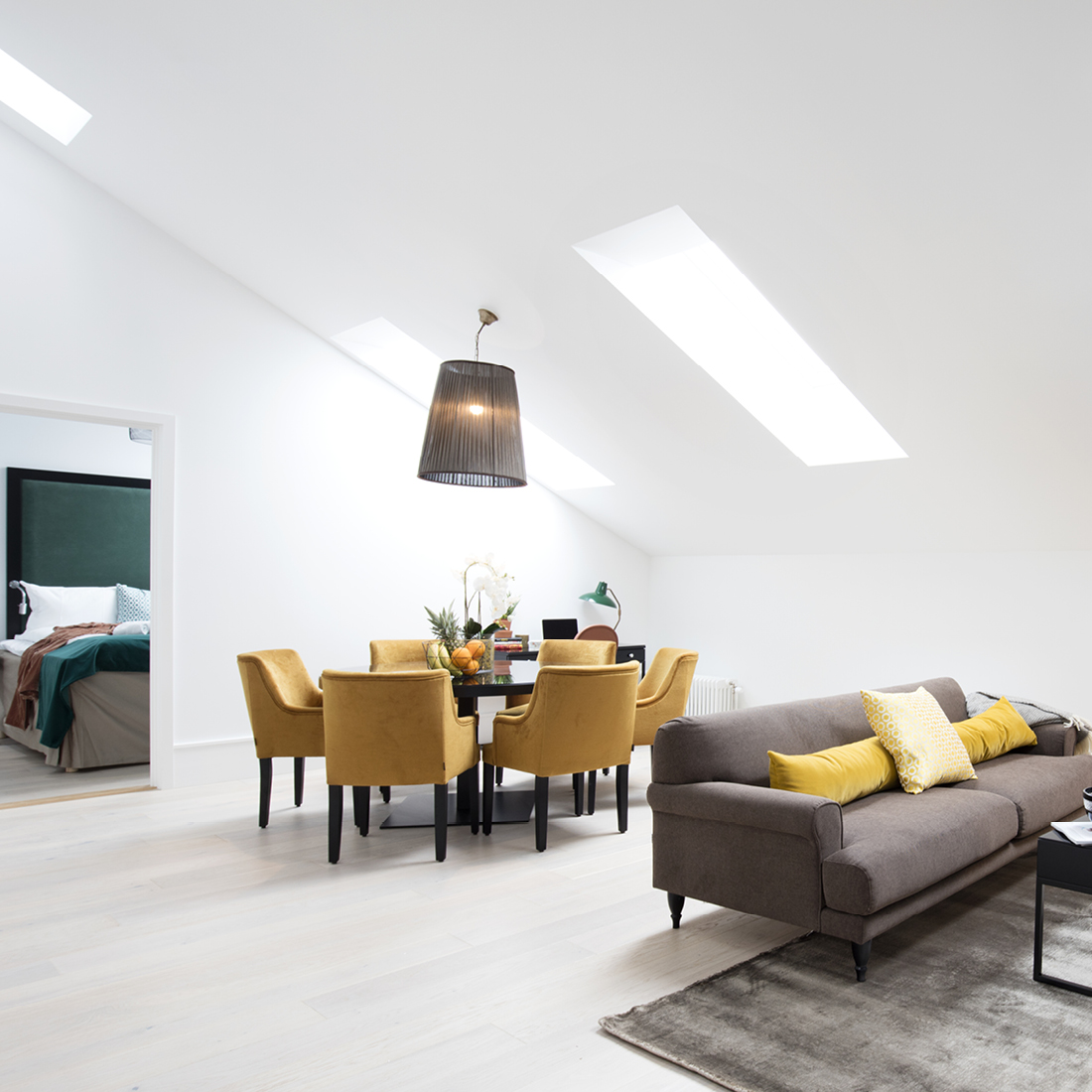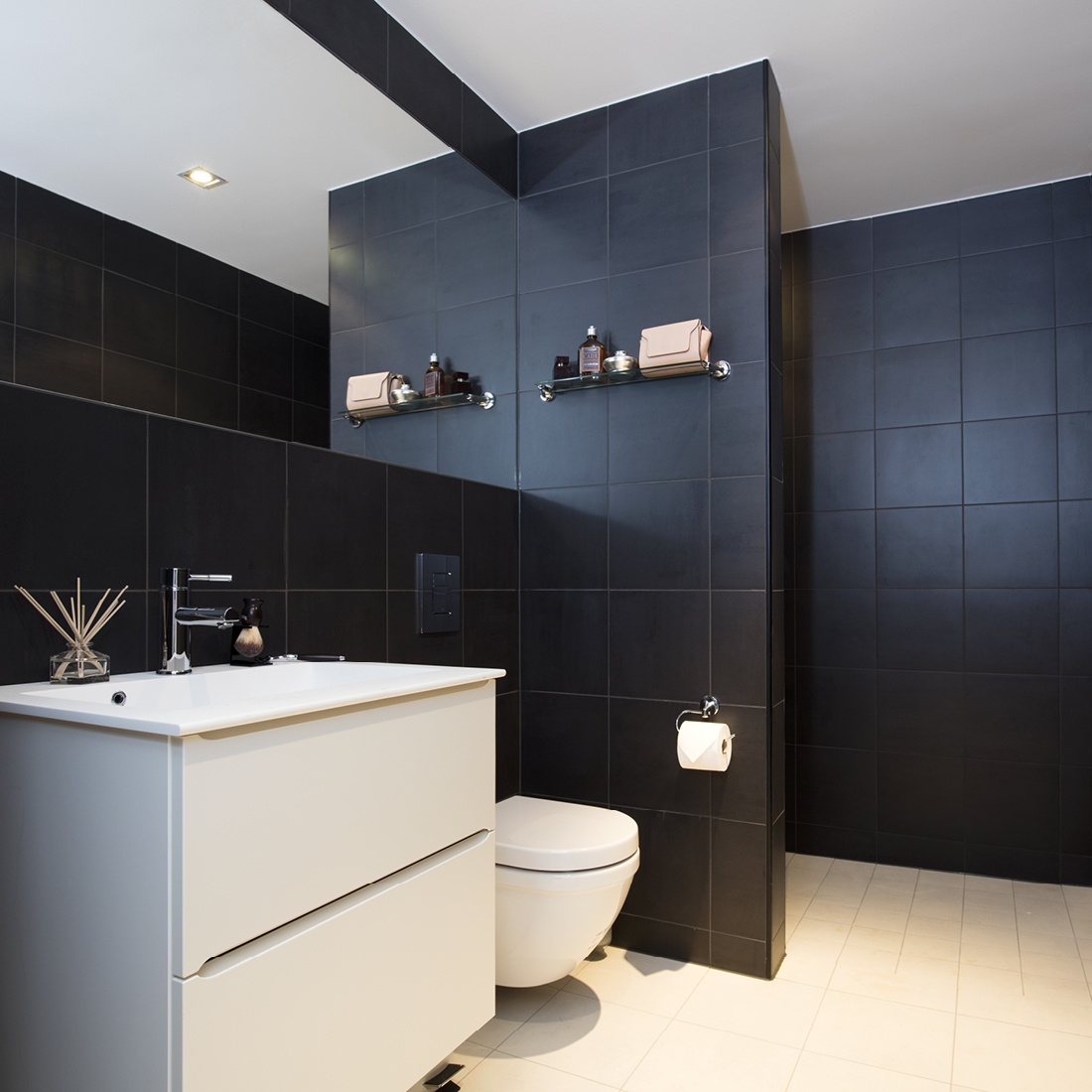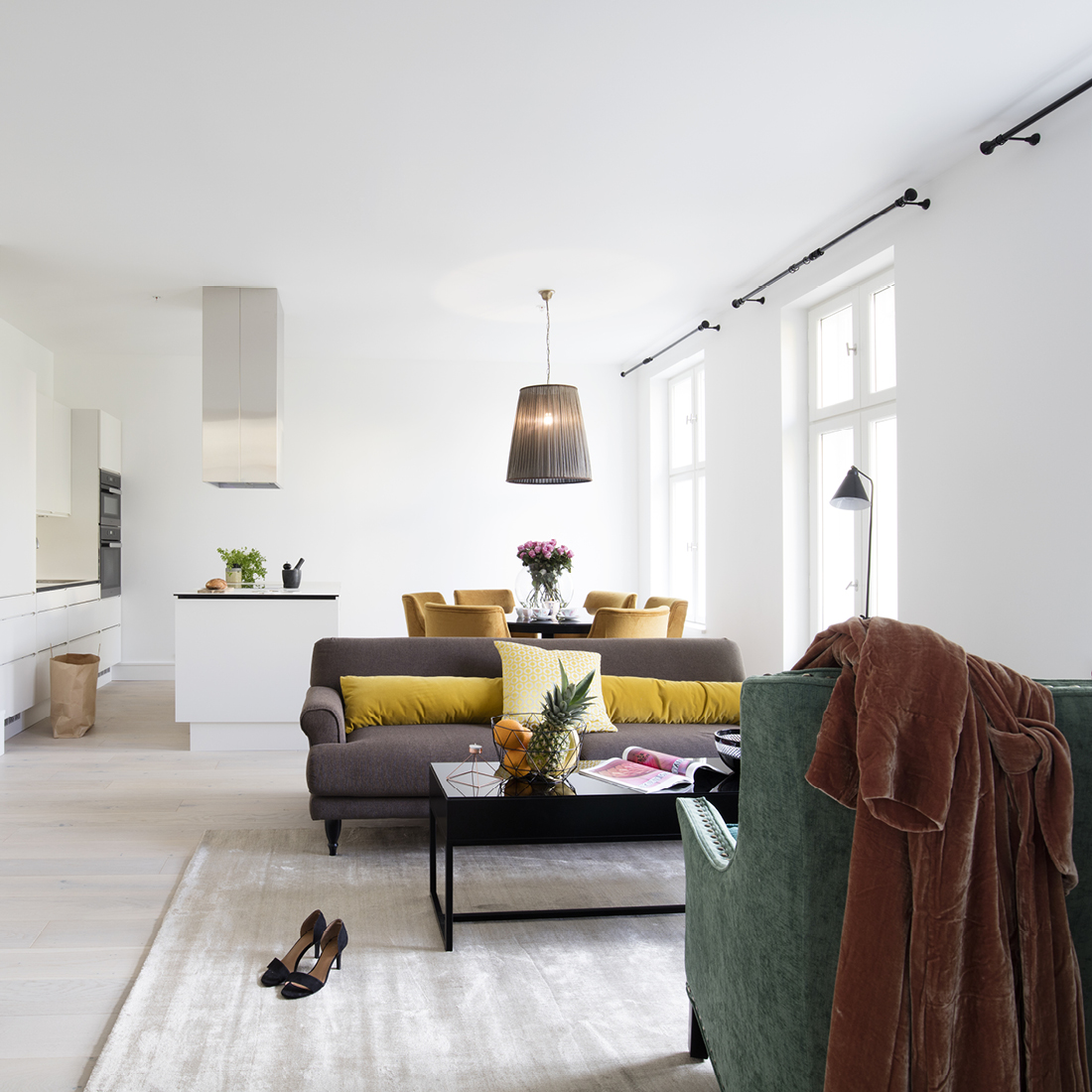 This apartment building is located right behind the Castle, near Solli. This is a historic building with unique details that have been taken care of from the 19th century. The apartments are completely renovated with both modern and original touches. Beautiful and bright apartments that give you a good start to the day.
All apartments are equipped with fully equipped kitchen, including dishwasher, oven, refrigerator and freezer, dining table with chairs, sitting area with sofa and / or comfortable chair, combined washer and dryer, cable TV, Wi-Fi and bathroom with shower.
Check in with our check-in machine in Skovveien 8, 2 minutes walking distance from the apartment.
Check-in from 15:00 / Check out at 11:00
The apartments are well suited for longer stays.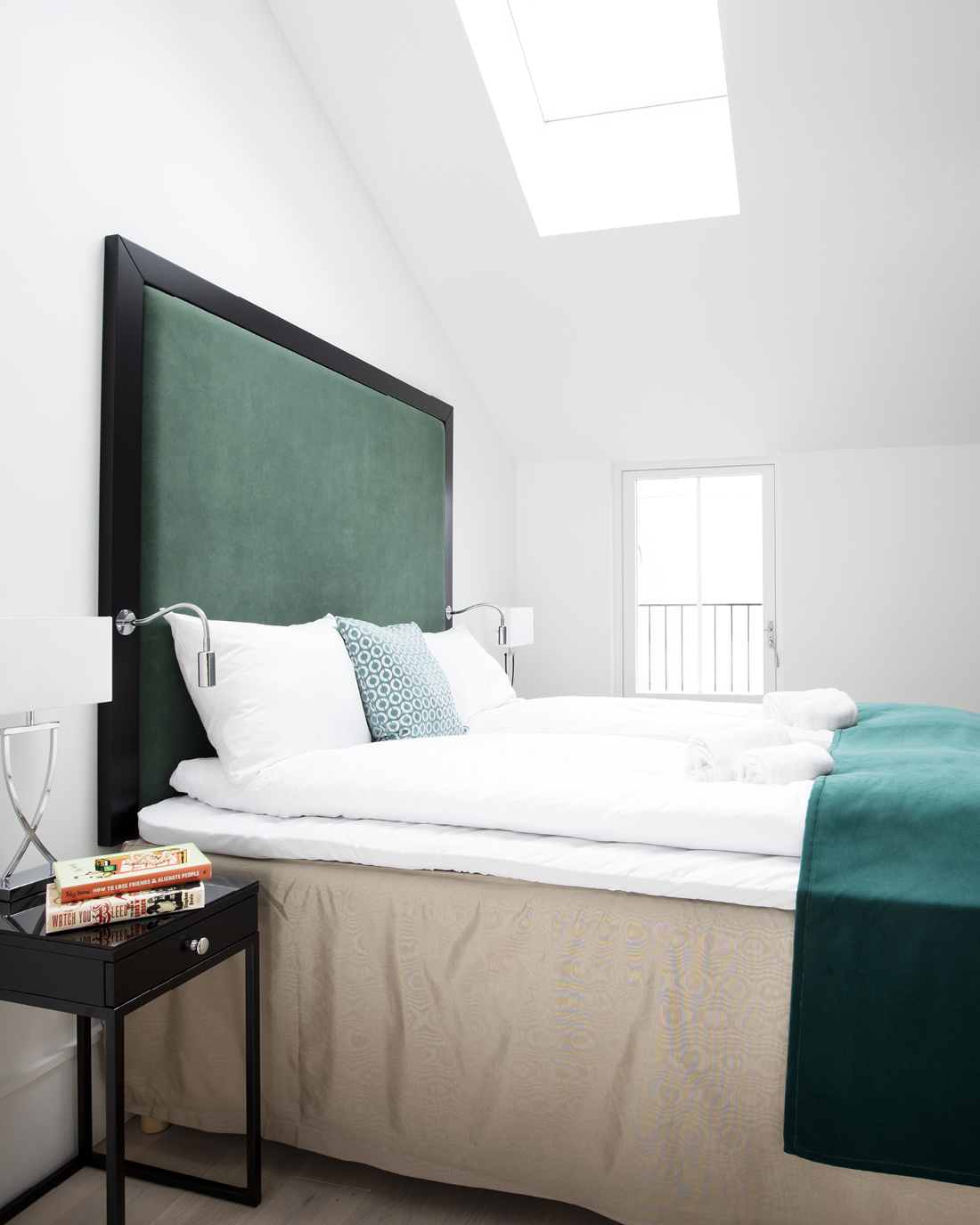 1 bedroom
Treat yourself to more space in an apartment with its own bedroom. For 1-4 people.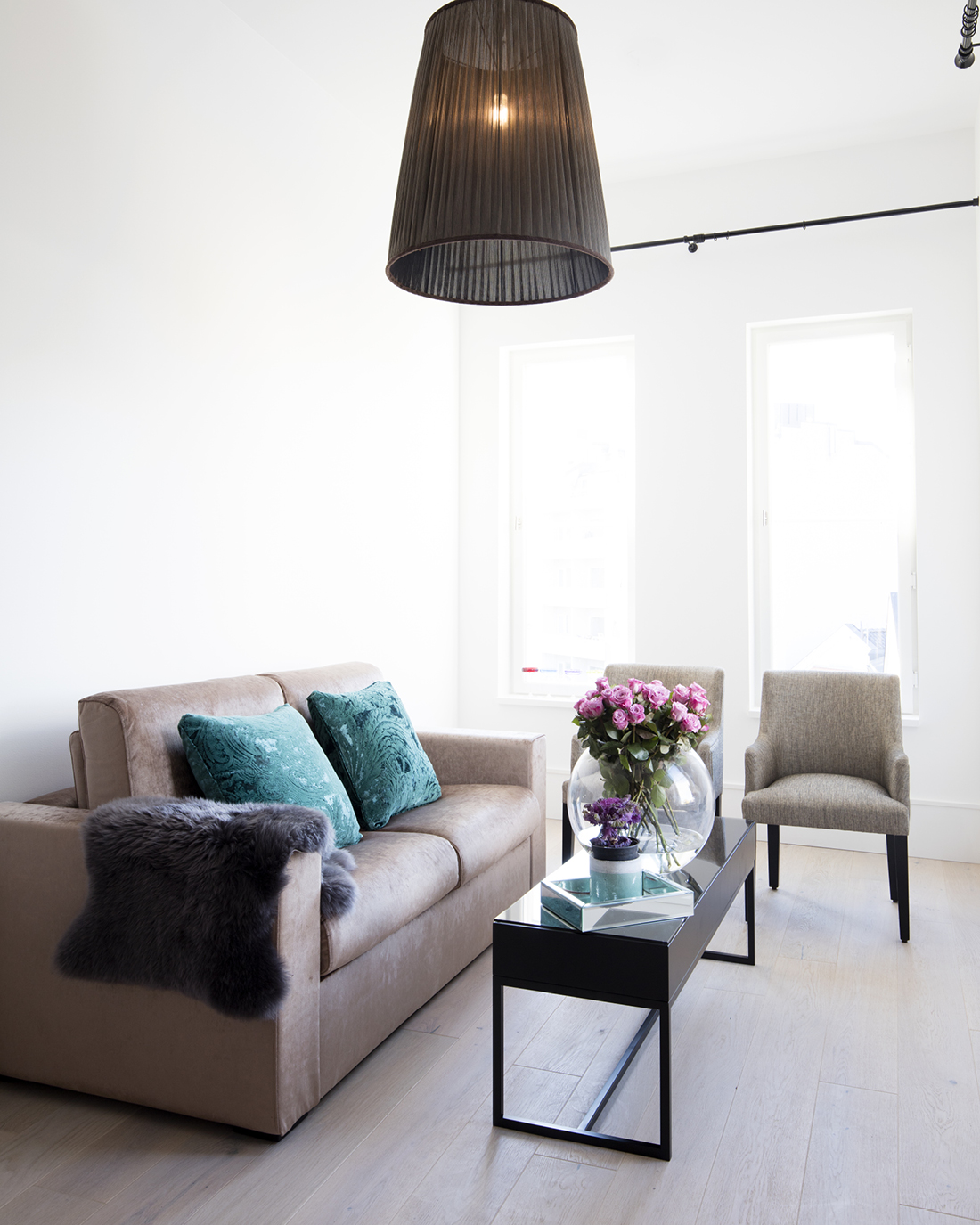 2 bedroom
Stay spacious and comfortable with 2 bedrooms. For 2-5 people.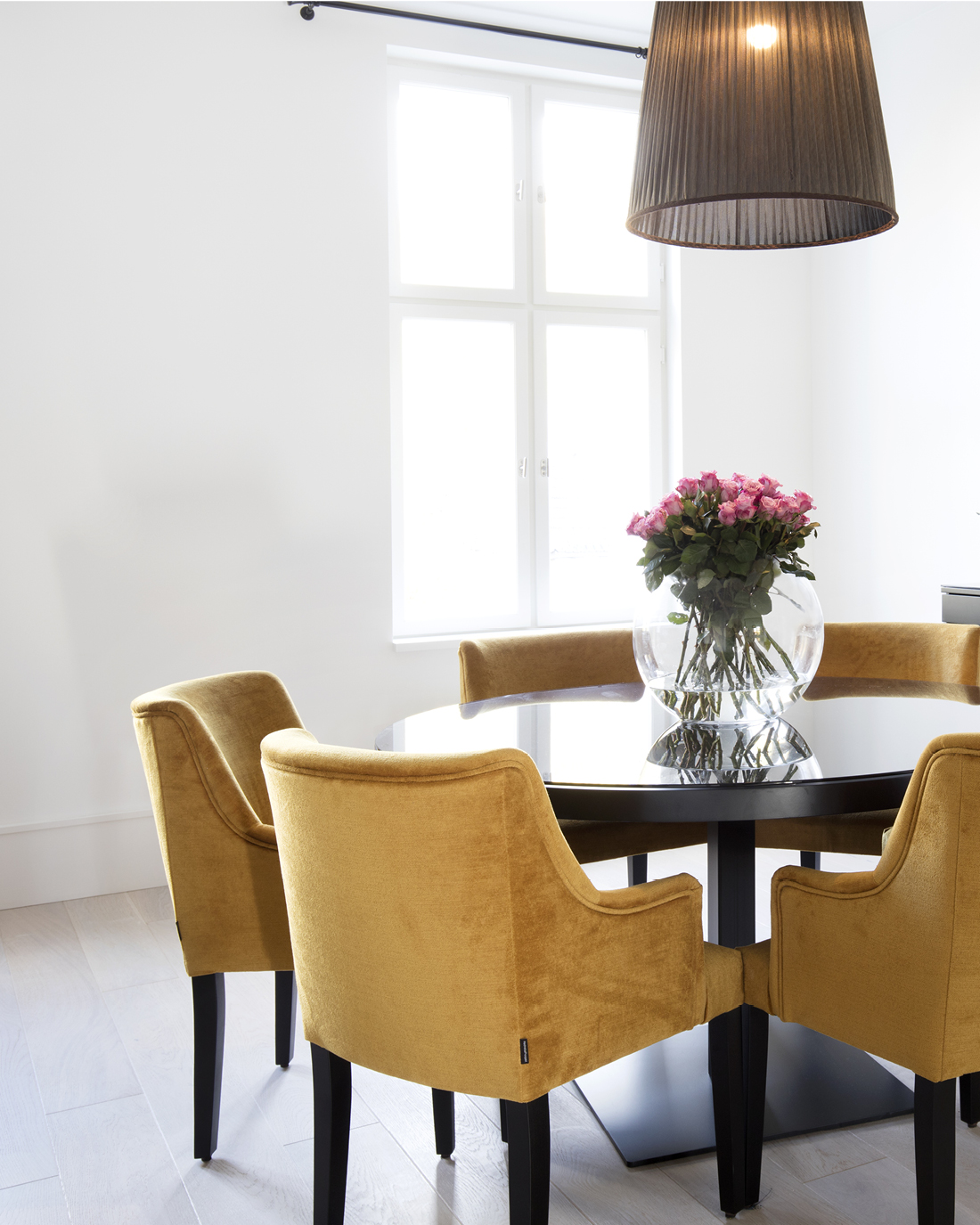 3 bedroom
Stay socially and comfortably in a 3-bedroom apartment. For 4-7 people.
CLEAN CLOTHES
Washing machine in apartment.
WIFI & TV
BATHROOM AMENITIES
BRINGING YOUR DOG?
Pets welcome (for a fee).
KITCHEN
TRANSPORT
Park
PARKING
Street parking & parking garage for a fee.
The building is a neighbour to Dronningparken and the Royal Palace.
AREA
Frogner
Just outside the city center you will find beautiful Frogner, a district characterised by traditional architecture, nice shops, restaurants and bars. Here you can stroll around the streets with a coffee to-go, while peeking into the many shop windows. Frogner has something for everyone – whether you like quiet dinners outside, or a good atmosphere and nightlife. The short distance to the city center, good public transport network and the sea close by make Frogner a great place to stay.