MAJORSTUEN – OSLO
At Majorstuen you get the combination of green and quiet surroundings, and busier shopping streets. Take a walk in Frognerparken, or look in the shops in Bogstadveien.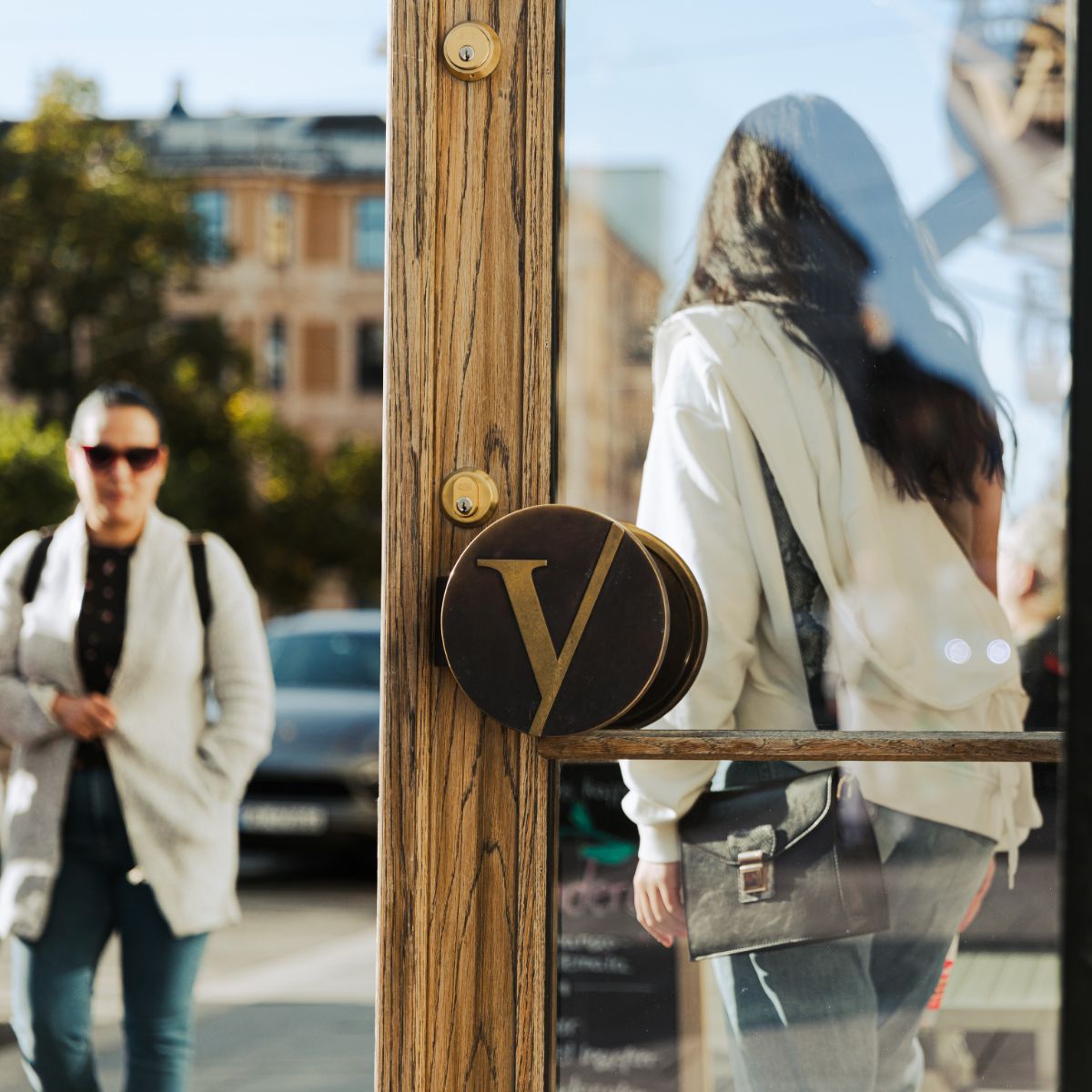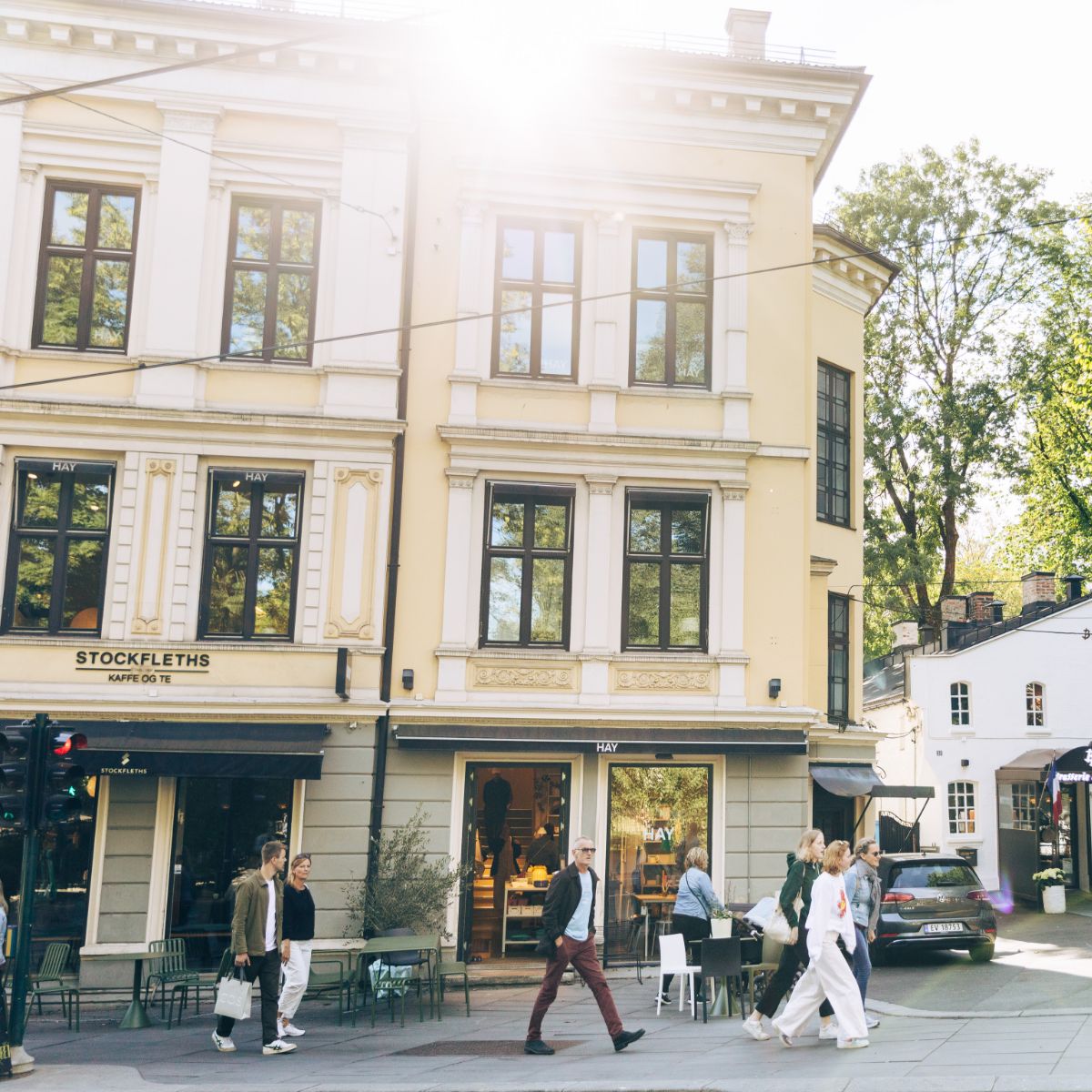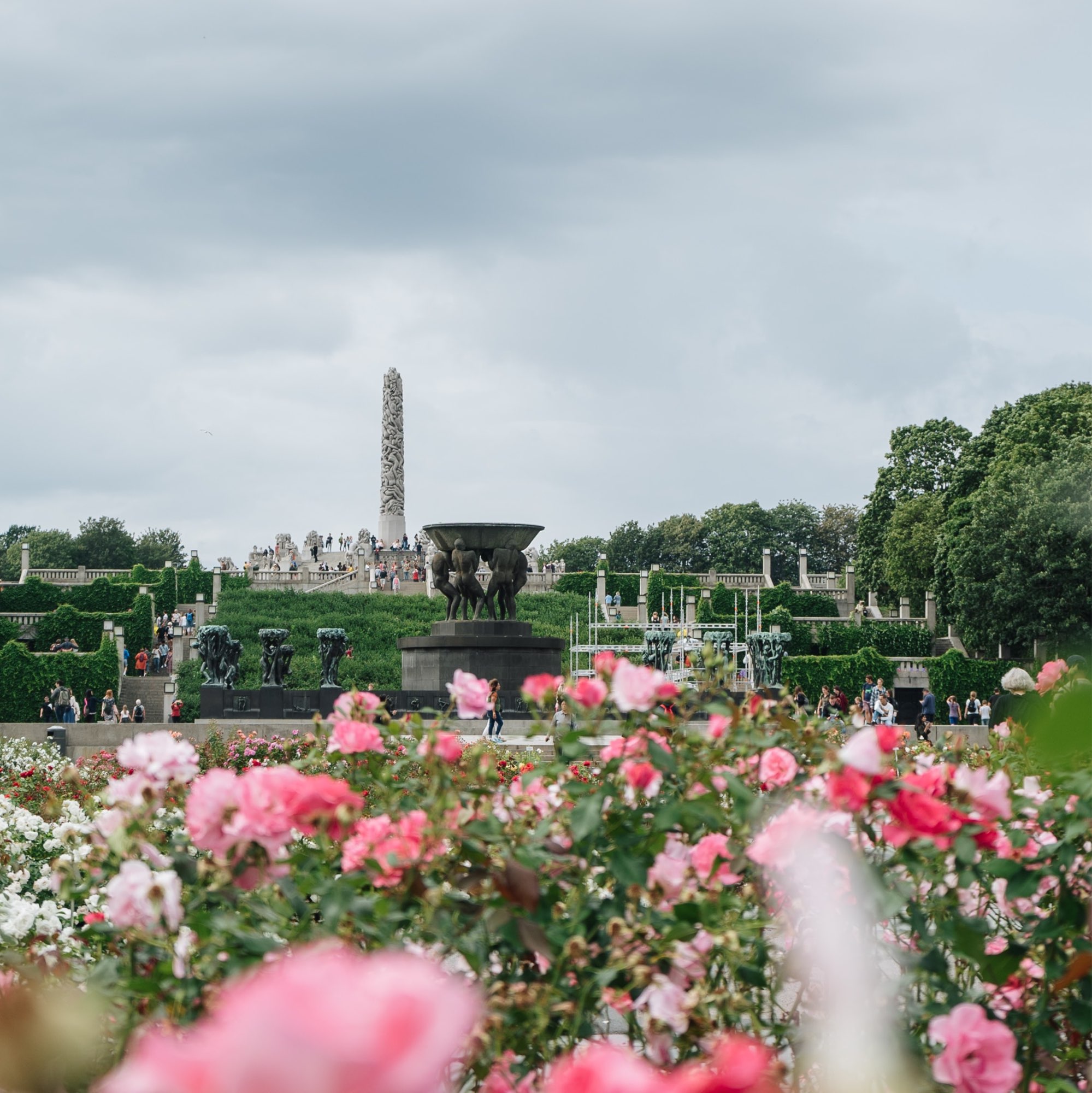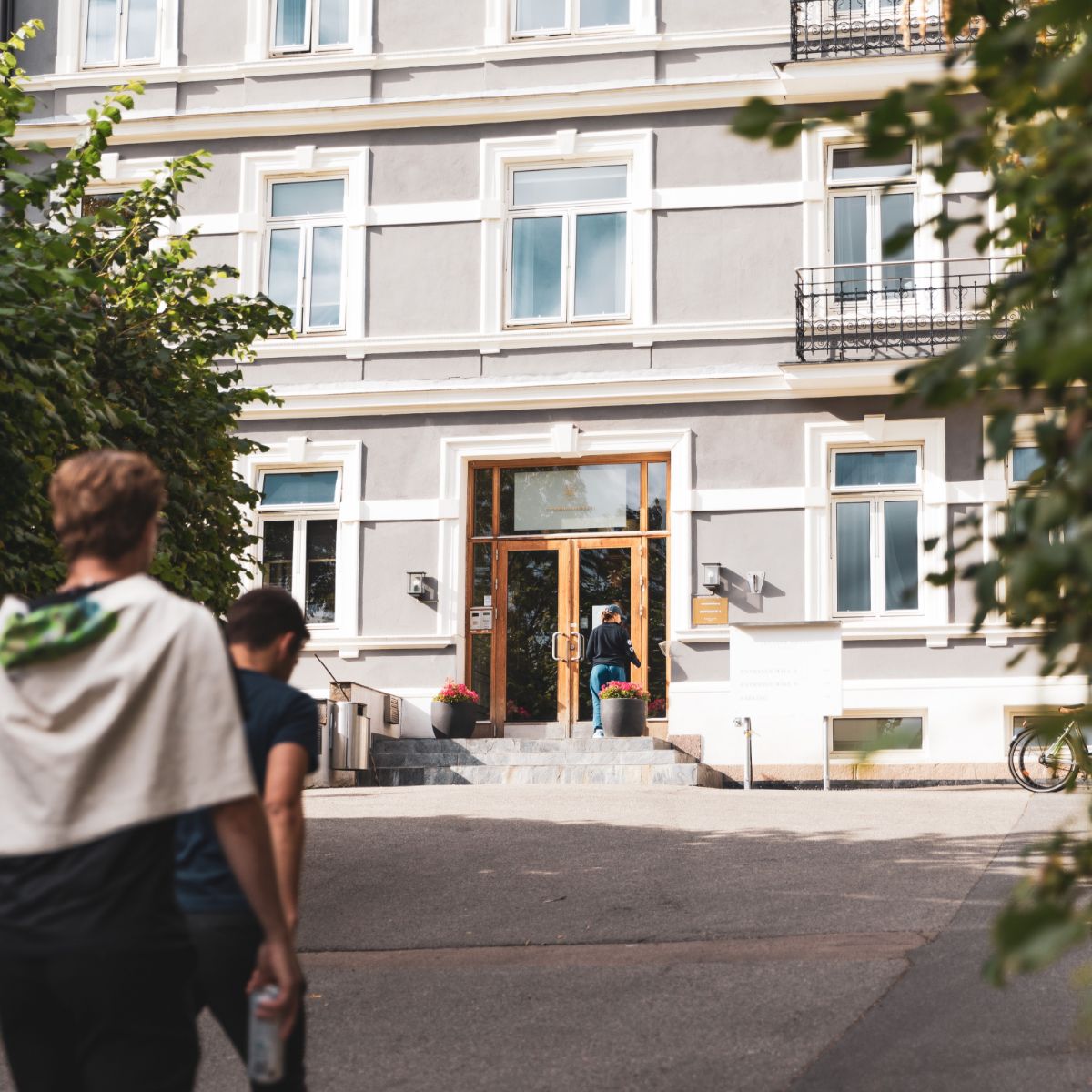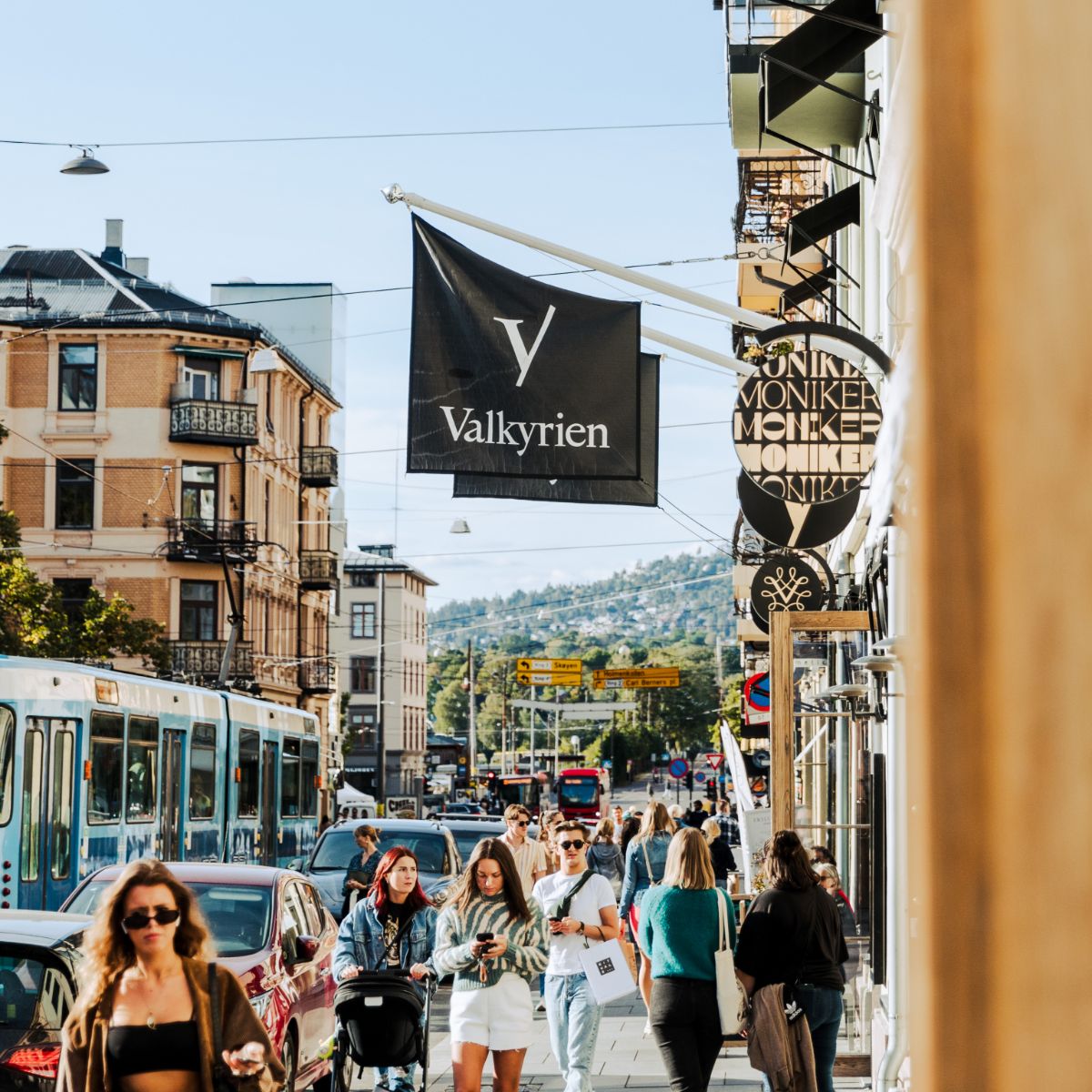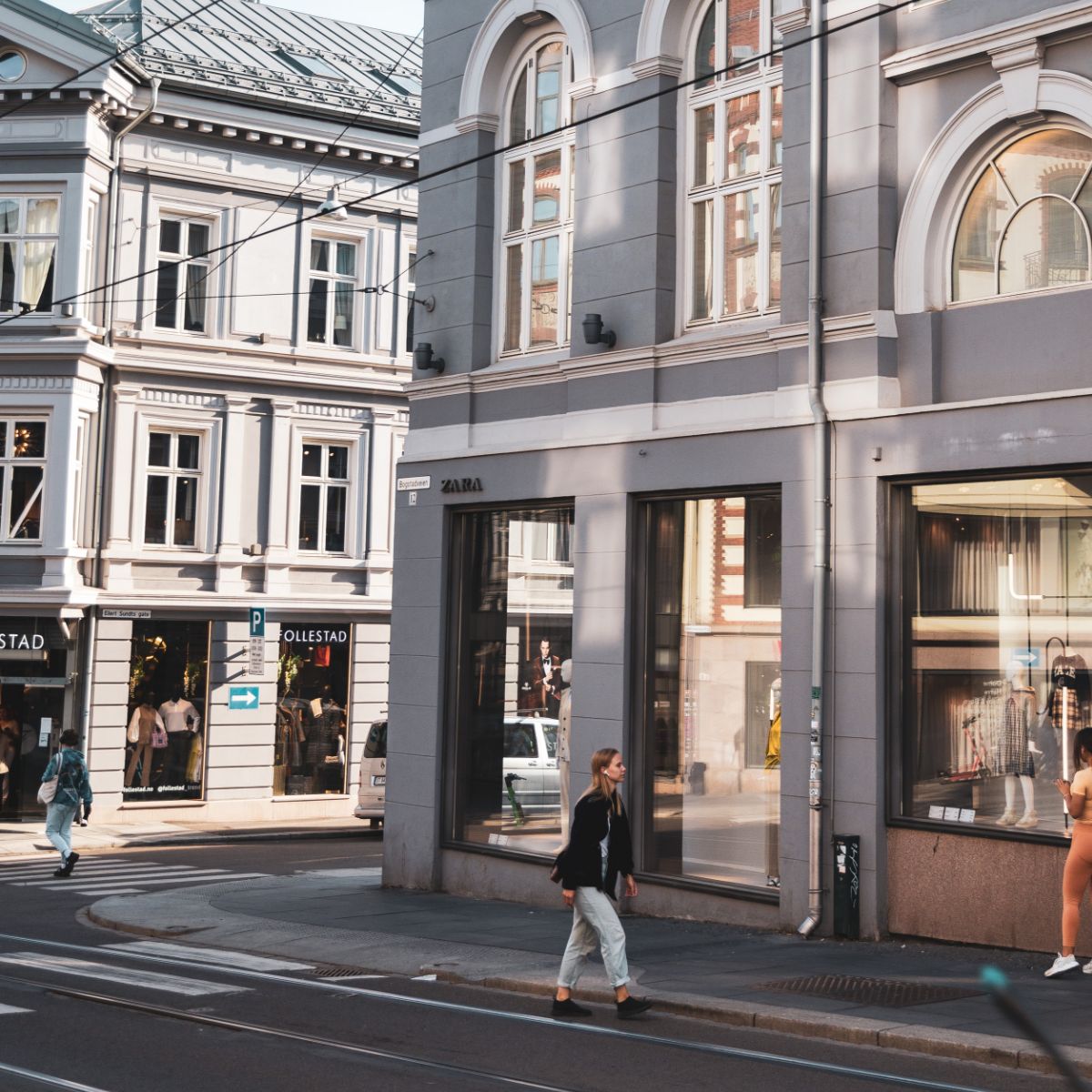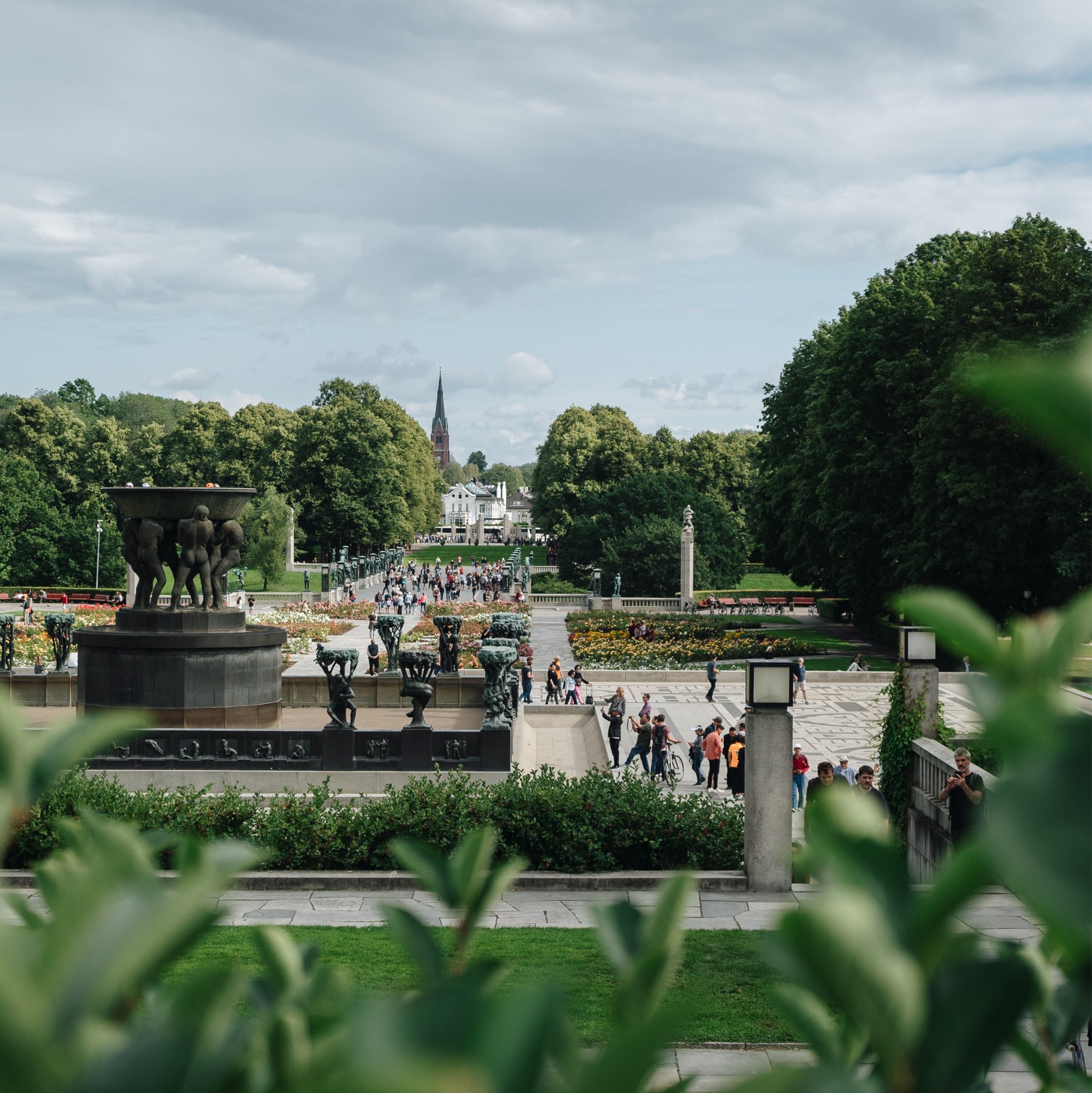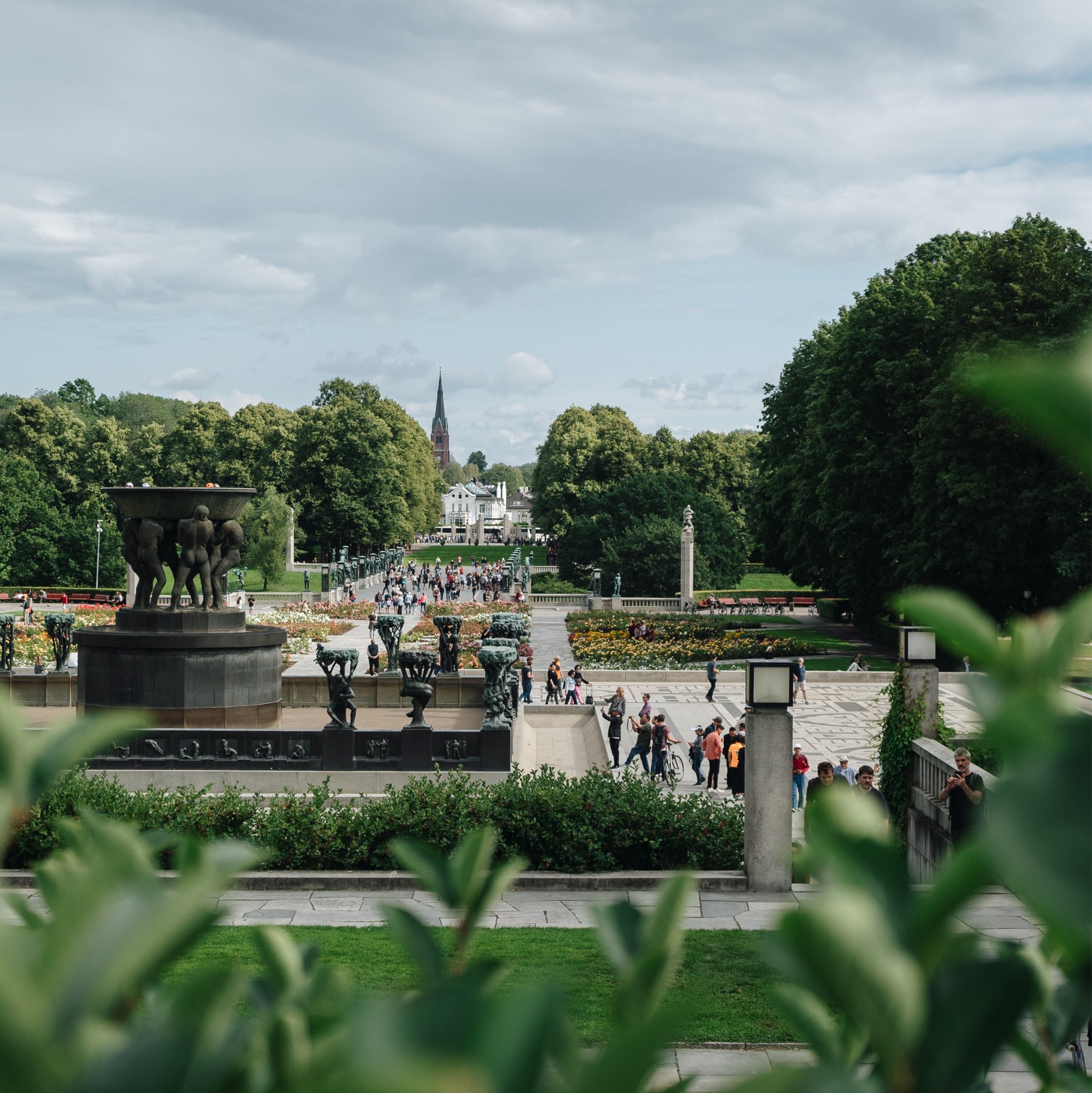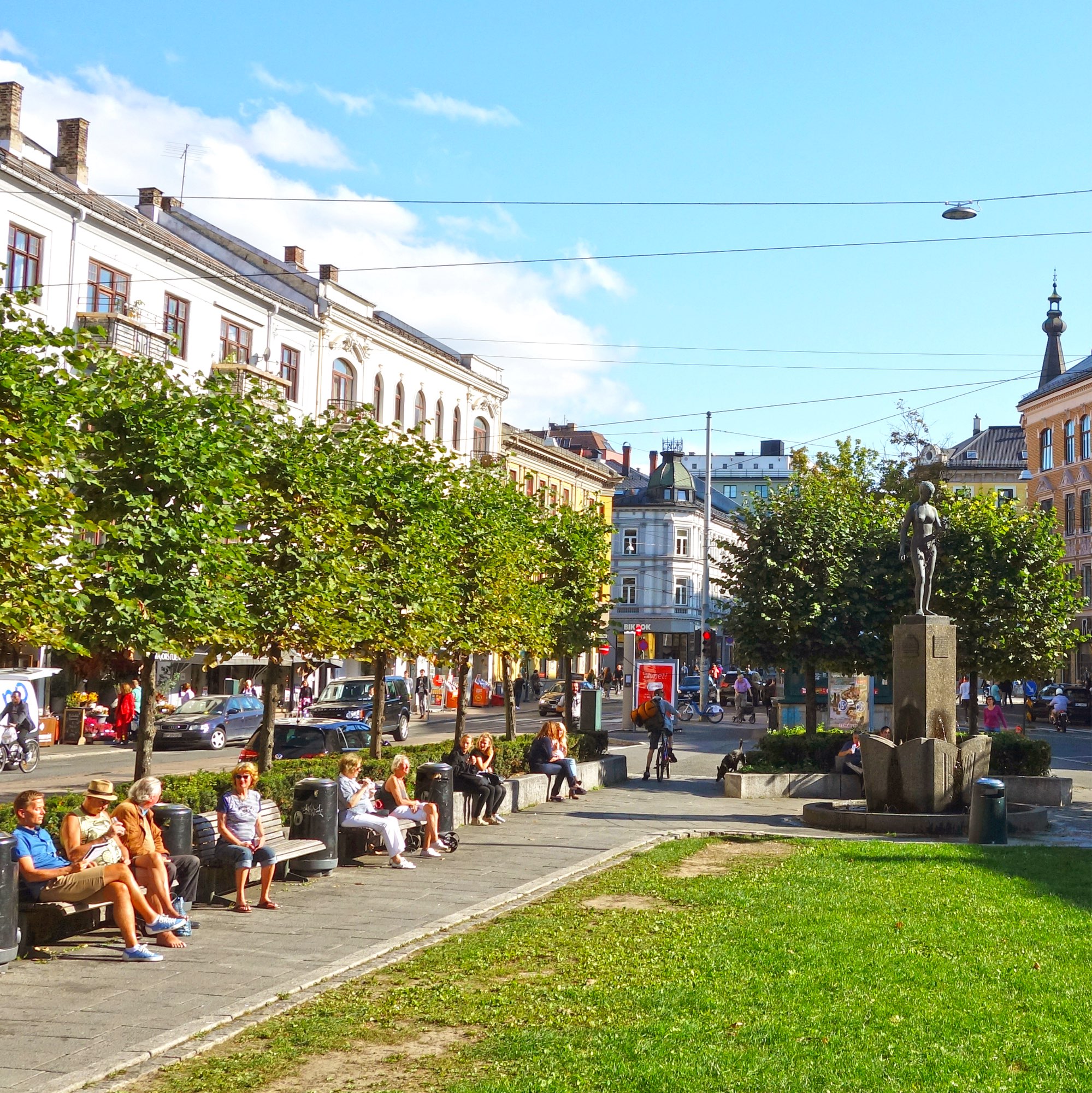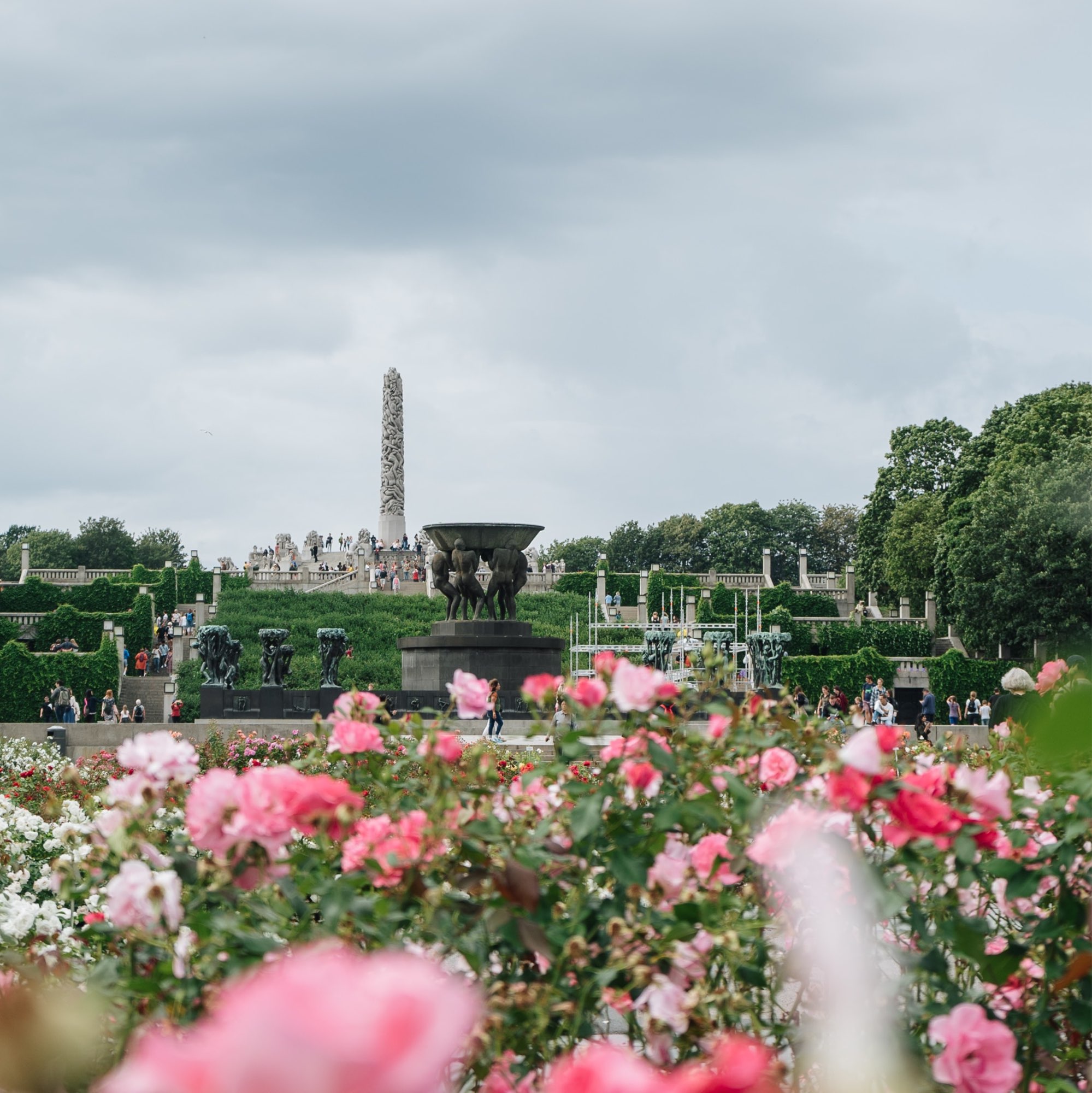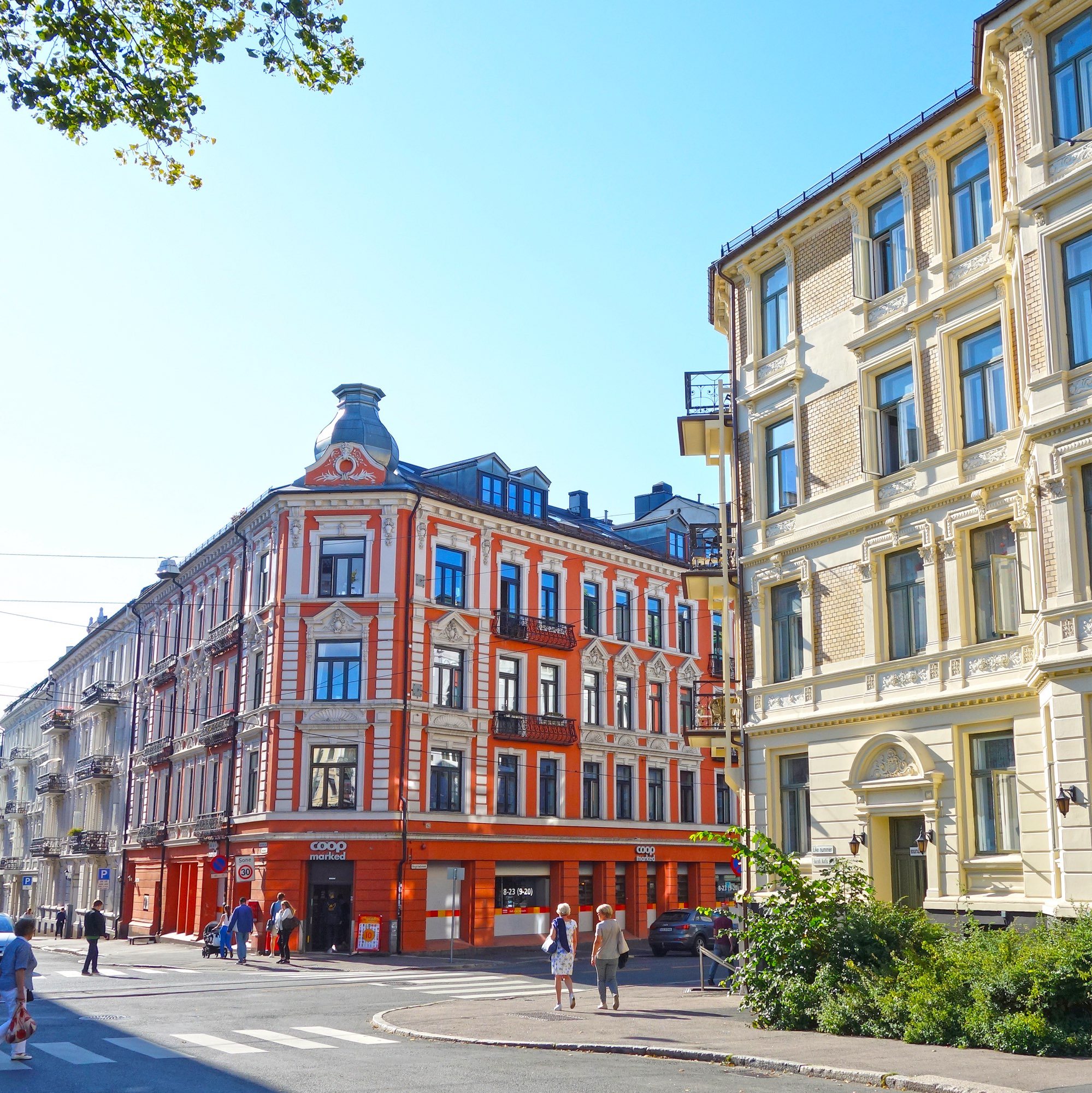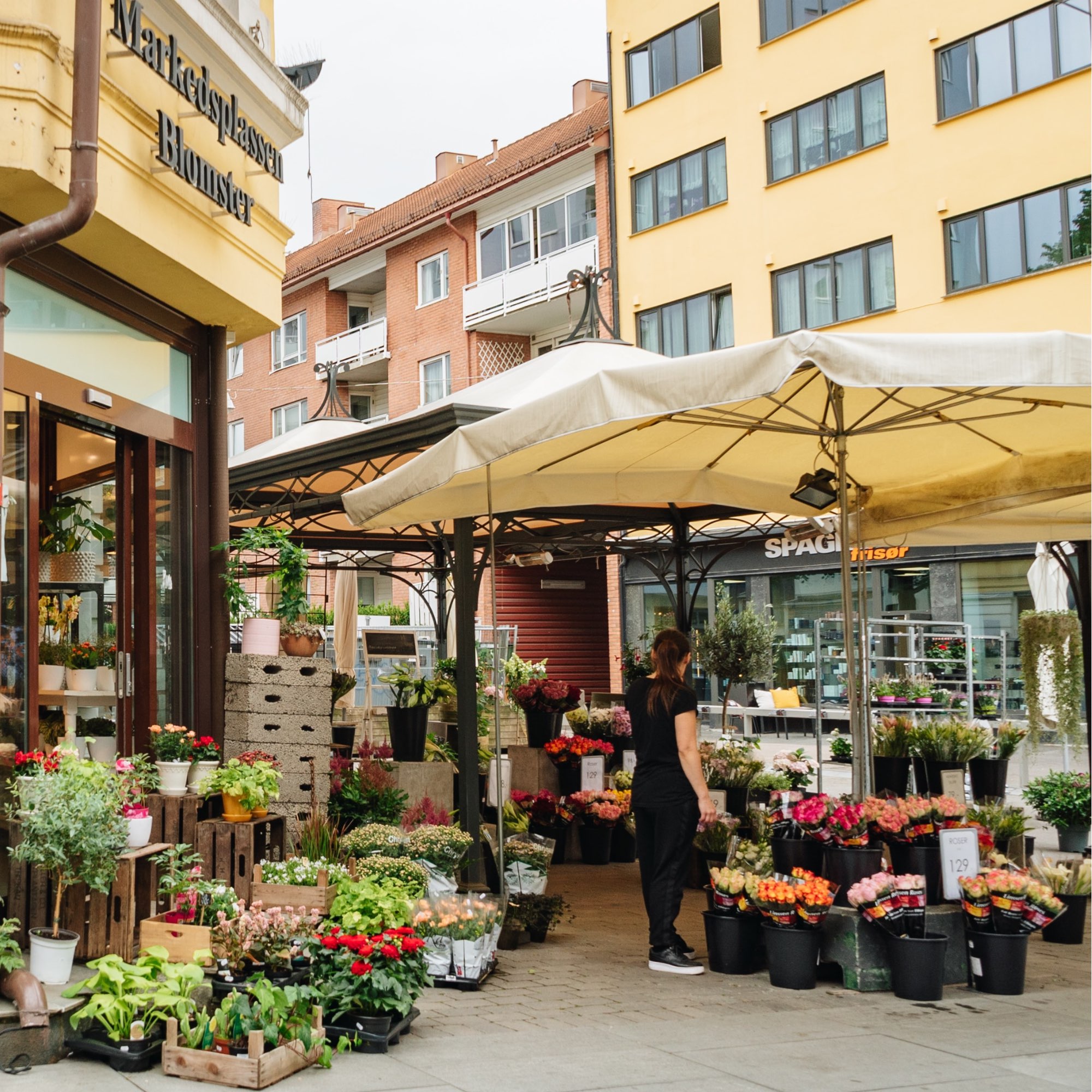 The best of both worlds at Majorstuen
In central Oslo, right by Vigelandsparken, you will find Majorstuen. When you stay here you really get the best of both worlds. On one side you have green, quiet park areas with sculptures, tennis courts, museum and Frognerbadet. On the other side you have urban and bustling shopping streets with small and large shops, restaurants, bars and cafes. Here you will find something for everyone.
Underhaugsveien 15
1 BEDROOM┊2 BEDROOM┊3 BEDROOM
Underhaugsveien is a beautiful building with a charming garden. The apartments are large, airy and bright. The building is very centrally located on Majorstuen. In this apartment building there are a total of 53 apartments with 1,2 and 3 bedrooms.
The apartments are well suited for longer stays.
LOCATIONS
We have apartments at 1 address at Majorstua.
EAT & DRINK
Large selection of bars and restaurants.
SHOPPING
Bogstadveien is one of Oslo's largest and best shopping streets.
The bus, metro and tram take you everywhere
NEAREST STOP
Rosenborg: tram 19 Majorstuen: Bus 20, 25, 28, 45 & 46.
Subways 1, 2, 3, 4 & 5.
T-bane 1, 2, 3, 4 & 5.
FAMILY FRIENDLY
AIRPORT DISTANCE
40 minutes by car, 1 hour by airport bus.
DISTANCE FROM CITY CENTER
About 15 minutes walk and 5 minutes by tram / bus.
PARKING
At Majorstuen there is street parking for a fee.
Take a stroll in green surroundings, or explore the shops, restaurant and bars of Bogstadveien