FROGNER – OSLO
At beautiful Frogner you live among beautiful architecture, trendy restaurants and bars, and nice shops.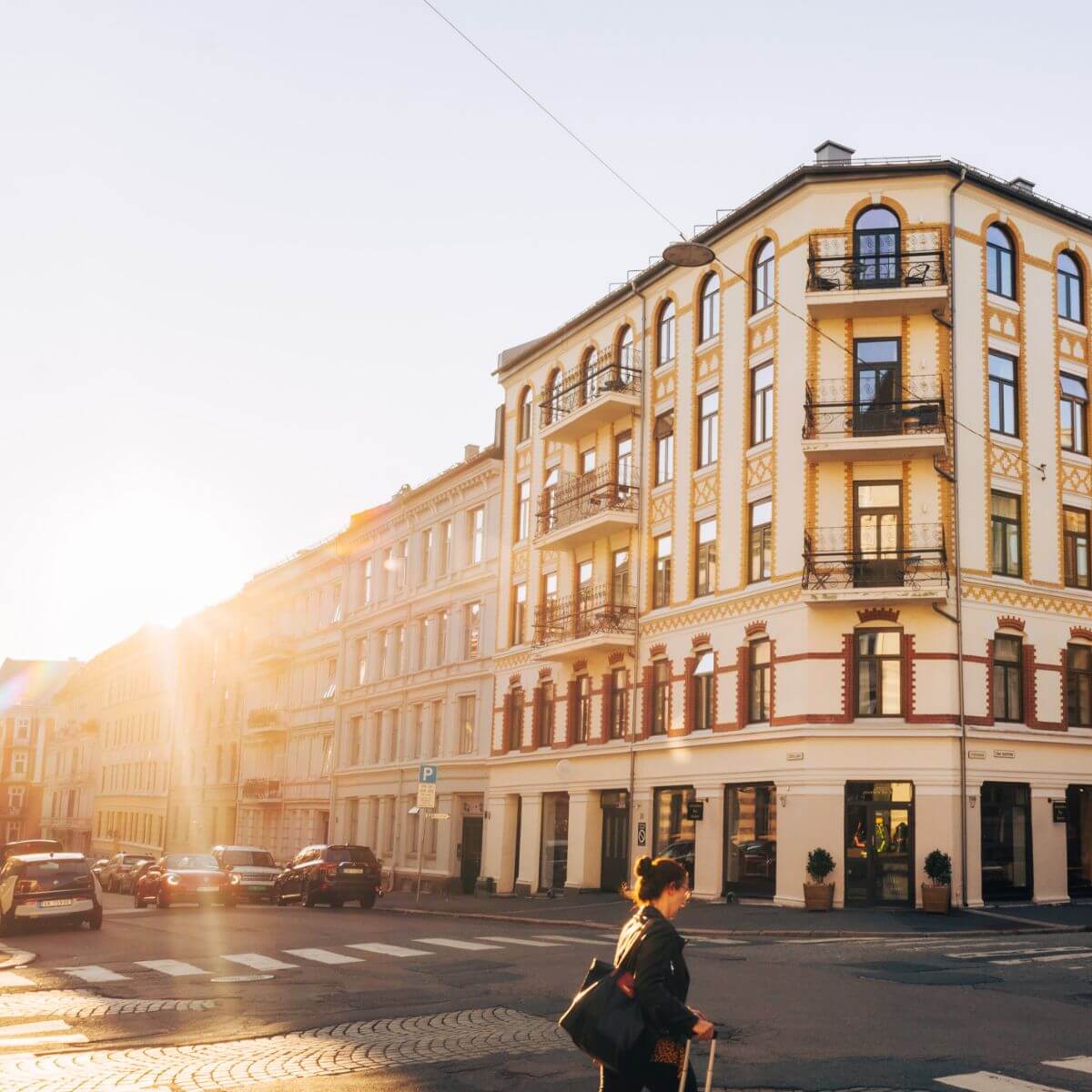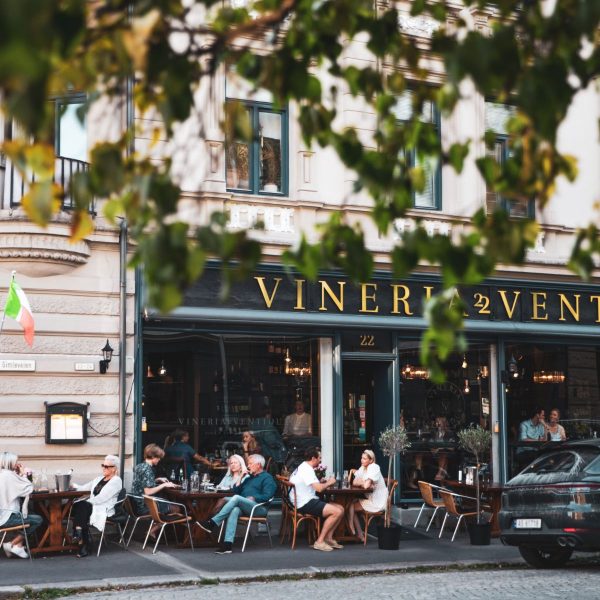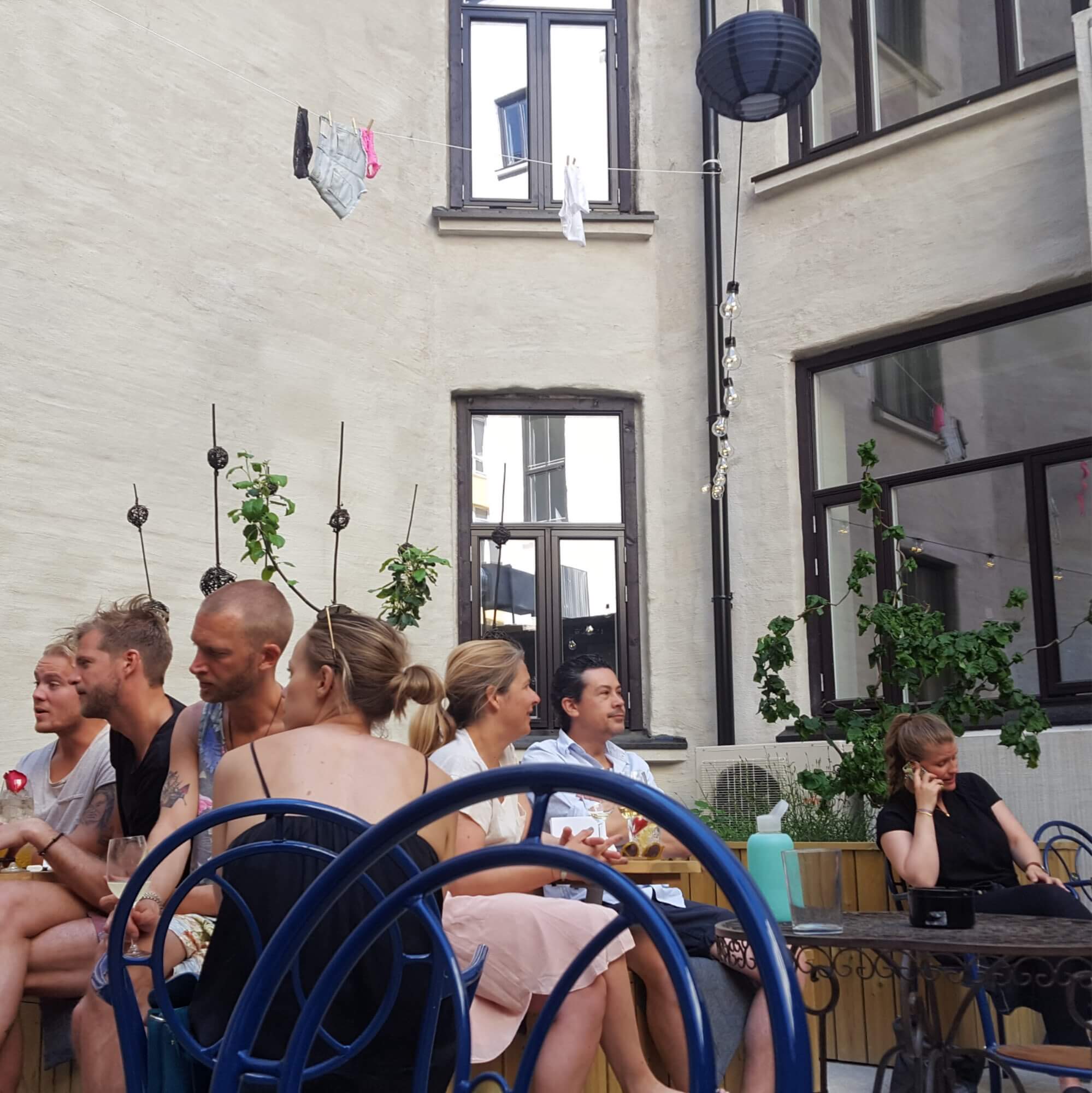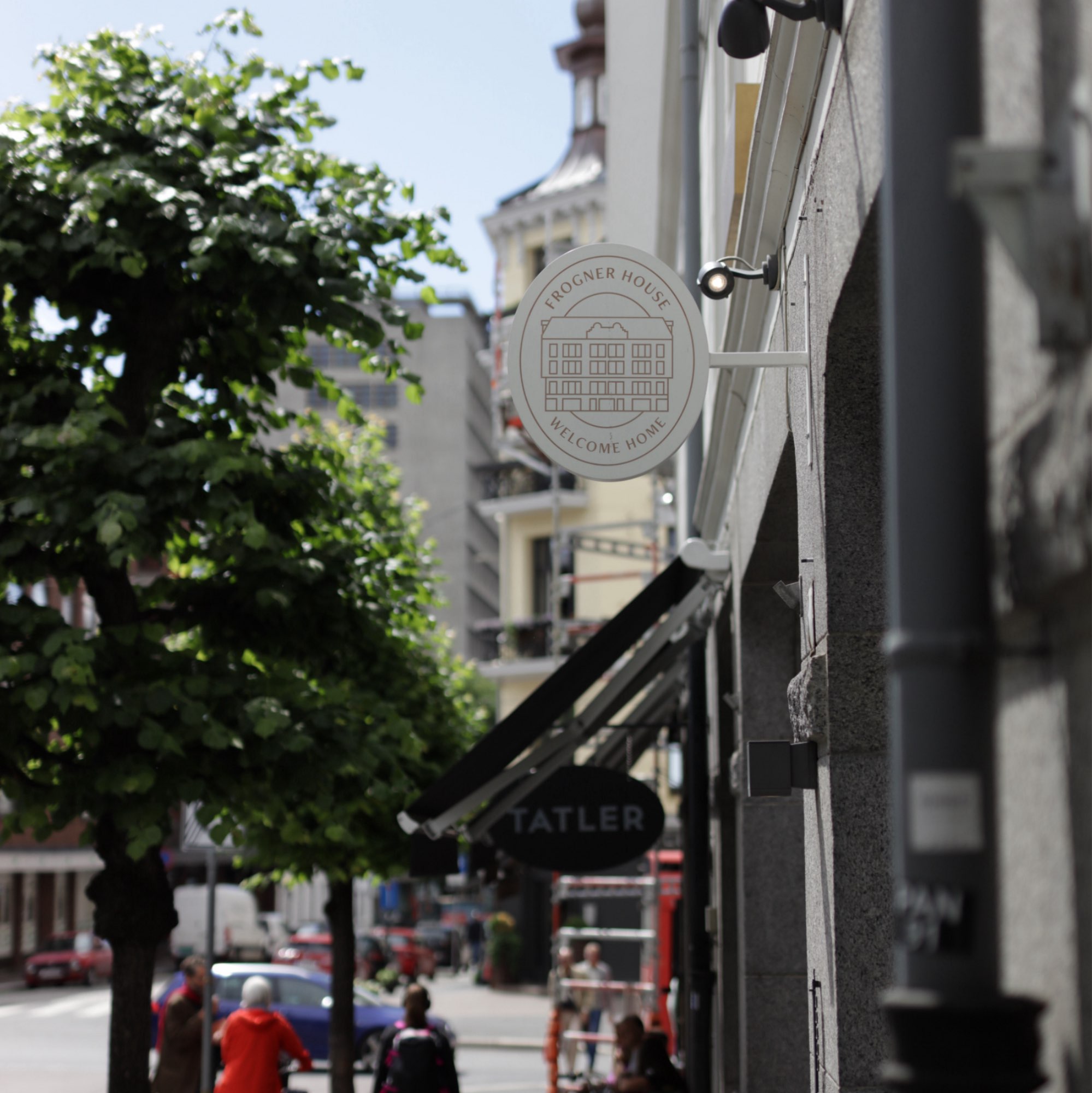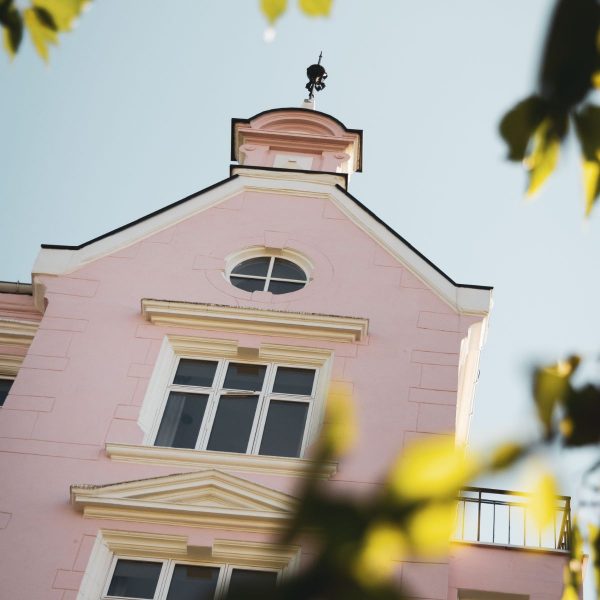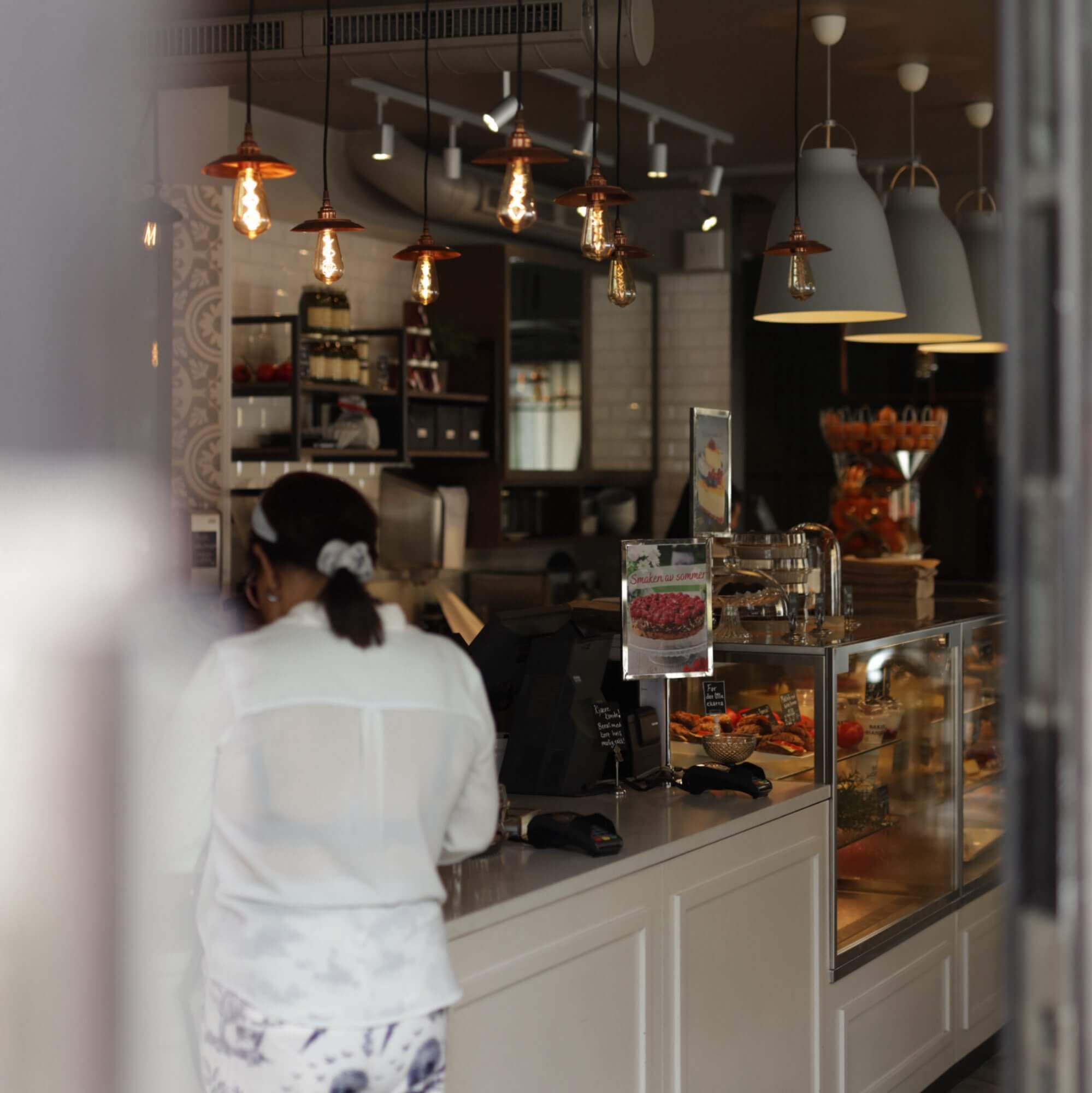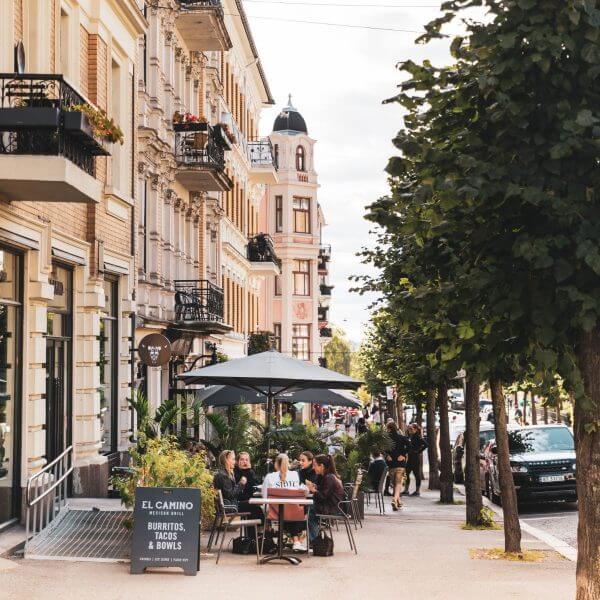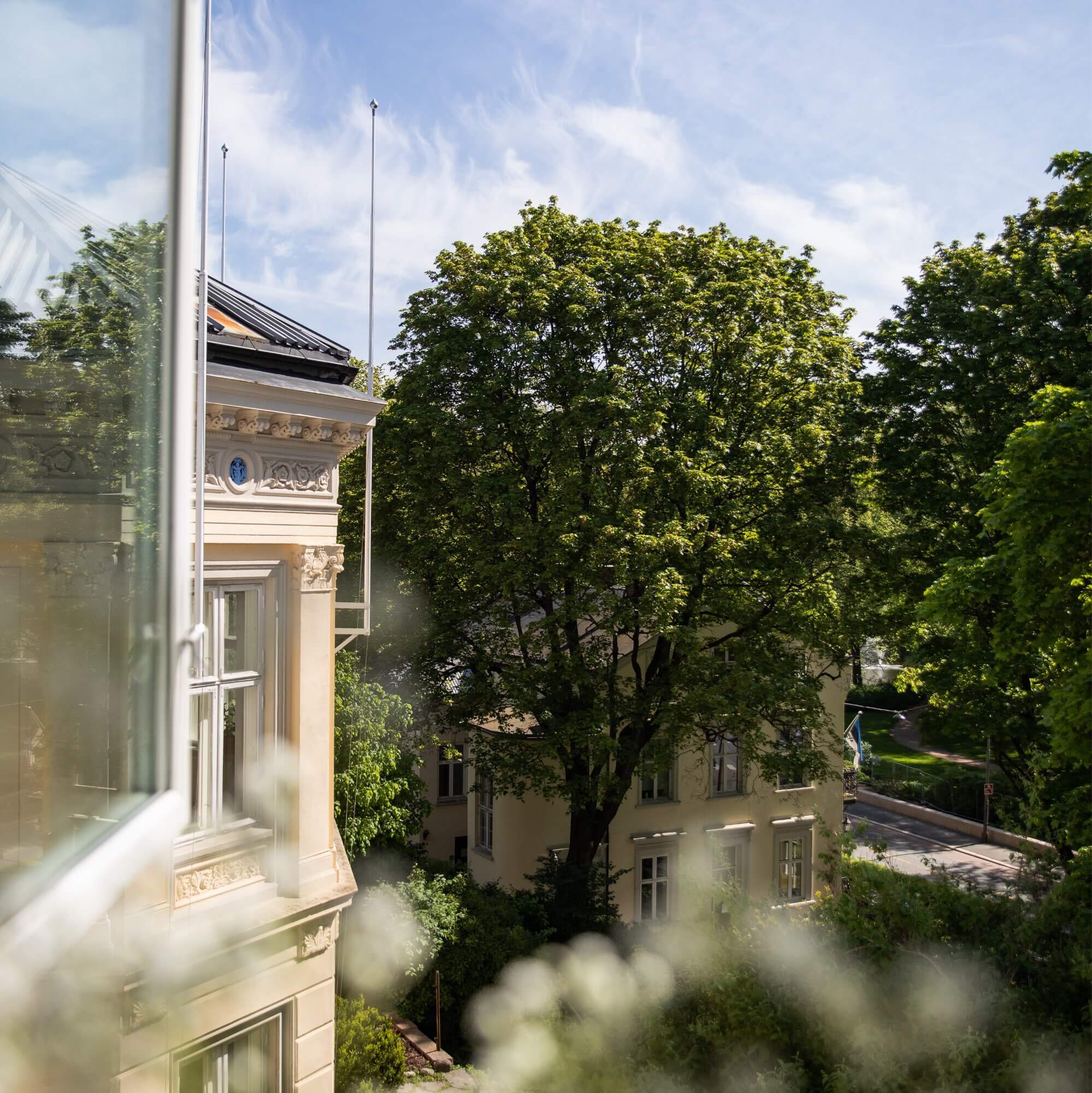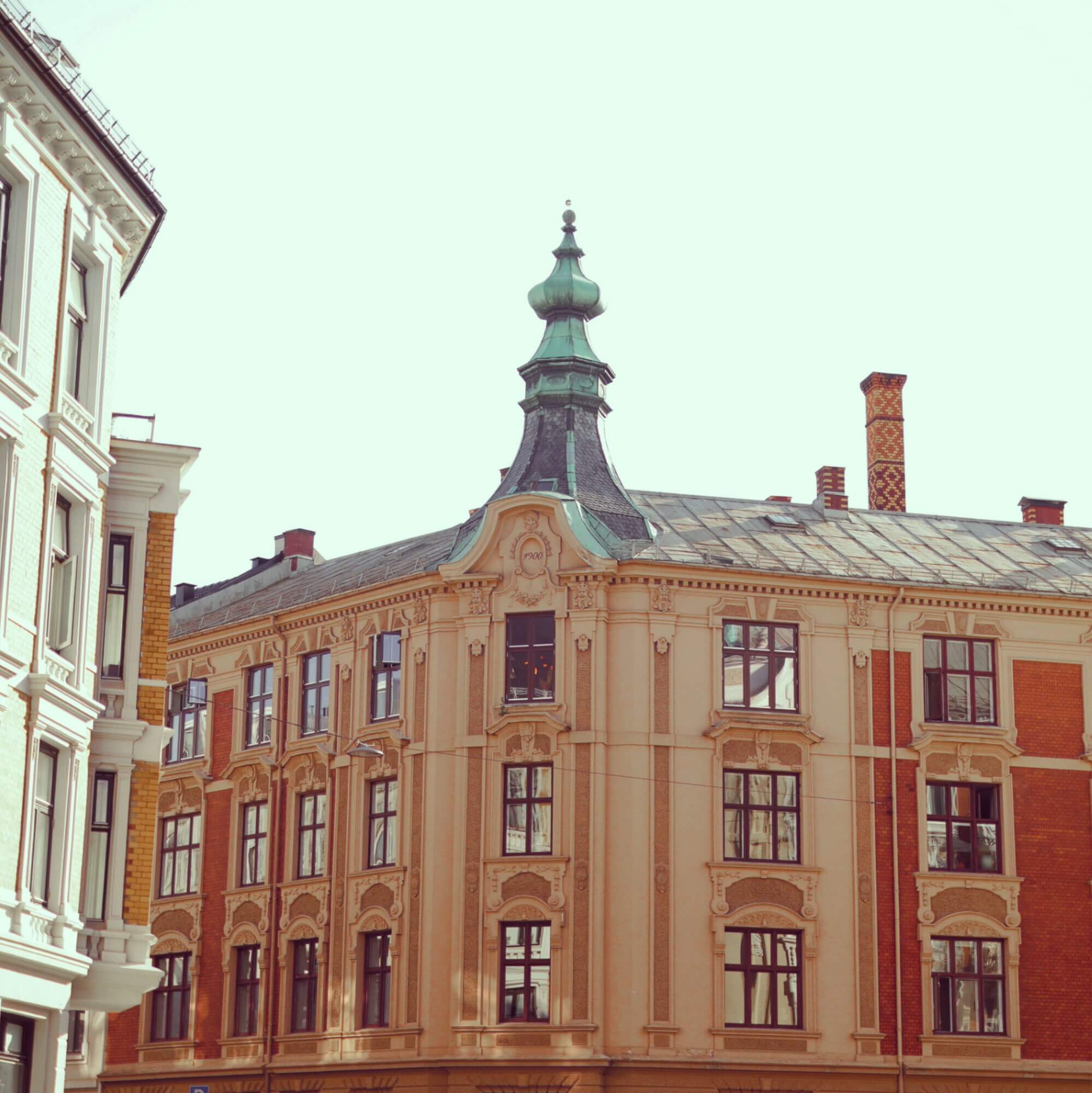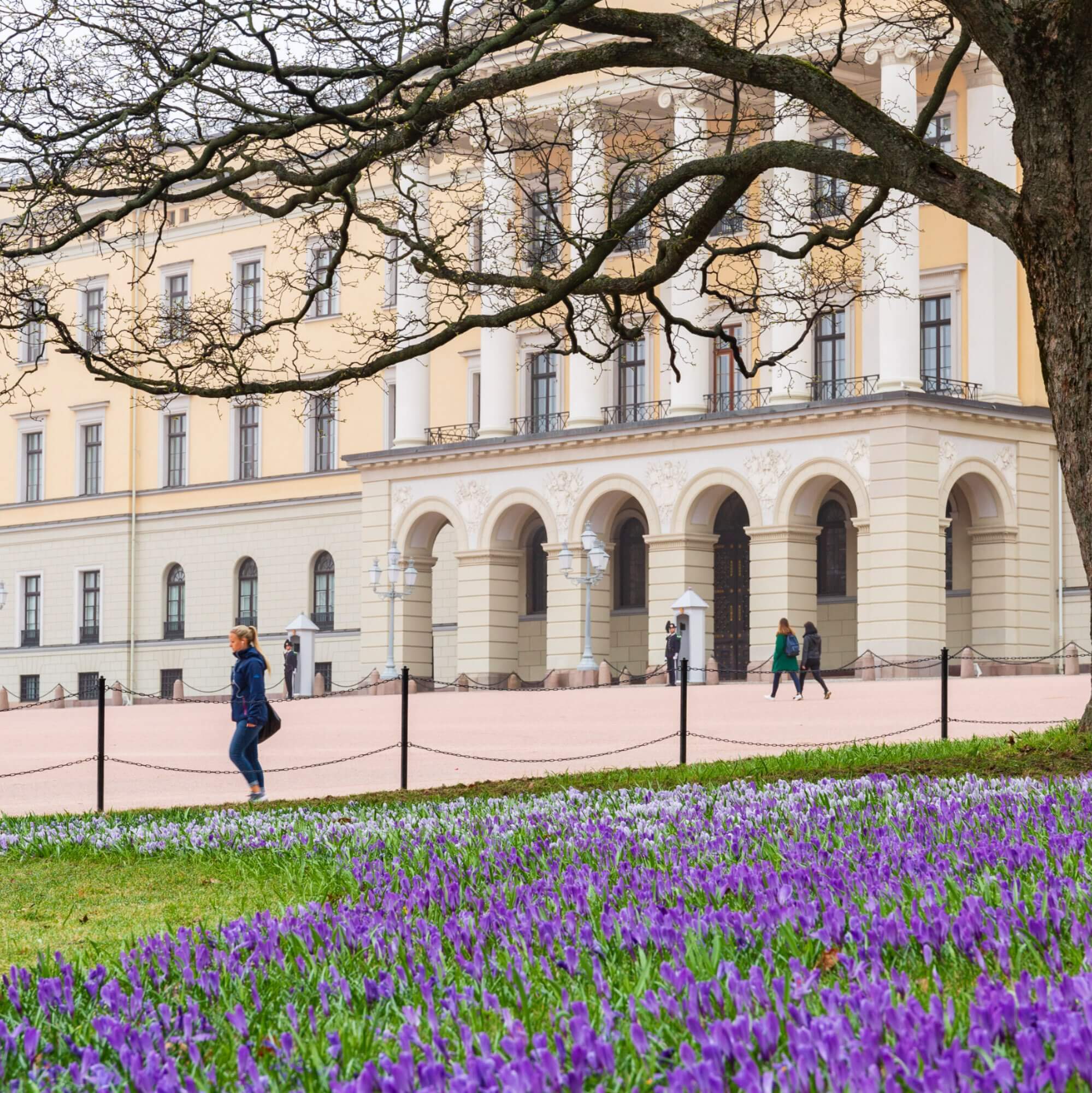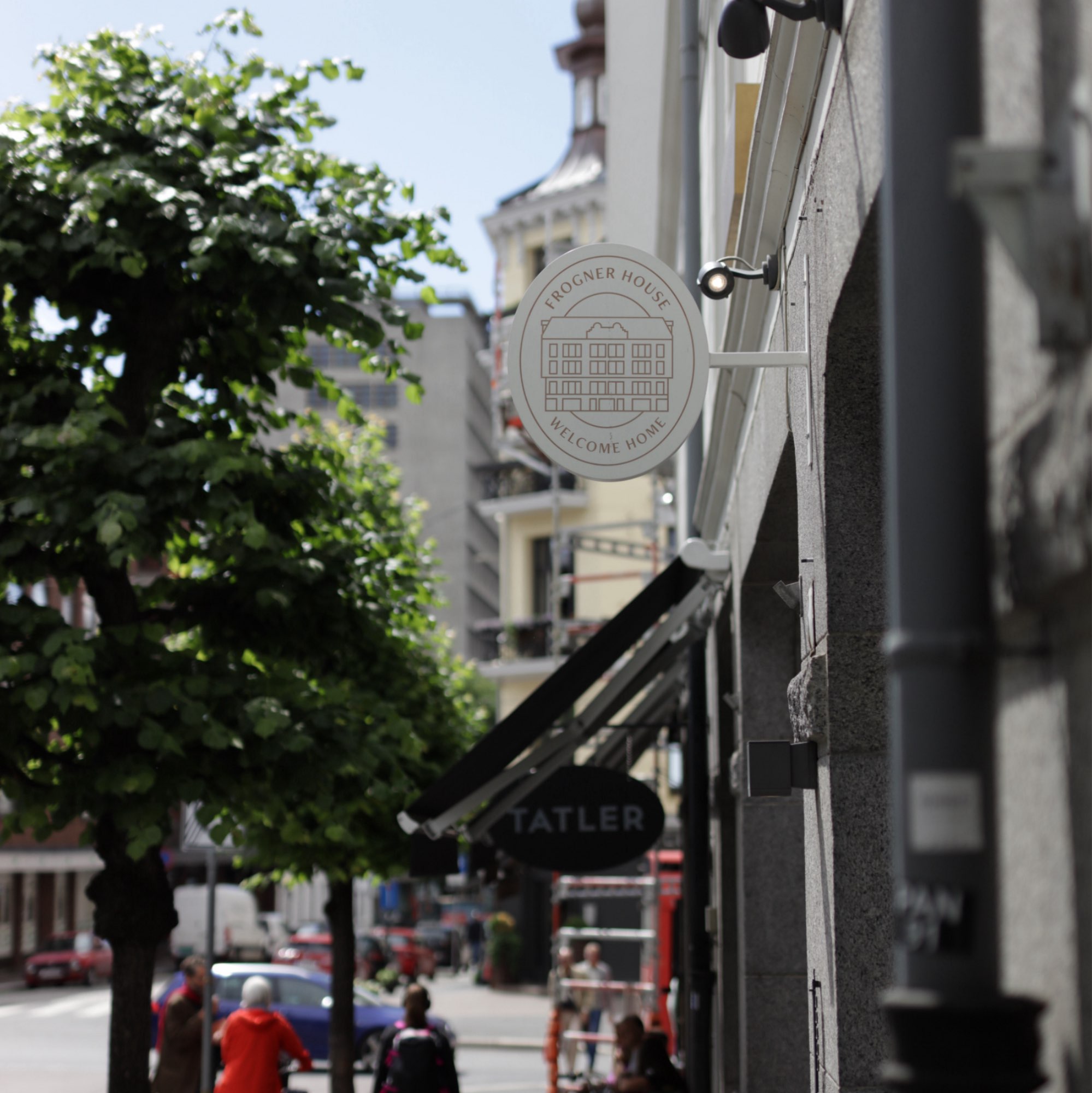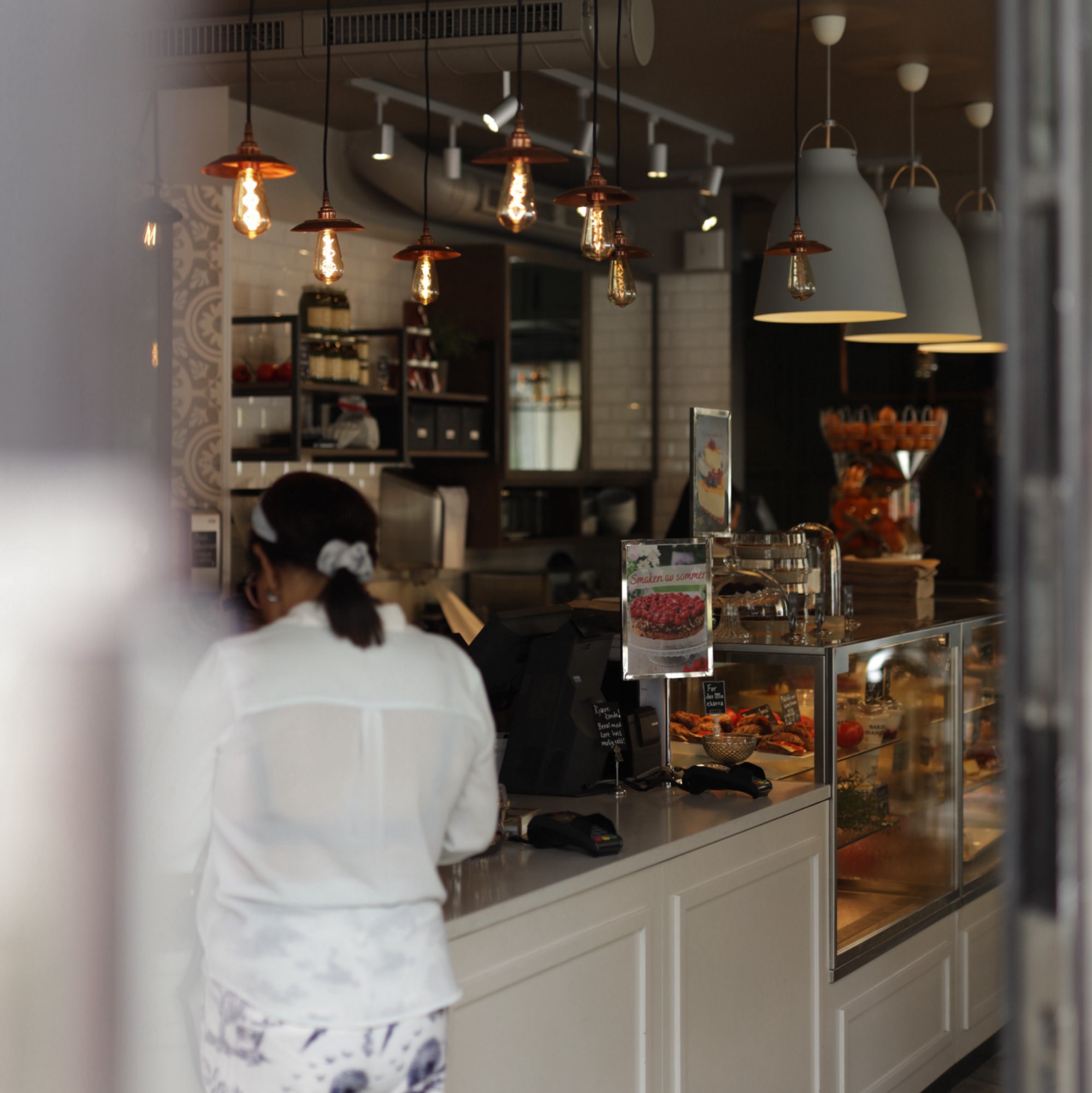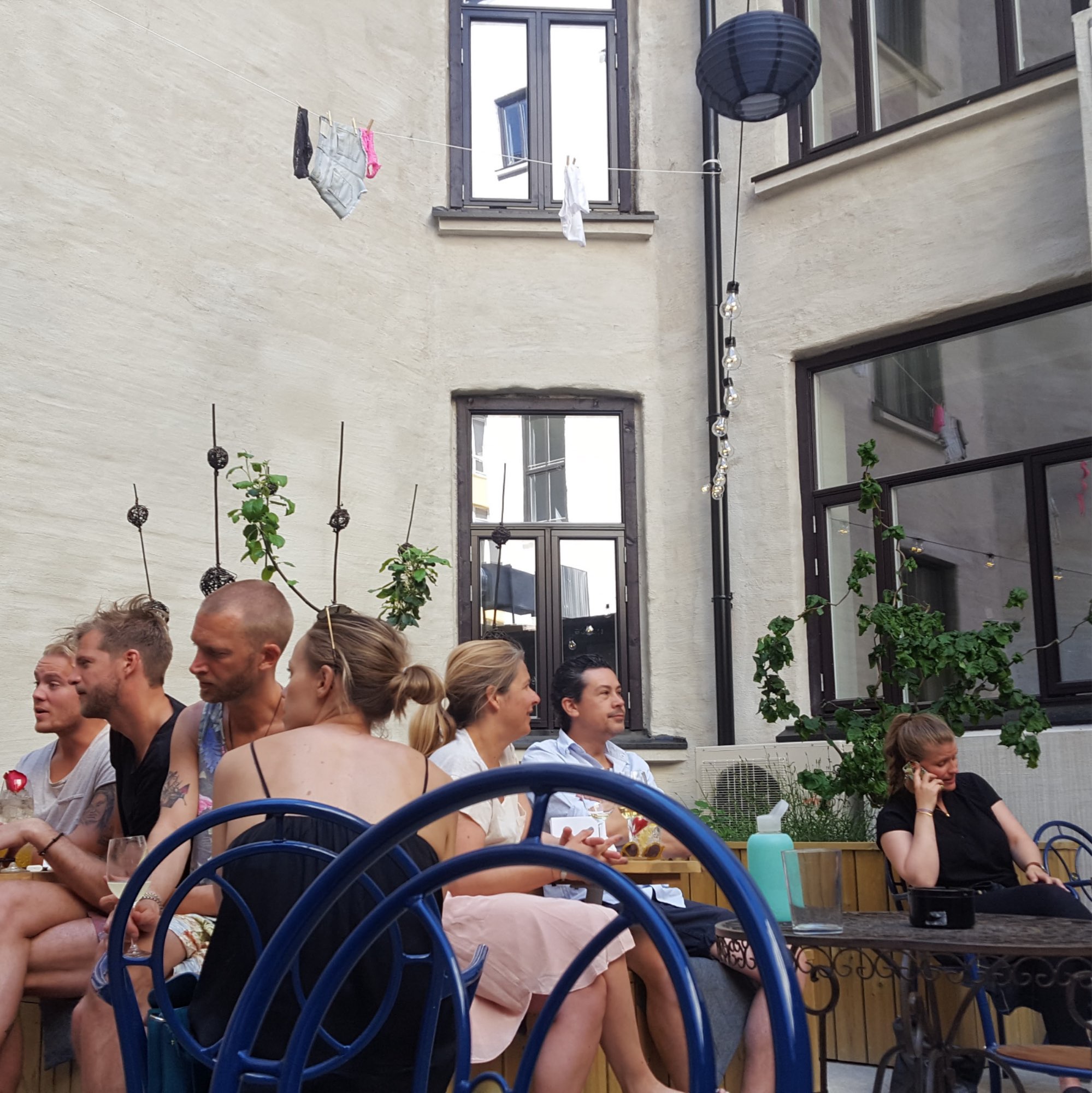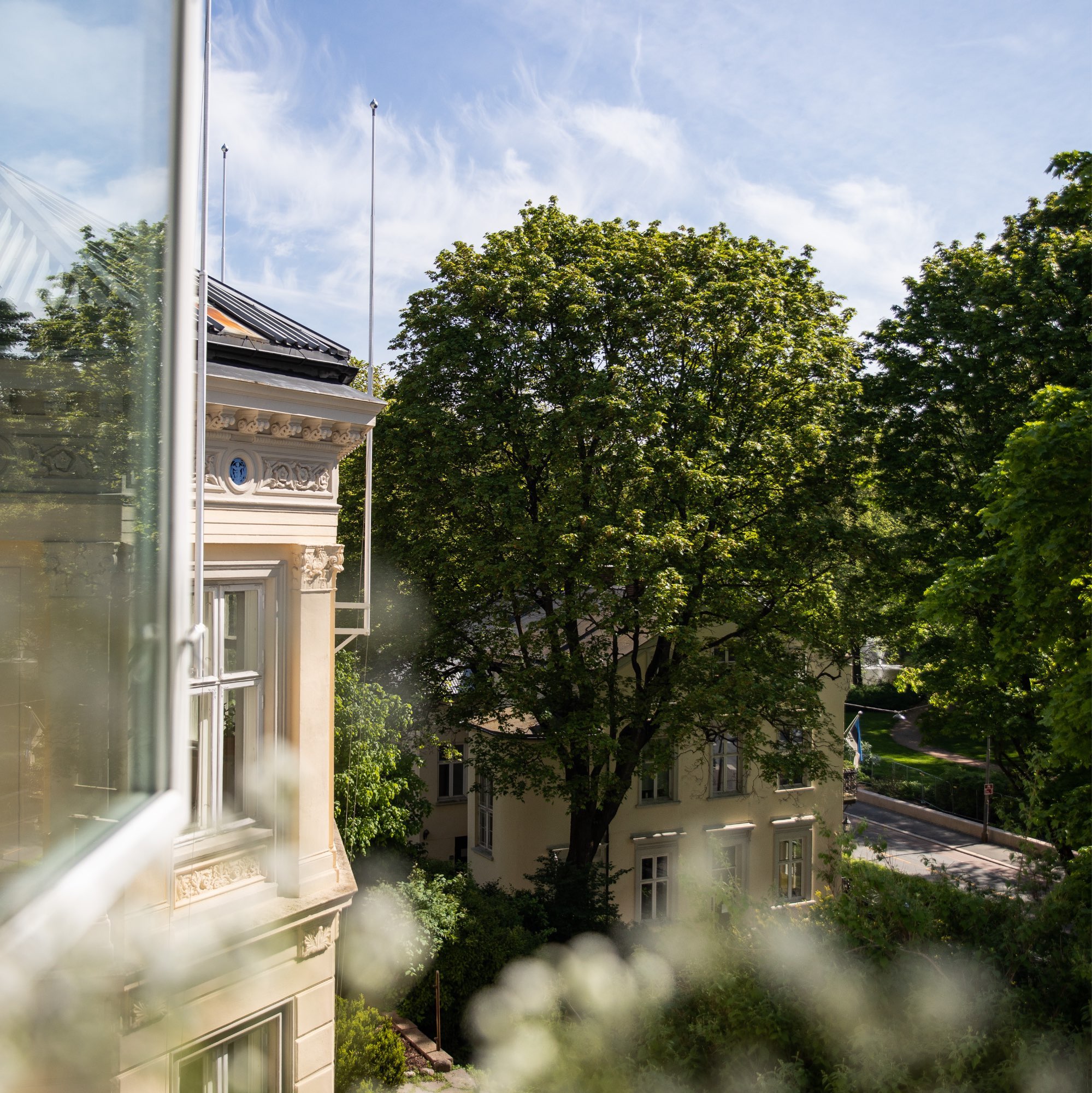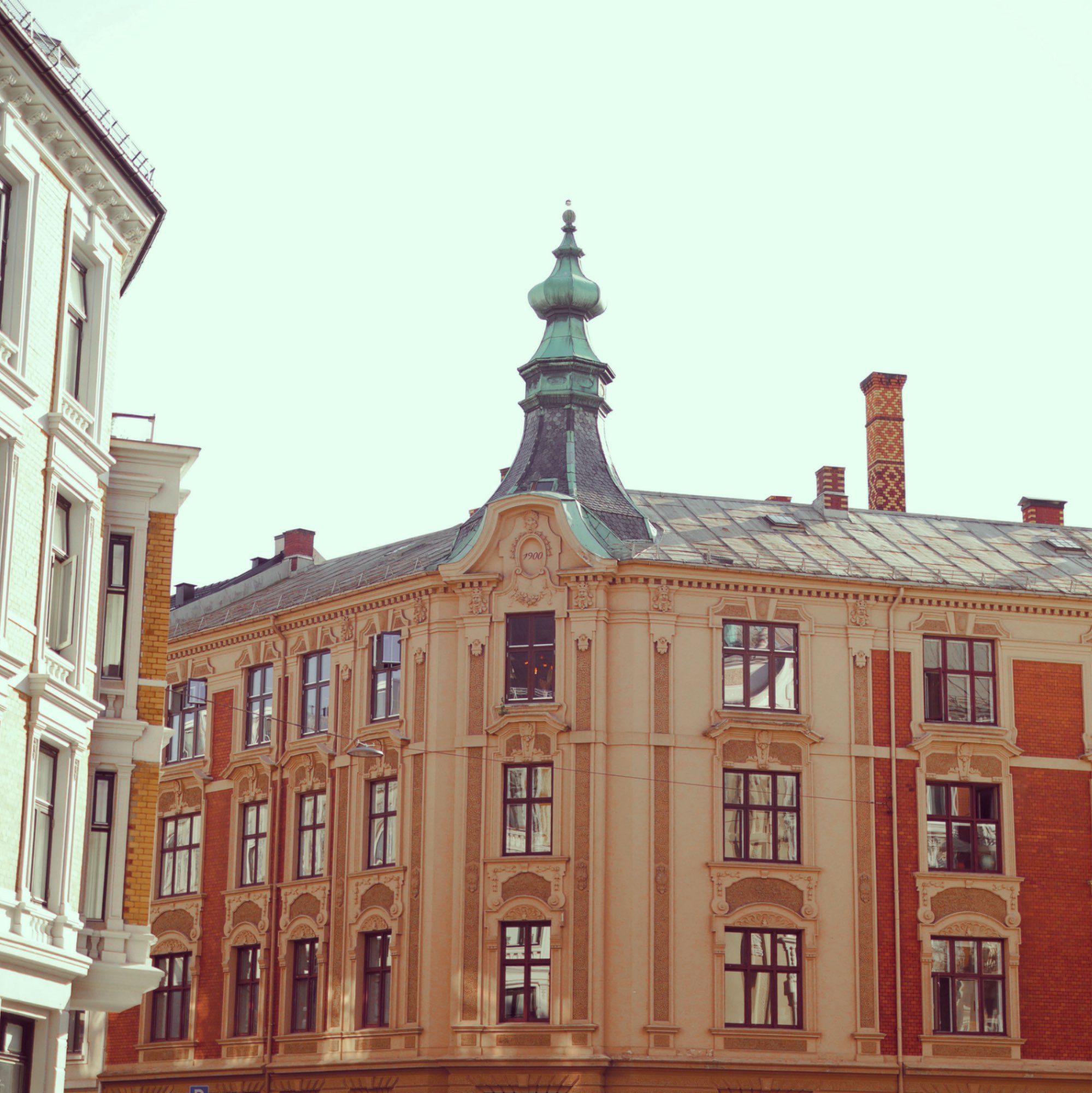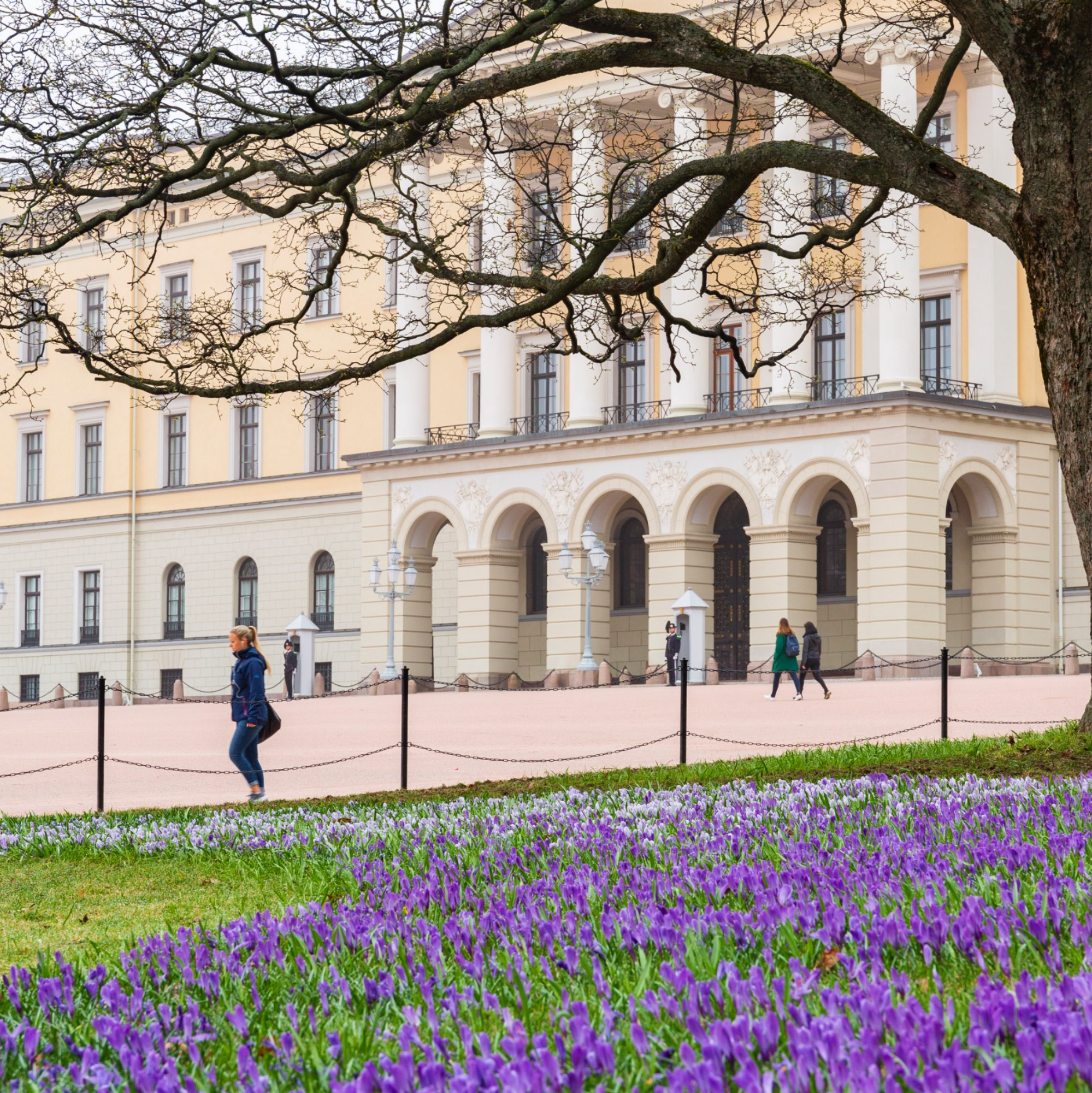 Cozy and nice at Frogner
Just outside the city center lies the beautiful Frogner, a district characterized by traditional architecture, great shops, restaurants and bars. Here you can stroll around the streets with a coffee to-go, while you look into the many shop windows. Frogner has something for everyone – whether you like quiet dinners out, or a good atmosphere and nightlife. With the city center, good public transport network and the sea a stone's throw away, Frogner is a great place to live.
ADDRESSES ON FROGNER
We have apartments at 7 different addresses on Frogner.
FOOD & DRINK
Large selection of bars and restaurants.
SHOPPING
Frogner has many nice and cozy shops.
The bus, tram and train take you everywhere in Oslo.
NEAREST STOP
Solli Plass is the core for public transport at Frogner.
FAMILY FRIENDLY
Family friendly, but also suitable for those without children.
AIRPORT DISTANCE
40 minutes by car, 1 hour by airport bus, 30 minutes with train.
DISTANCE FROM CITY CENTER
About 5 minutes walk and 1 minute by tram/bus.
PARKING
At Frogner there is street parking. Fees apply.
Live among beautiful architecture, restaurants and cafes at wonderful Frogner