FROGNER – OSLO
Skovveien 8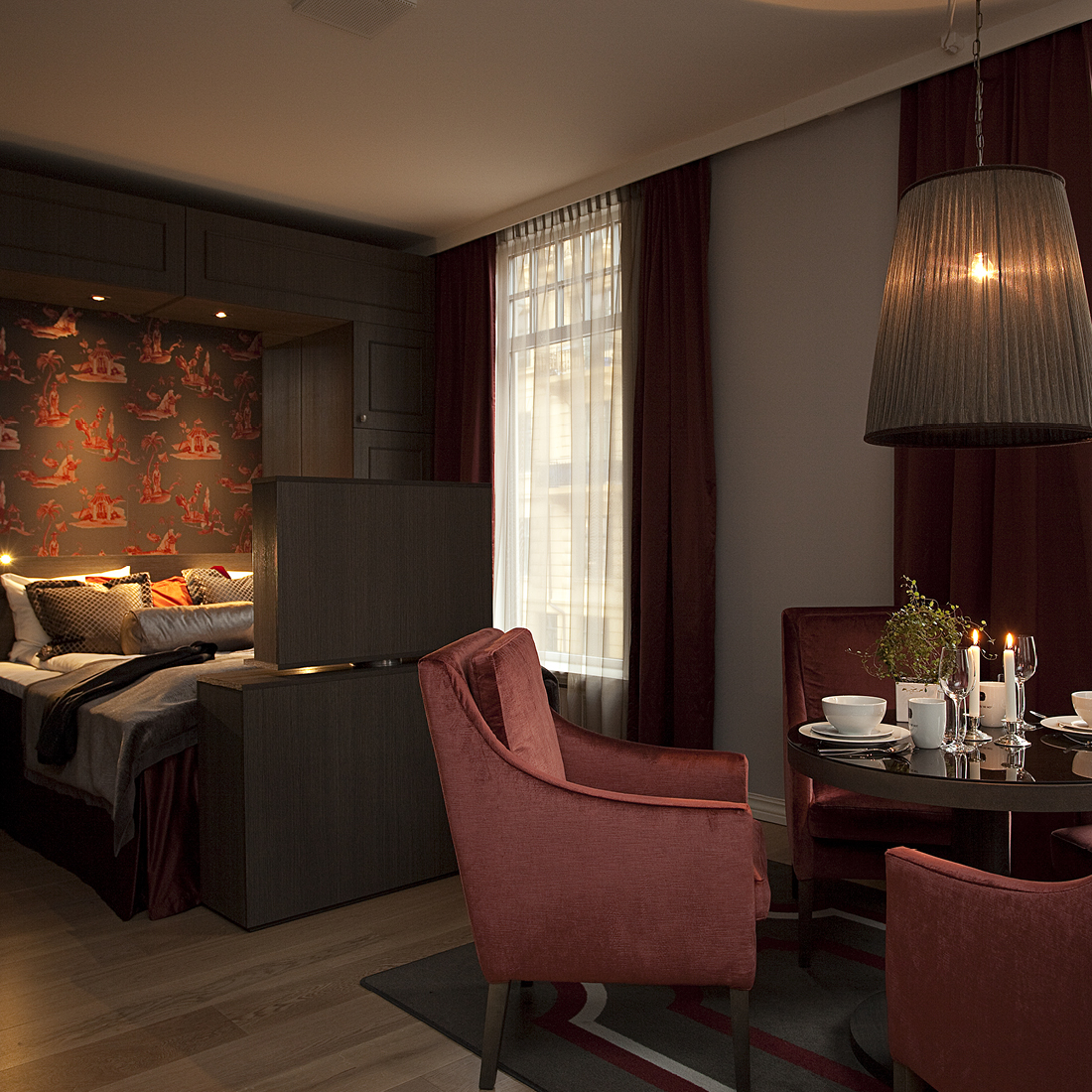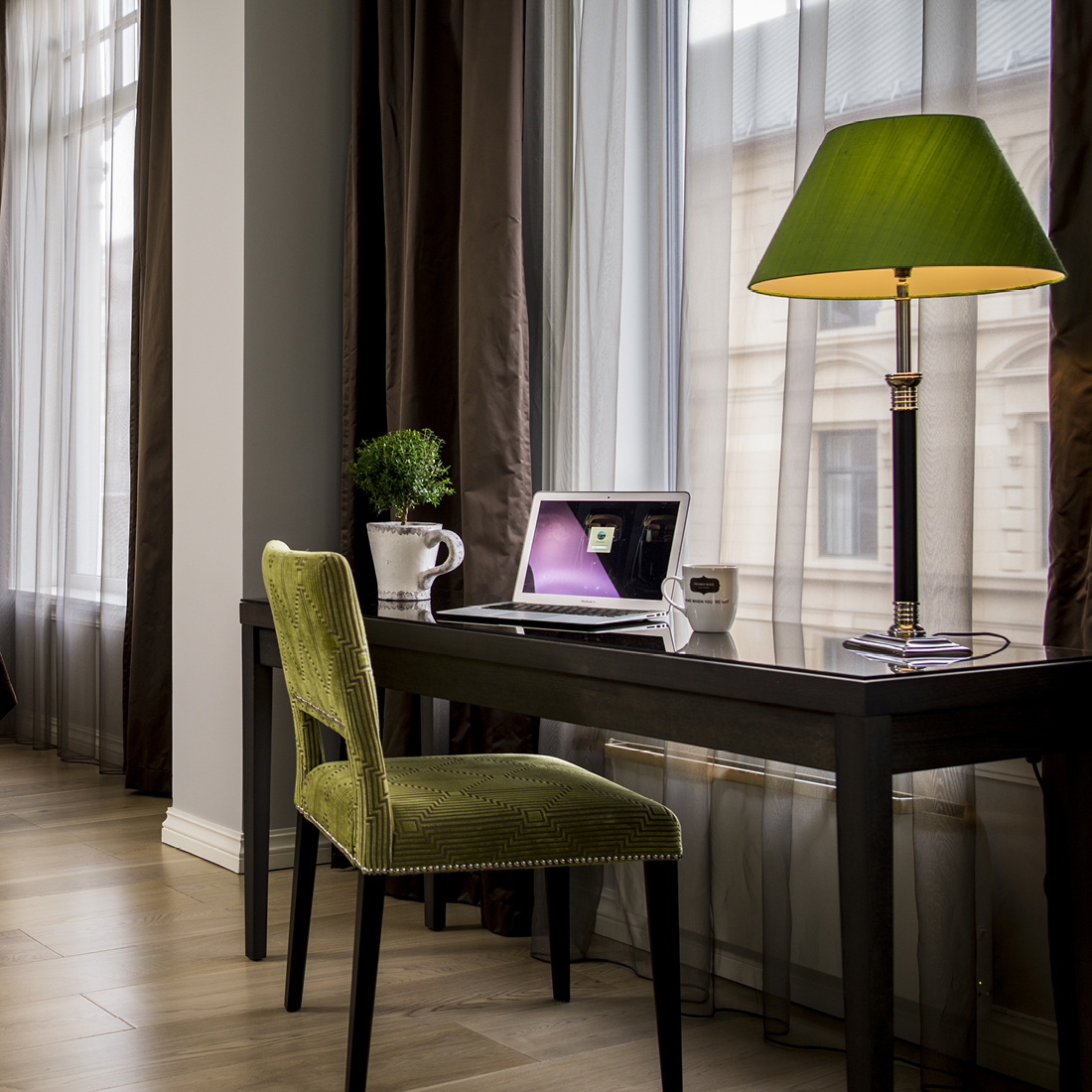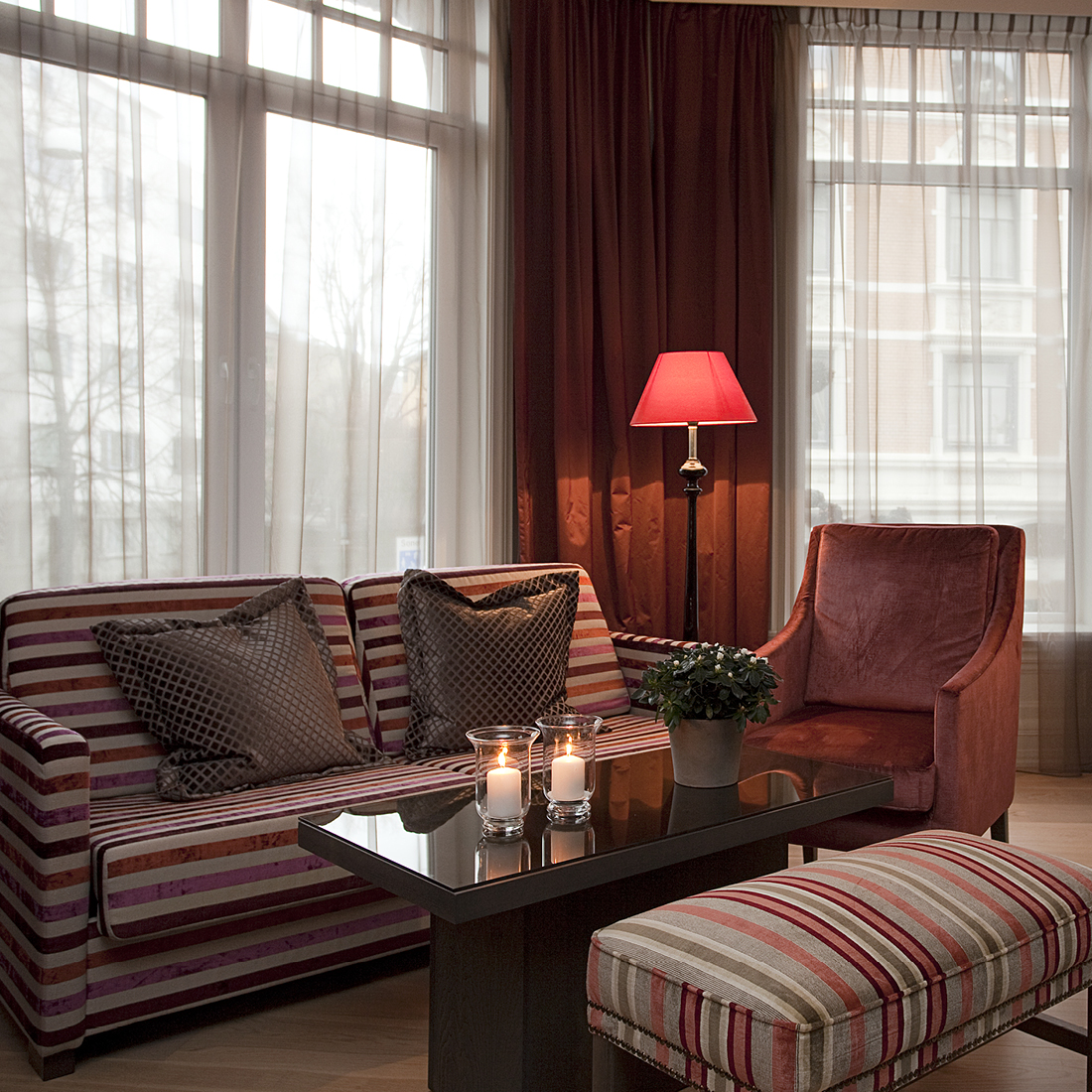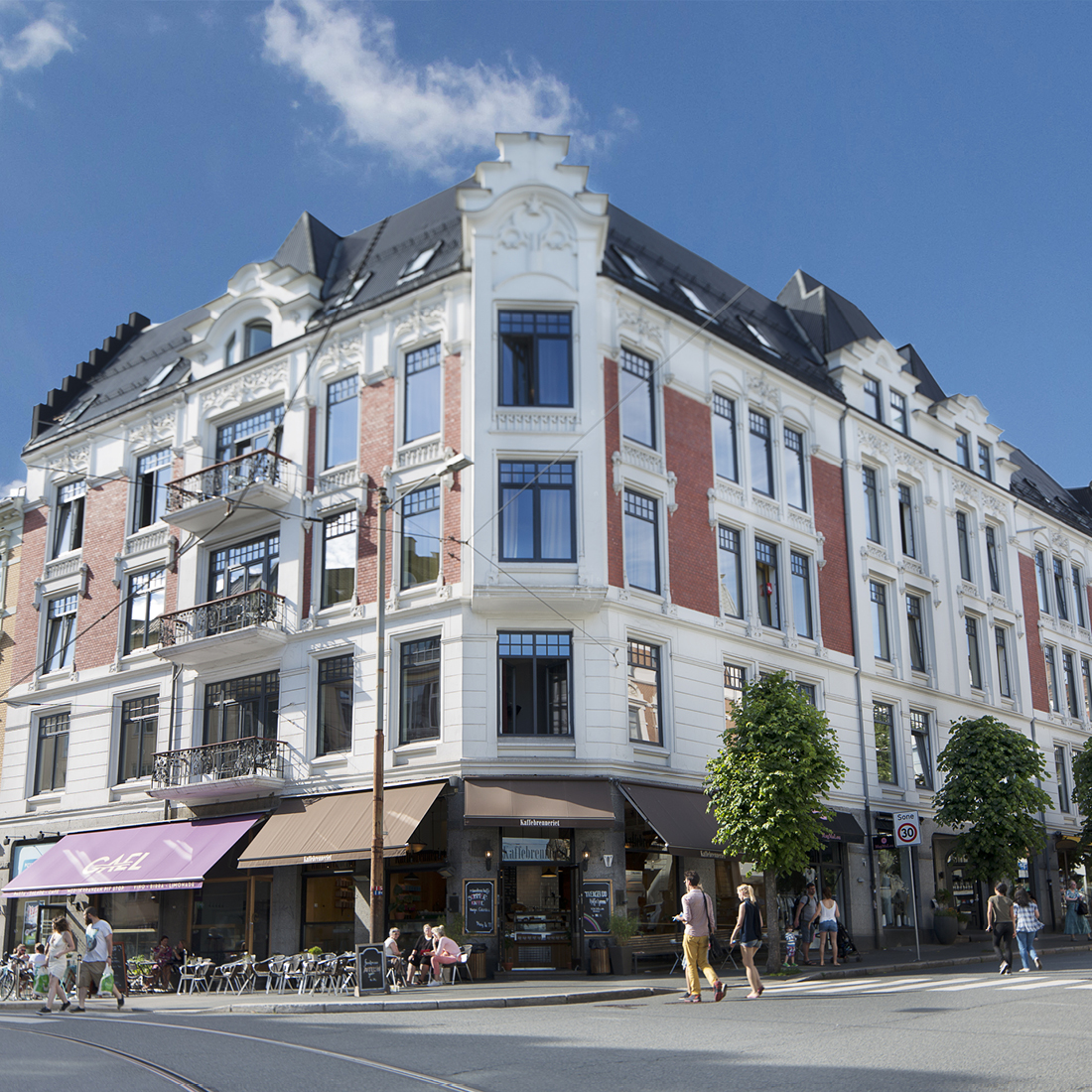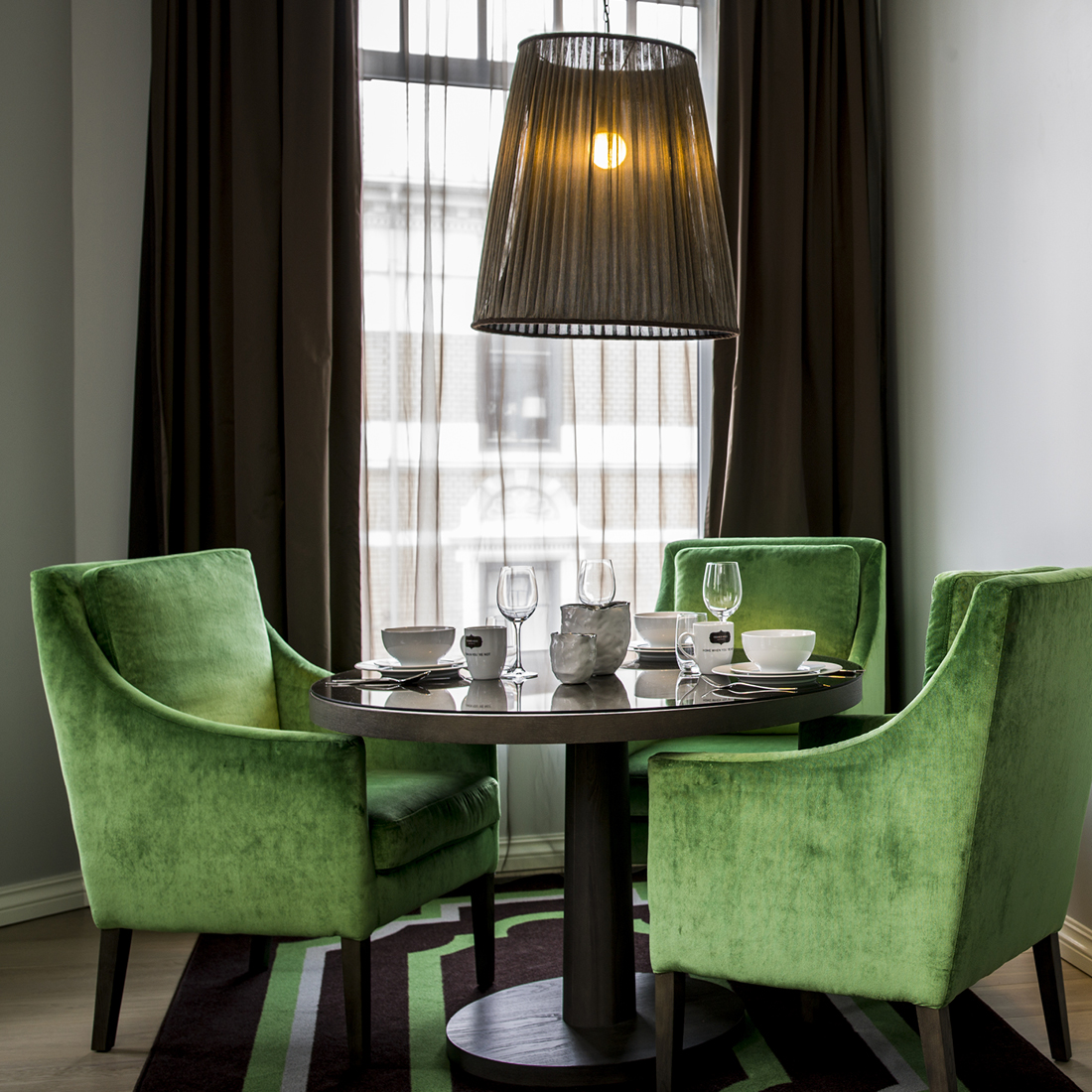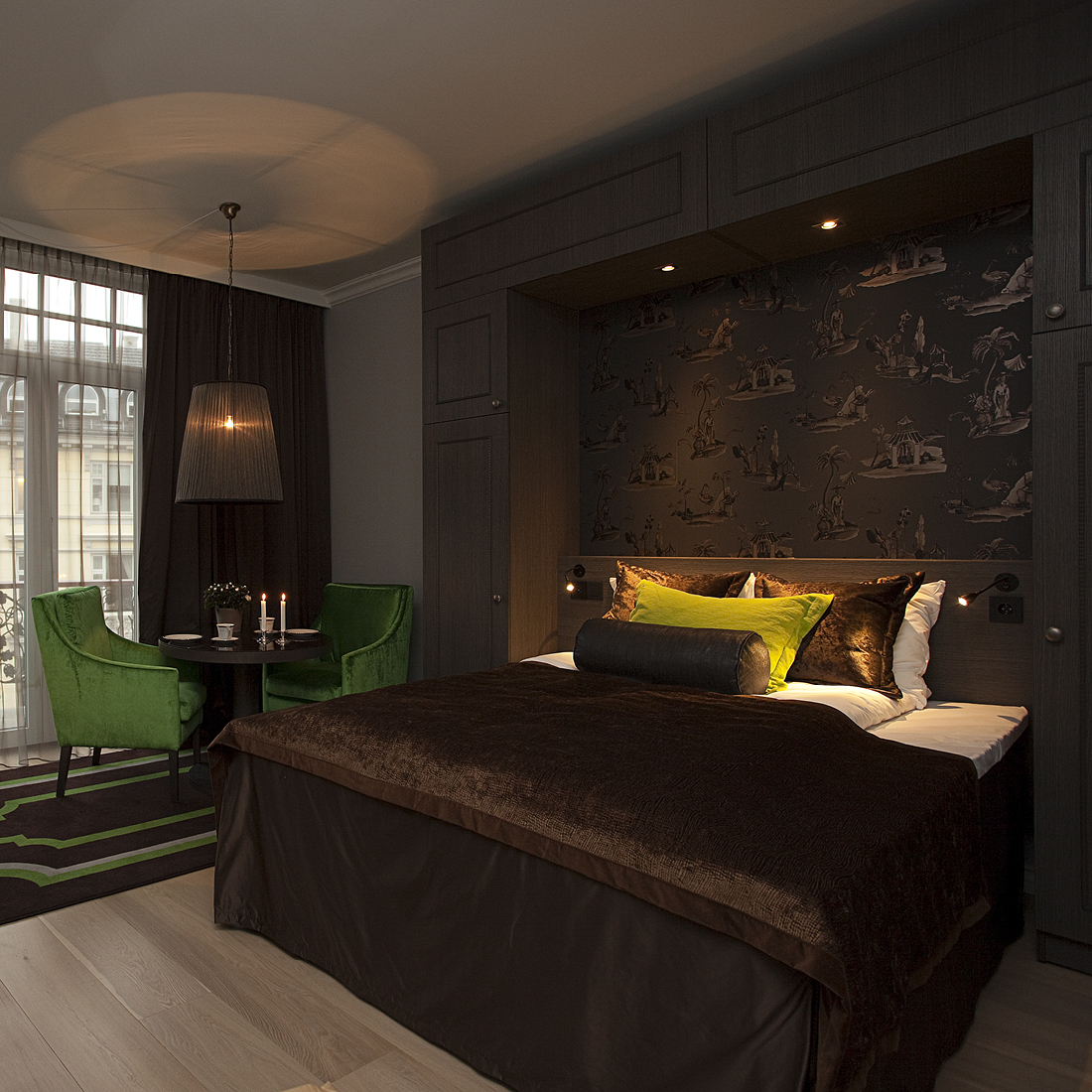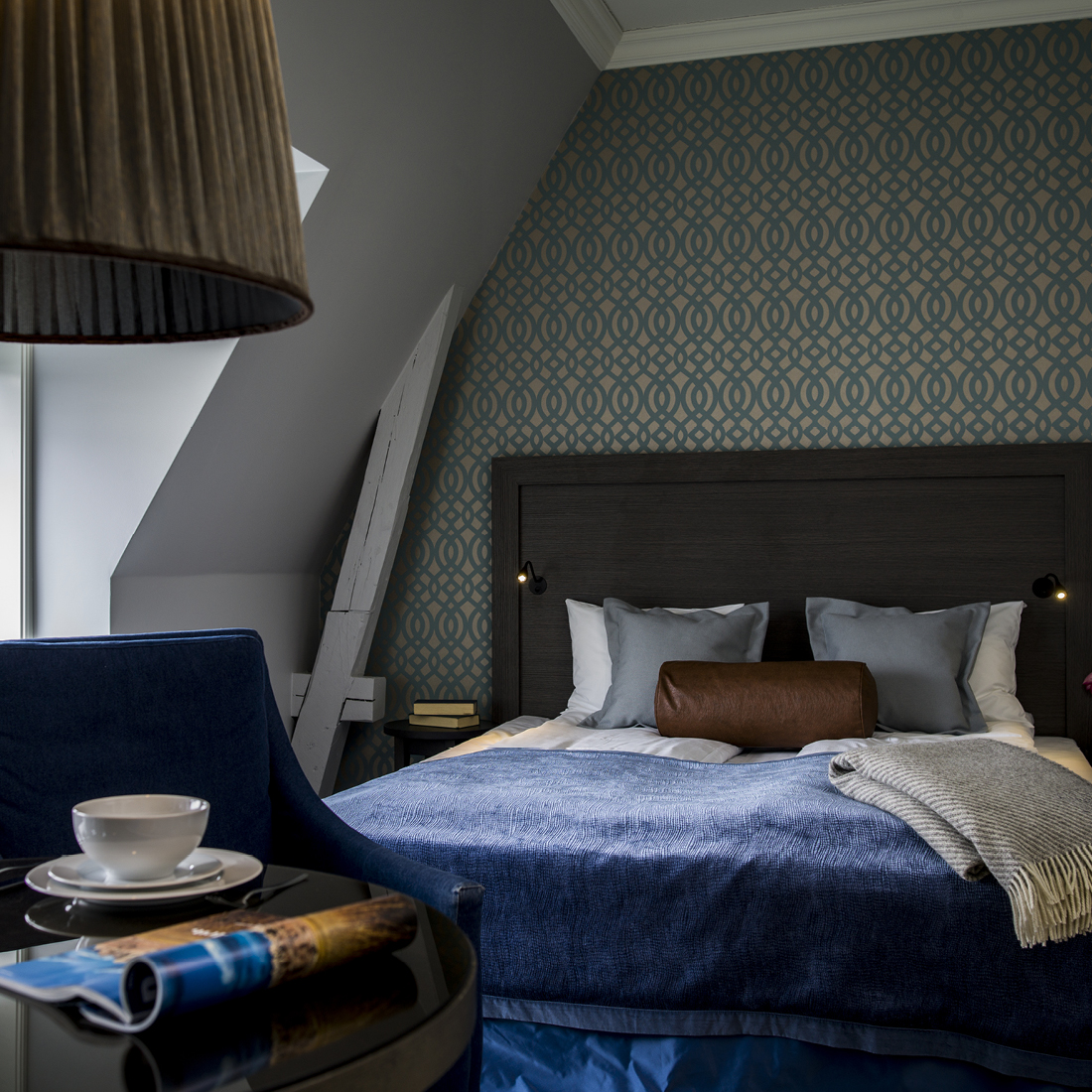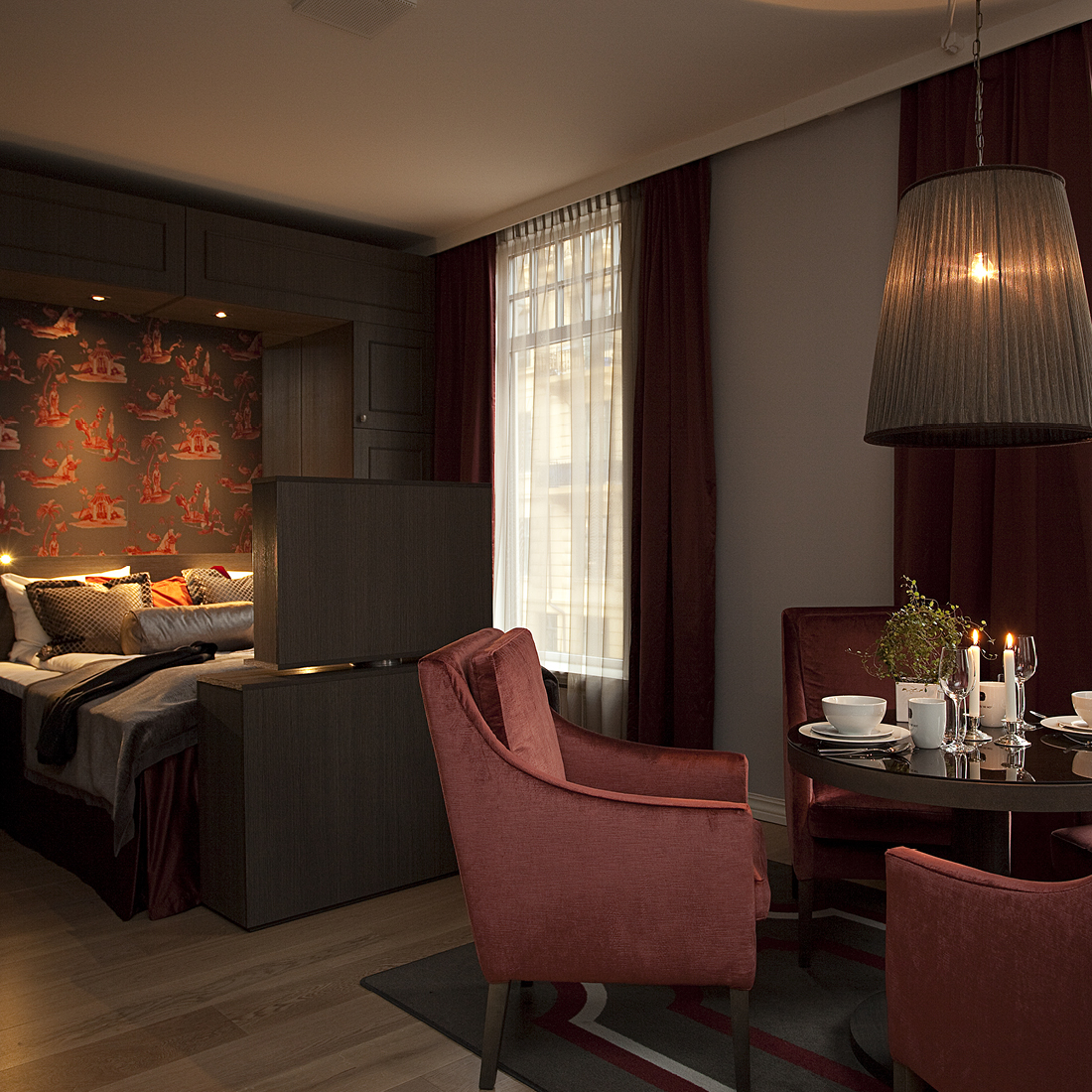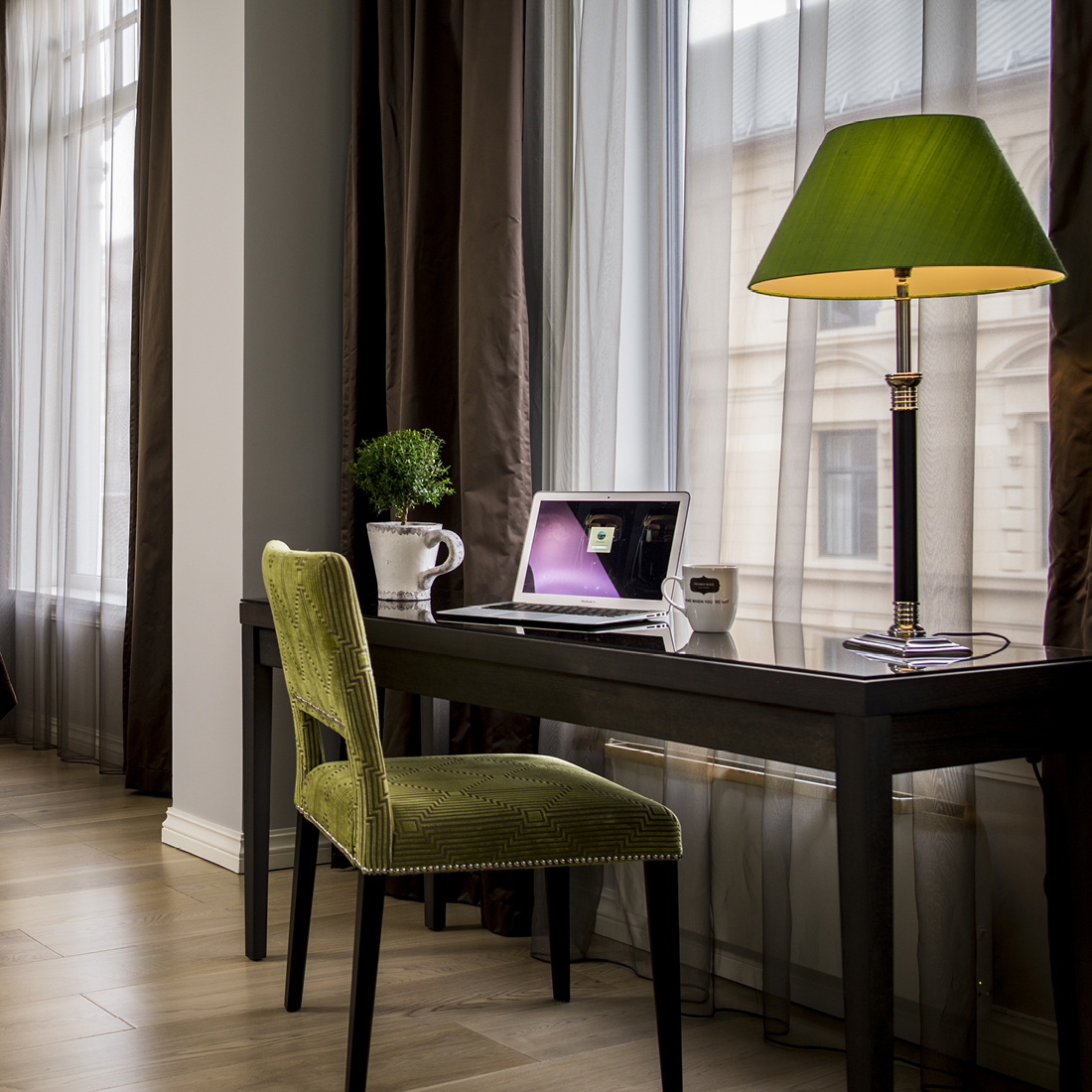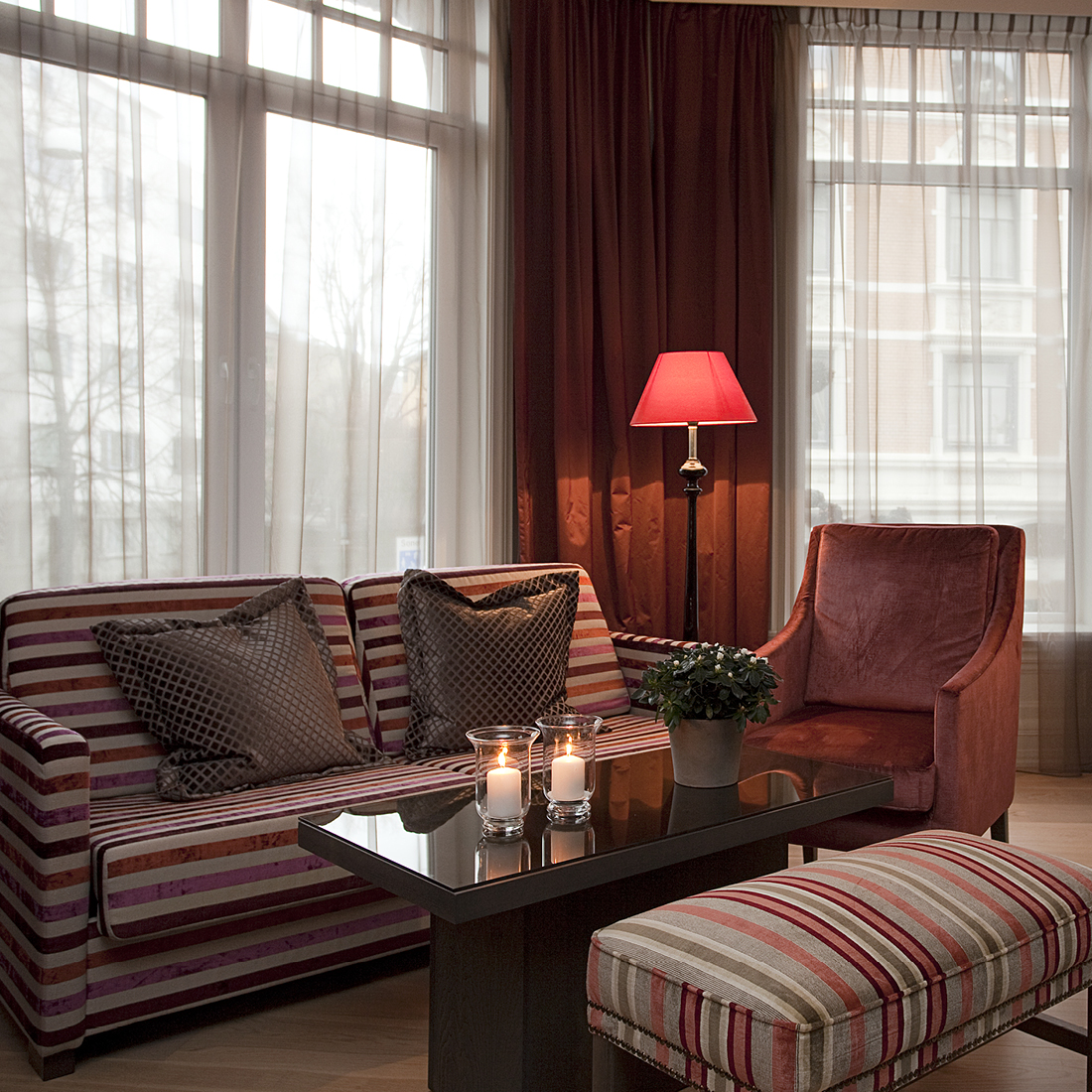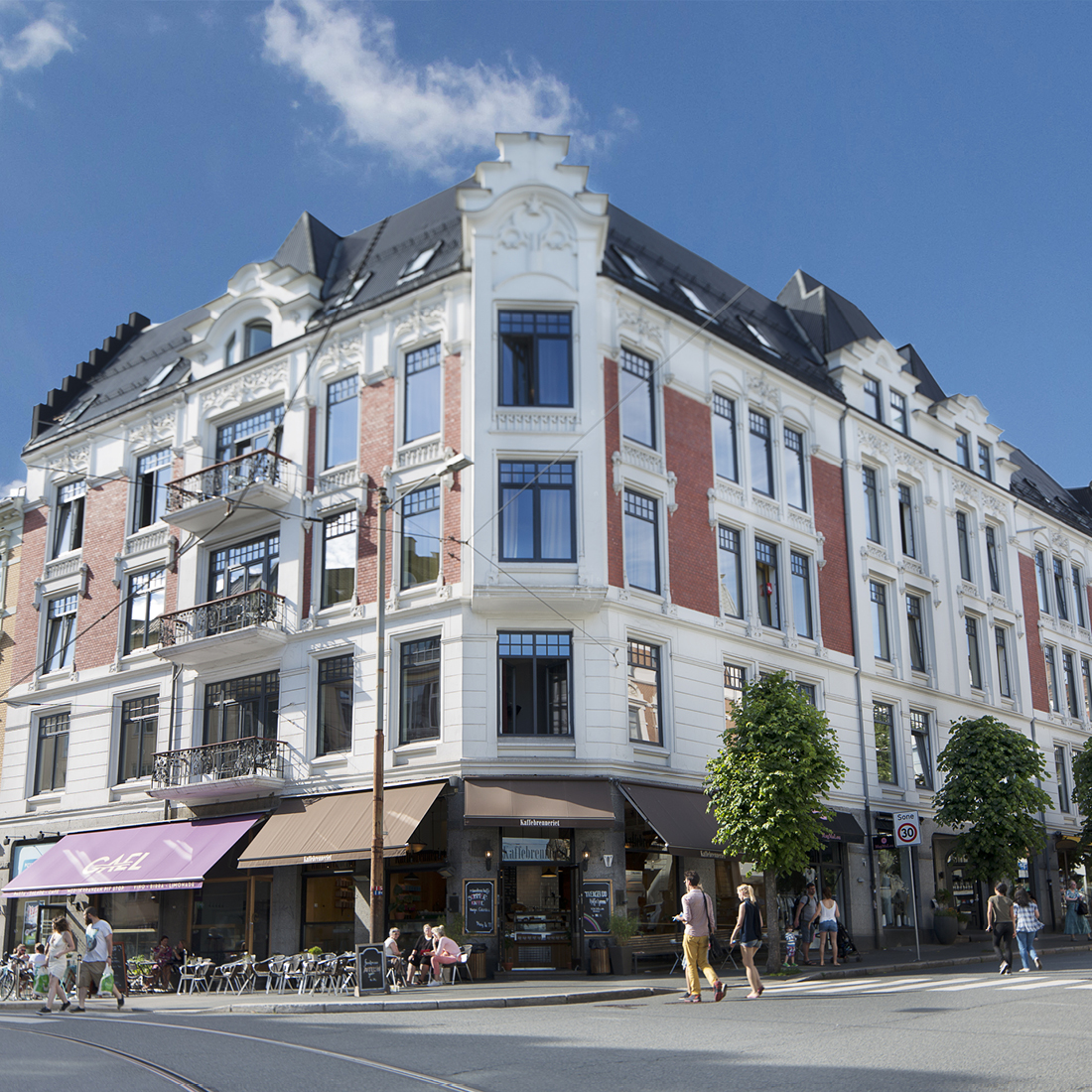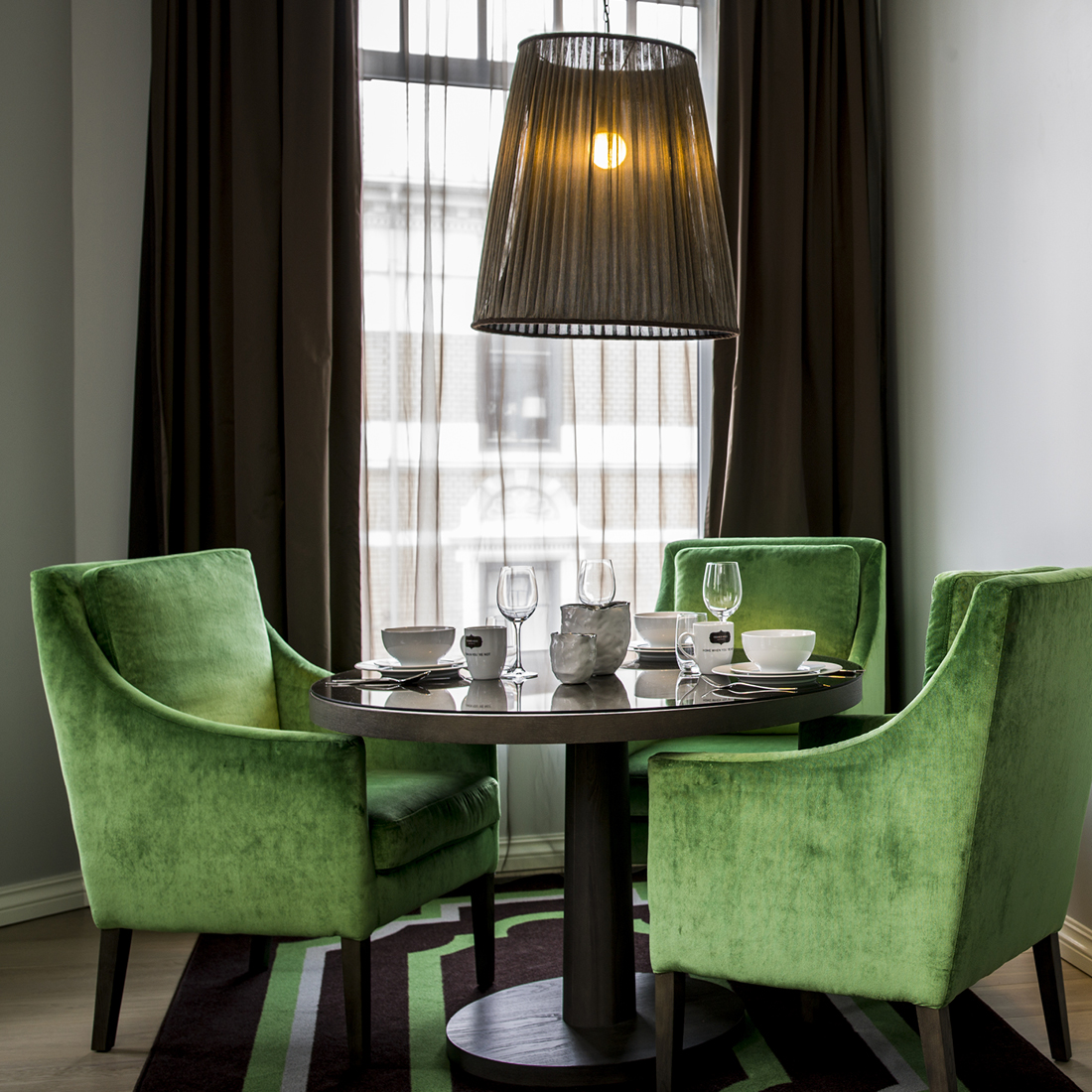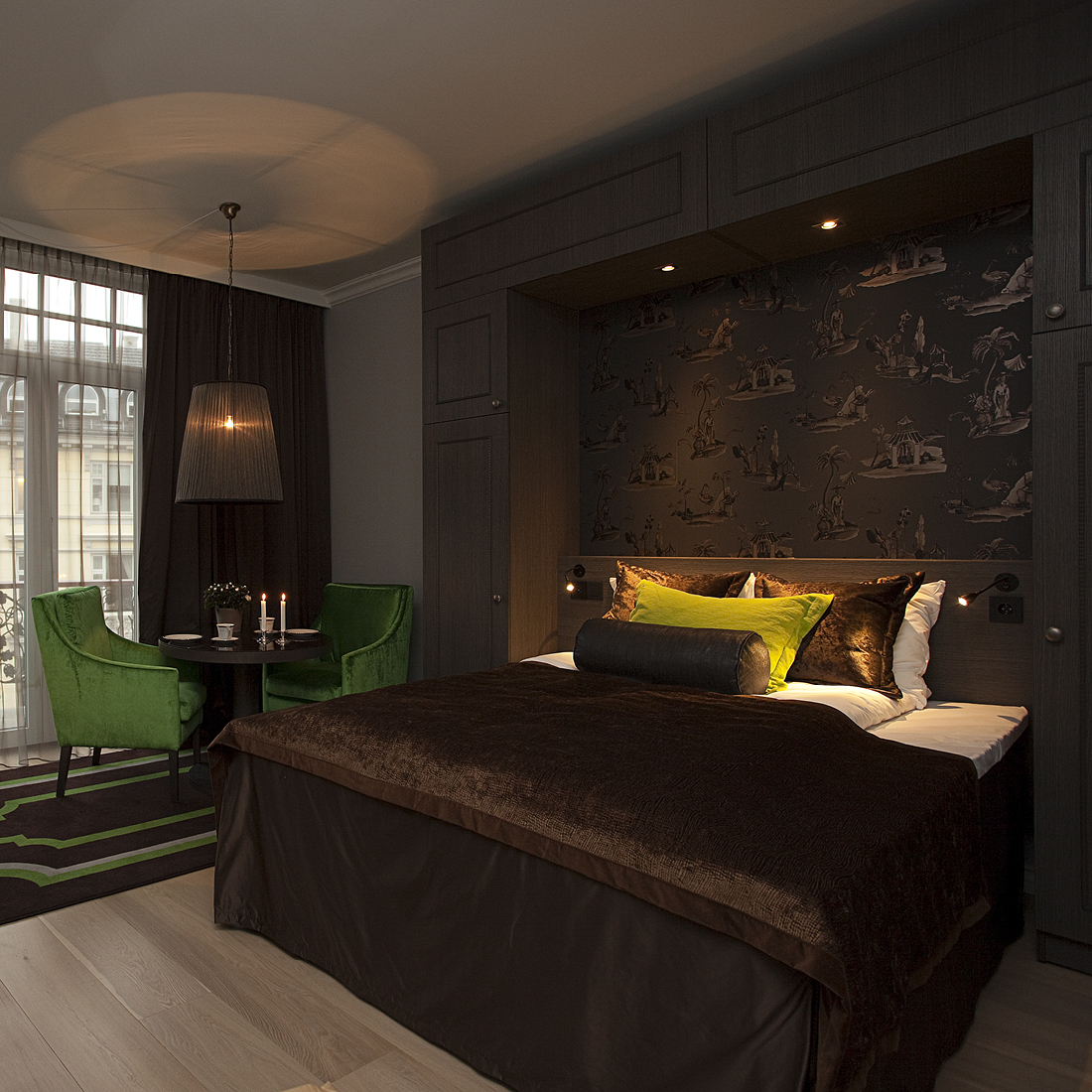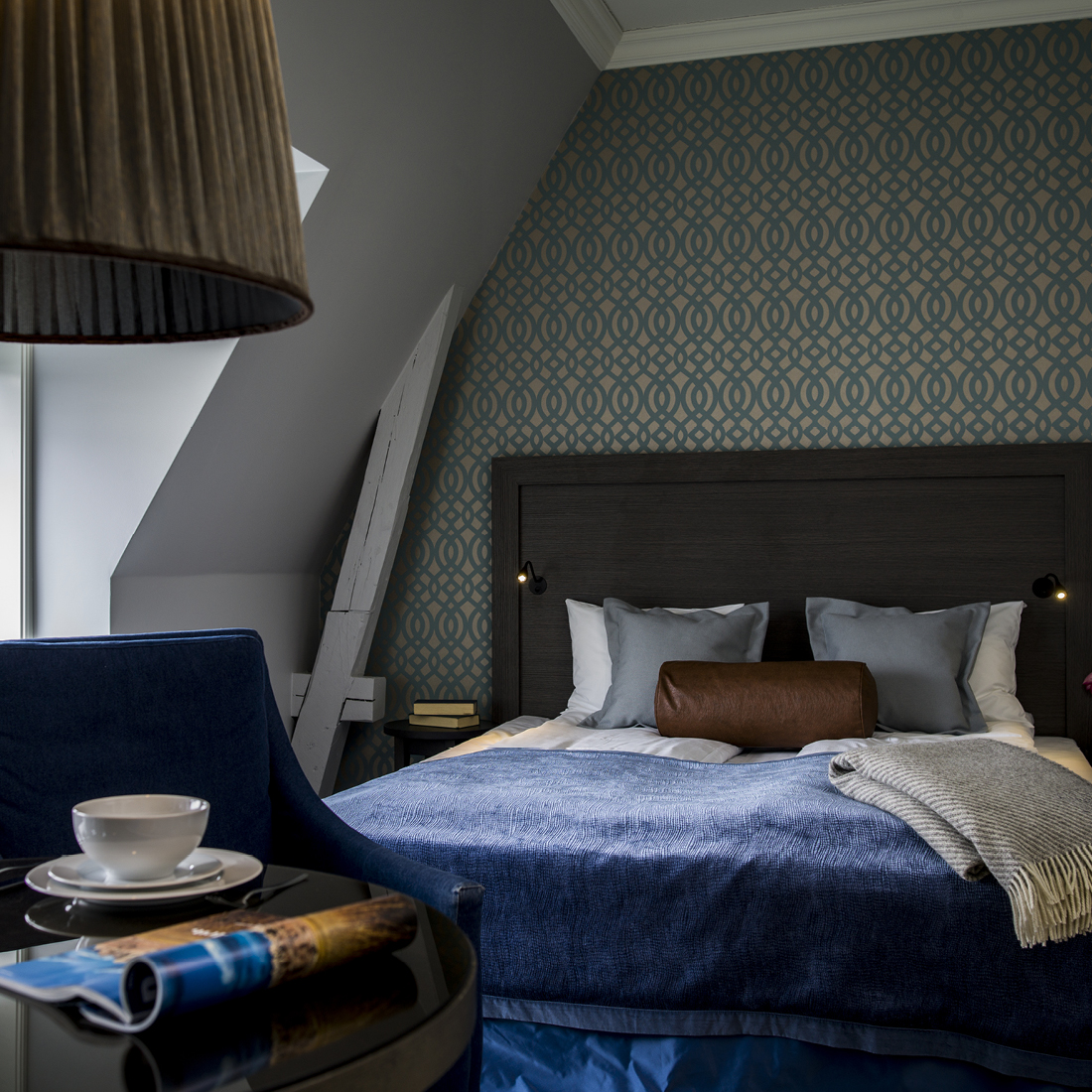 Stay in viberant Frogner, with the bustling city life right outside. A neighborhood that is easy to settle in and live like the locals. The building is located close to the National Theater Station and Solli.
All apartments have a kitchenette and microwave, 2 hotplates, small fridge, dining table with chairs, seating areas with sofa and / or easy chair, cable TV, Wi-Fi and bathroom with shower.
Access to washer and dryer on each floor. The apartments are well suited for short-term rent. Central location in relation to the city center, good communication.
There is a check-in machine at the entrance Skovveien 8.
Check-in from 15:00 – Check out at 11:00.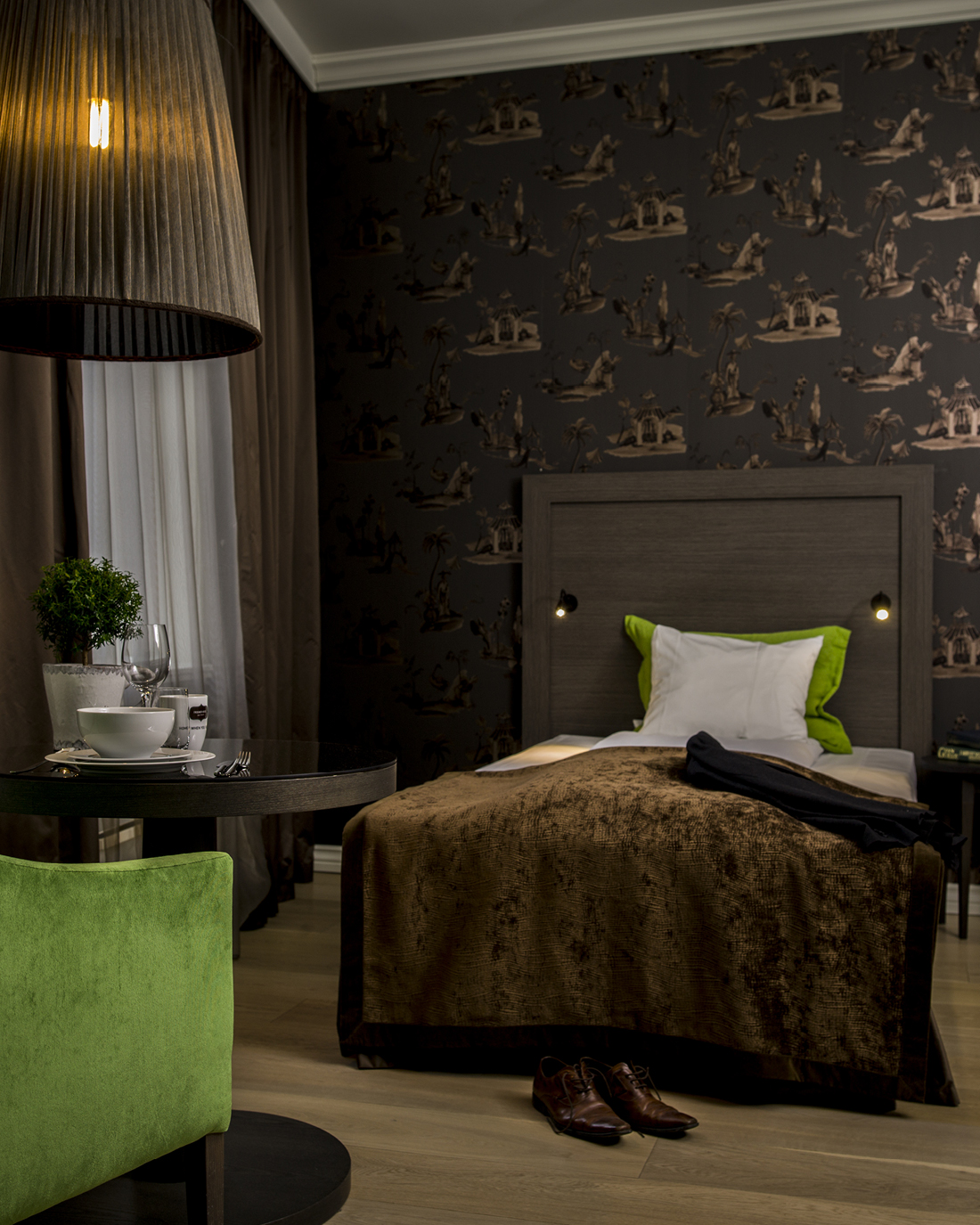 Single Studio
Stay in a nice studio apartment with space for 1 person.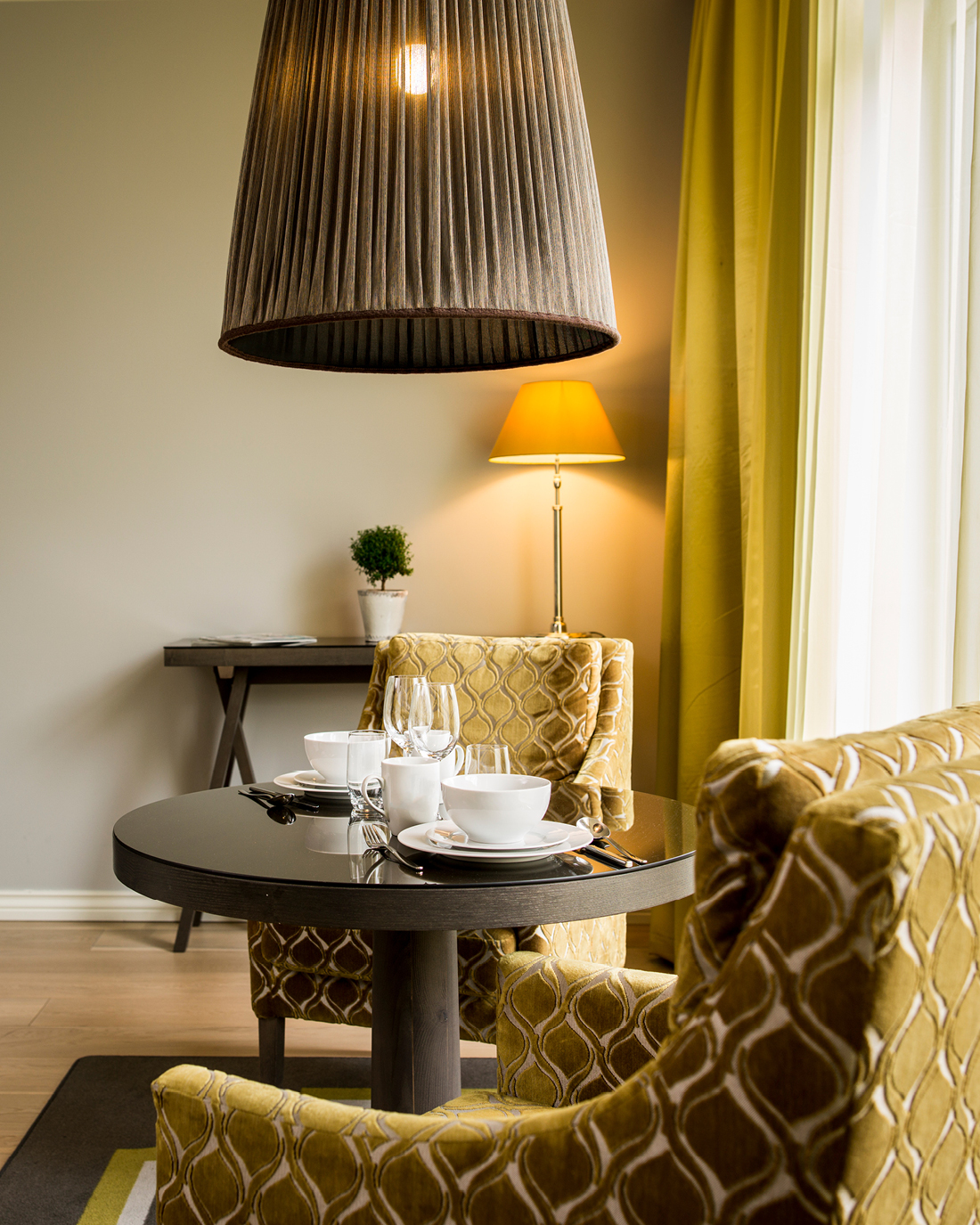 Double Studio
Stay in a larger studio apartment with a double bed. For 1-2 people.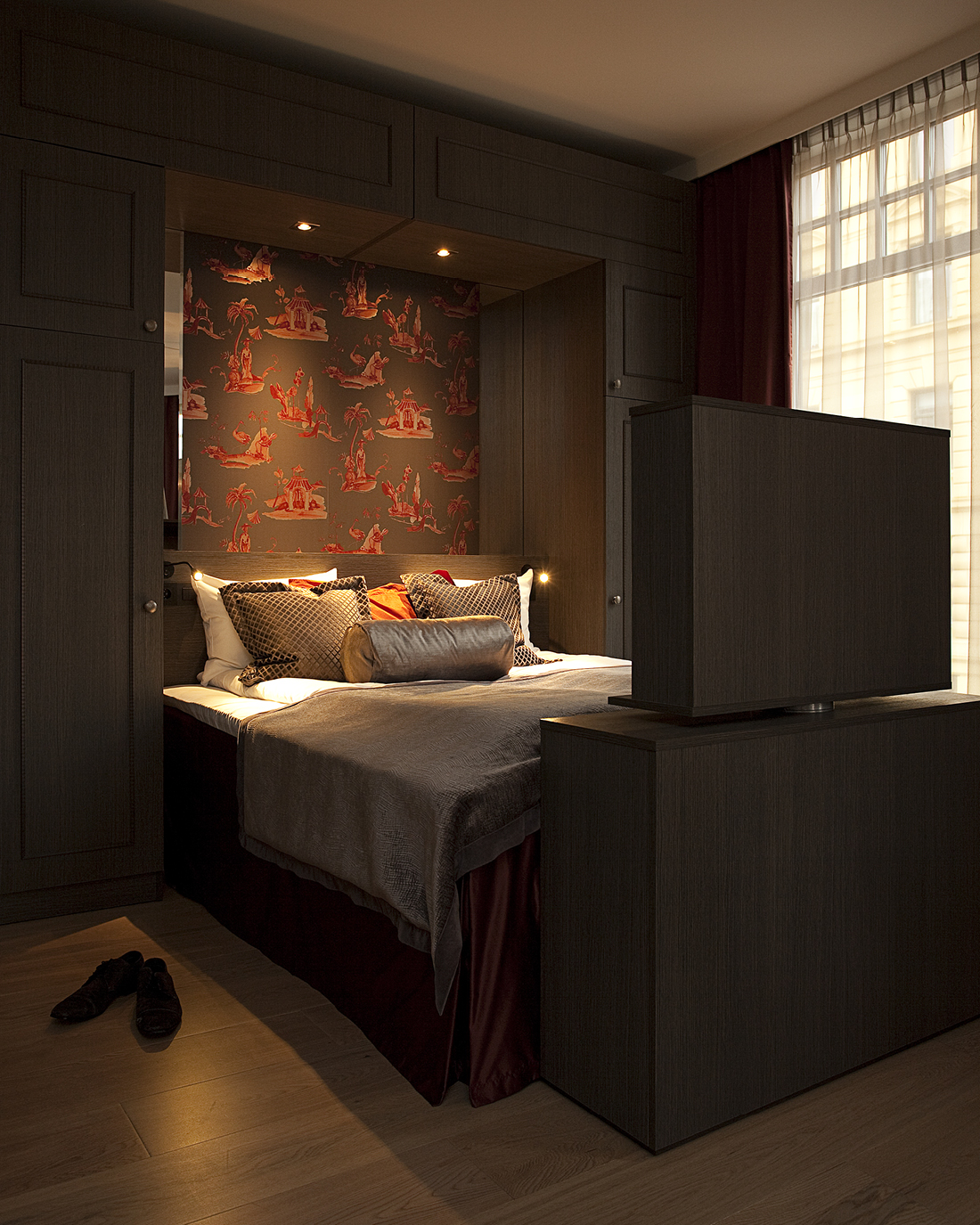 Family Studio
Stay in a spacious studio apartment with dining area for 4 people. For 2-4 people.
CLEAN CLOTHES
WIFI & TV
BATHROOM AMENITIES
The apartments are an excellent starting point for meetings and pleasures in the capital.
AREA
Frogner
Just outside the city center you will find beautiful Frogner, a district characterised by traditional architecture, nice shops, restaurants and bars. Here you can stroll around the streets with a coffee to-go, while peeking into the many shop windows. Frogner has something for everyone – whether you like quiet dinners outside, or a good atmosphere and nightlife. The short distance to the city center, good public transport network and the sea close by make Frogner a great place to stay.