A hotel experience unlike any other
FROGNER HOUSE
En hotellopplevelse utenom det vanlige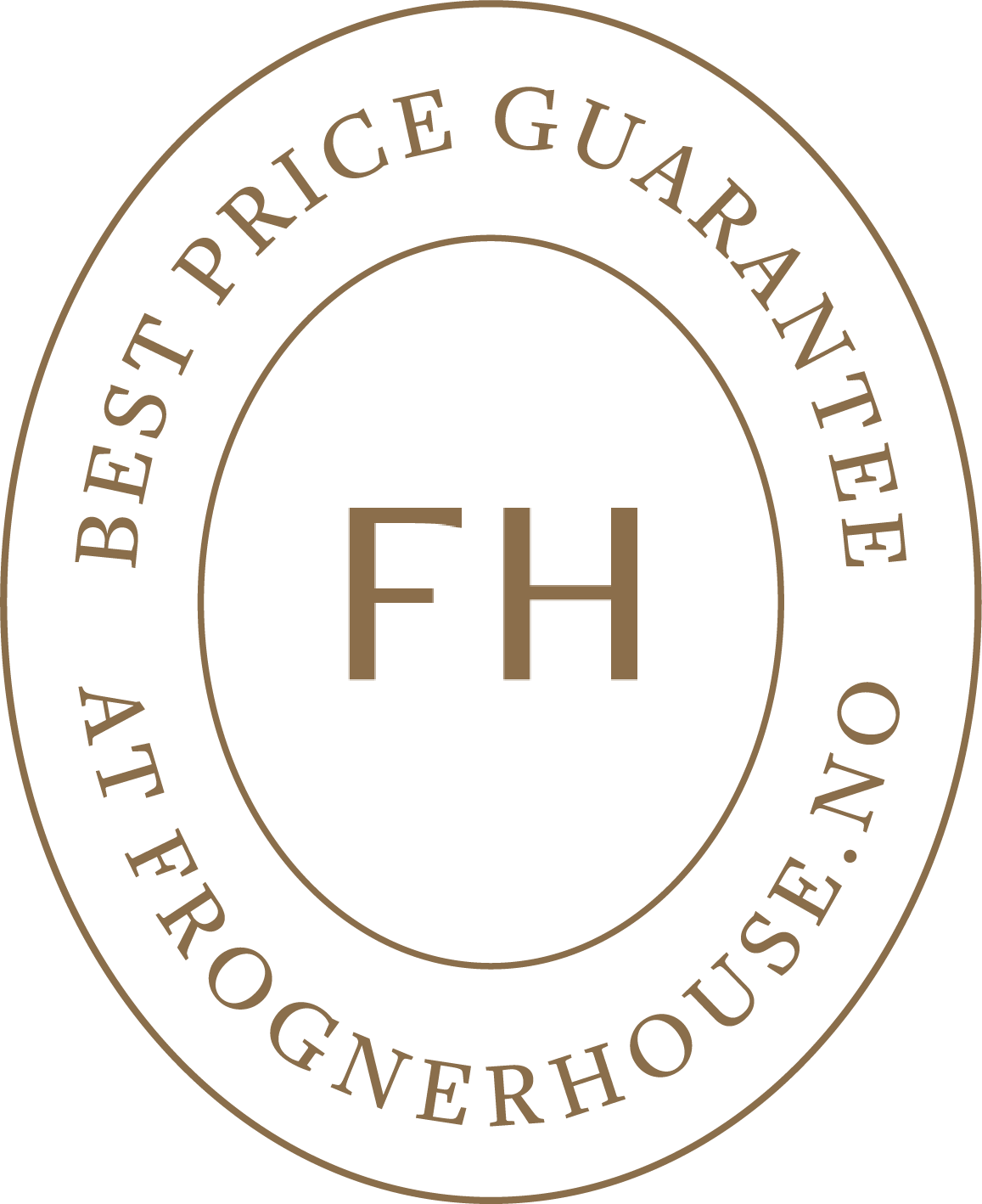 Den beste prisen får du alltid når du booker via vår nettside!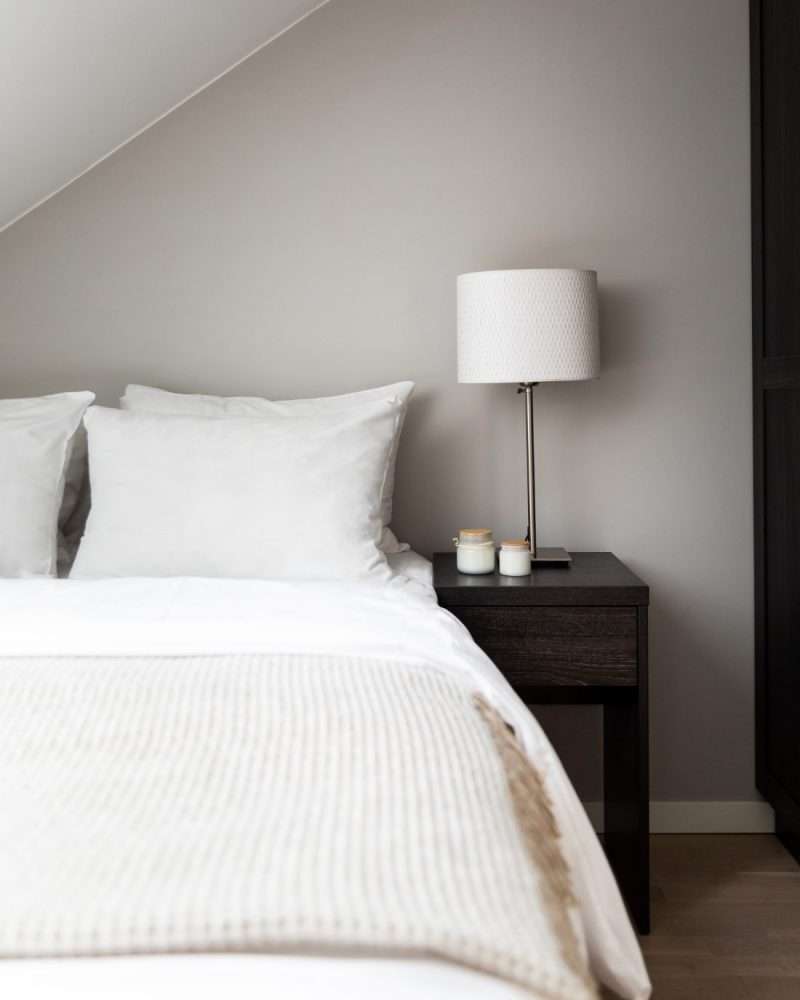 Bo fra én natt
Bo hos oss når du er på ferie eller forretningsreise og ønsker deg litt flere fasiliteter enn et vanlig hotellrom kan tilby.
Stay for weeks
Når du er på boligjakt, pusser opp eller bare trenger et sted å bo for en kortere periode. Fleksibel leie og ingen depositum.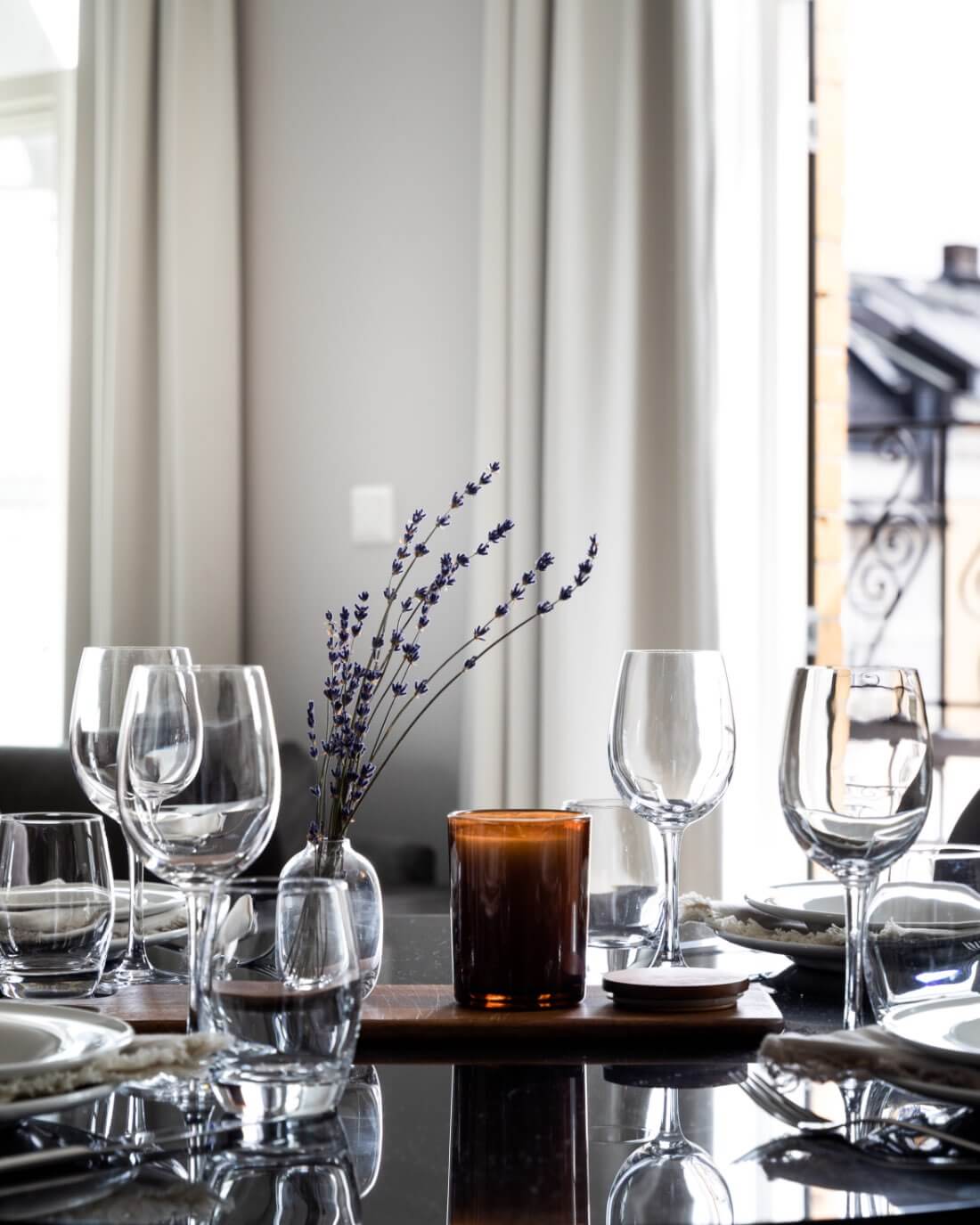 Stay for months
Hos oss kan du slå deg til ro og bo så lenge du vil. Vi tilbyr fullt møblerte leiligheter, fleksibel leie og ingen depositum.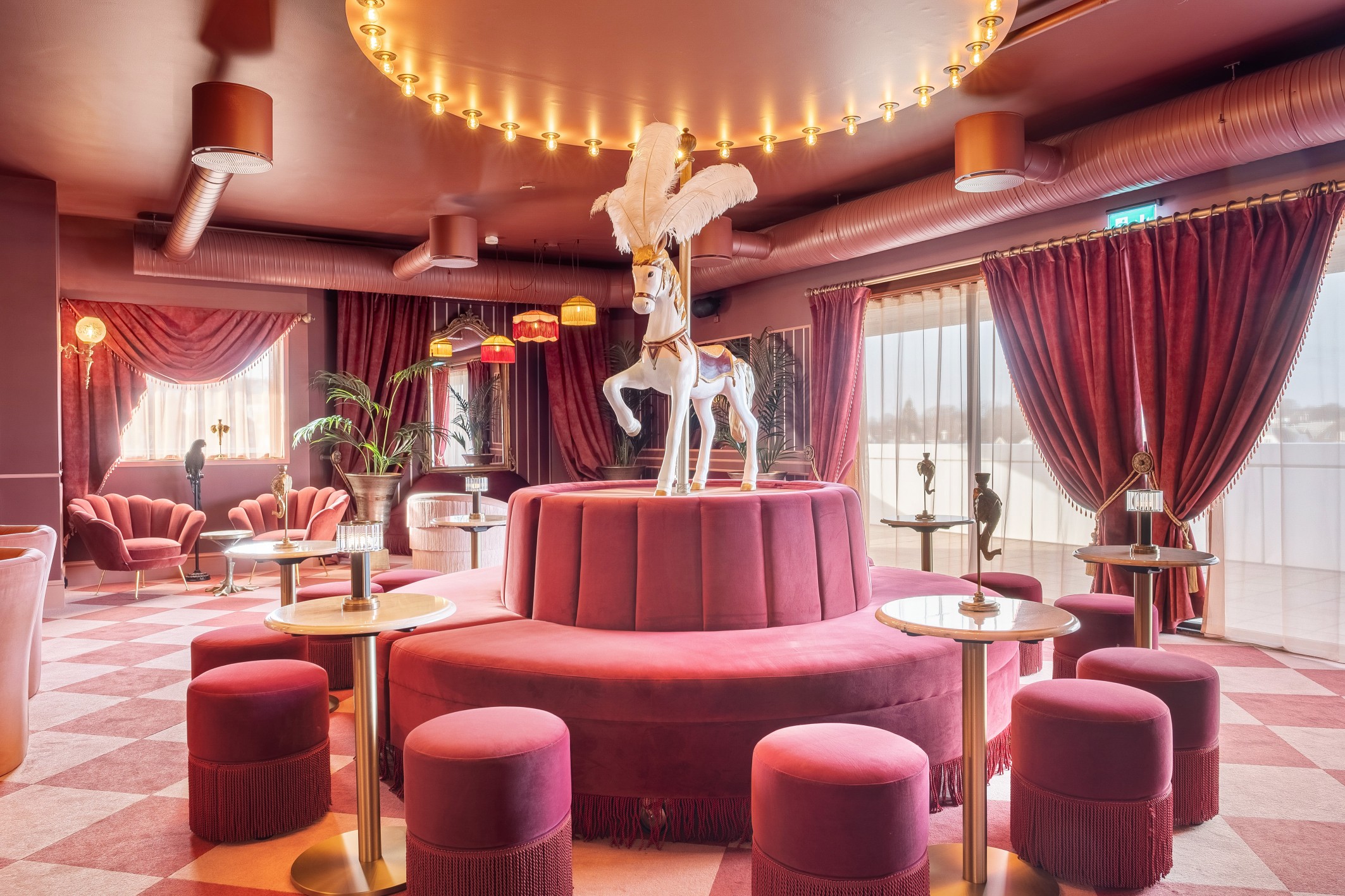 LAGÅRDSVEIEN | STAVANGER
Manesjen in Stavanger
Manesjen is the coolest party venue in Stavanger with panoramic views. The Circus Director is already ready to take bookings, demand will be high! Book via: event@frognerhouse.no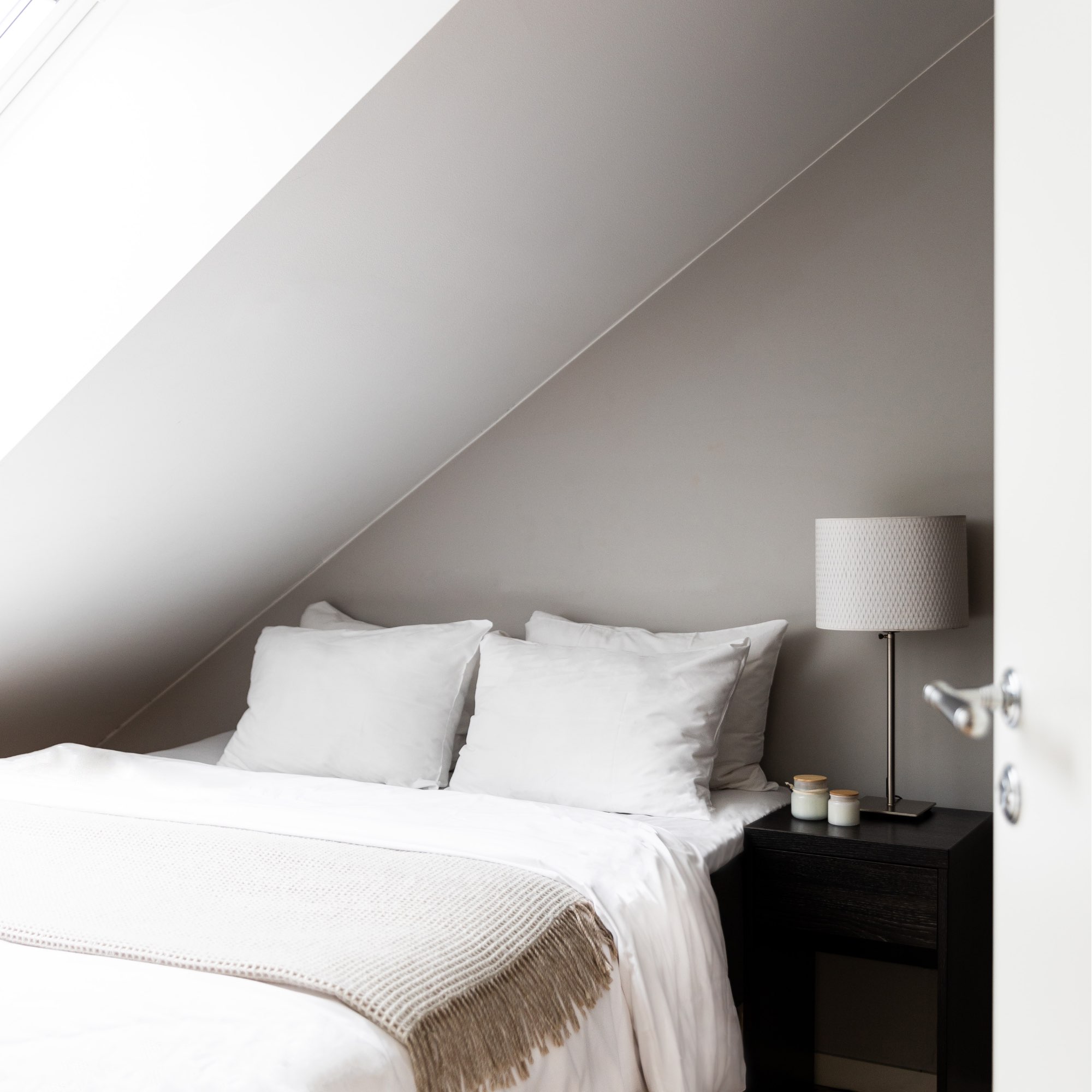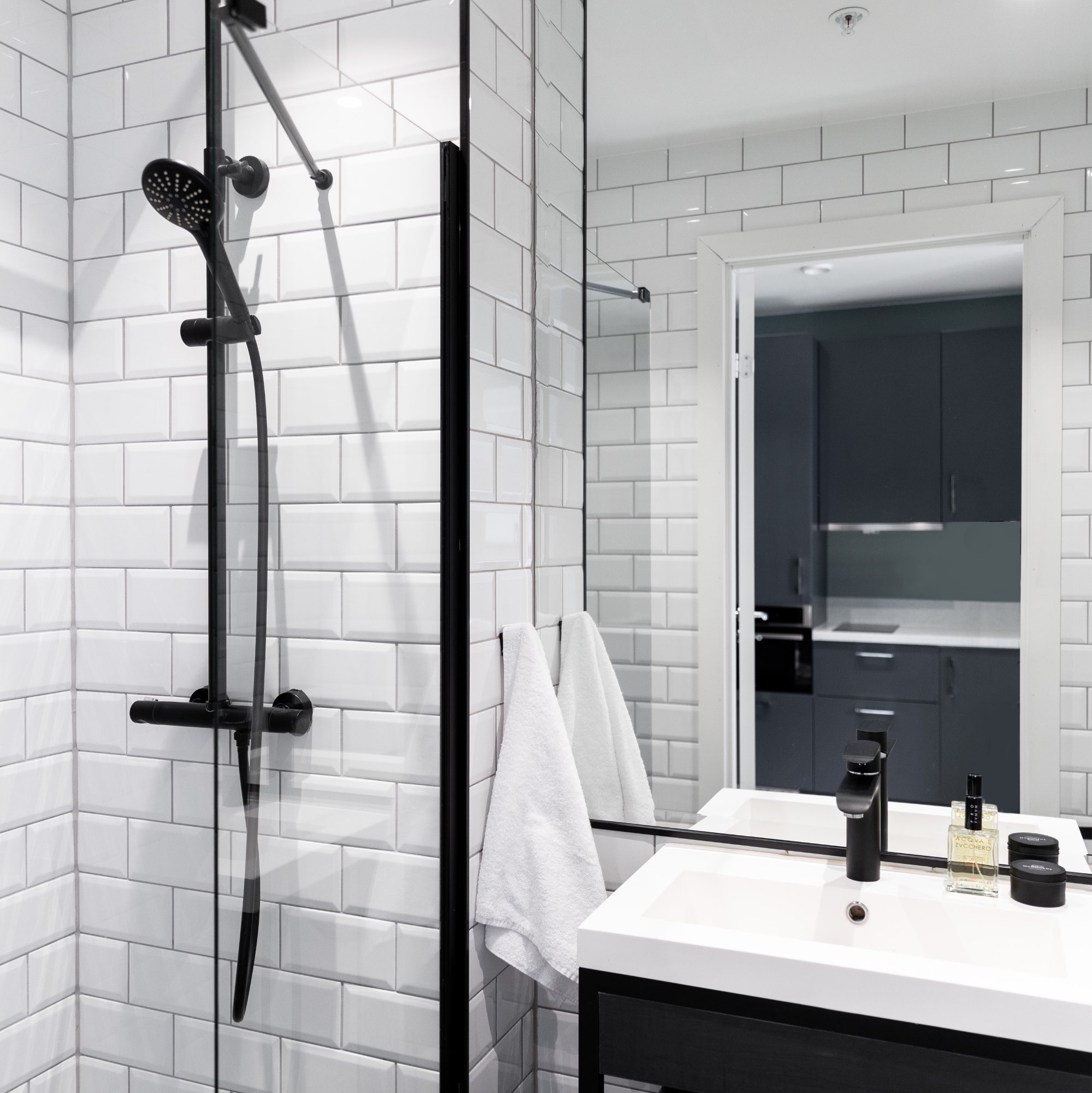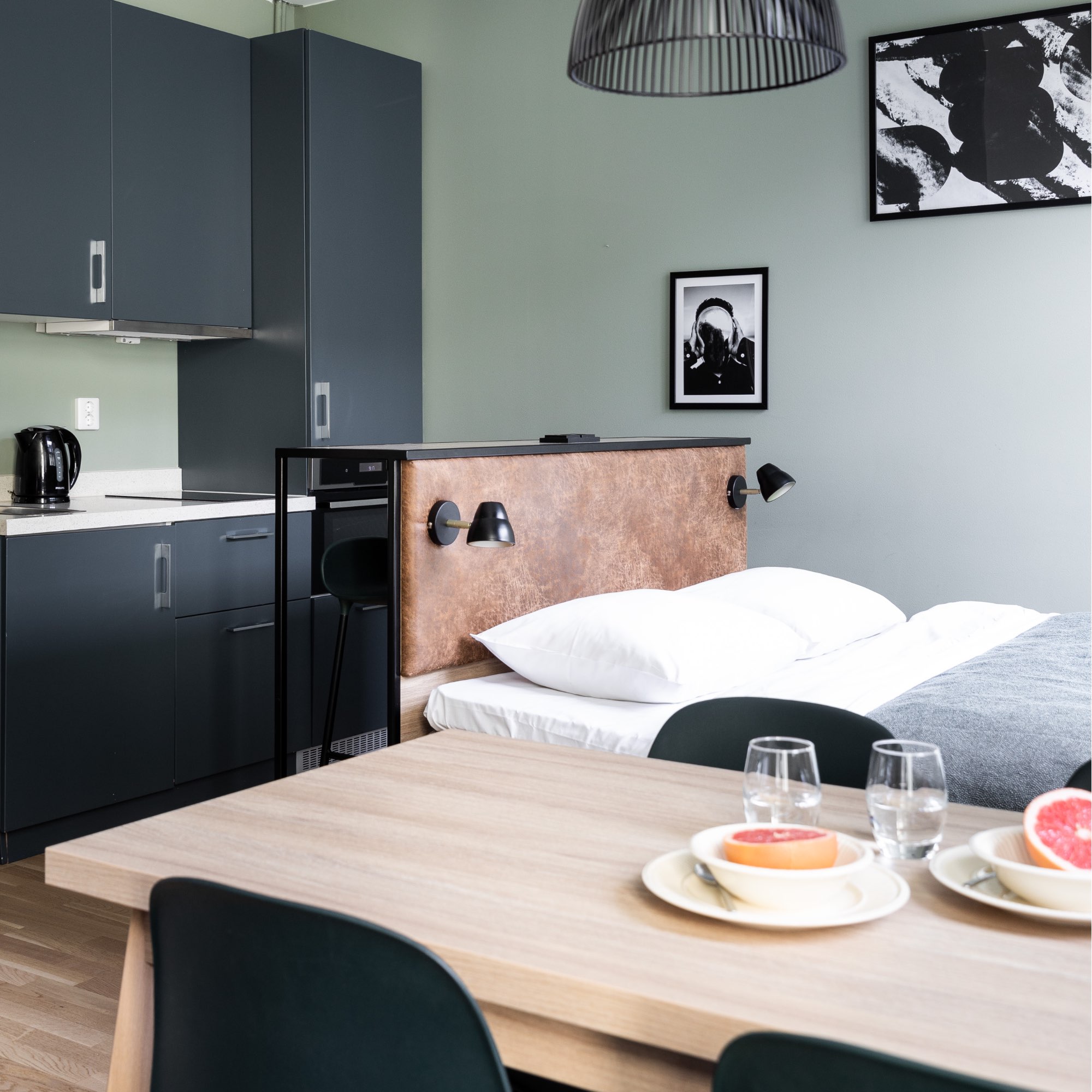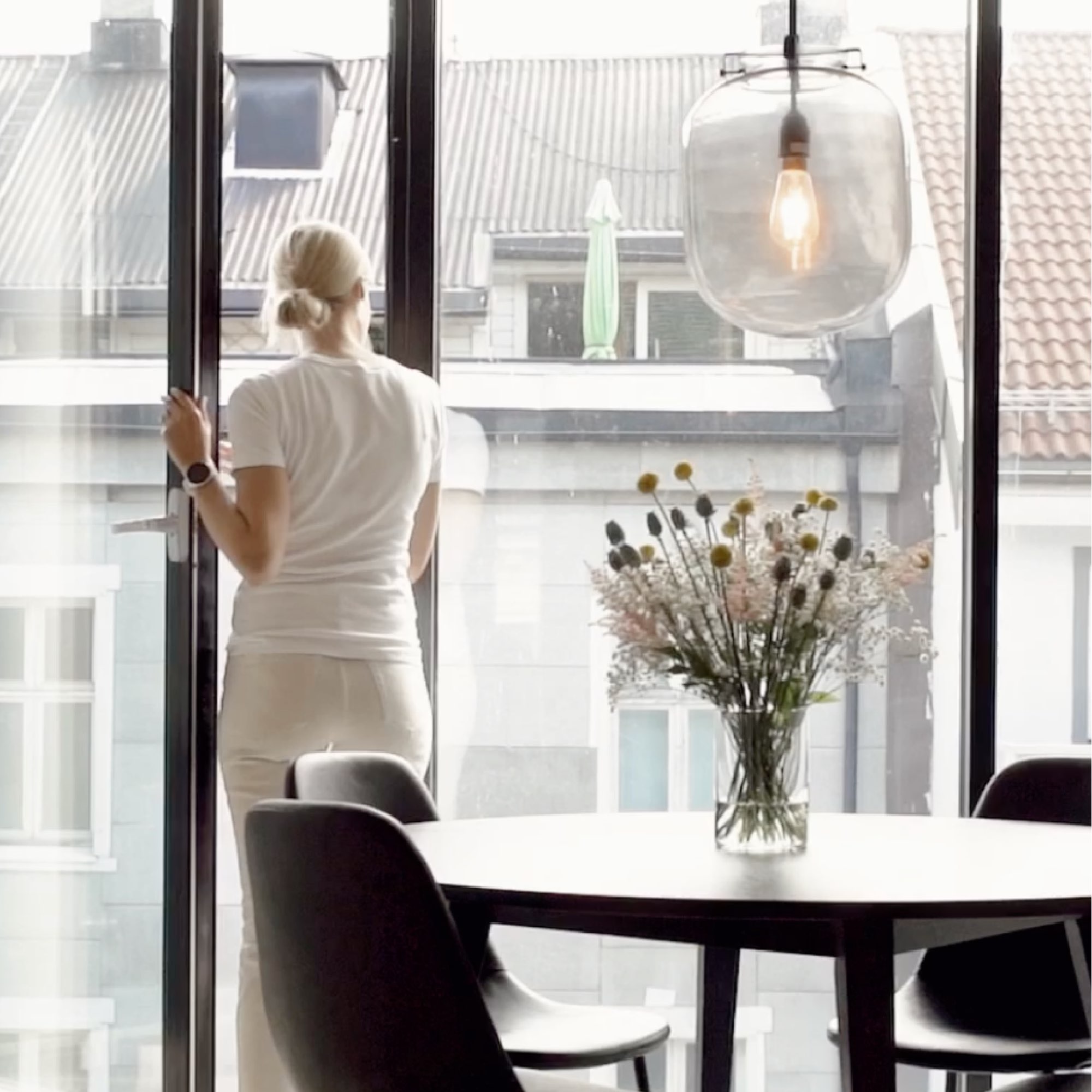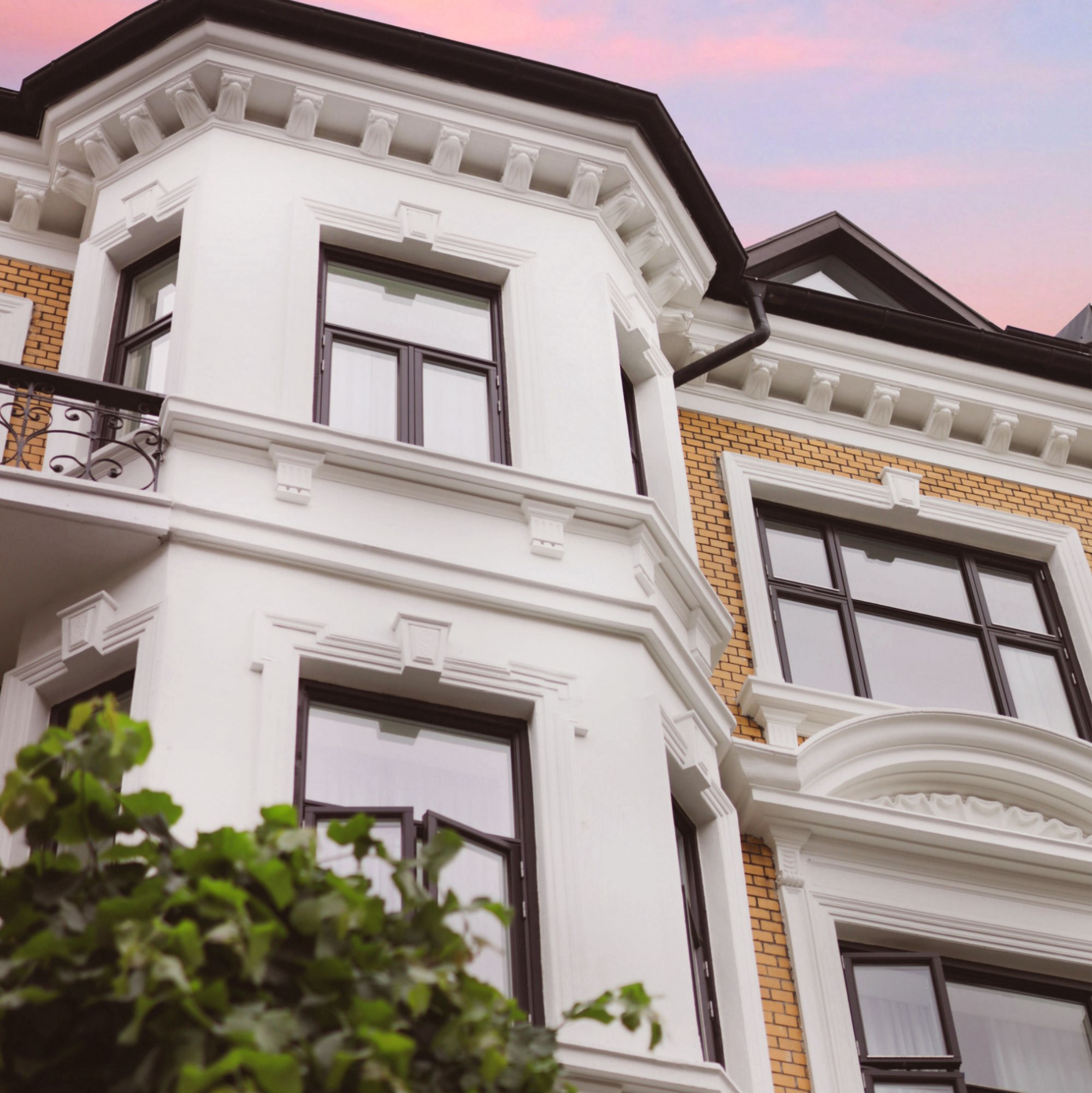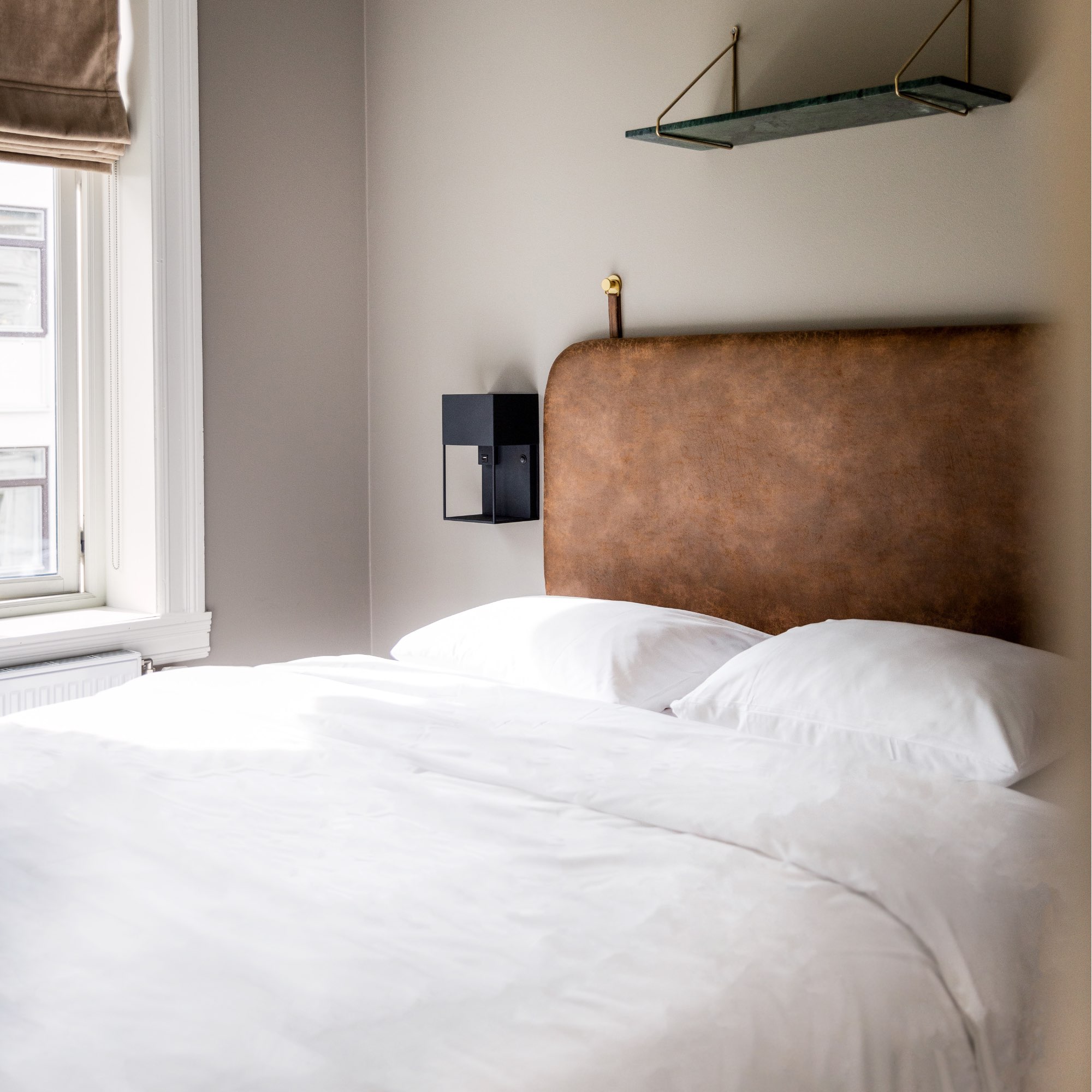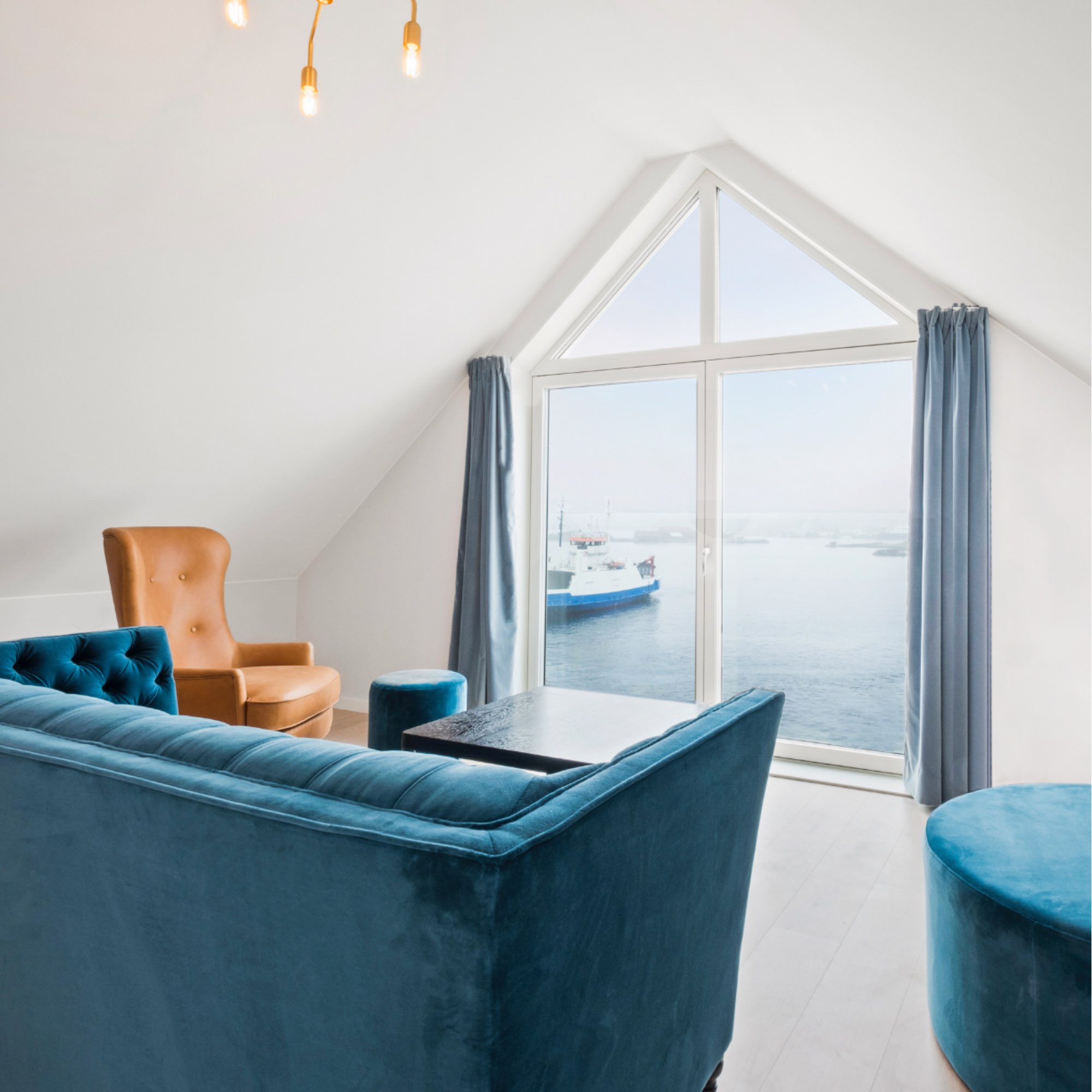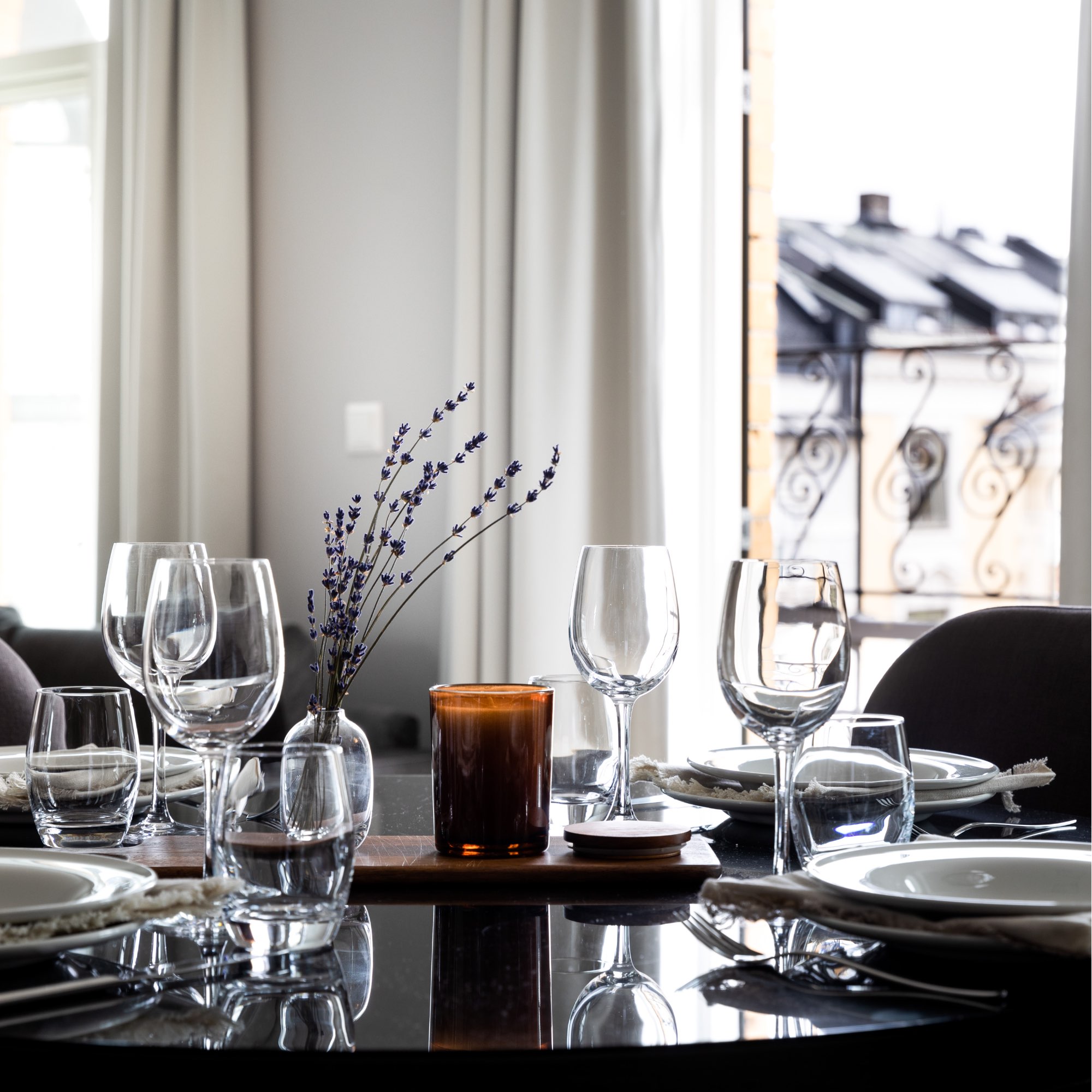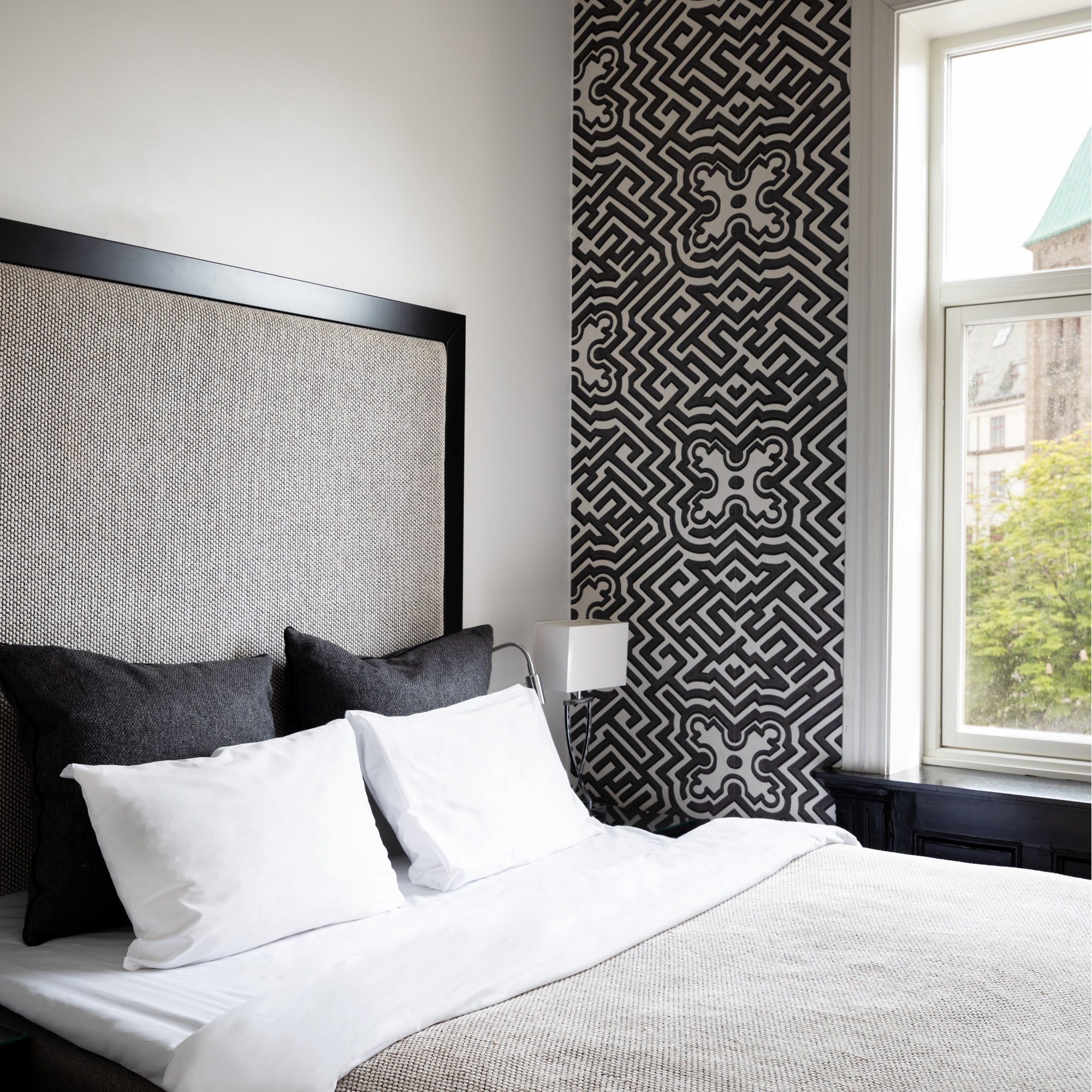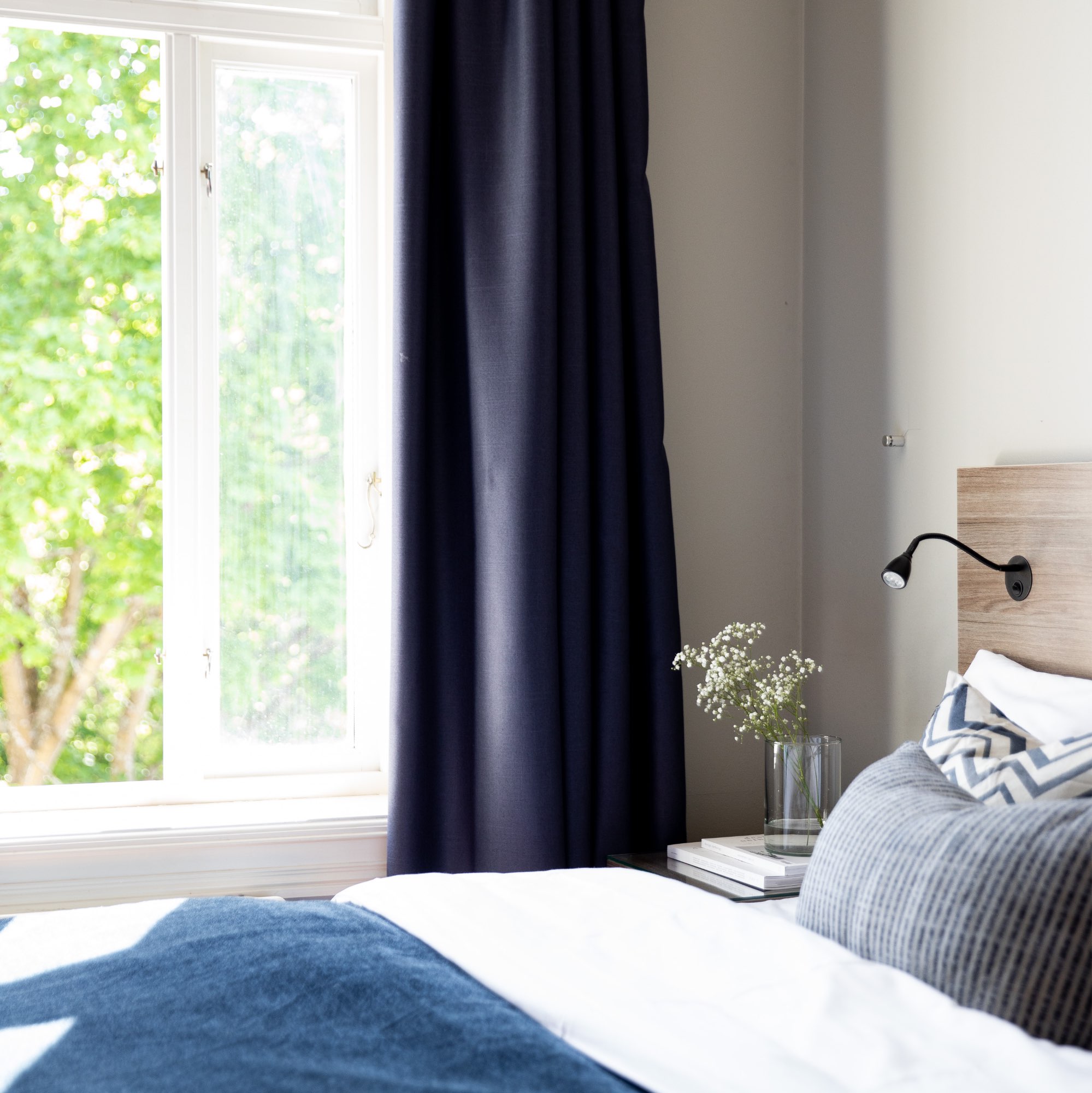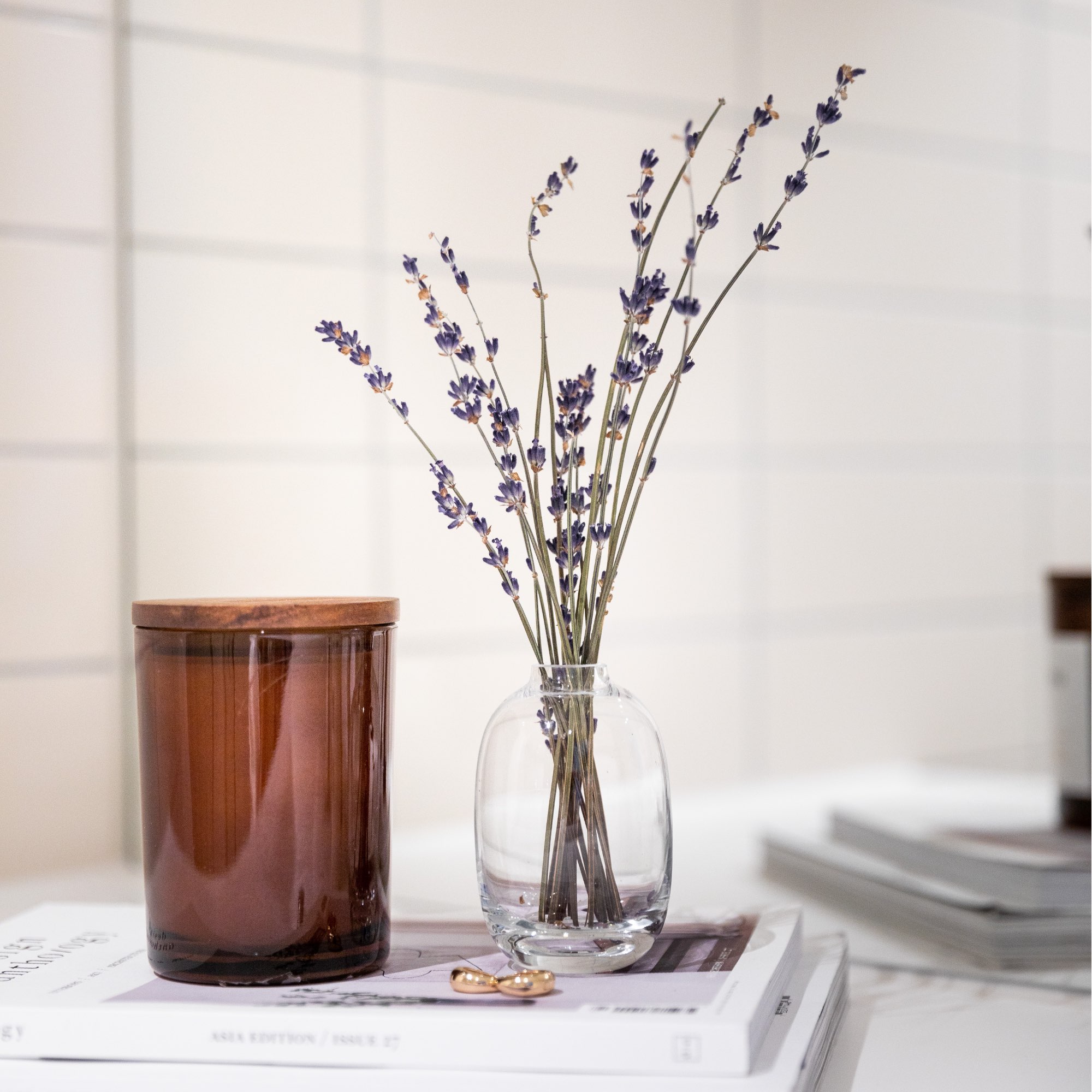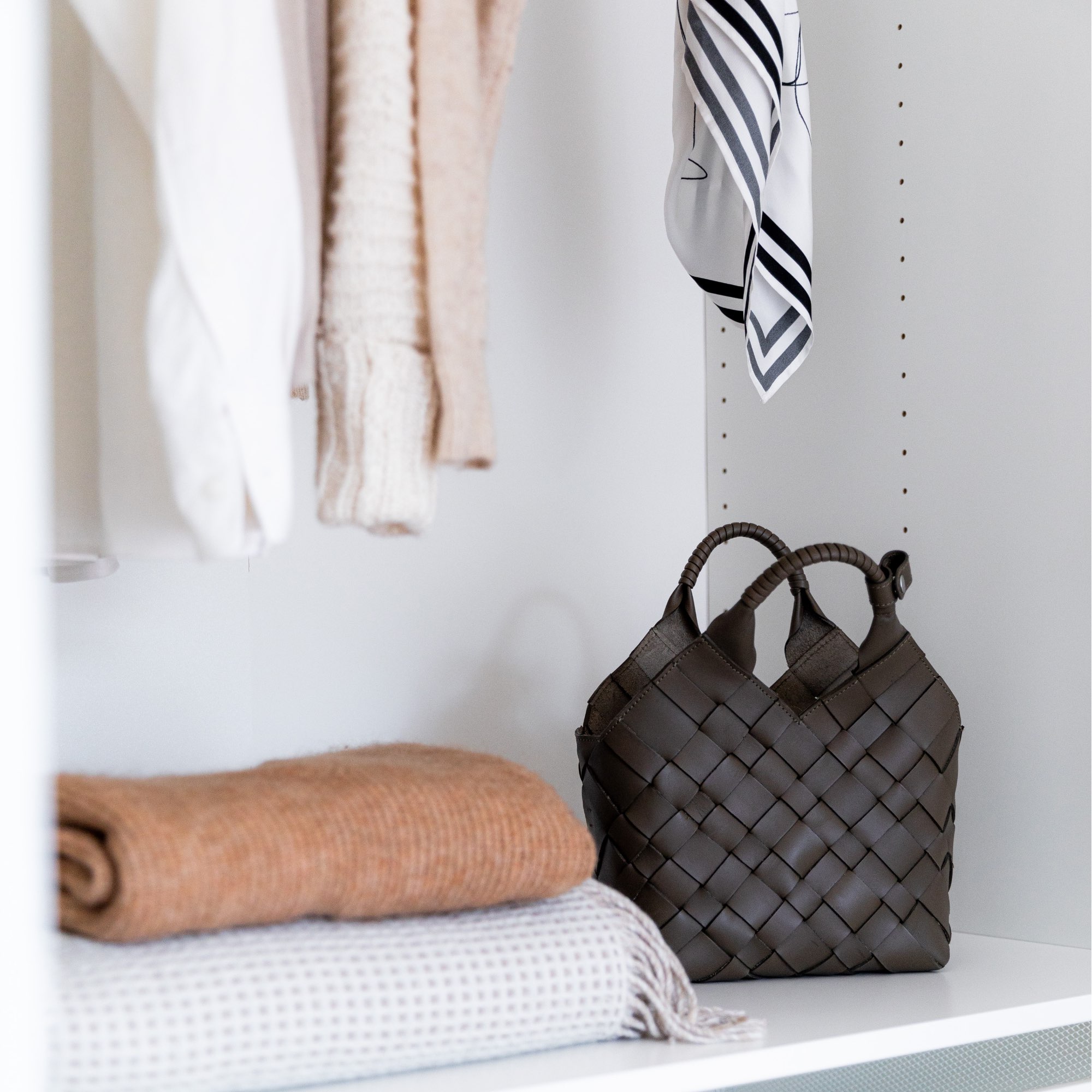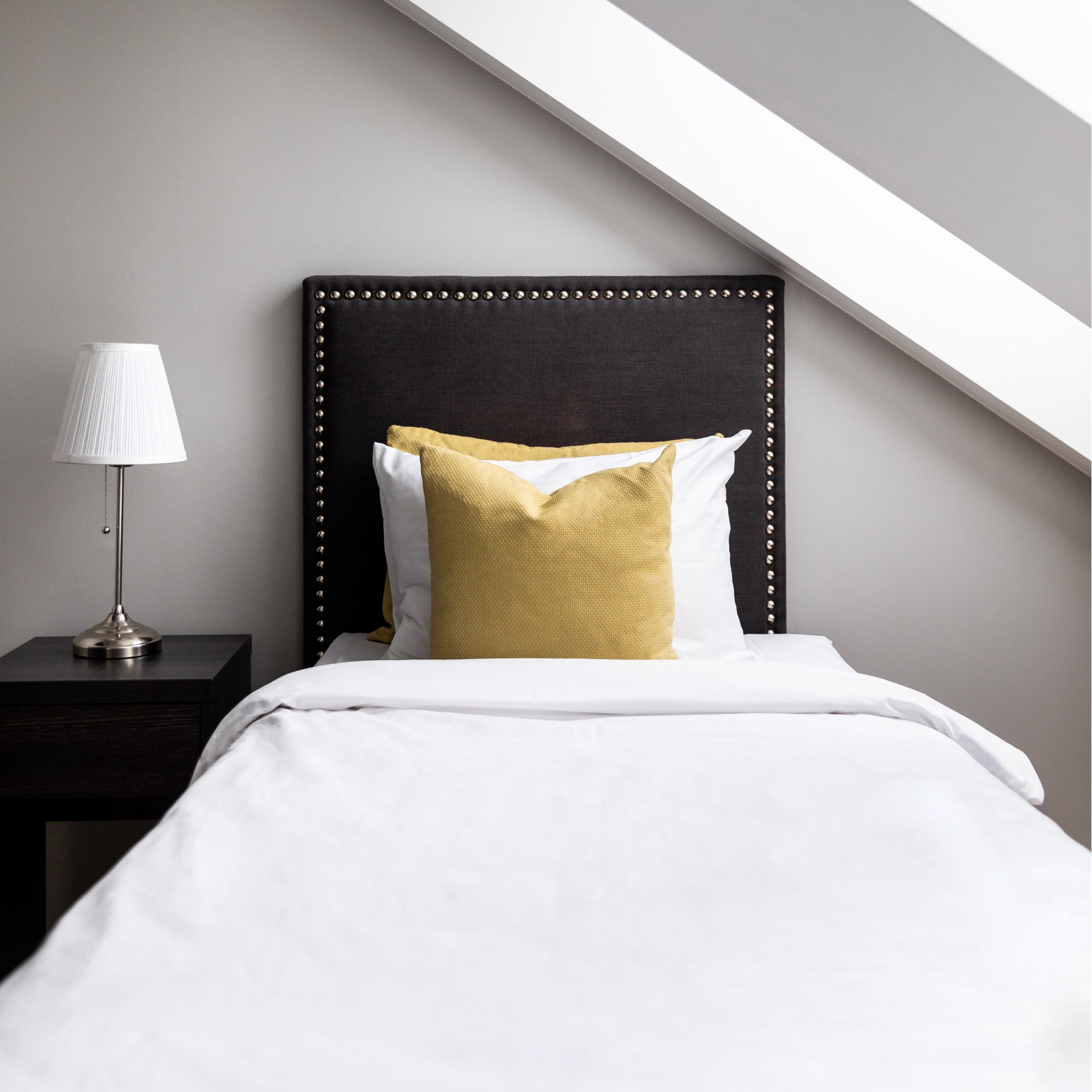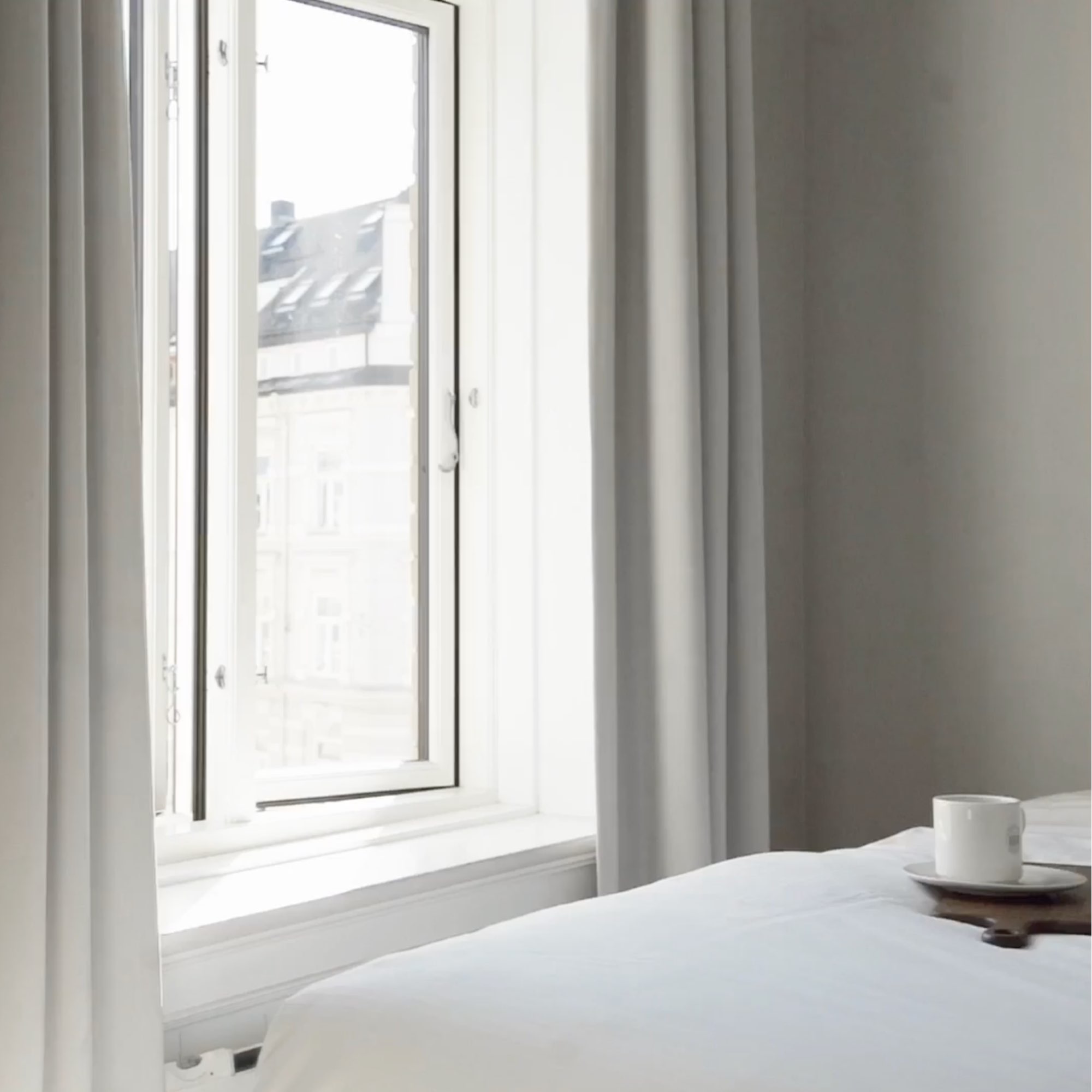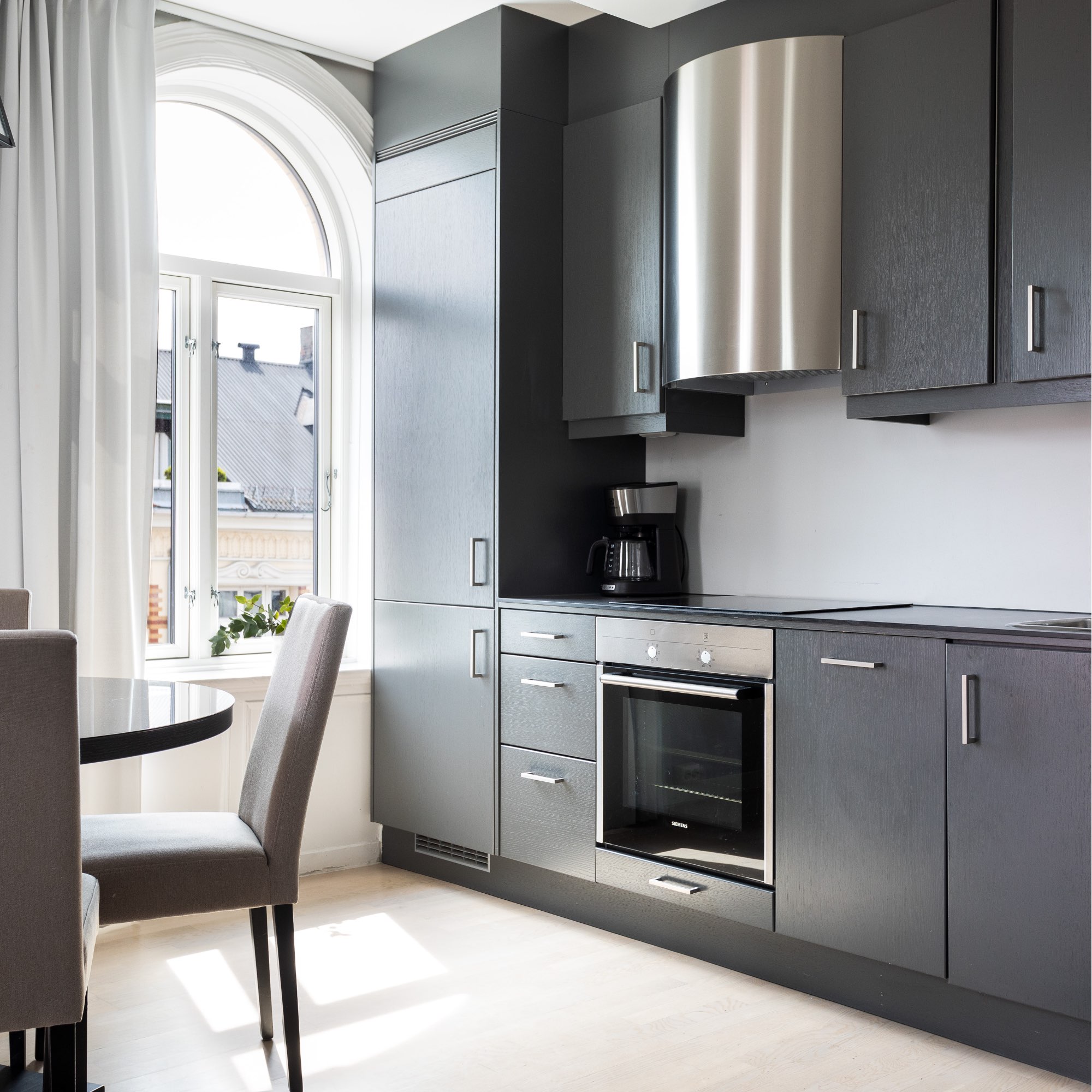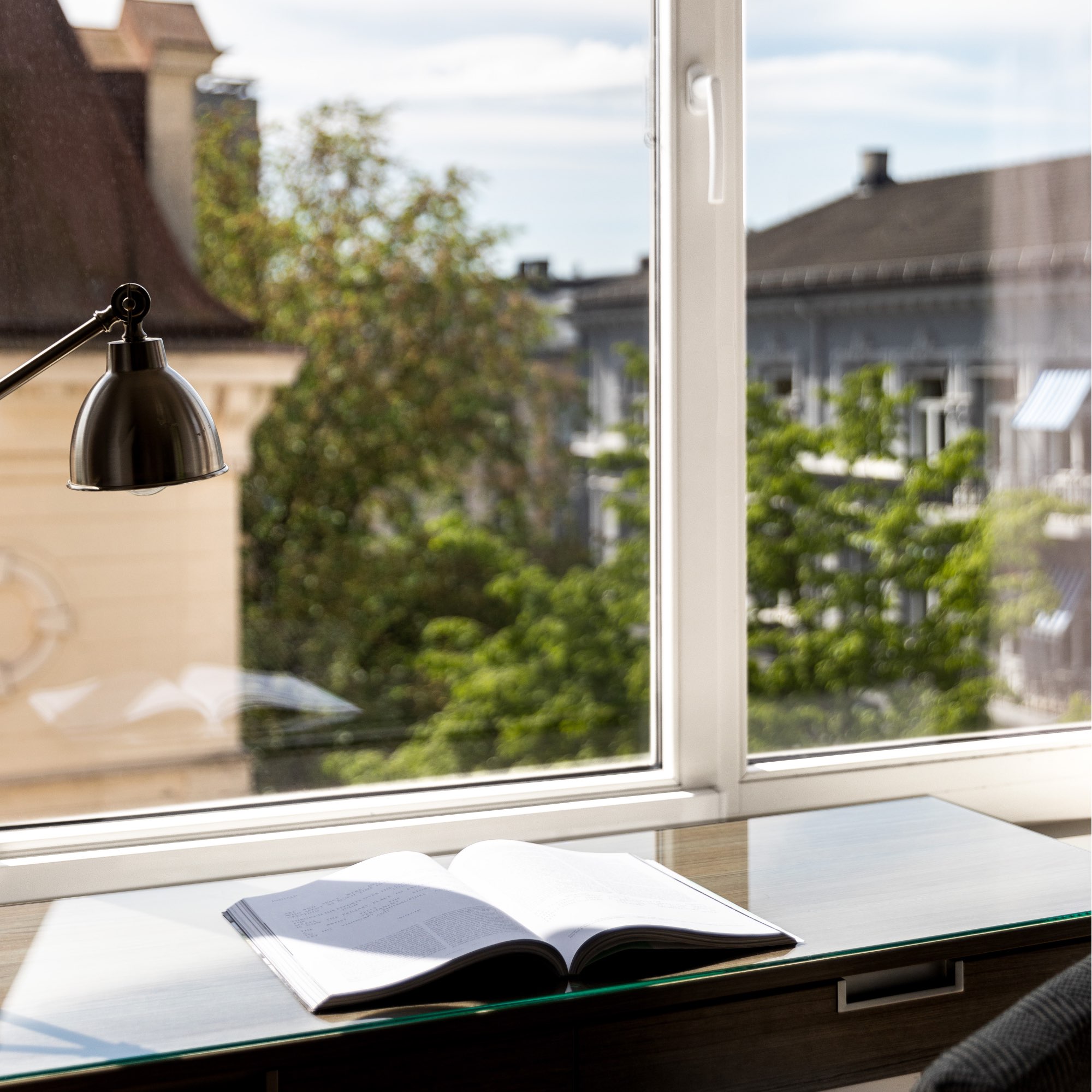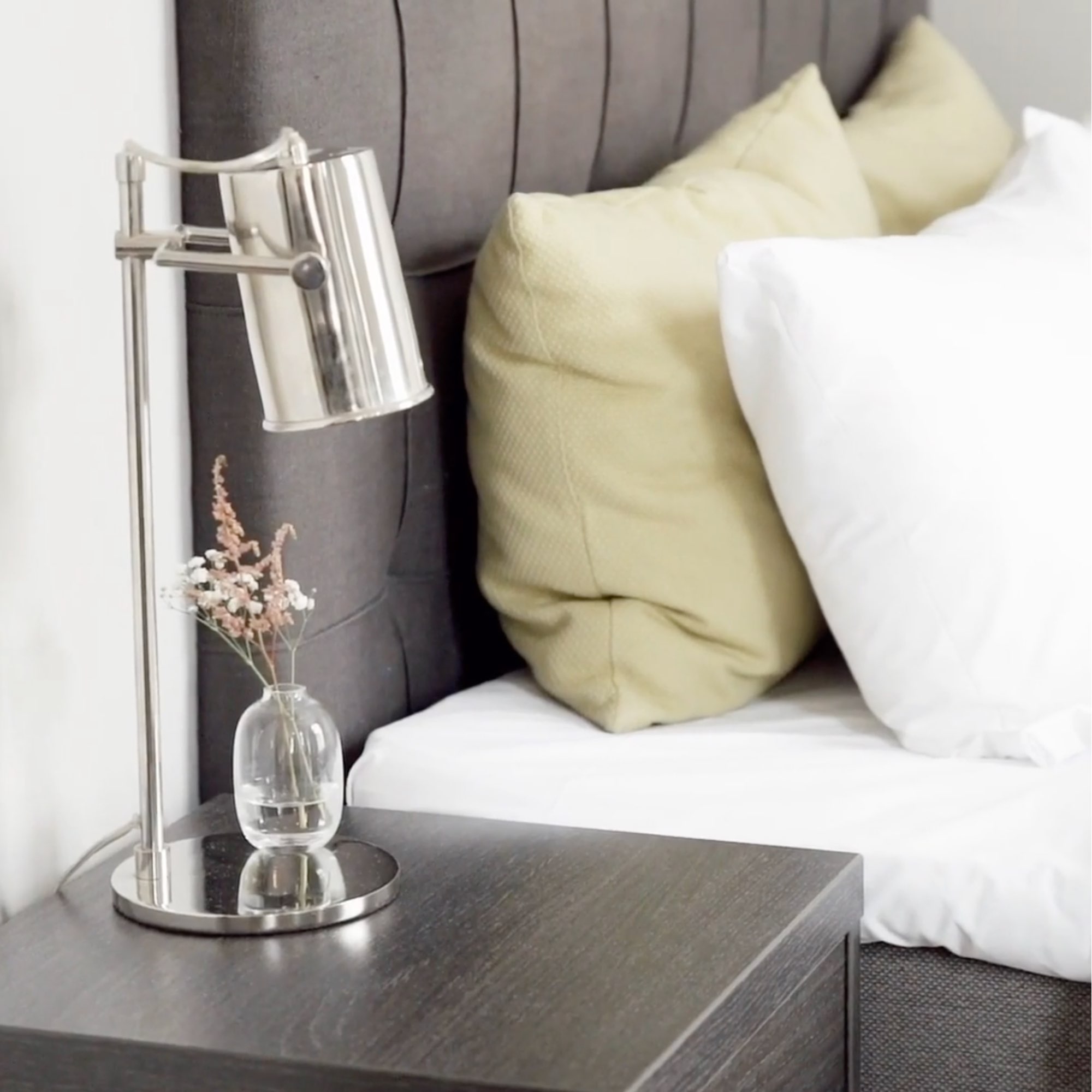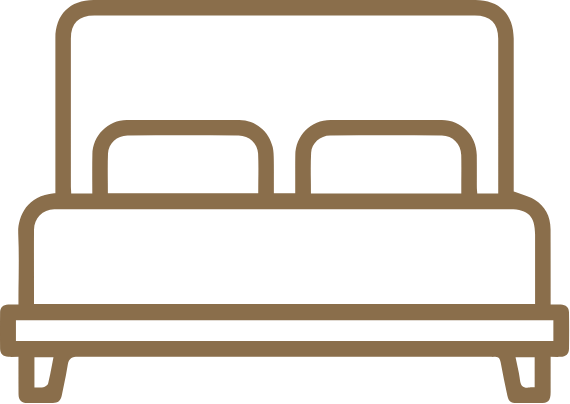 Comfort at the highest level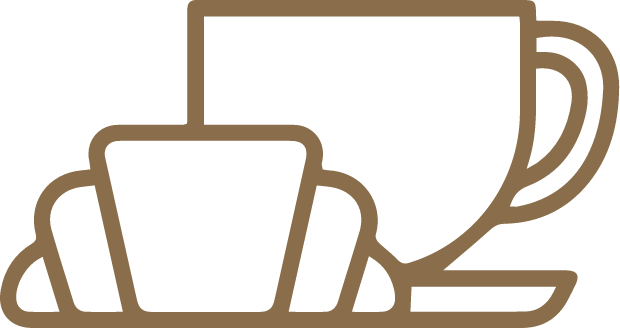 Breakfast delivered to your door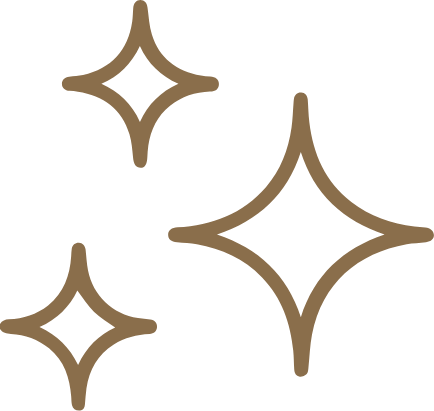 Sparkling clean apartments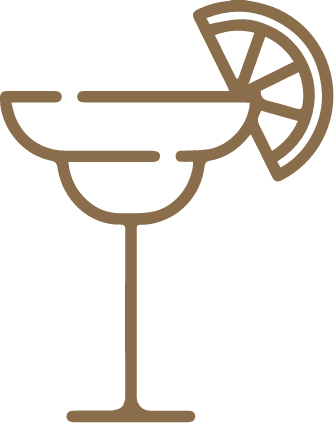 Centrally located in Oslo & Stavanger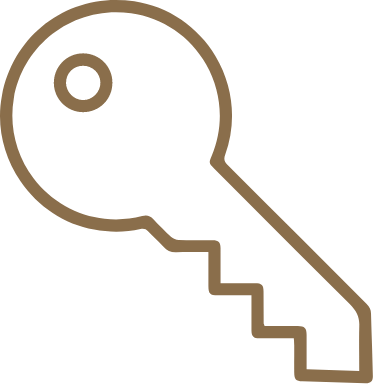 Stay one night or several months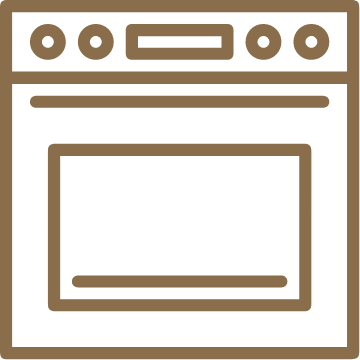 Our apartments have a private kitchen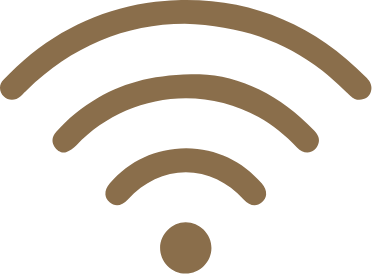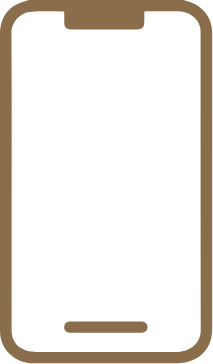 Check-in via App or check-in machines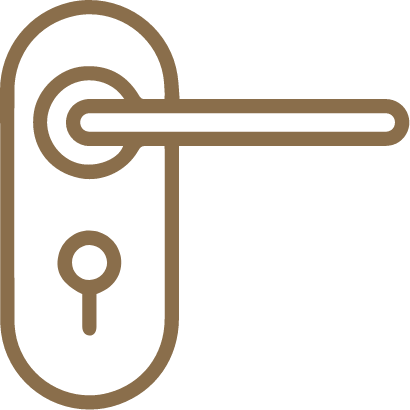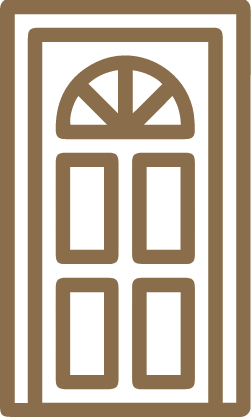 About 1000 privately owned apartments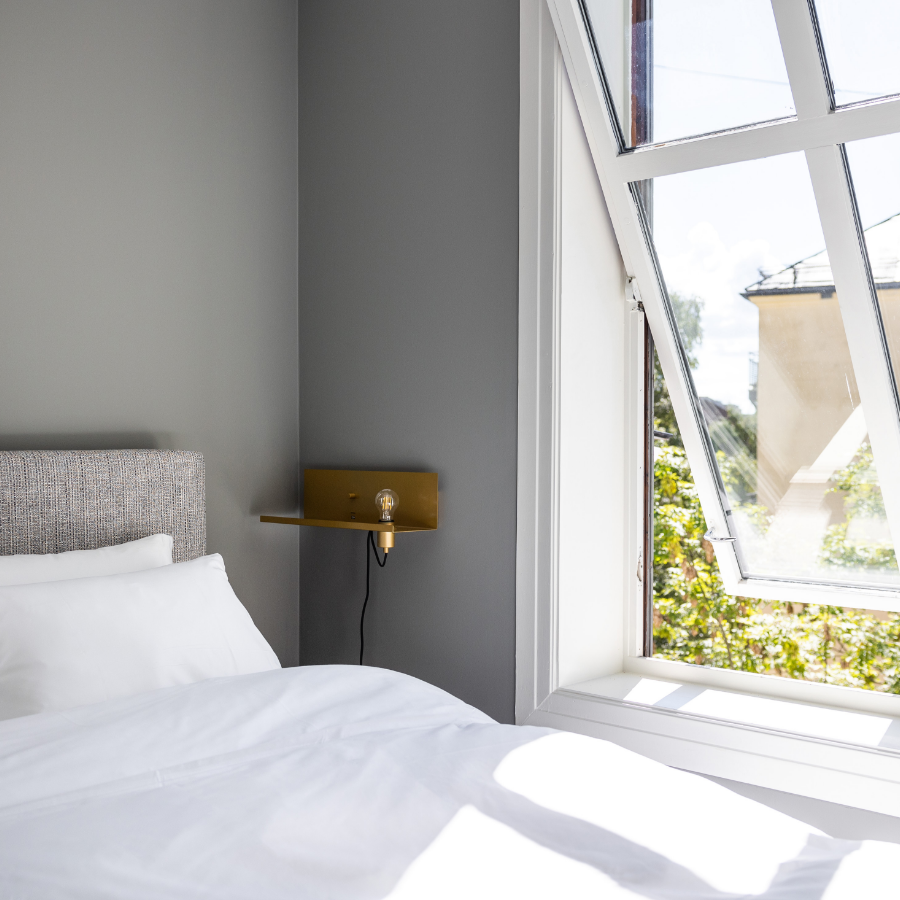 Motta nyheter og gode tilbud
Du vil motta nyheter & gode tilbud i din innboks. Vi lover å ikke spamme deg.