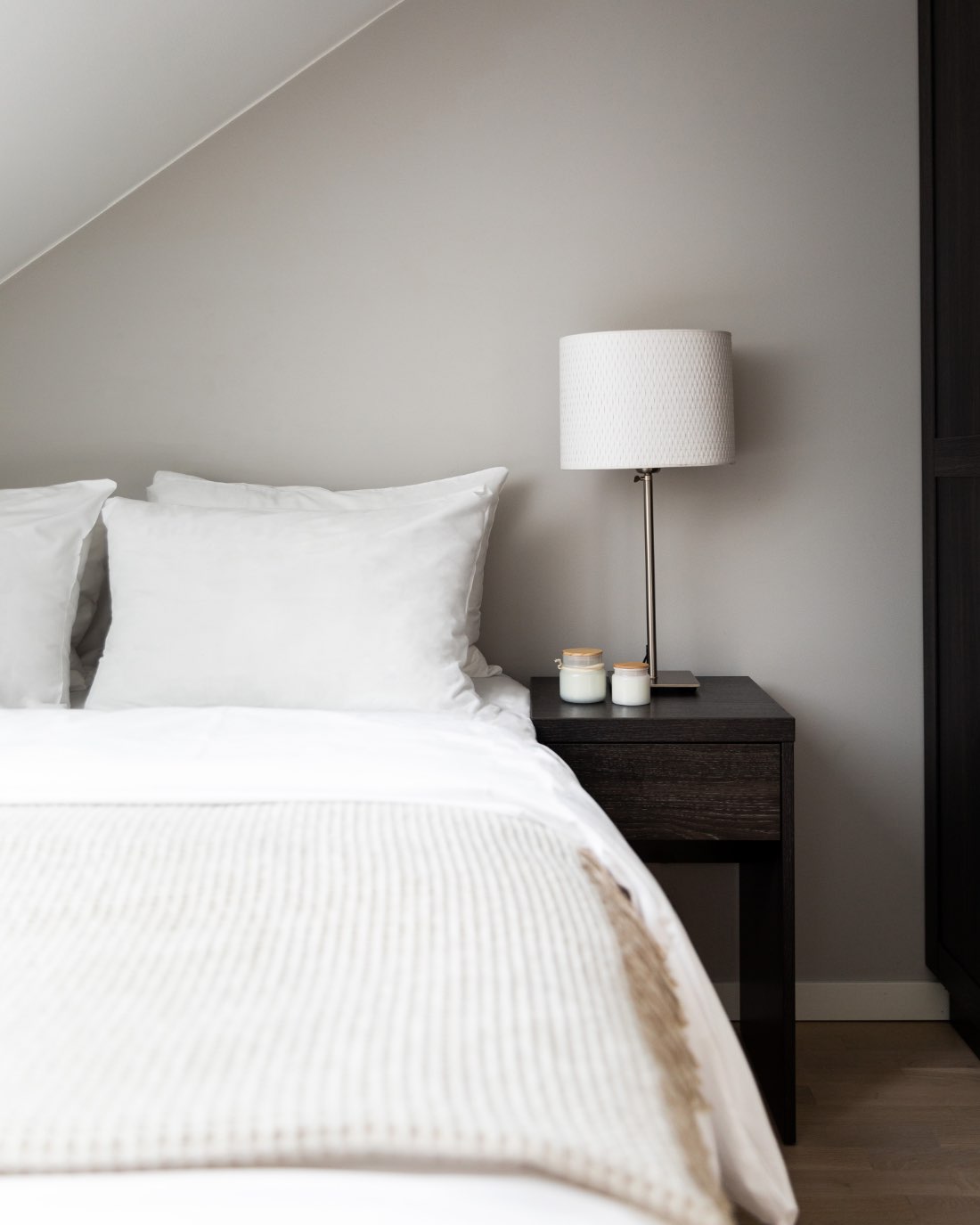 Stay for days
Stay with us when you are on holiday or business trips and want a little more facilities than a regular hotel room can offer.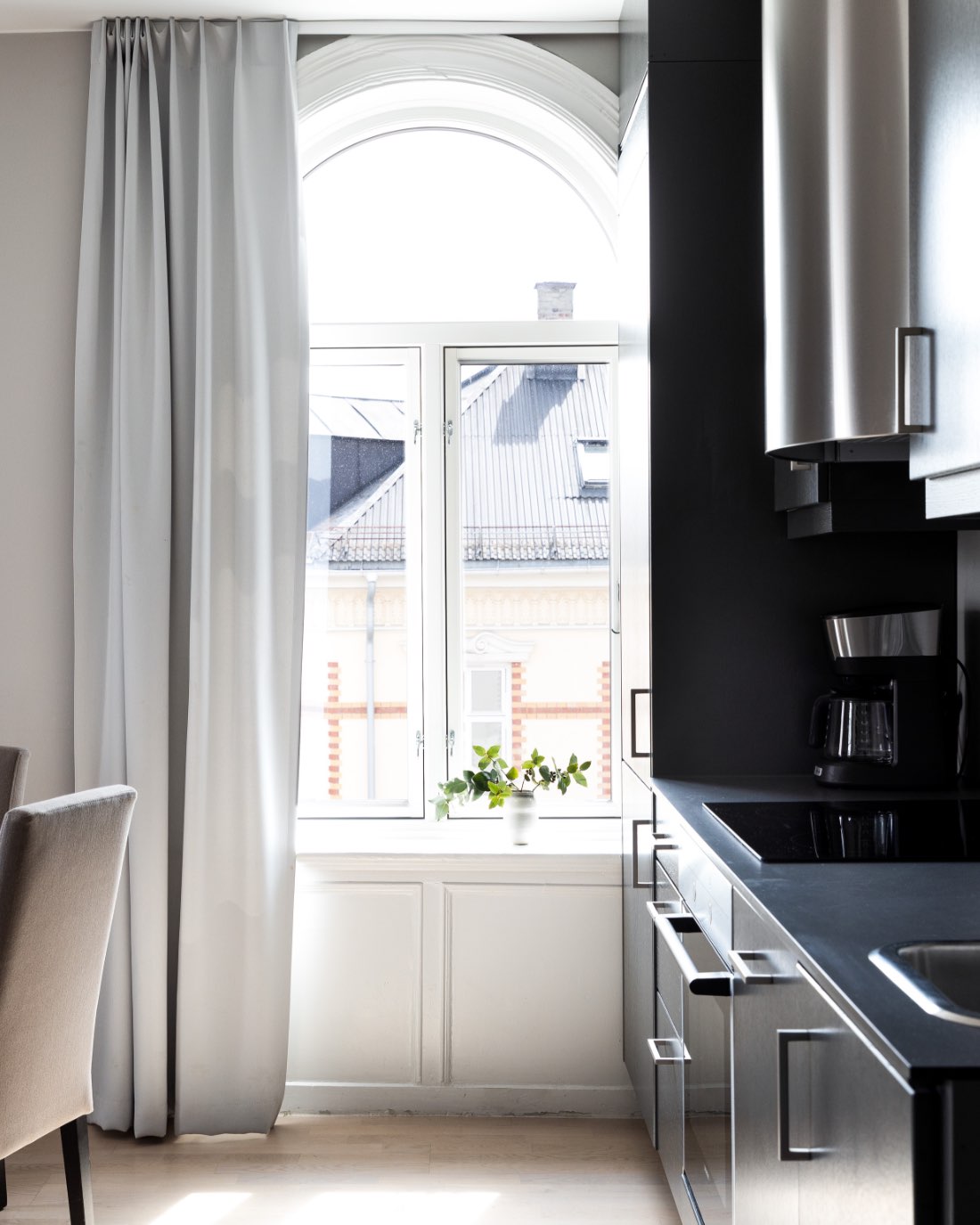 Stay for weeks
When you are looking for a new home, renovating or just need a place to stay for a short period of time. Flexible rent and no deposit.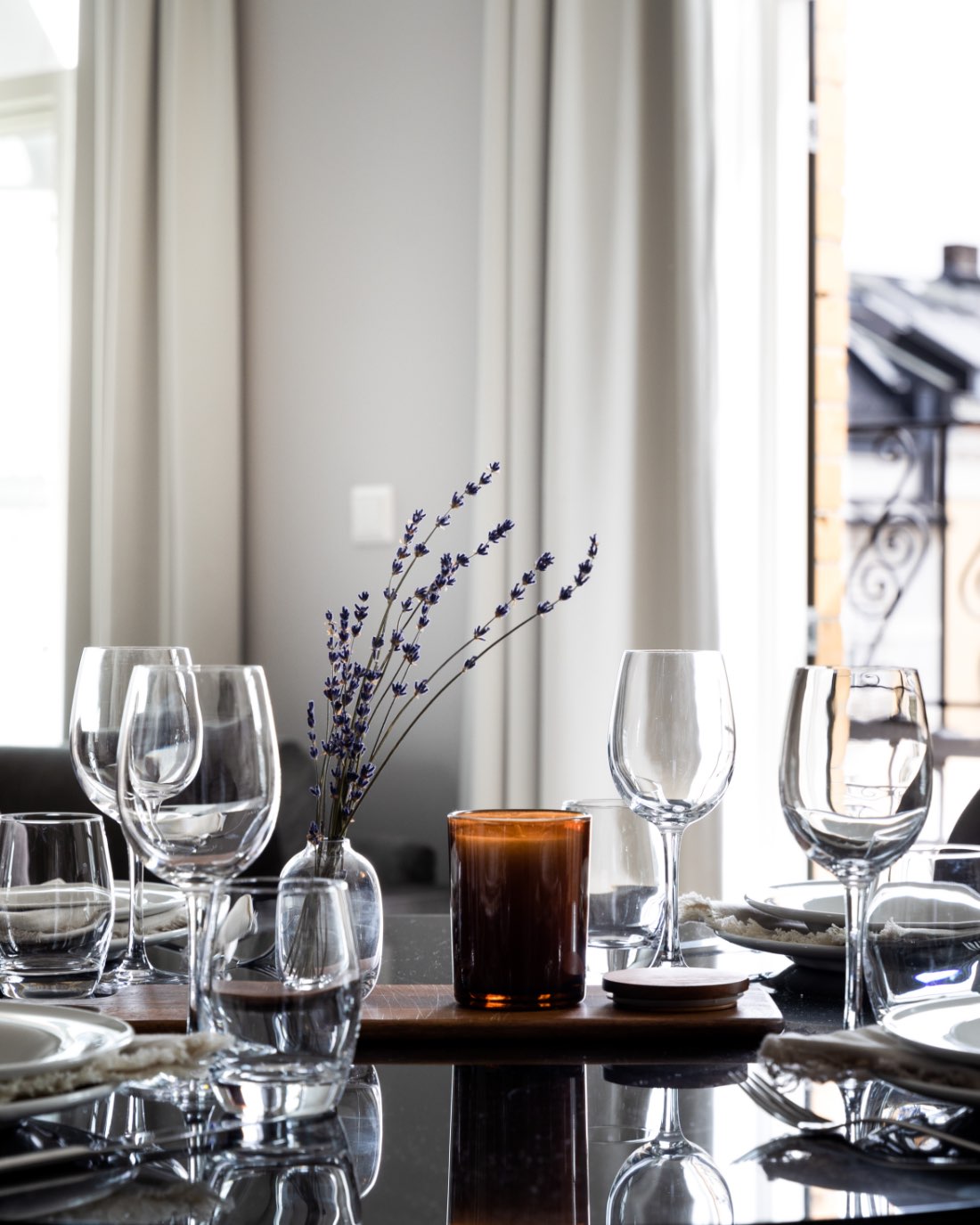 Stay for months
Settle down and stay as long as you want. We offer fully furnished apartments, flexible rent and no deposit.
LOCATION
We have 800 apartments distributed between Oslo & Stavanger
CHECK-IN & CHECK-OUT
Self check-in/out via check-in machines.
DURATION
Duration can be adjusted.
FOOD & DRINK
Fully equipped kitchen in the apartments. Breakfast delivery at the door.
WORK FACILITIES
Meeting rooms, conference
rooms and working desk.
FREE WIFI
BOOKING & CANCELLATION
No deposit. Flexible conditions.
CLEANING
Cleaning can be booked via our website.
PARKING
The apartments are located close to street parking or parking houses. Fees apply.
Stay centrally and comfortably. We have fully furnished apartments for all occasions