A hotel experience unlike any other
FROGNER HOUSE
A hotel experience unlike any other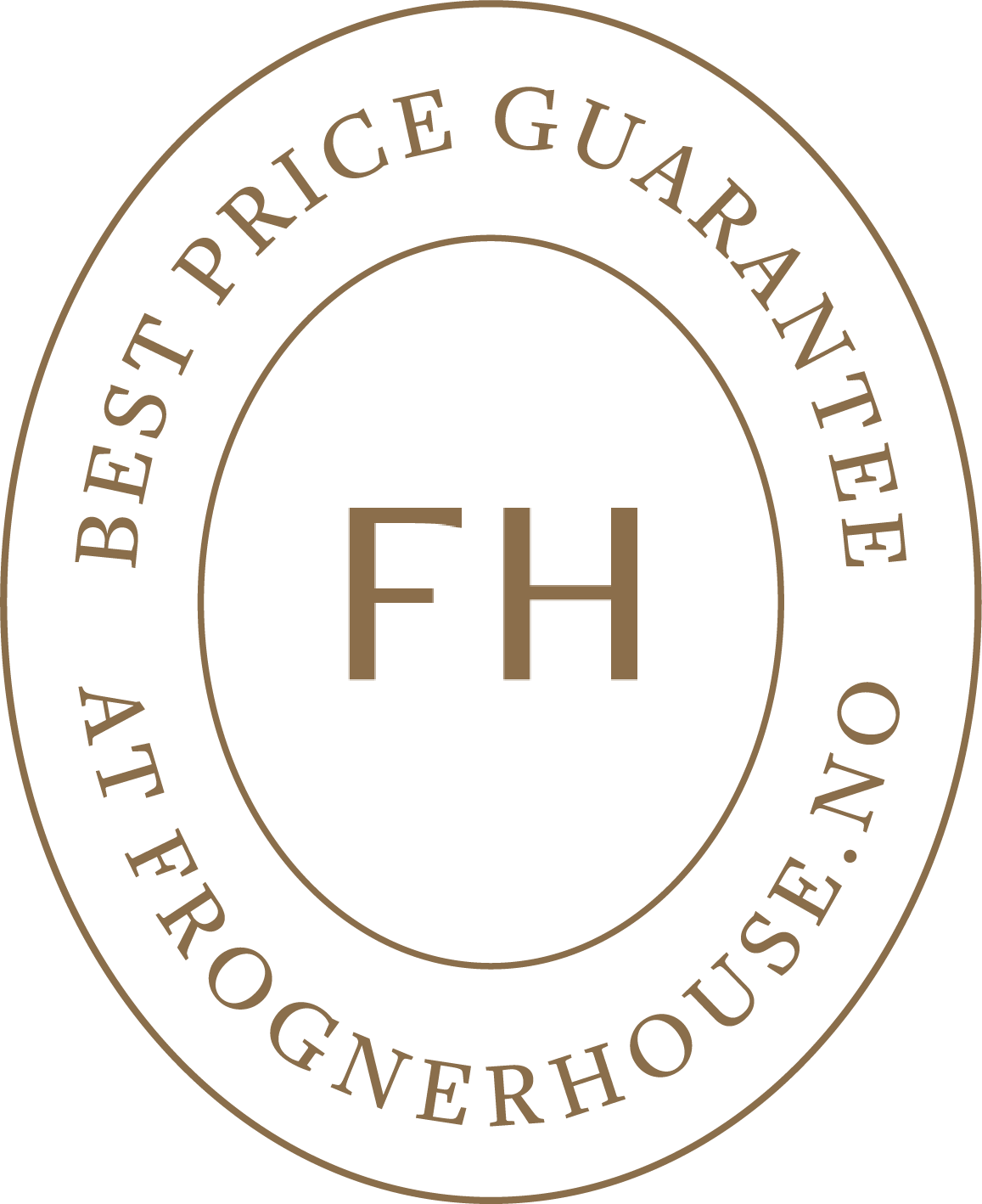 Booking through our website will always give you the best price!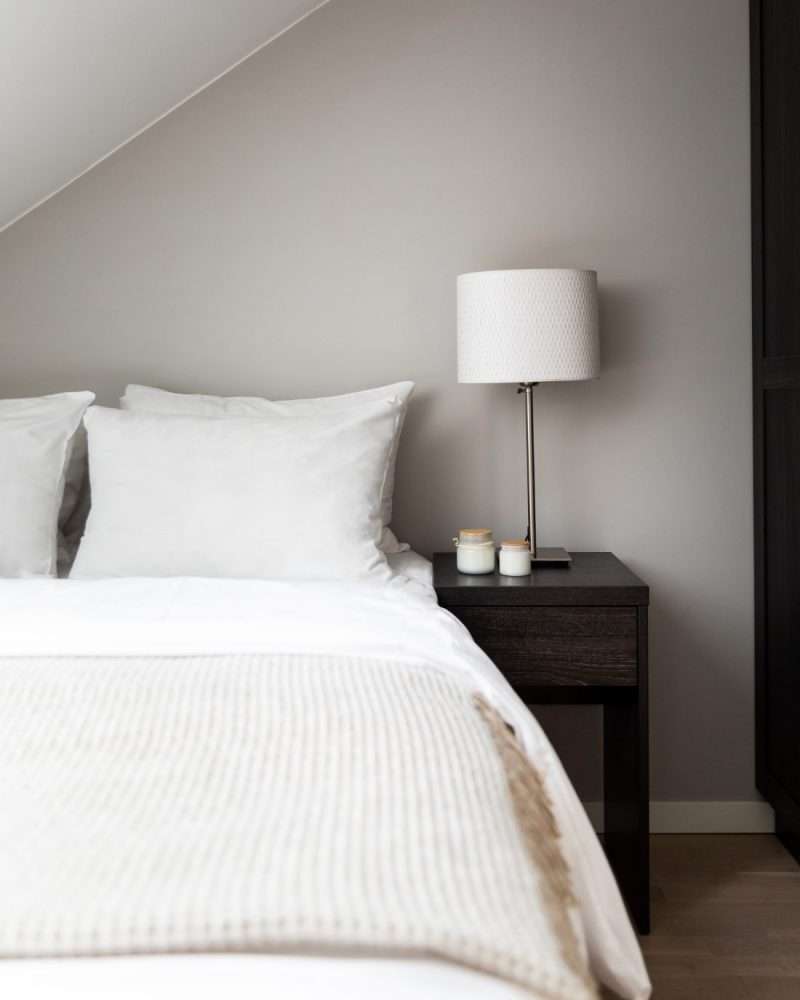 Stay for a night
Whether you are on vacation or on a business trip, stay with us if you want more amenities than a regular hotel room can offer.
Stay for weeks
If you are house hunting, renovating or simply need a place to stay for a shorter period. Flexible rent and no deposit.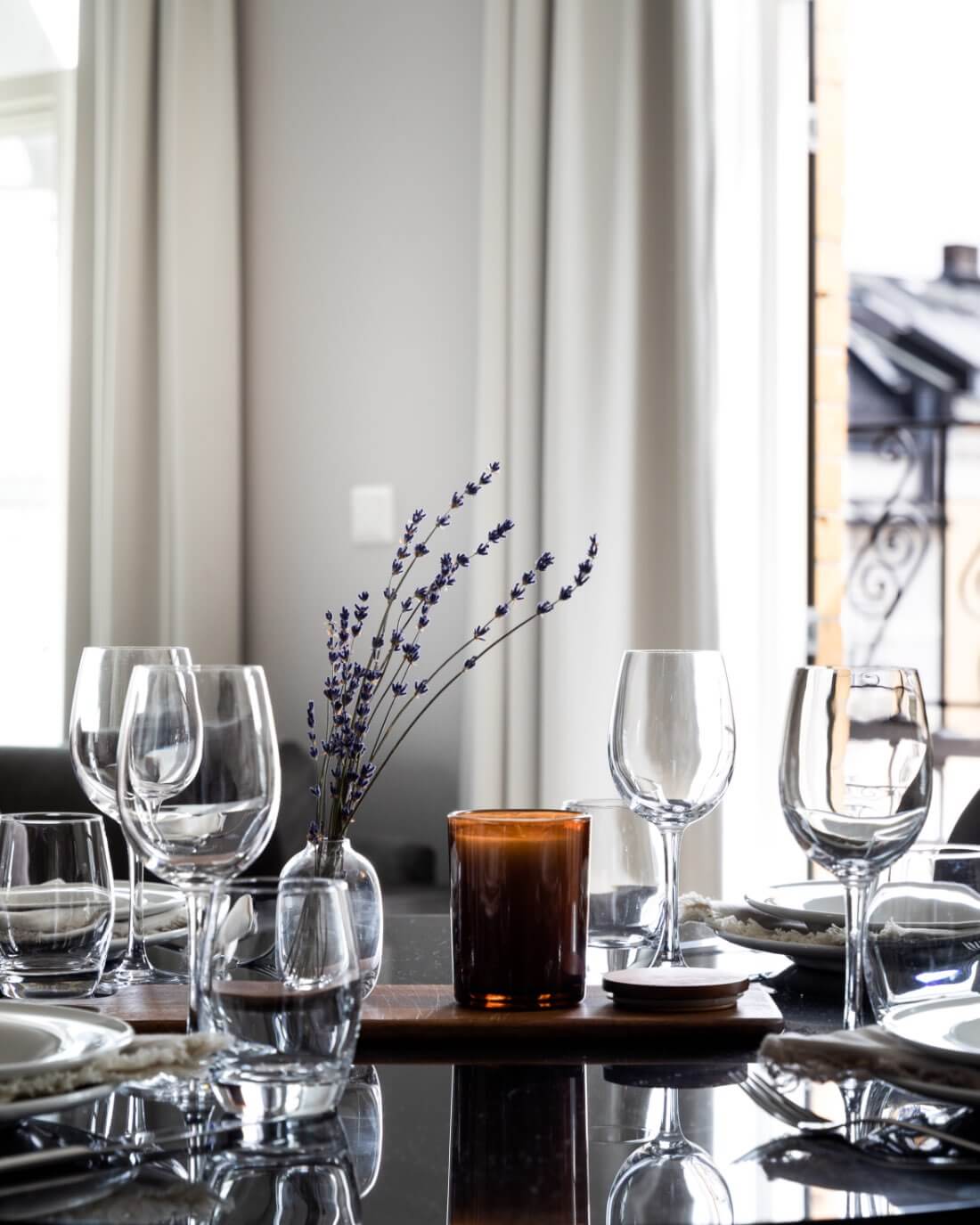 Stay for months
Settle in and stay for as long as you want. We offer fully furnished apartments, flexible rent and no deposits.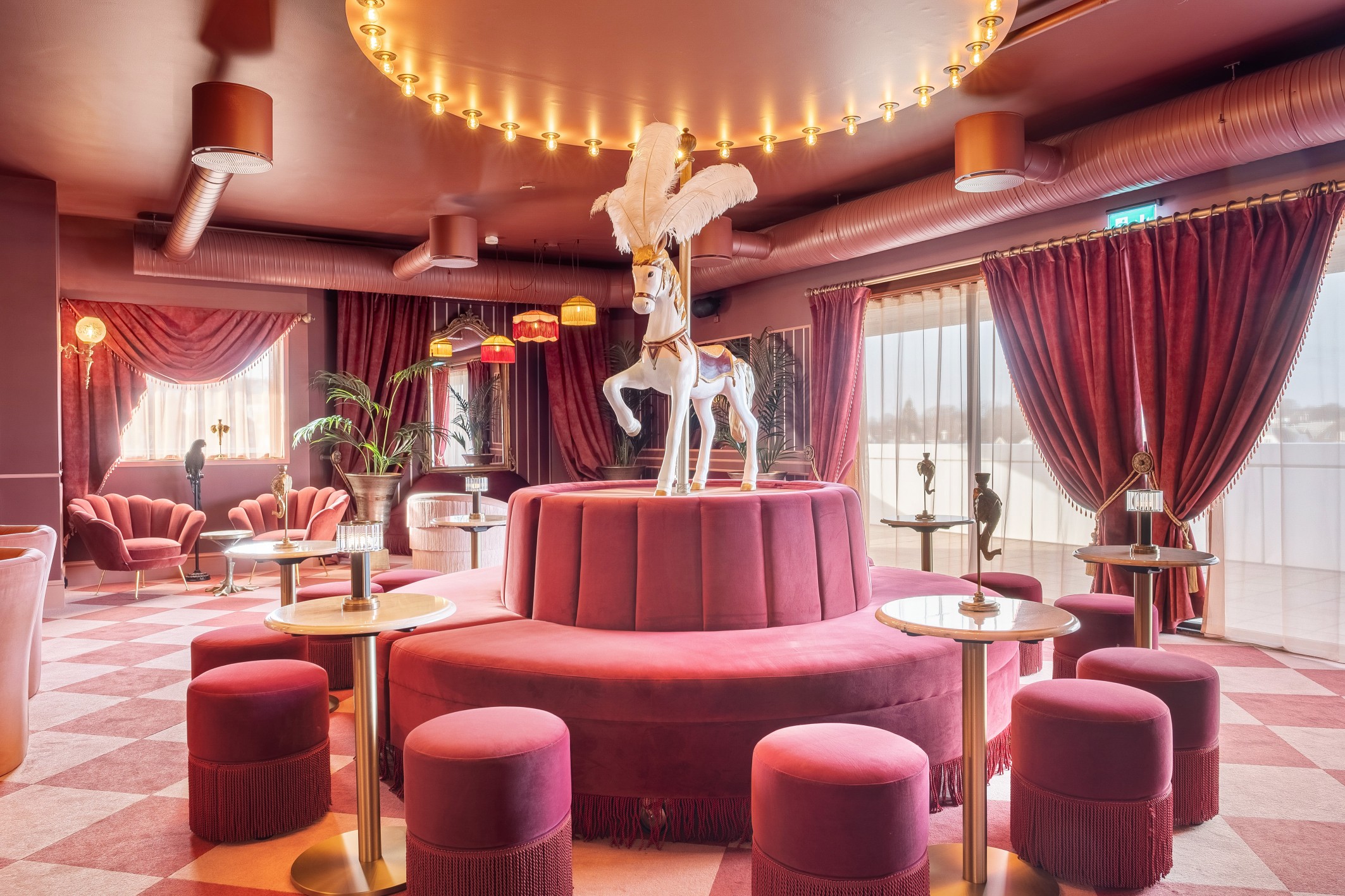 LAGÅRDSVEIEN | STAVANGER
Manesjen in Stavanger
Manesjen is the coolest party venue in Stavanger with panoramic views. The Circus Director is already ready to take bookings, demand will be high! Book via: event@frognerhouse.no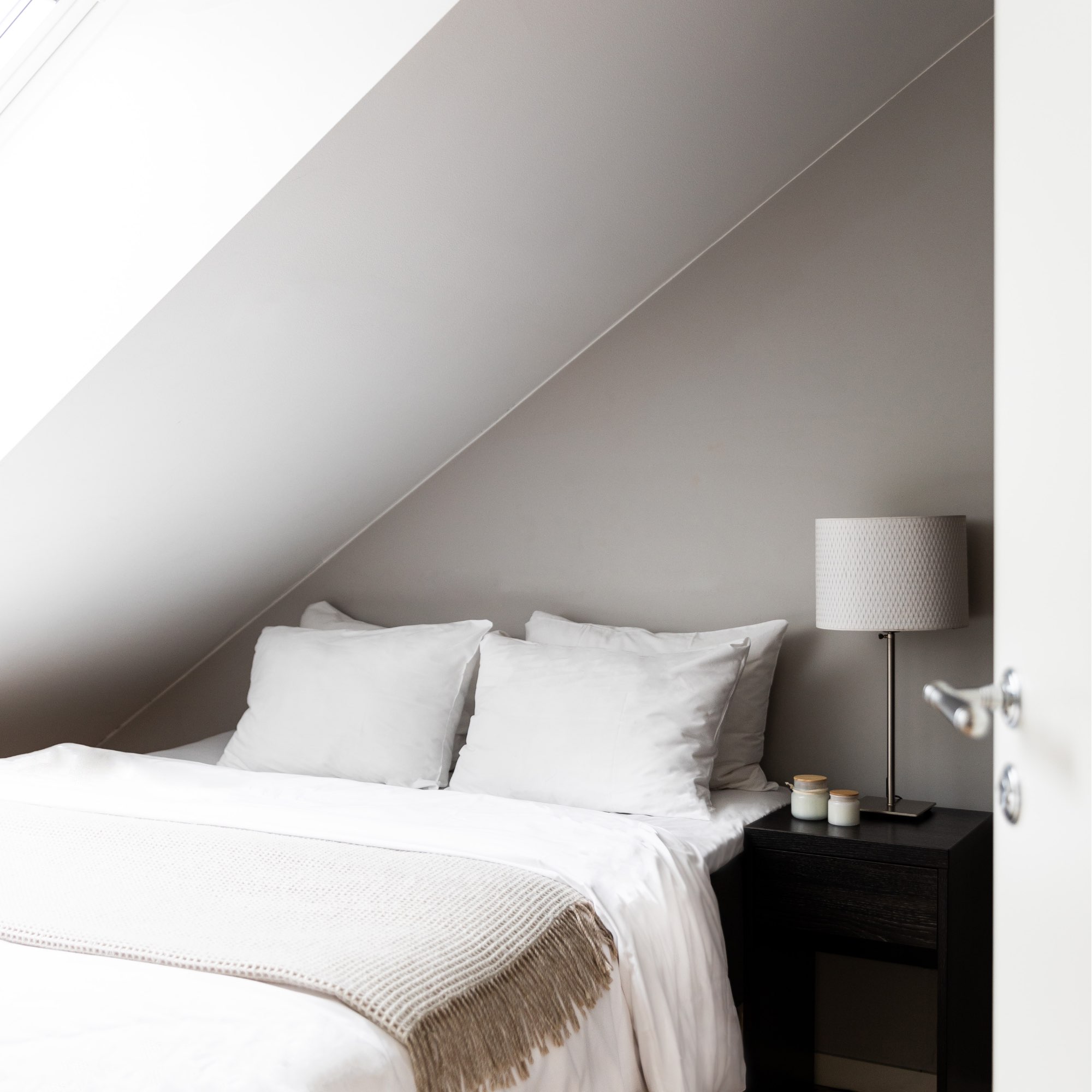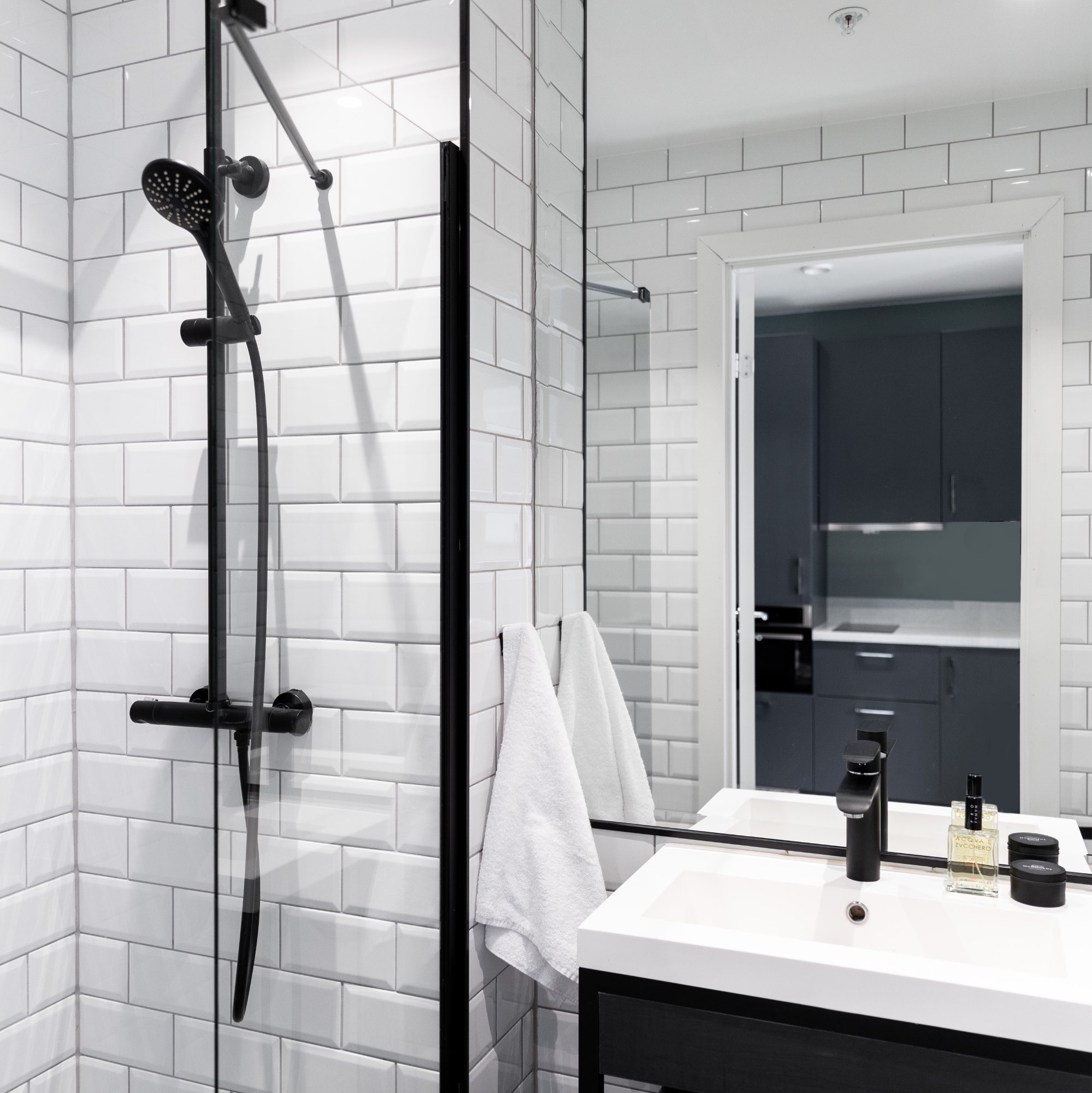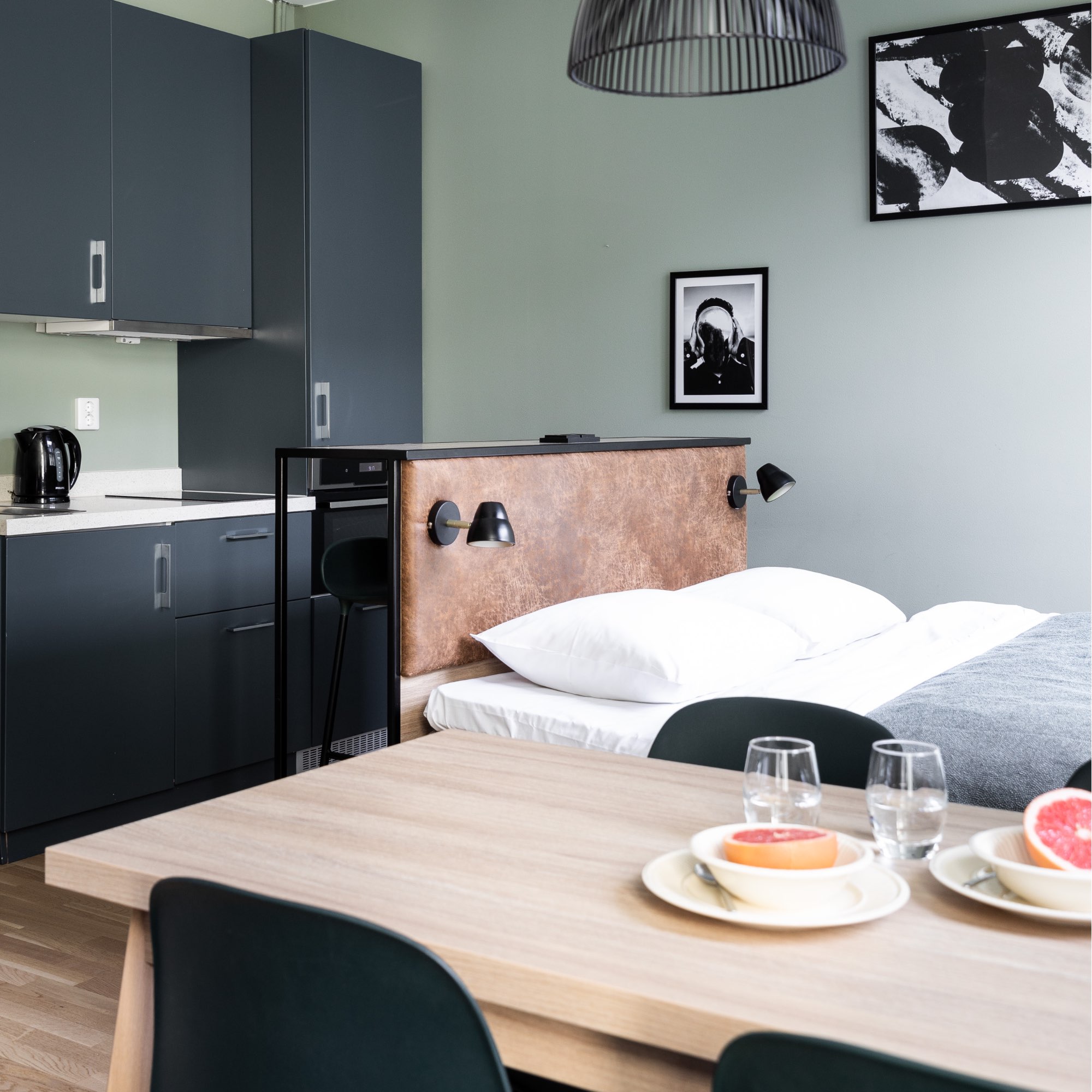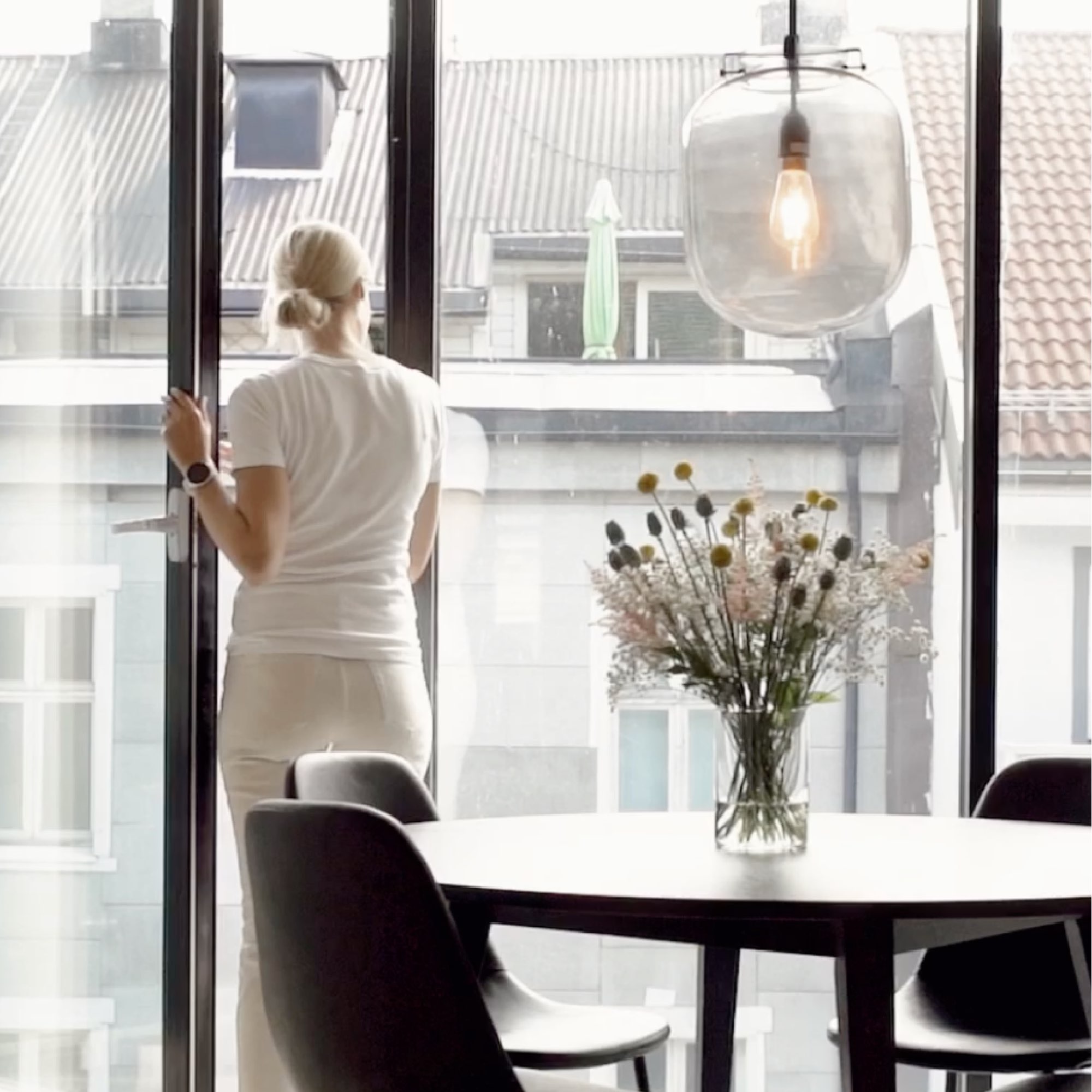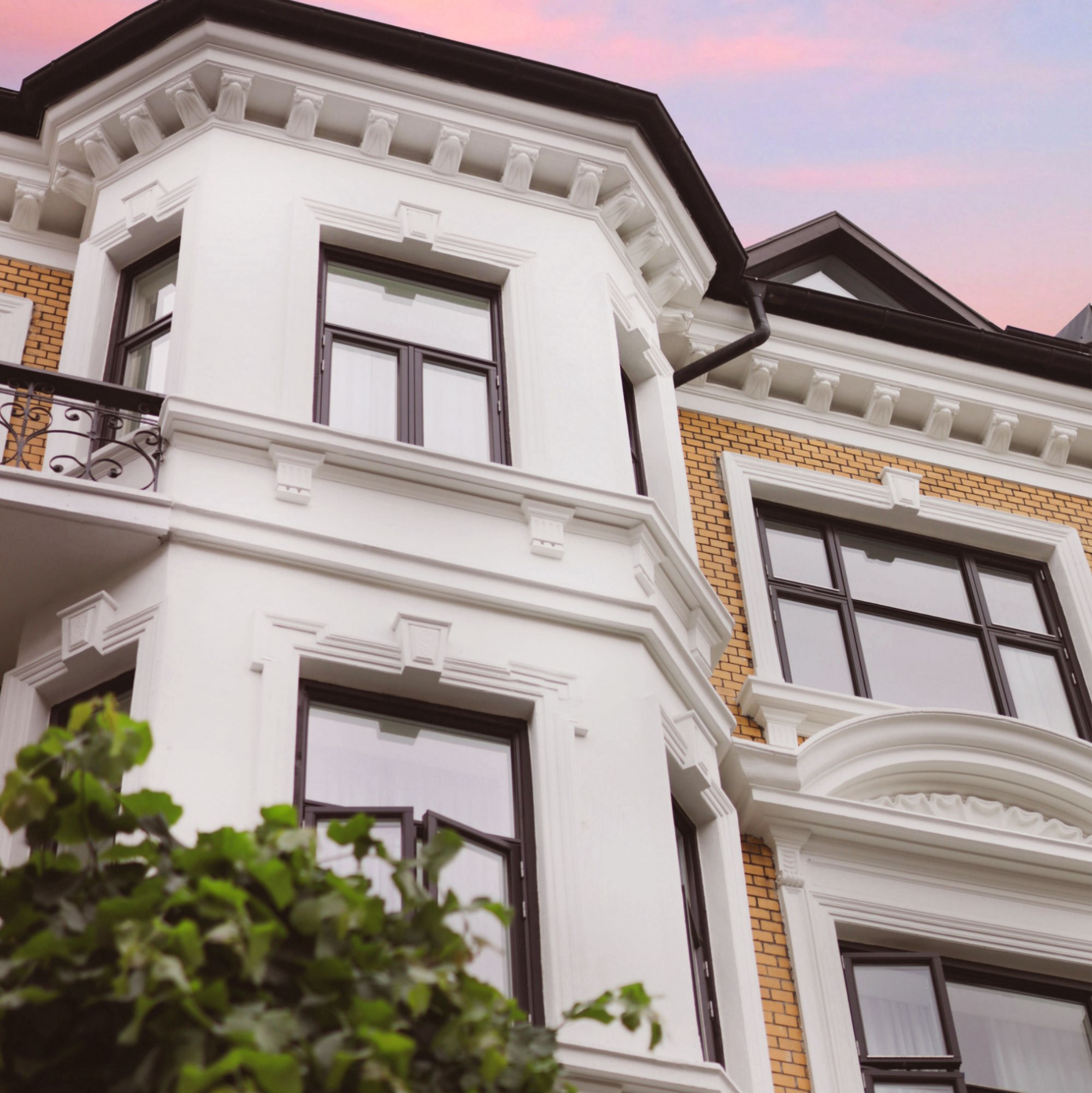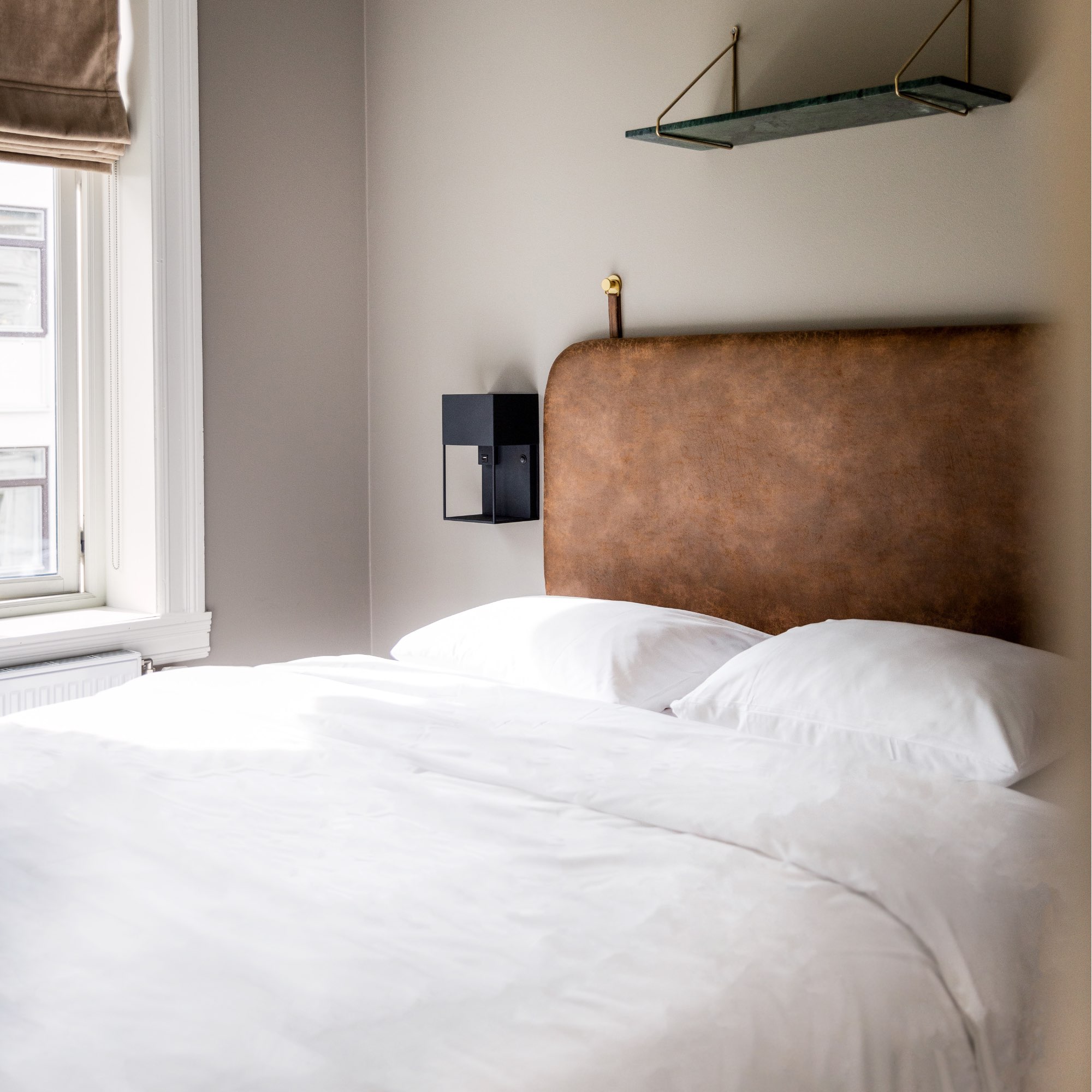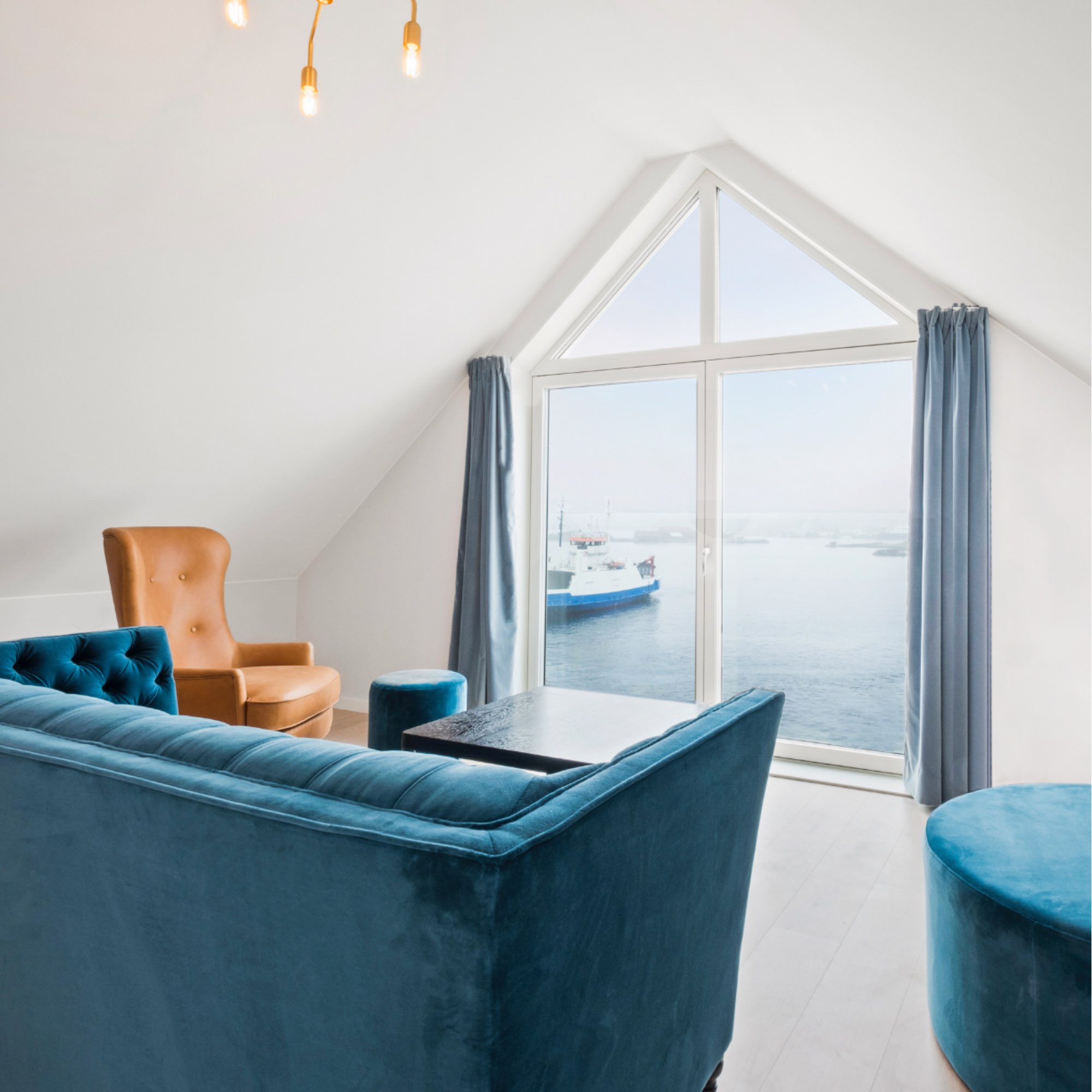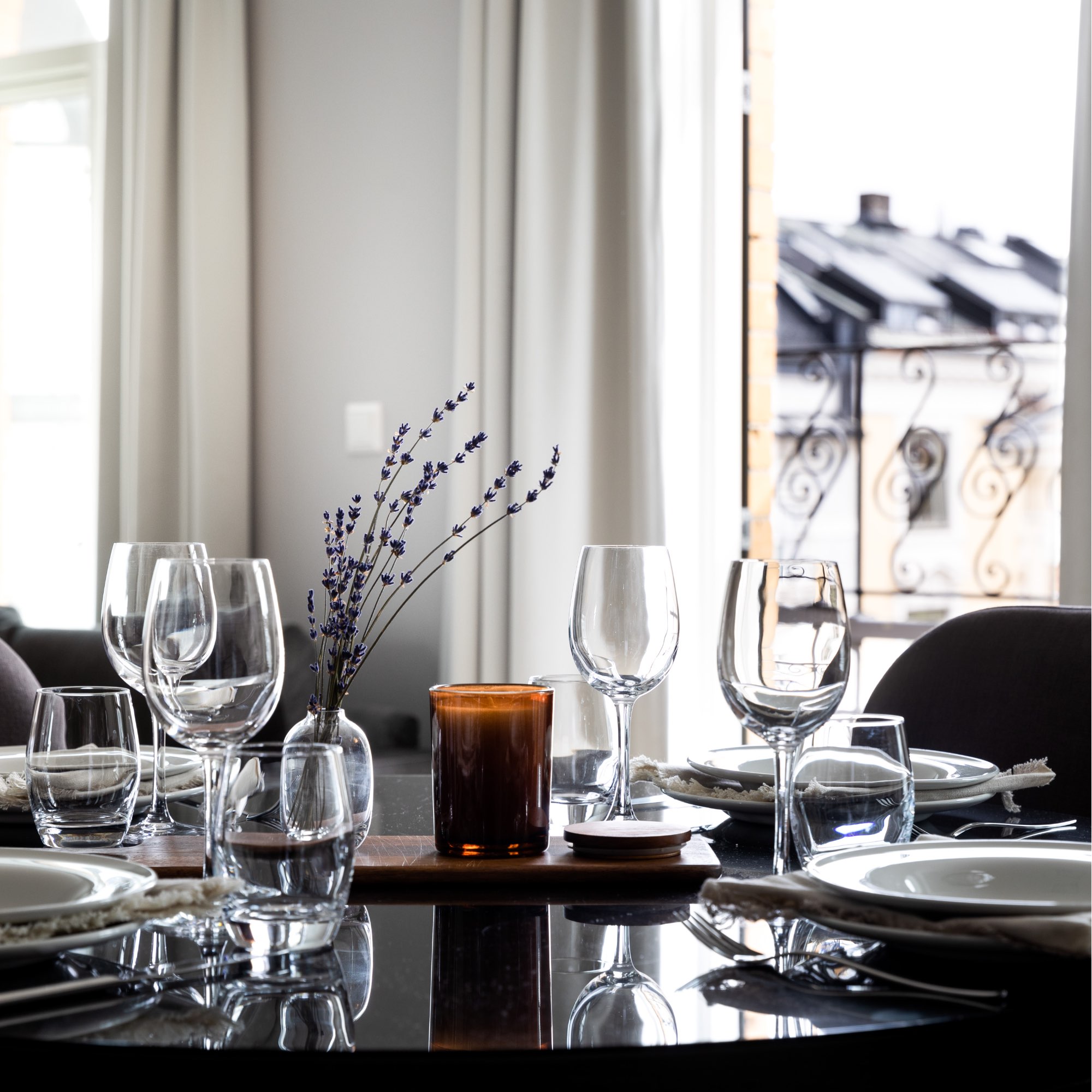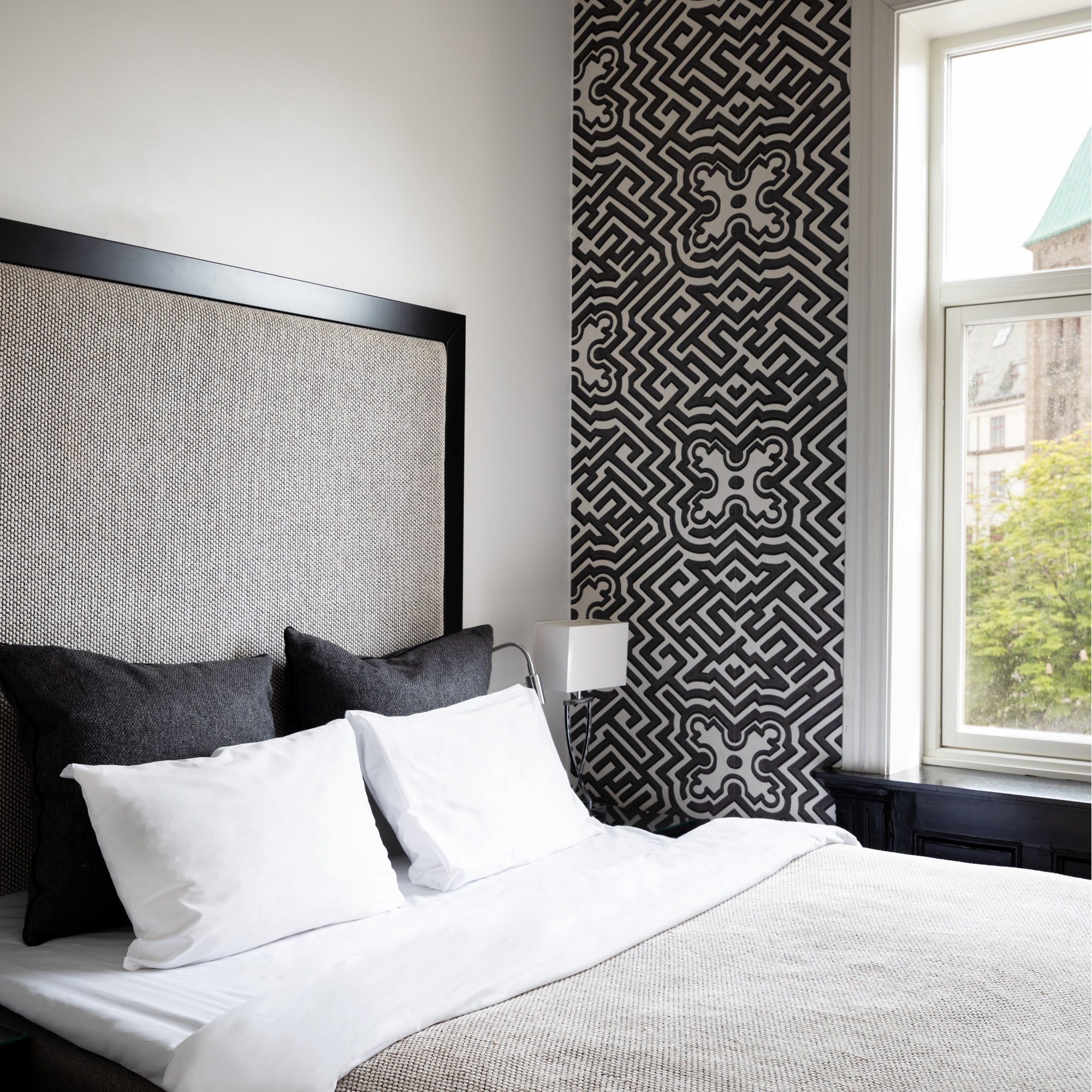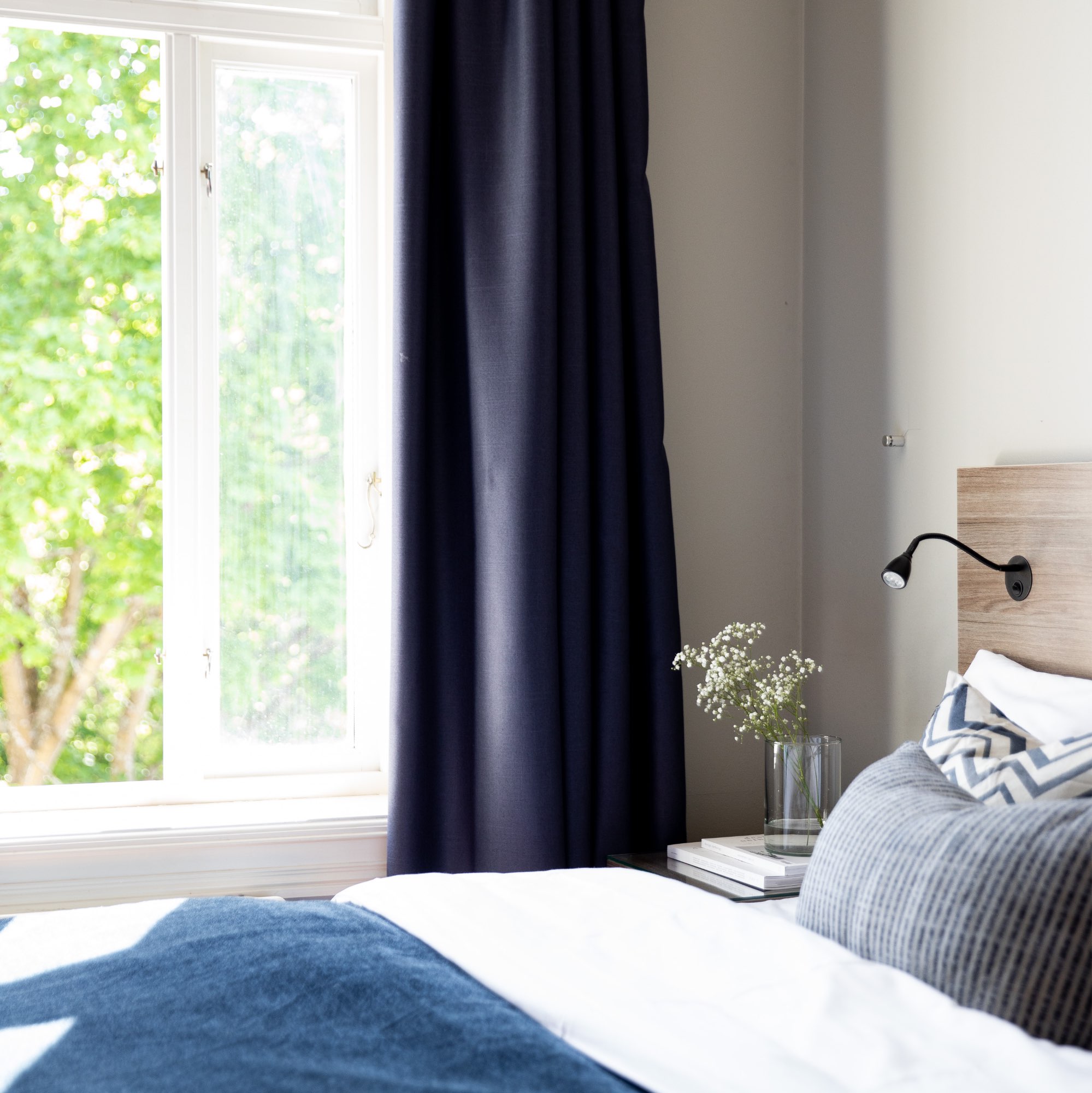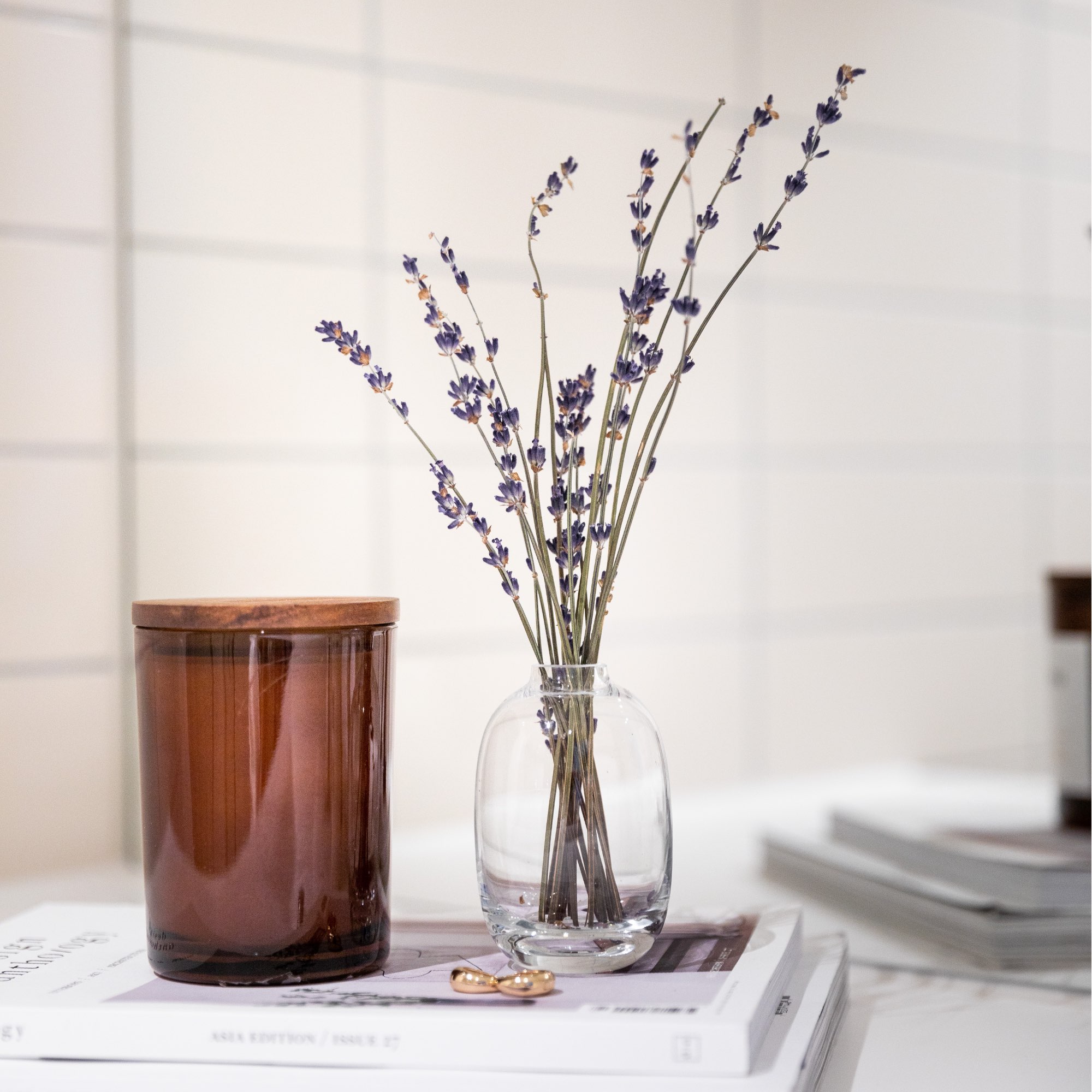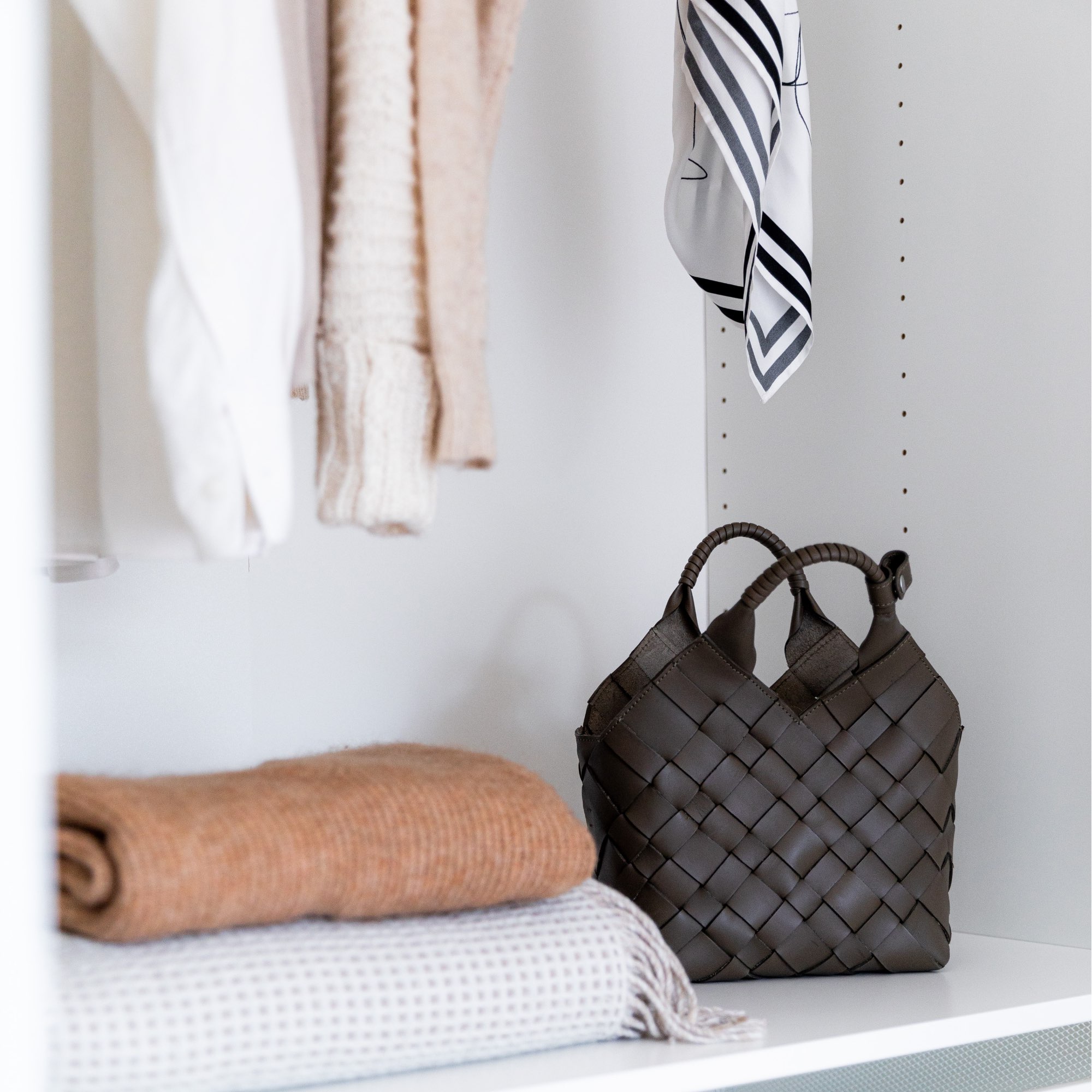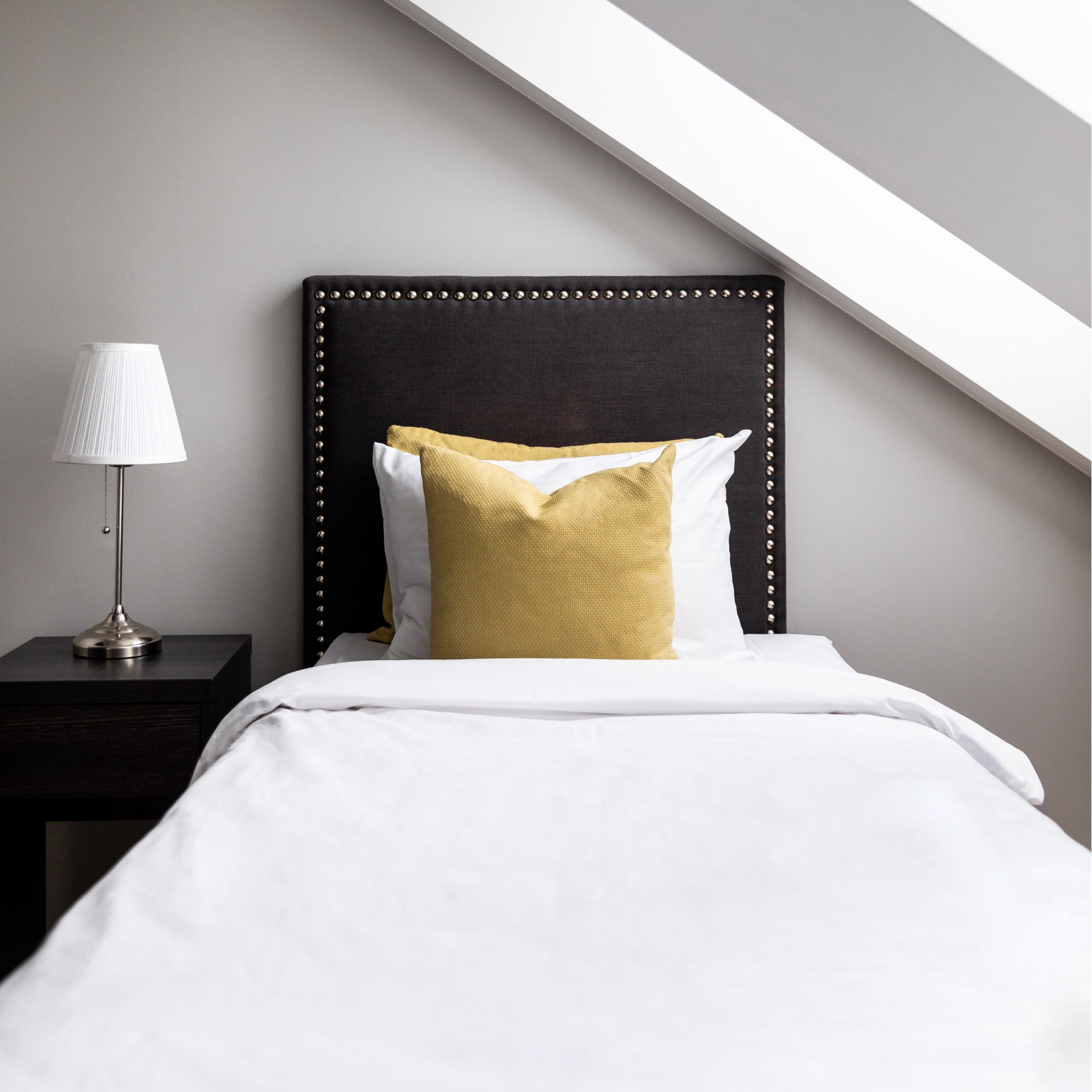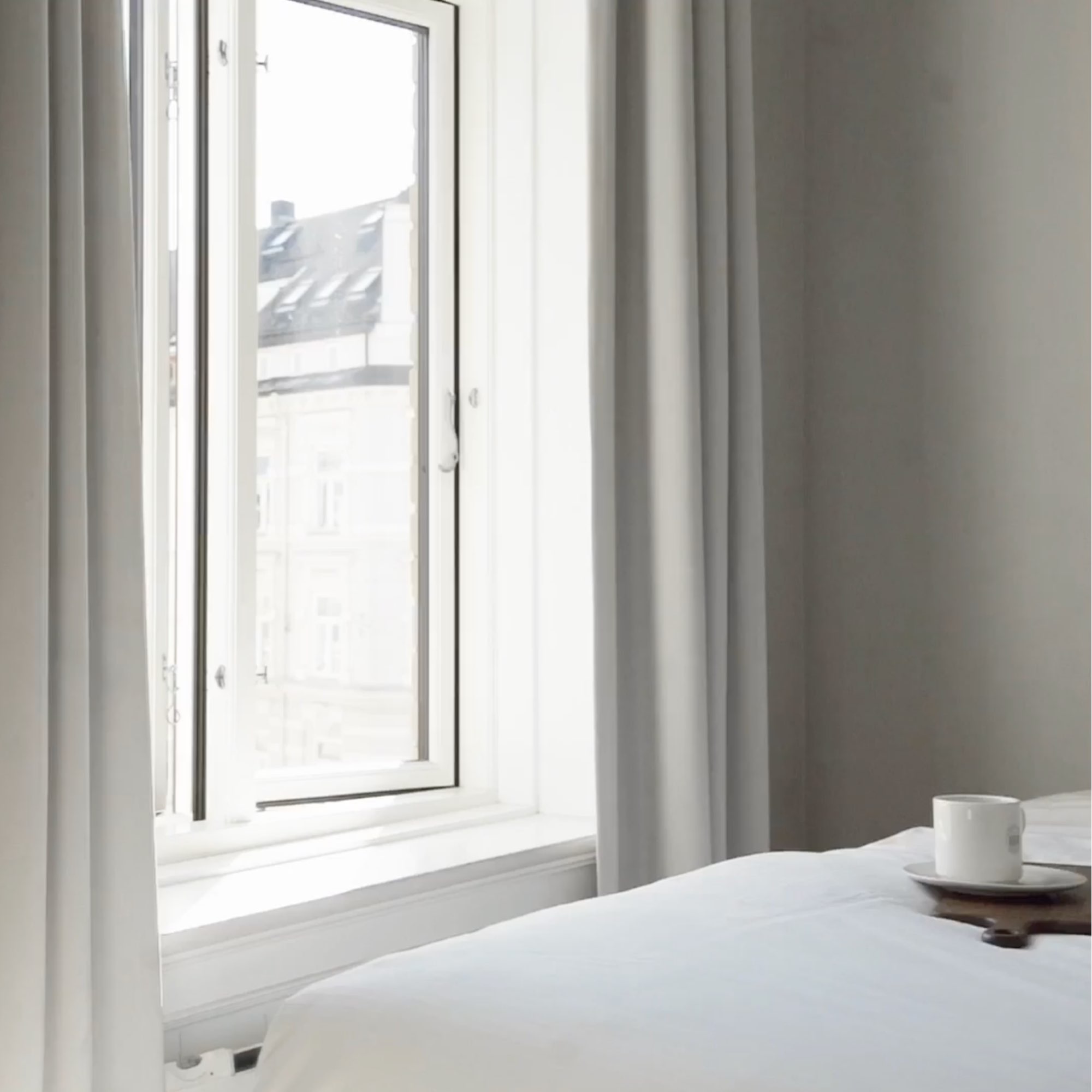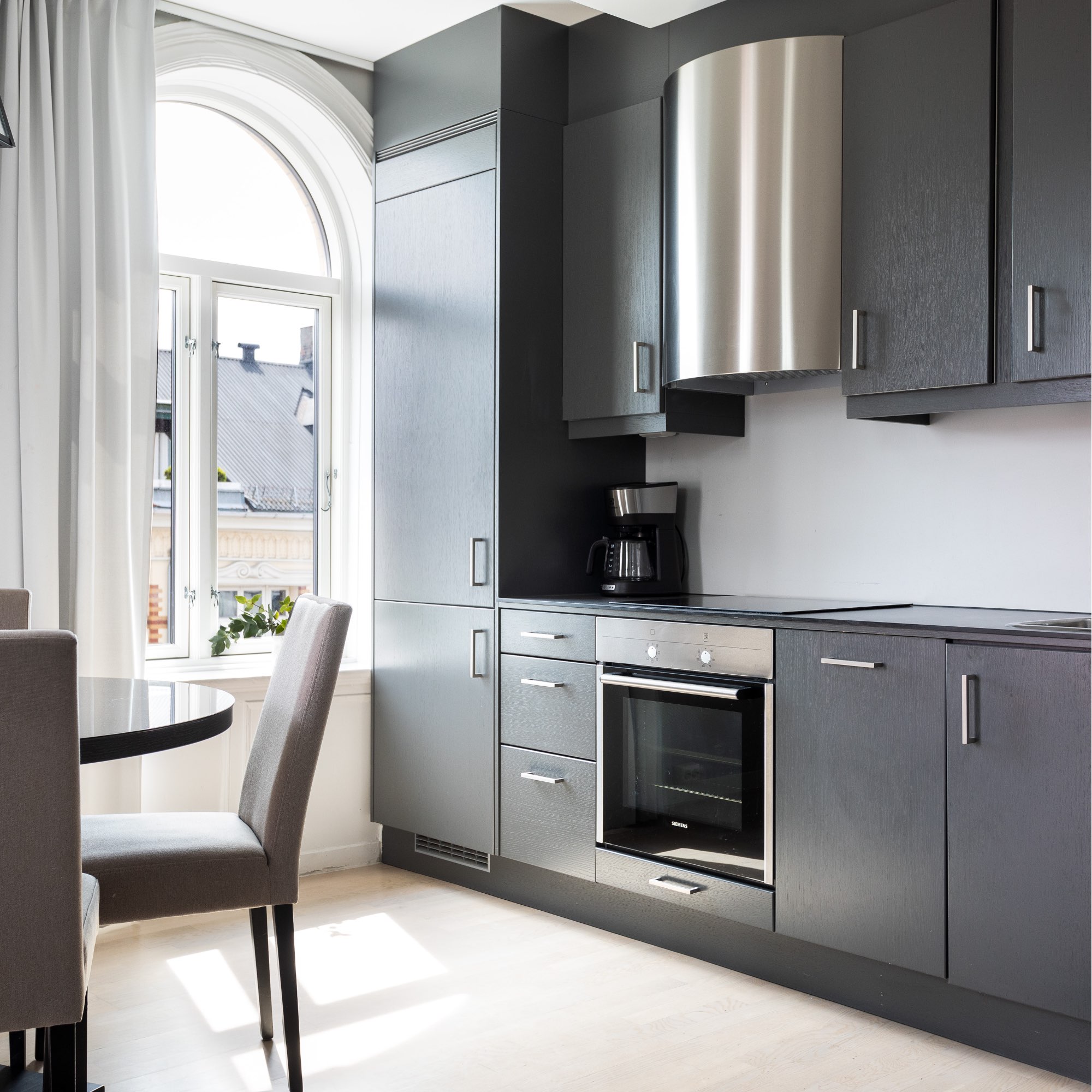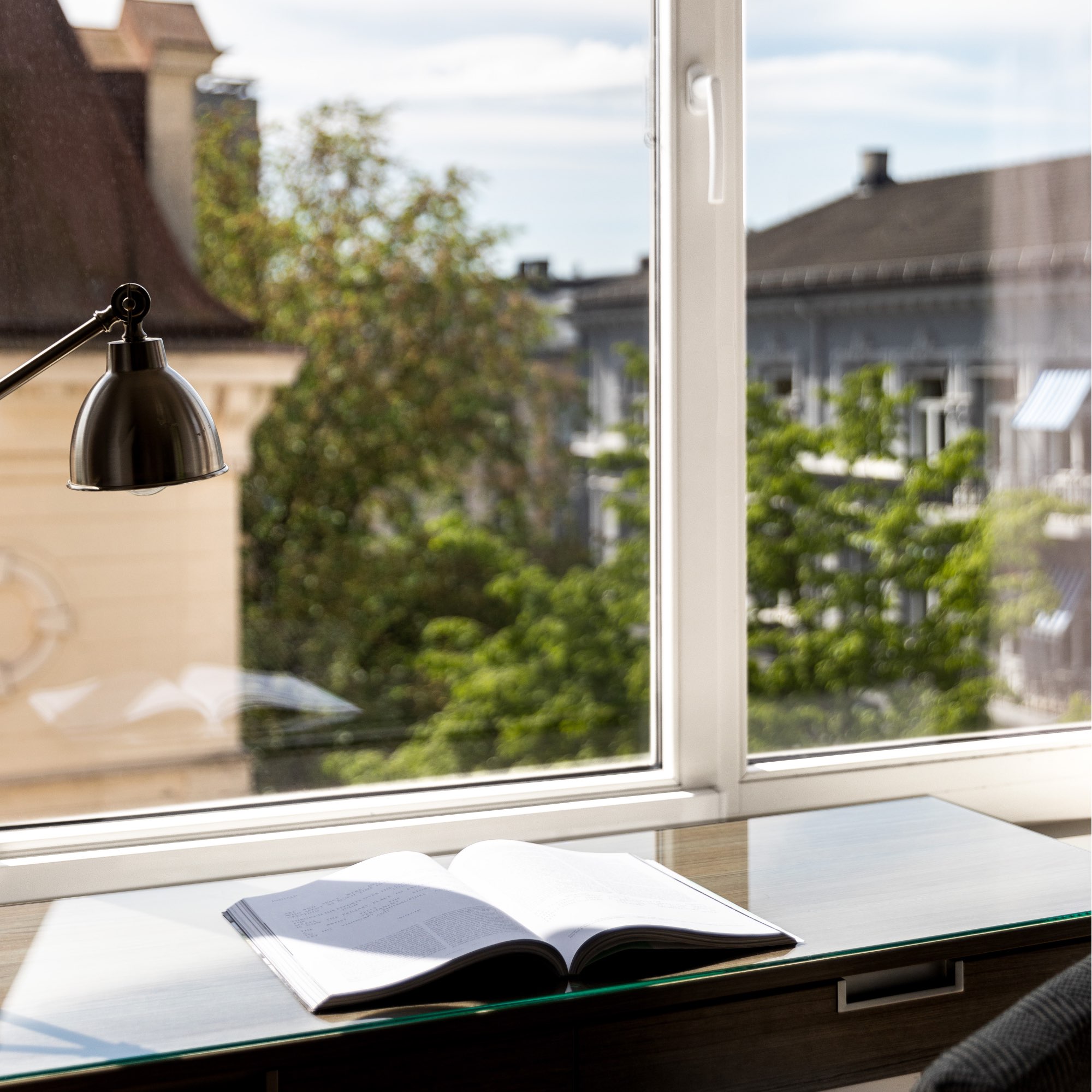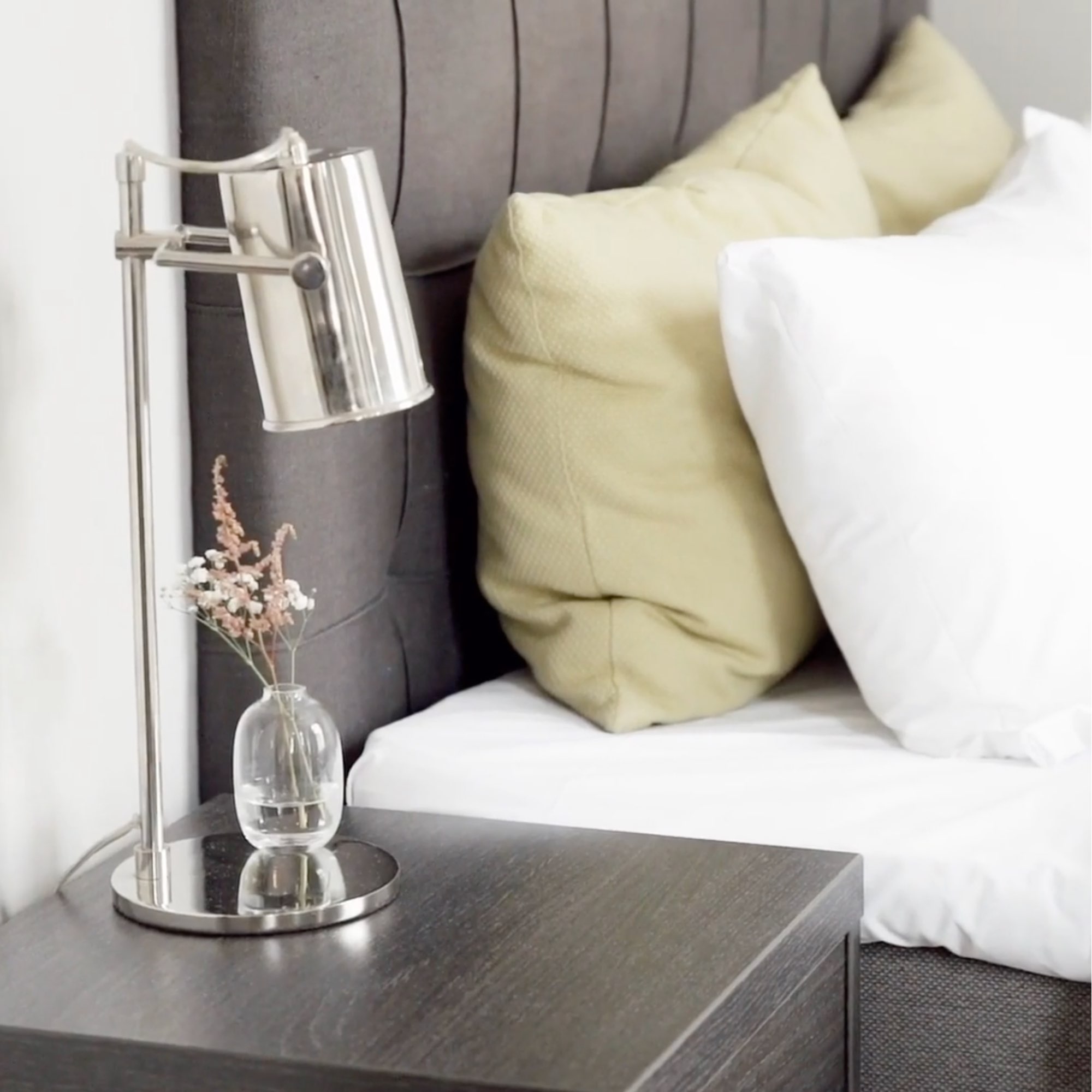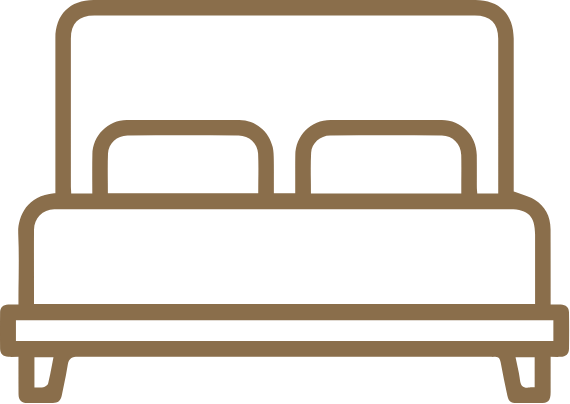 Comfort at the highest level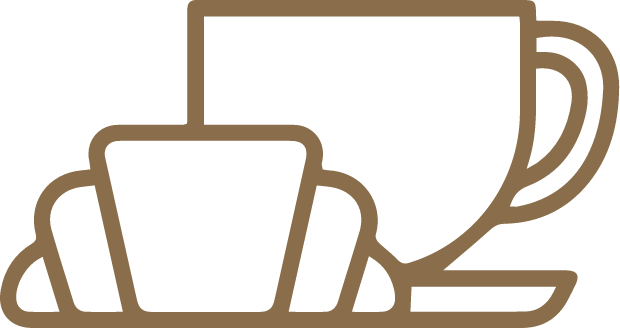 Breakfast delivered to your door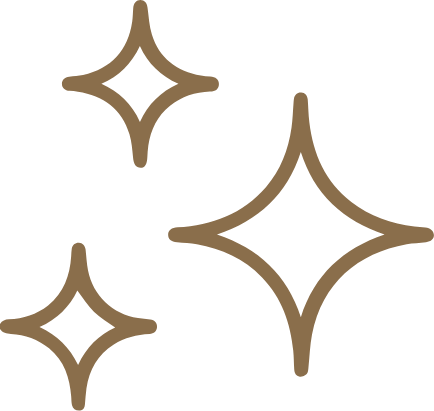 Sparkling clean apartments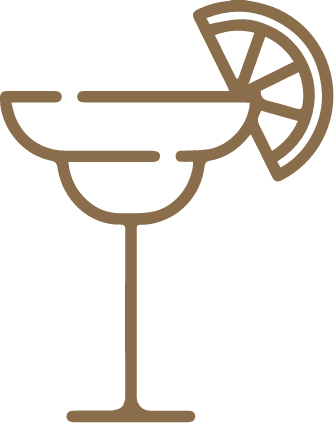 Centrally located in Oslo & Stavanger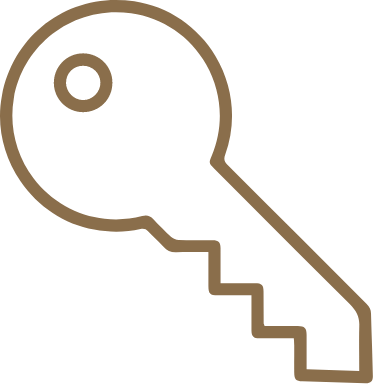 Stay one night or several months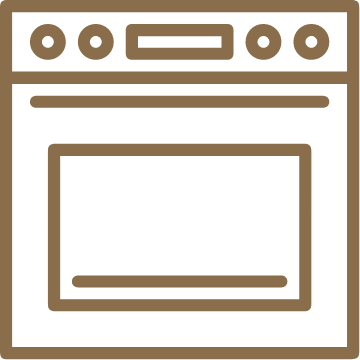 Our apartments have a private kitchen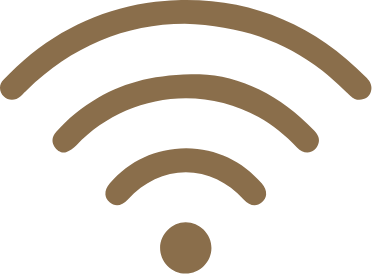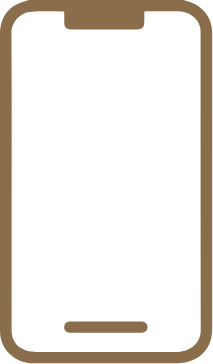 Check-in via App or check-in machines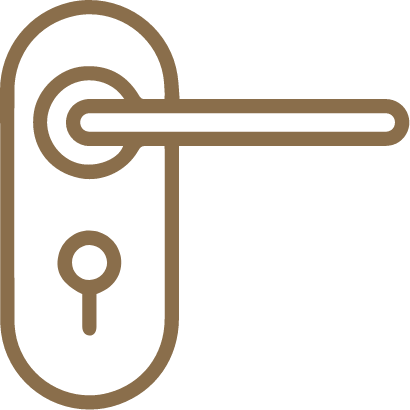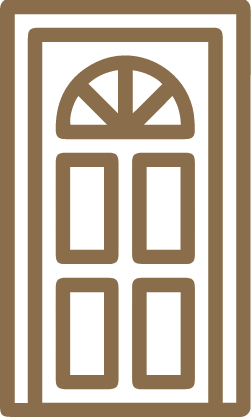 About 1000 privately owned apartments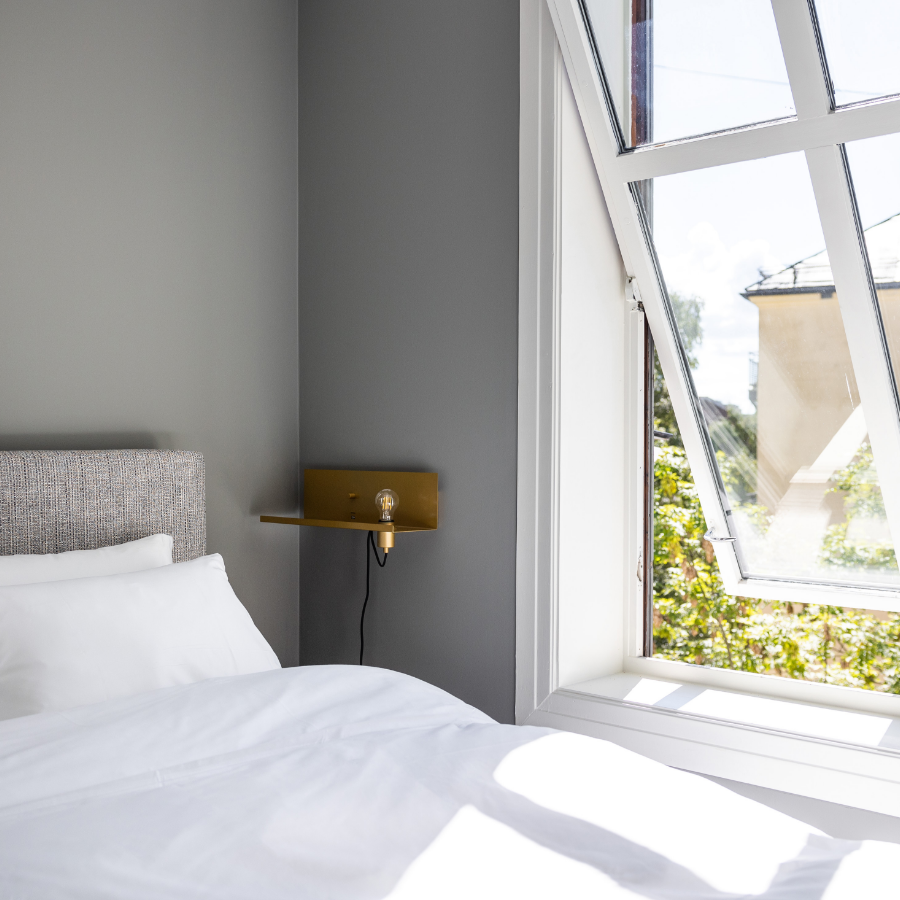 Receive news and offers
Your will receive news and offers in your Inbox. We promise not to spam you.