SHORT-TERM RENTAL
Maybe you are renovating, are between apartments, or just need a place to stay for a shorter period? With us renting is quick, easy and deposit-free.
Simple and flexible short-term rental
Frogner House Apartments offers apartments for both short-term and long-term rental. With us, you can move straight into a fully furnished apartment, centrally located in Oslo or Stavanger. Make your stay even better by ordering cleaning or breakfast delivered to your door. Pack the essentials and book a stay with us. If you need to adjust the length of the rental period, you can easily contact our booking department. Stay as long as you want.
GUESTS
We have apartments for up to 7 people.
CHECK-IN & CHECK-OUT
You will receive key cards via our check-in machines.
LOCATION
Centrally located in Oslo & Stavanger. Close to public transport.
FOOD & DRINK
Fully equipped kitchen. Breakfast delivery at the door.
WORK FACILITIES
Meeting rooms available for booking.
PARKING
The apartments are located near street parking or parking houses. Fees apply.
FACILITIES
Fully furnished apartment, kitchen, towels, bed linen, bathroom, TV, electricity included in the price.
Cleaning can be booked via our website.
WIFI
Stay for as long as you want in our fully furnished apartments – simple, comfortable and no deposit required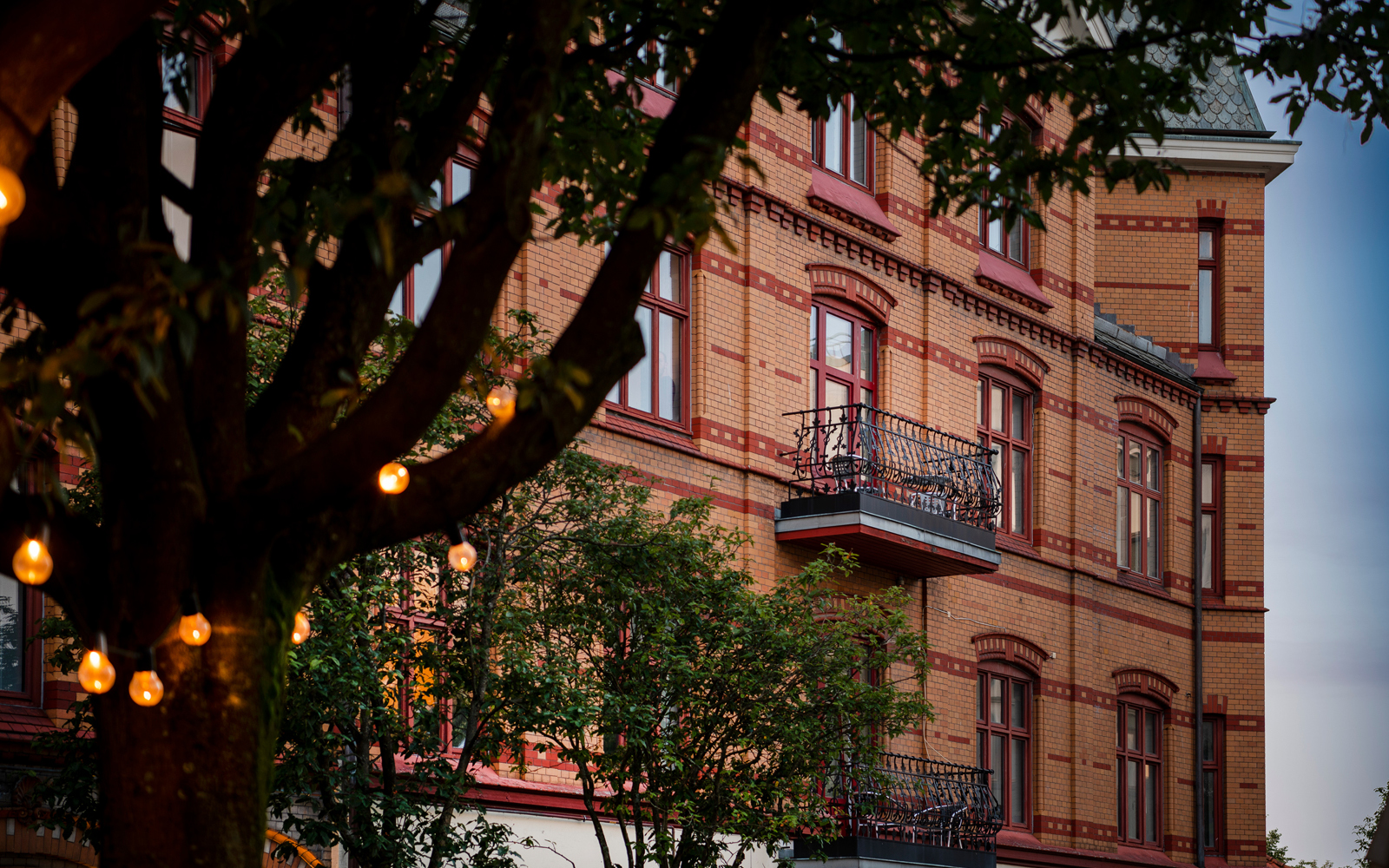 STAVANGER – CITY CENTRE
Nygata 24
Nygata 24 is located in the center of Stavanger. For 1-6 people.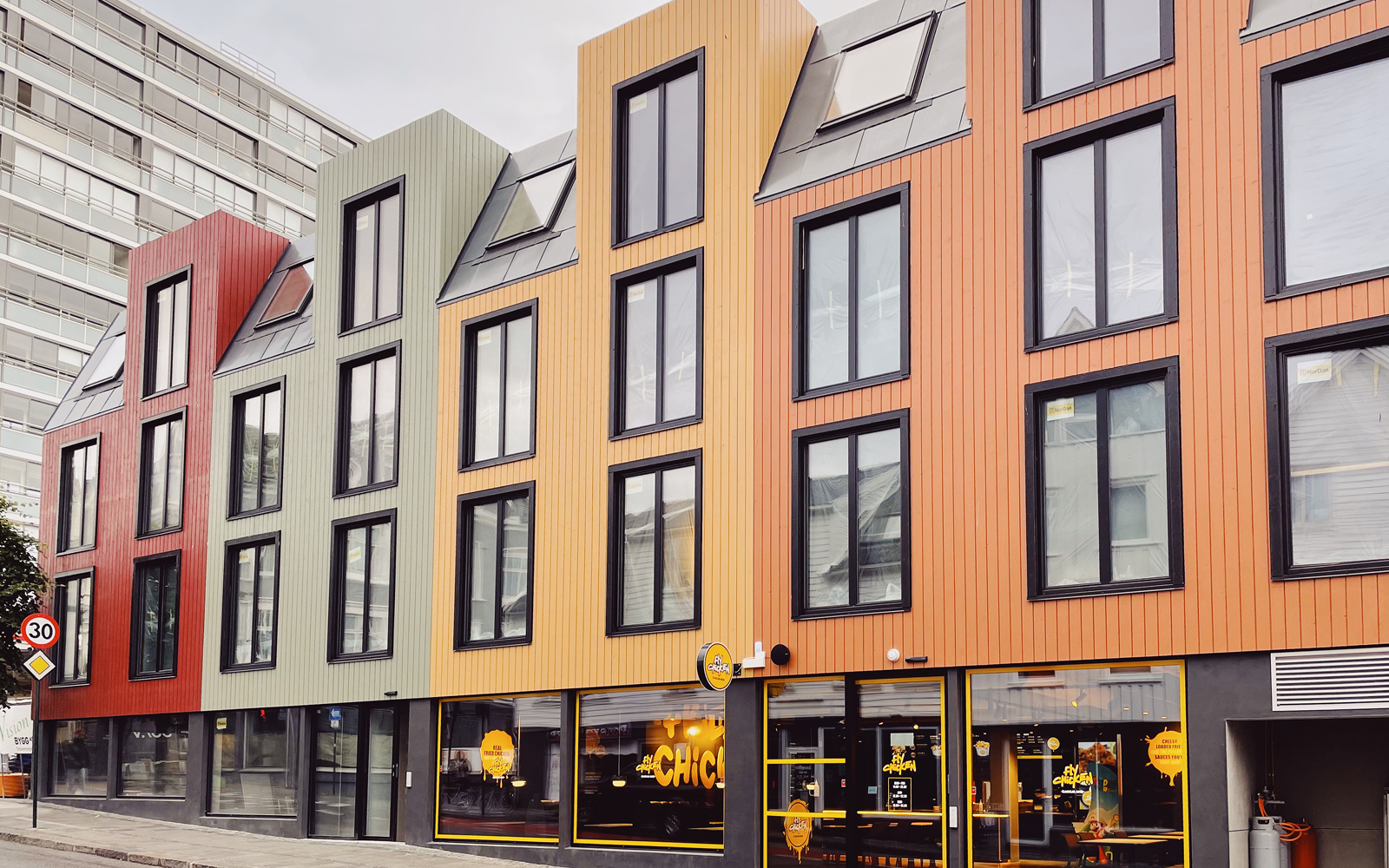 STAVANGER – CITY CENTRE
Pedersgata 7
Spacious and modern apartments in the center of Stavanger. Here you live close to many restaurants and cafes.