STAVANGER CITY CENTRE
Stavanger city center offers exciting architecture, small shops and good dining experiences. Visit Fargegaten or go for a nice walk by the sea.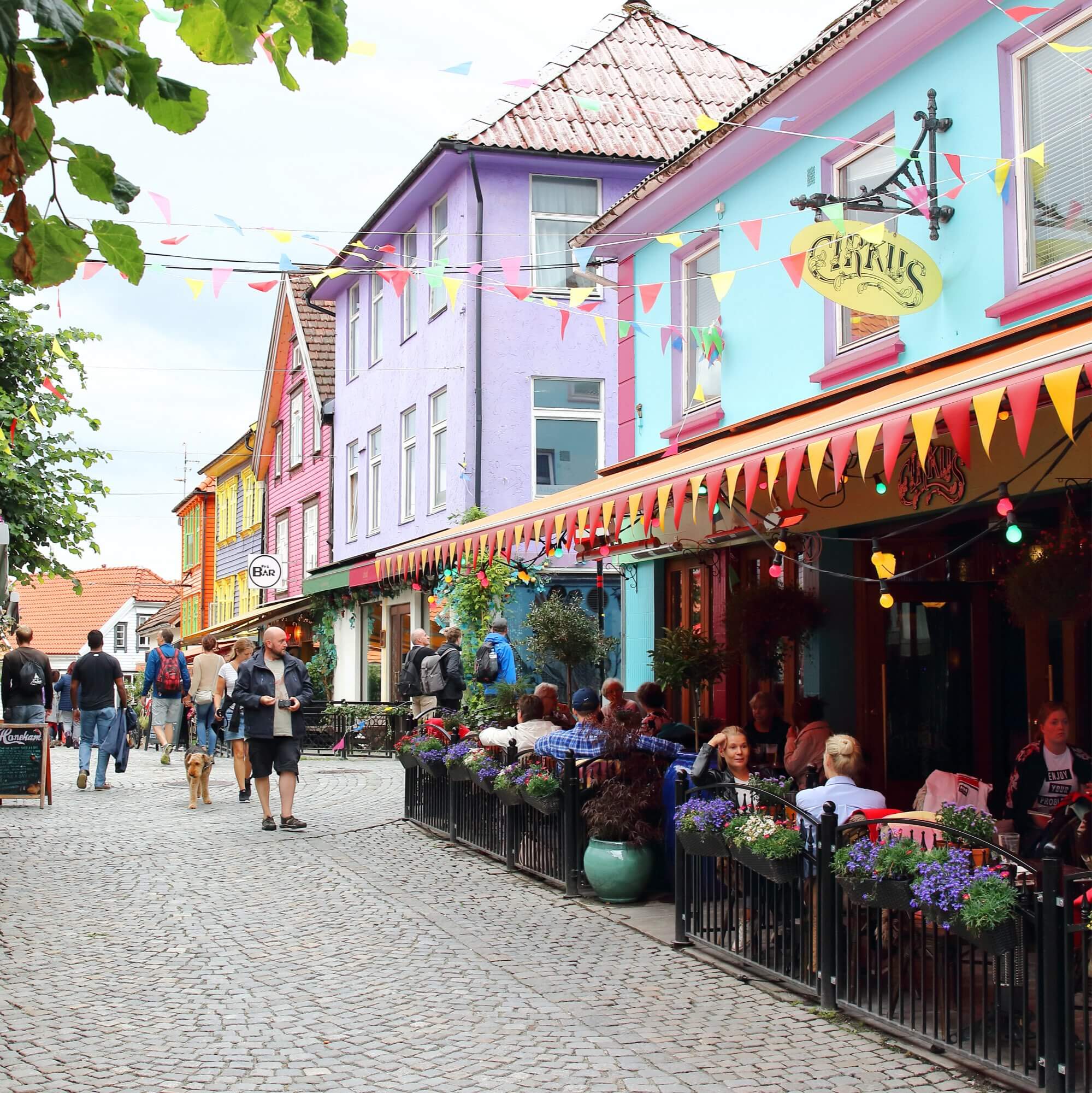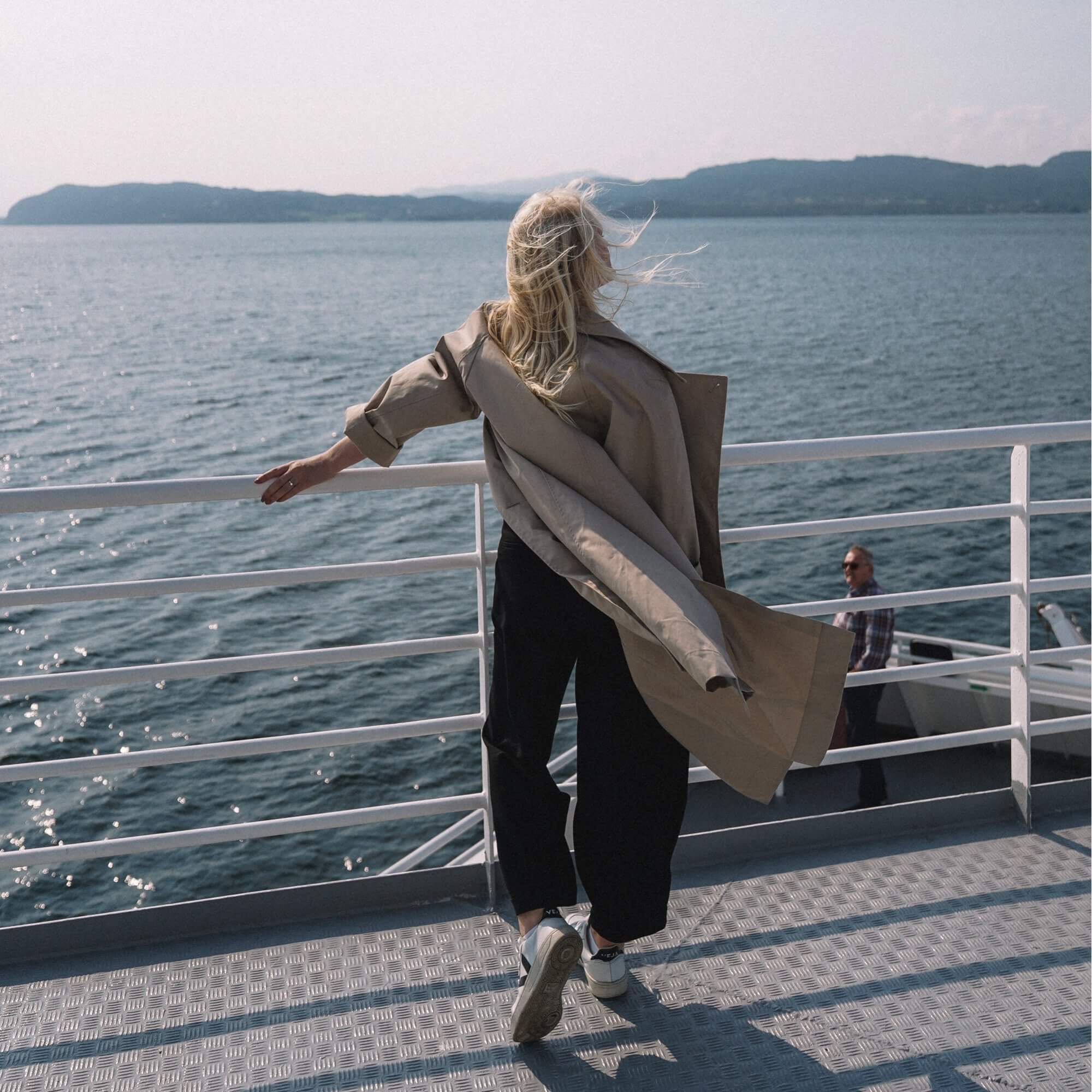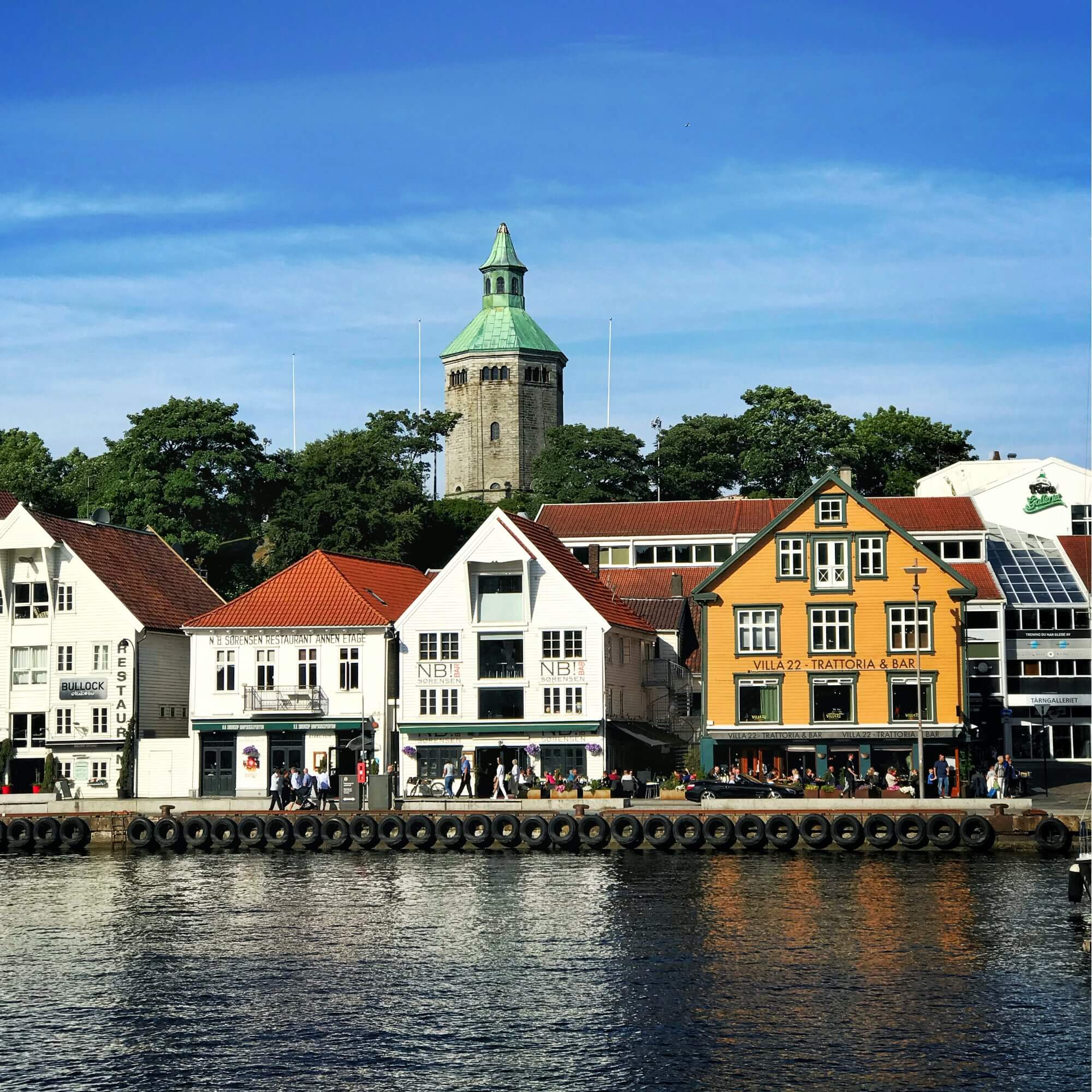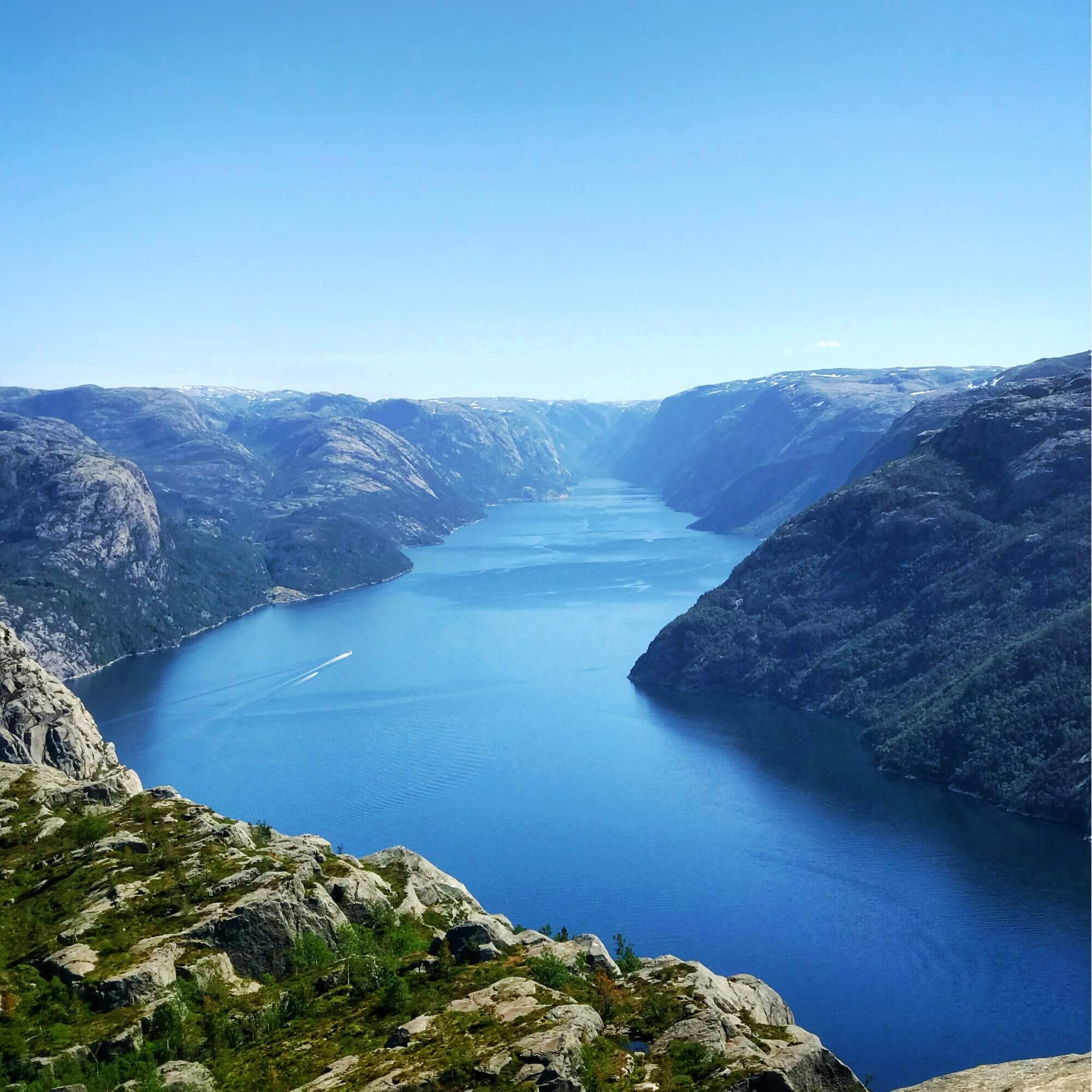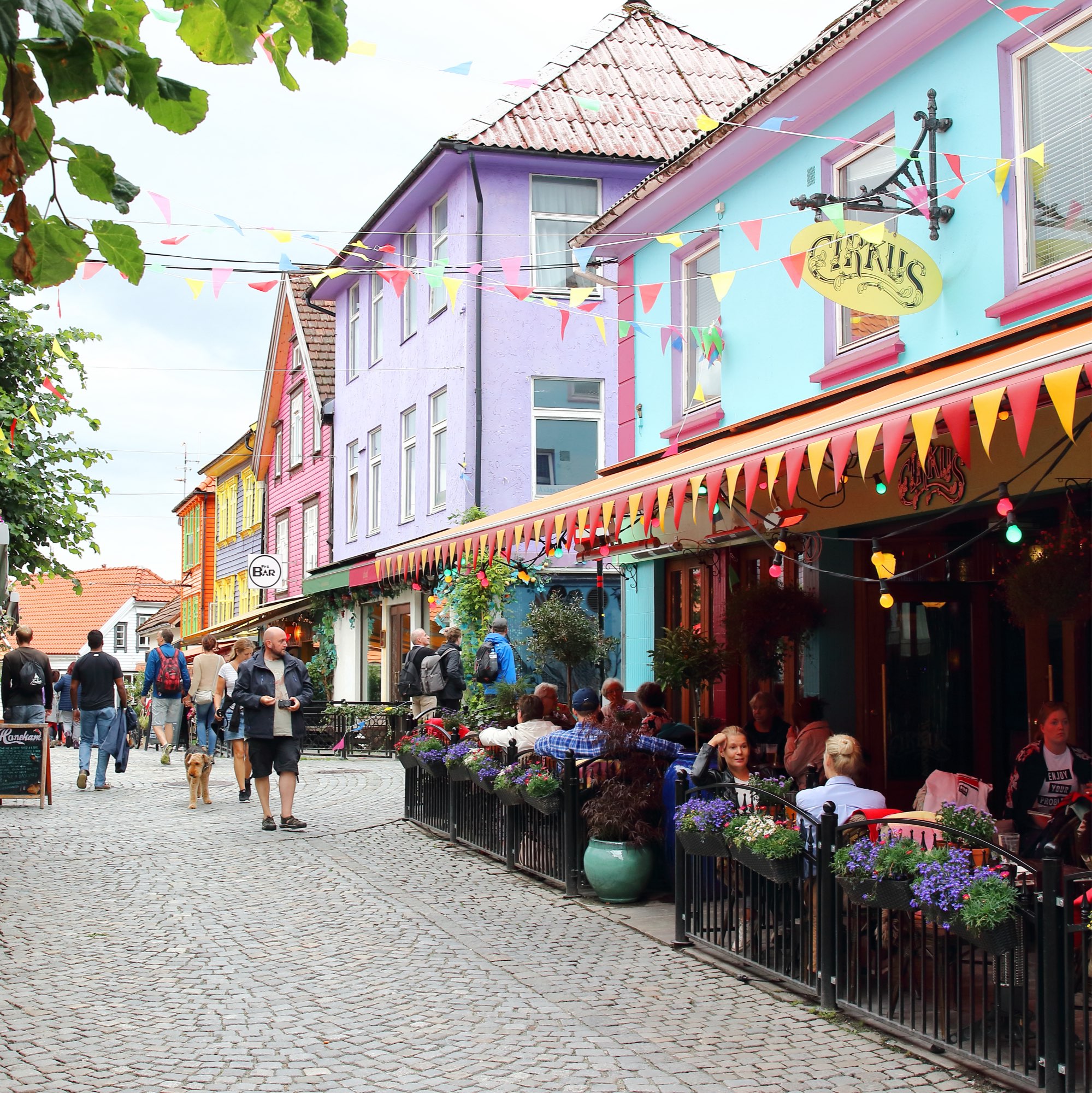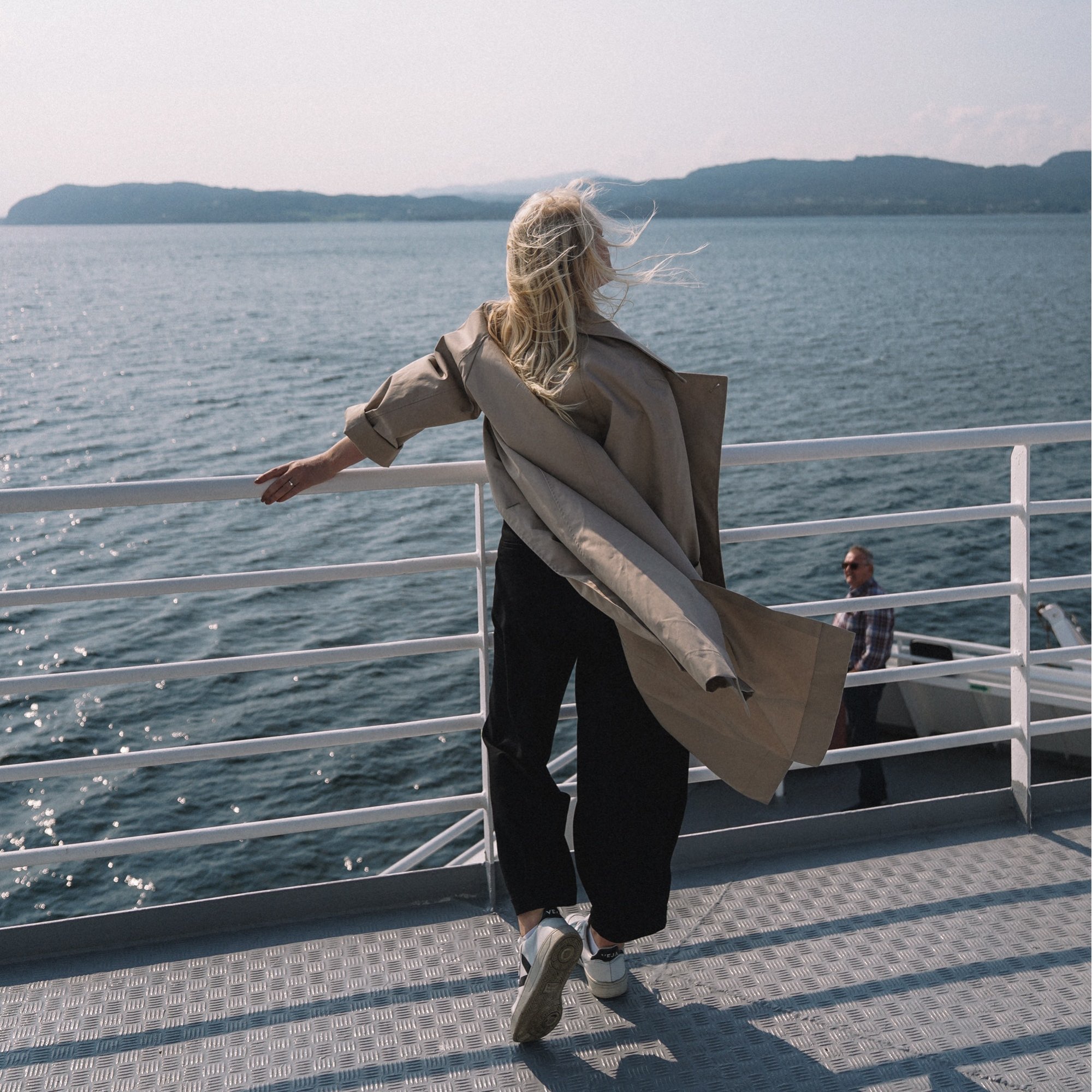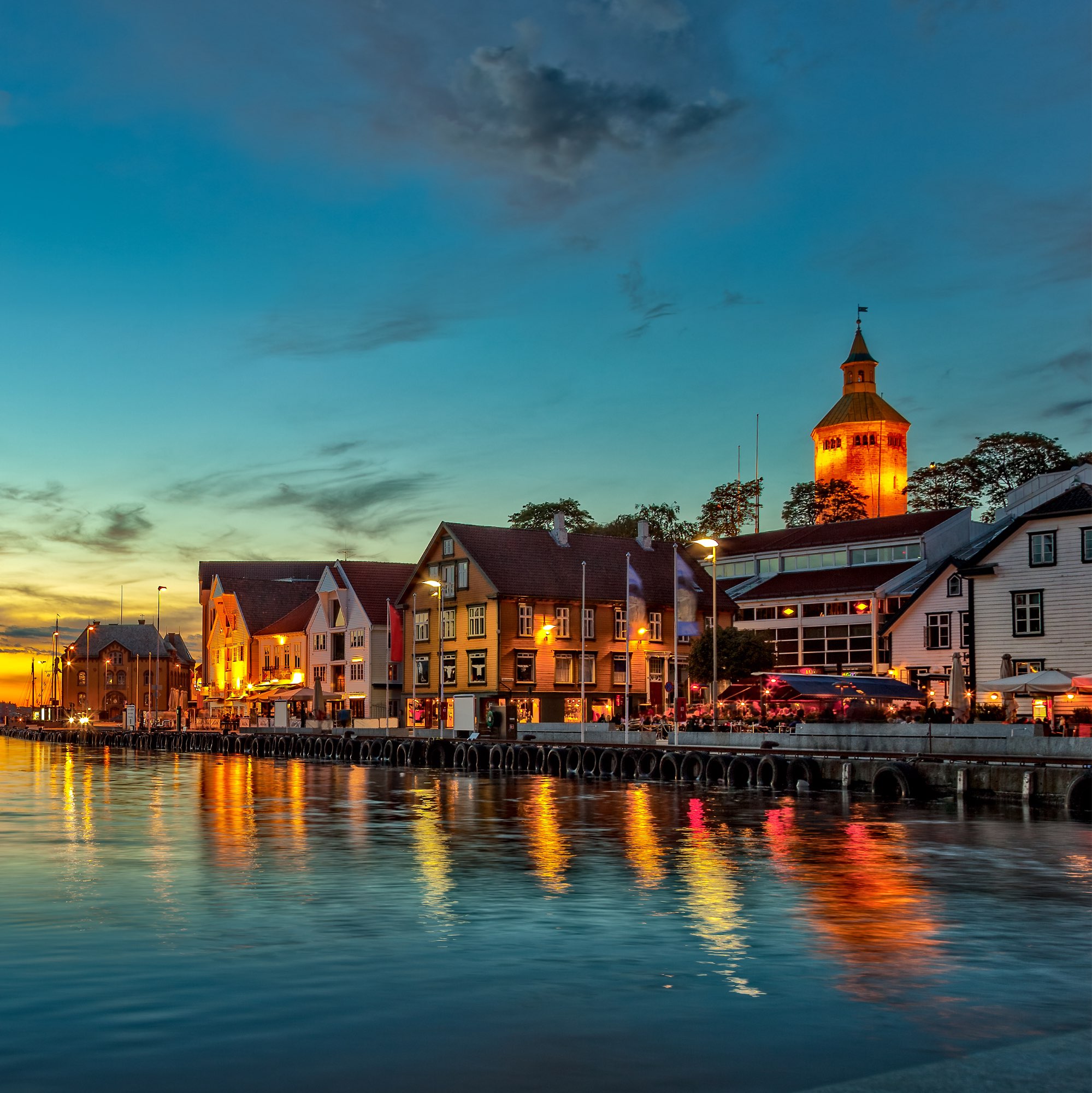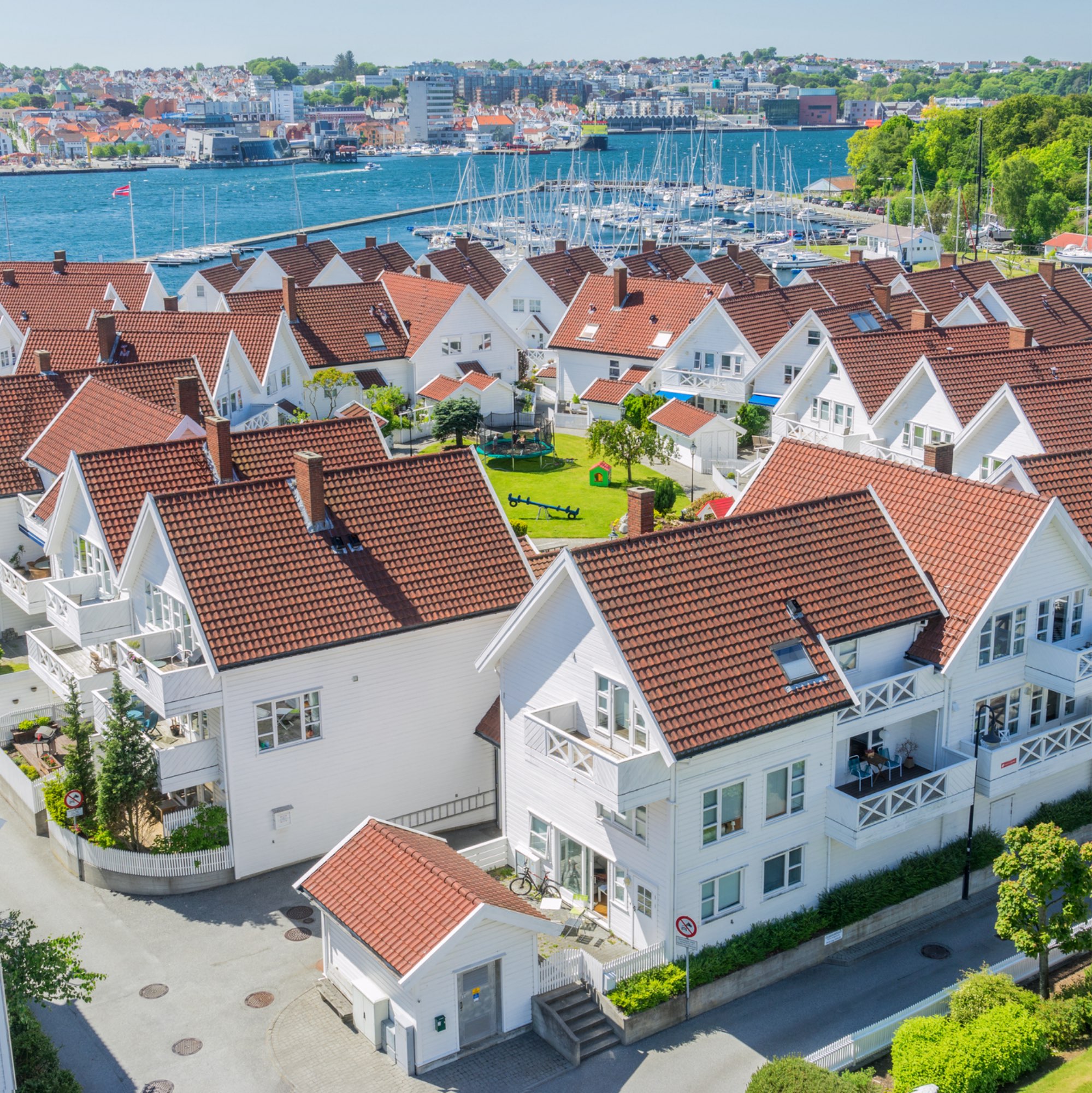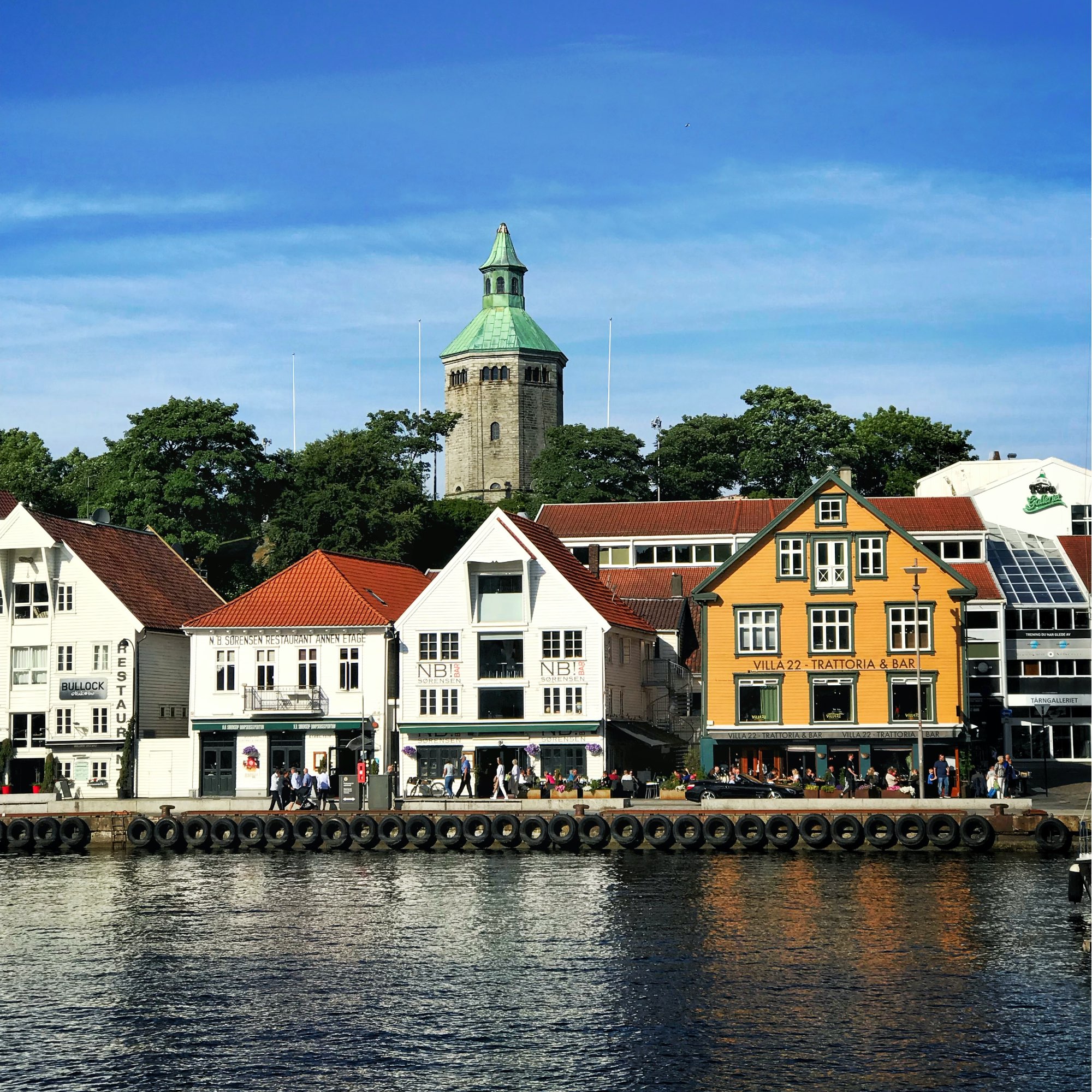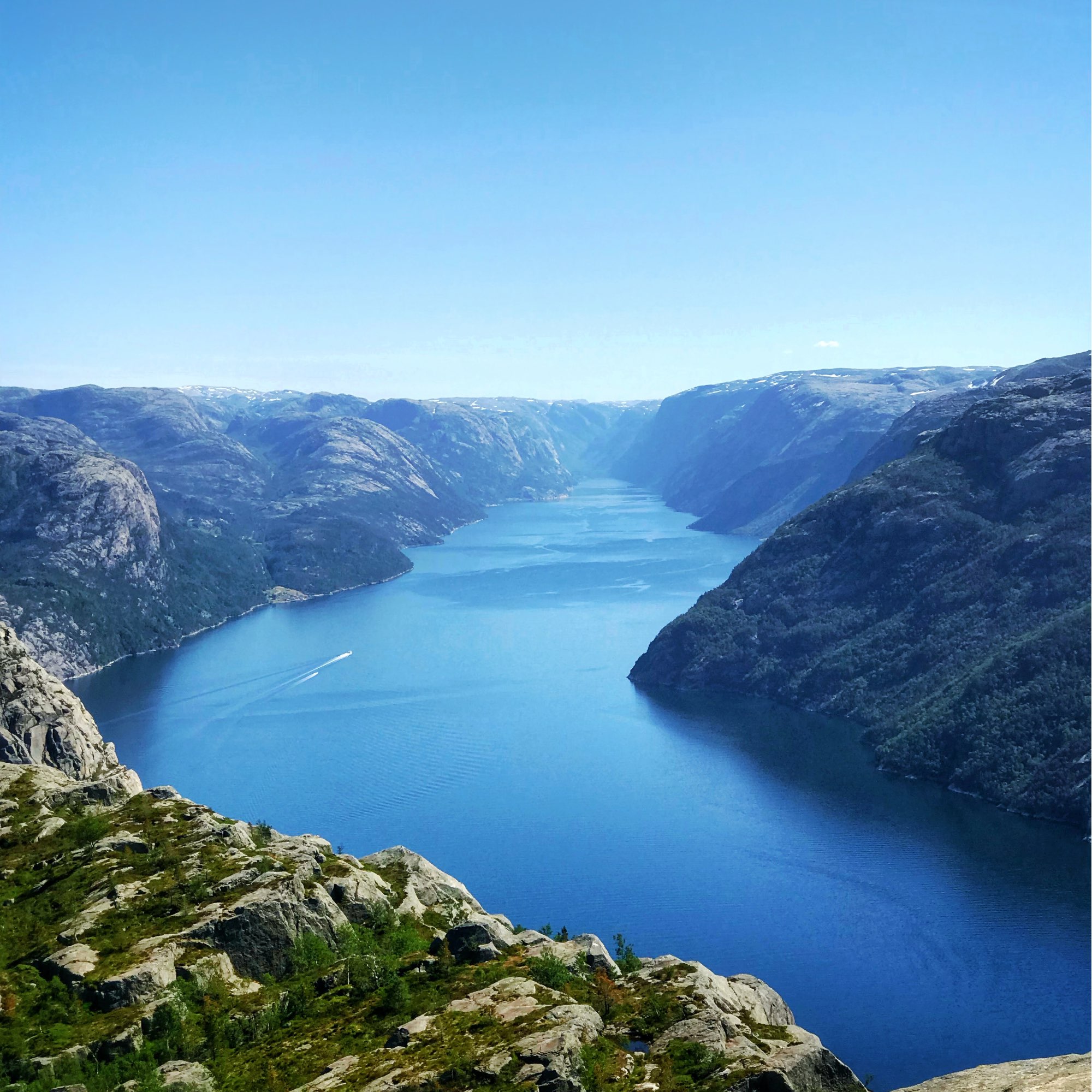 Sea view in Stavanger
Stavanger city center offers idyllic small streets, cute wooden houses and lovely sea air. Here you can go exploring in one of the many small streets, while looking in shops, or trying out one of the many restaurants. We have hotel rooms and apartments both in the city center and right by the sea, and you can even get a sea view if you live with us. If you want an excursion to one of the nearby islands, you can hop on a ferry.
LOCATIONS
We have apartments at 2 addresses in Stavanger city center.
EAT & DRINK
Large selection of bars and restaurants.
SHOPPING
Both shopping mall and many small shops in the cozy streets.
TRANSPORT
The bus takes you around Stavanger. Ferries to nearby islands.
Jordholmen: Bus Klubbgata: Bus
Fishing pier terminal: Ferries
FAMILY FRIENDLY
DISTANCE FROM AIRPORT
20 minutes by car, about 35 minutes by airport bus.
DISTANCE FROM CITY CENTER
Both addresses are located in the center of Stavanger city center.
PARKING
In the center of Stavanger, there is street parking or a parking garage for a fee.
Stay in the center of Stavanger, with a short distance to the sea, shops, restaurants and cafes.