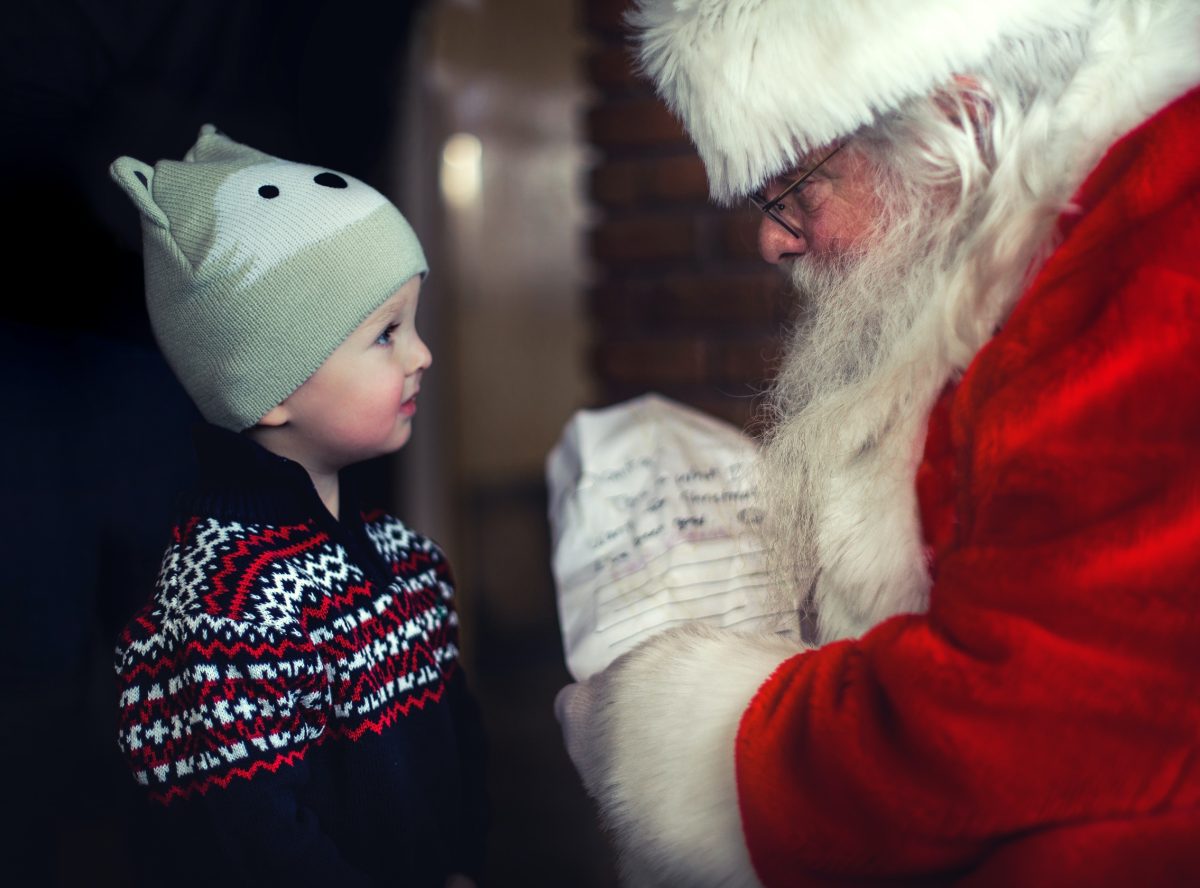 Oilers and Frogner House are giving away four suites in Stavanger this Christmas to four selected families with children.
Many carry a nagging worry before Christmas. A recent survey, carried out by Opinion on behalf of the Salvation Army, shows that one in five Norwegians may drop all or part of this year's Christmas celebration due to poorer finances. For others, the health situation is a cause of discouragement in the face of the festive season. Maybe Christmas has to be spent with the family in hospital because someone close is undergoing treatment? It can be about so many things. Often, however, it is the children who are affected the most.
We primarily envisage families with children from the Stavanger region, who find themselves in a difficult situation for financial, health or similar reasons. Please note that due to security requirements at the hotel, we unfortunately cannot consider families with drug problems or violence in close relationships.
The Christmas celebration is between December 23-29. and includes: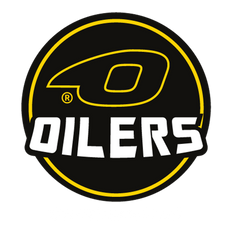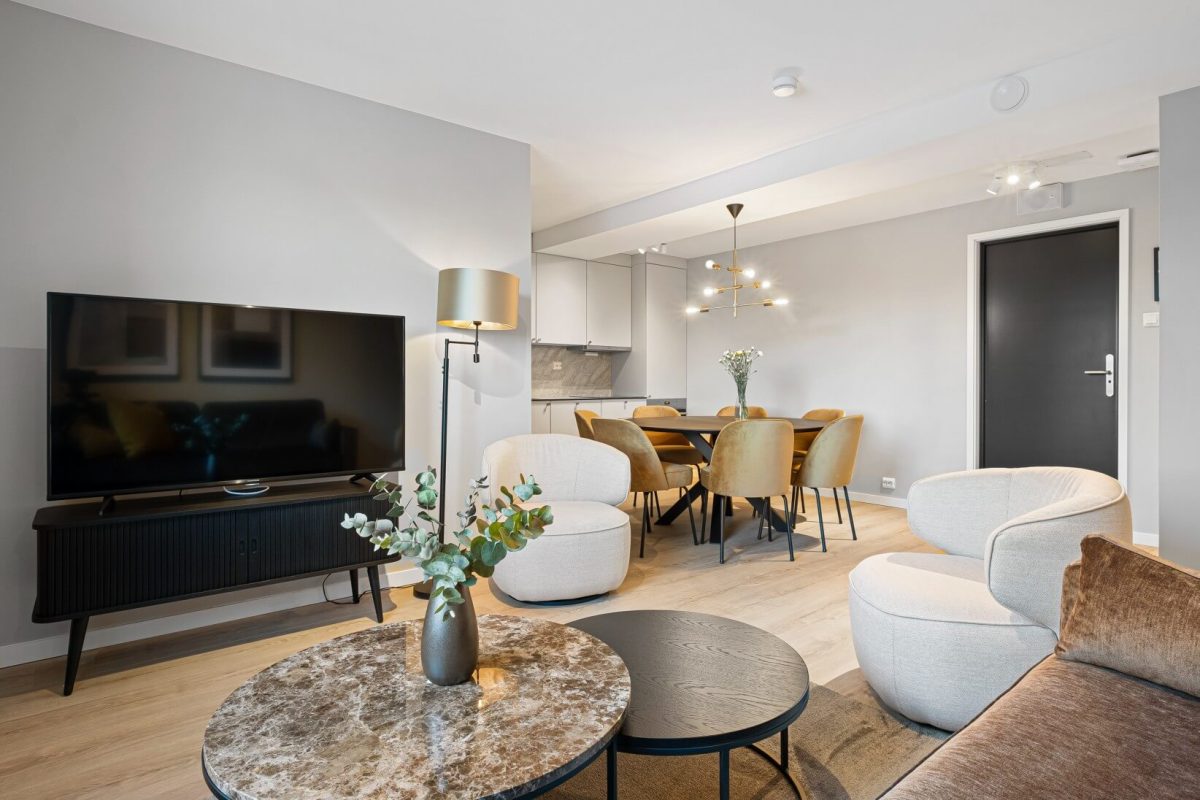 Accommodation in
Suite
Accommodation in a suite with up to 4 bedrooms – at the beautiful Frogner House Sirkus Renaa in Stavanger. Frogner House Sirkus Renaa is more than just a hotel. Here you will also find Fangene på Fortet and Sirkus Renaa – pizzeria, patisserie, chocolate factory, bakery and gelateria.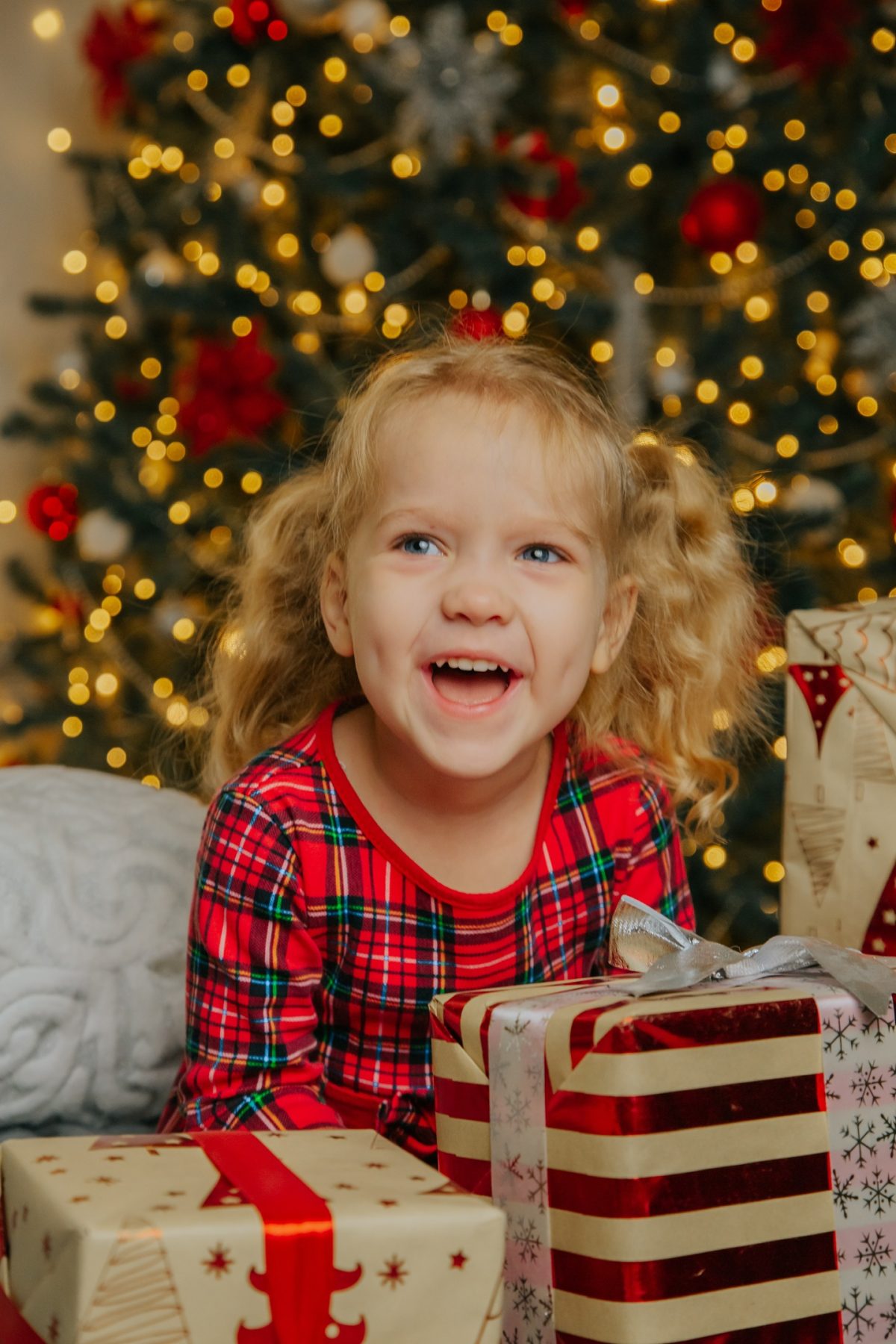 Christmas atmosphere with
Gifts under the tree
No one can help everyone, but everyone can help someone. In collaboration, Frogner House and Oilers wish to give some selected families with children a special Christmas. A Christmas with as few worries as possible. A holiday where they get the chance to collect profits together.
In short, our vision is to donate 4 family suites at Frogner House Sirkus Renaa for Christmas. The lucky ones move Little Christmas Eve to a decorated Christmas tree with presents underneath, and plenty of Christmas food and drink in the kitchen section.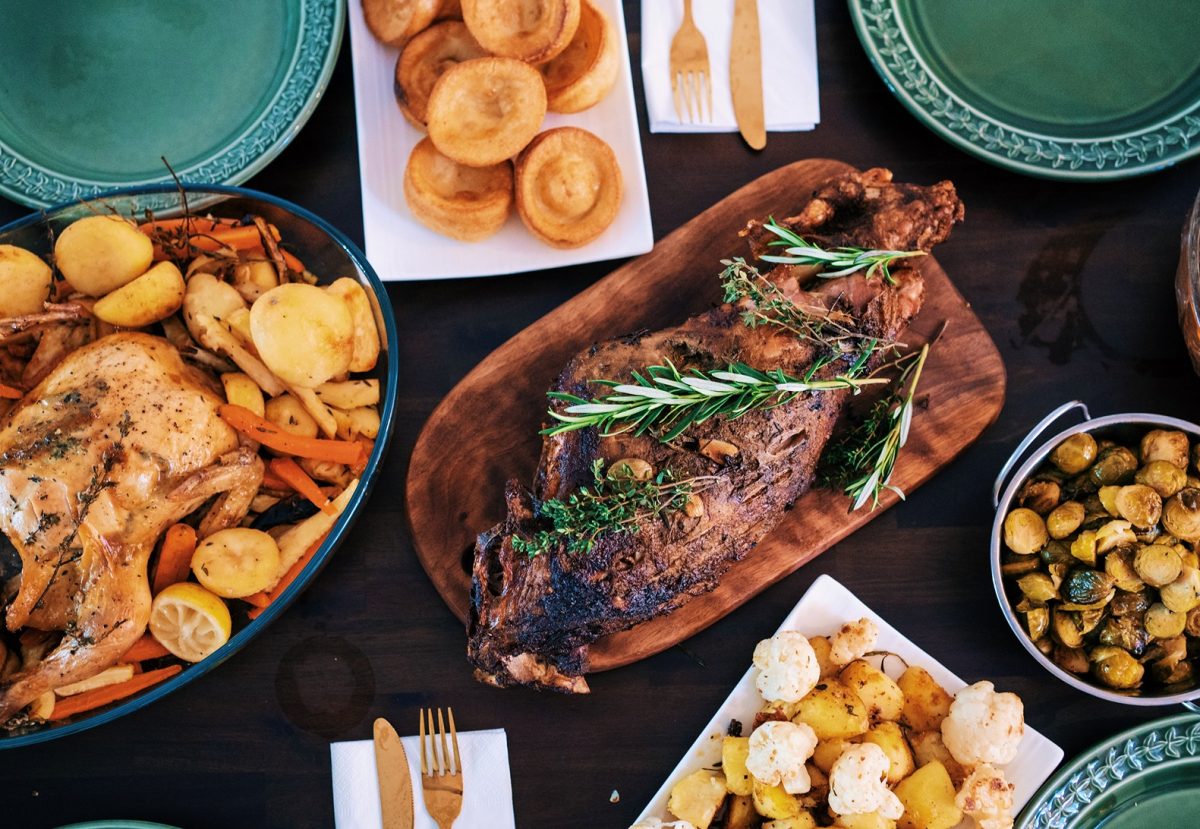 Yum
Christmas Food
We fill the fridge with delicious Christmas food for Christmas Eve, as well as good food and drink for the rest of your stay. Enjoy delicious Christmas meals!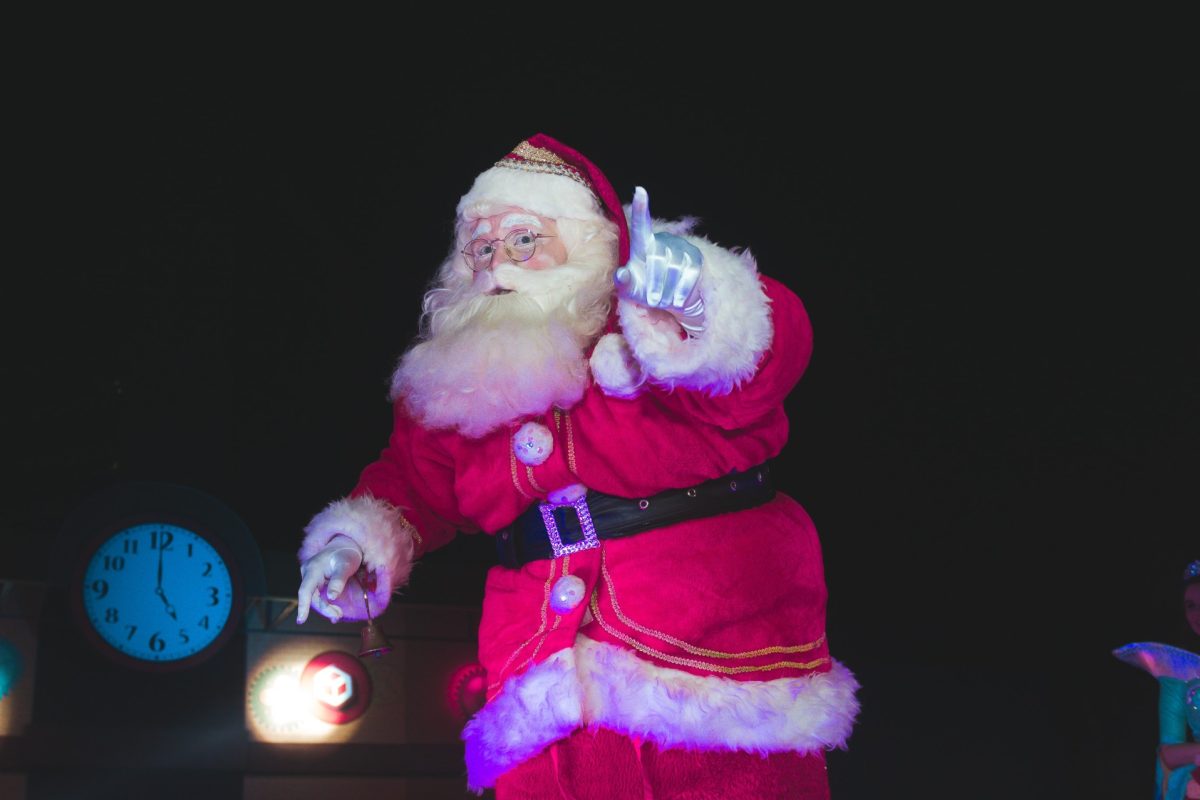 Cozy & Fun
Santa Claus & Cinema
On Christmas Eve, the family also gets a visit from Santa himself! As the icing on the cake, you also get access to a private cinema at Frogner House Sirkus Renaa – here we show Christmas films.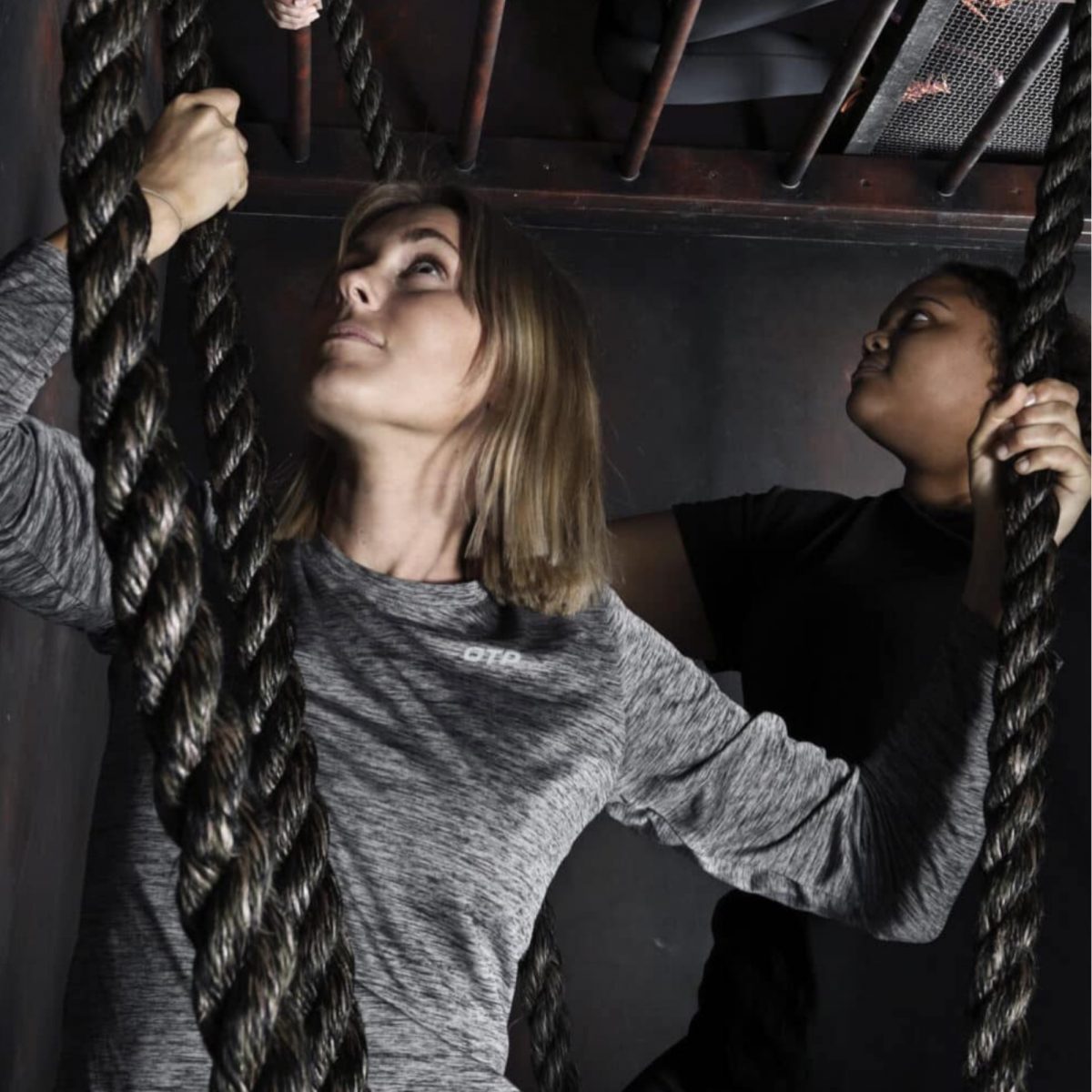 Family activity
Fangene på fortet 27/12
On 27 December, every family will have a great fun experience at Fangene på Fortet. Duration 1.5 hours per family.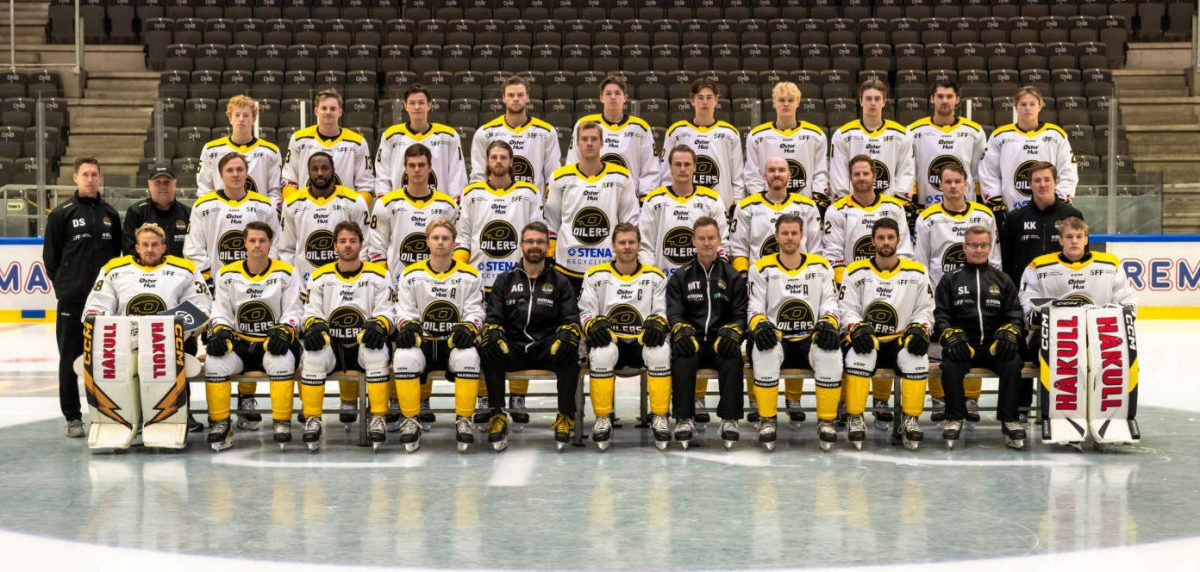 Go go go!
Oilers game 28/12
December 28 is the Oilers' room Christmas game. The whole family gets tickets and dinner in the arena's restaurant. The match starts at 18.00 and is between Oilers and Ringerike.
The following businesses from Oiler's network collaborate to give you a wonderful Christmas (more info to come)