Need an apartment for business travels or in other professional contexts? We offer fully furnished apartments with hotel facilities, centrally located in Oslo and Stavanger. Create a business account today.
HEAD OF SALES
Amanda Tomren
Account Manager
Daniel Støer Hagen
daha@frognerhouse.no
+47 934 06 316
We want to do everything we can to accommodate our customers. We offer flexible terms and deposit-free rental.
A great choice in work contexts
Frogner House is an easy and flexible accommodation alternative that is particularly suitable for business travels. Our fully furnished apartments are centrally located and have a fully equipped kitchen, bathroom and good work facilities. We have both meeting rooms and conference facilities available. Make your stay even better by ordering breakfast delivered to your door, cleaning the apartment and car rental services.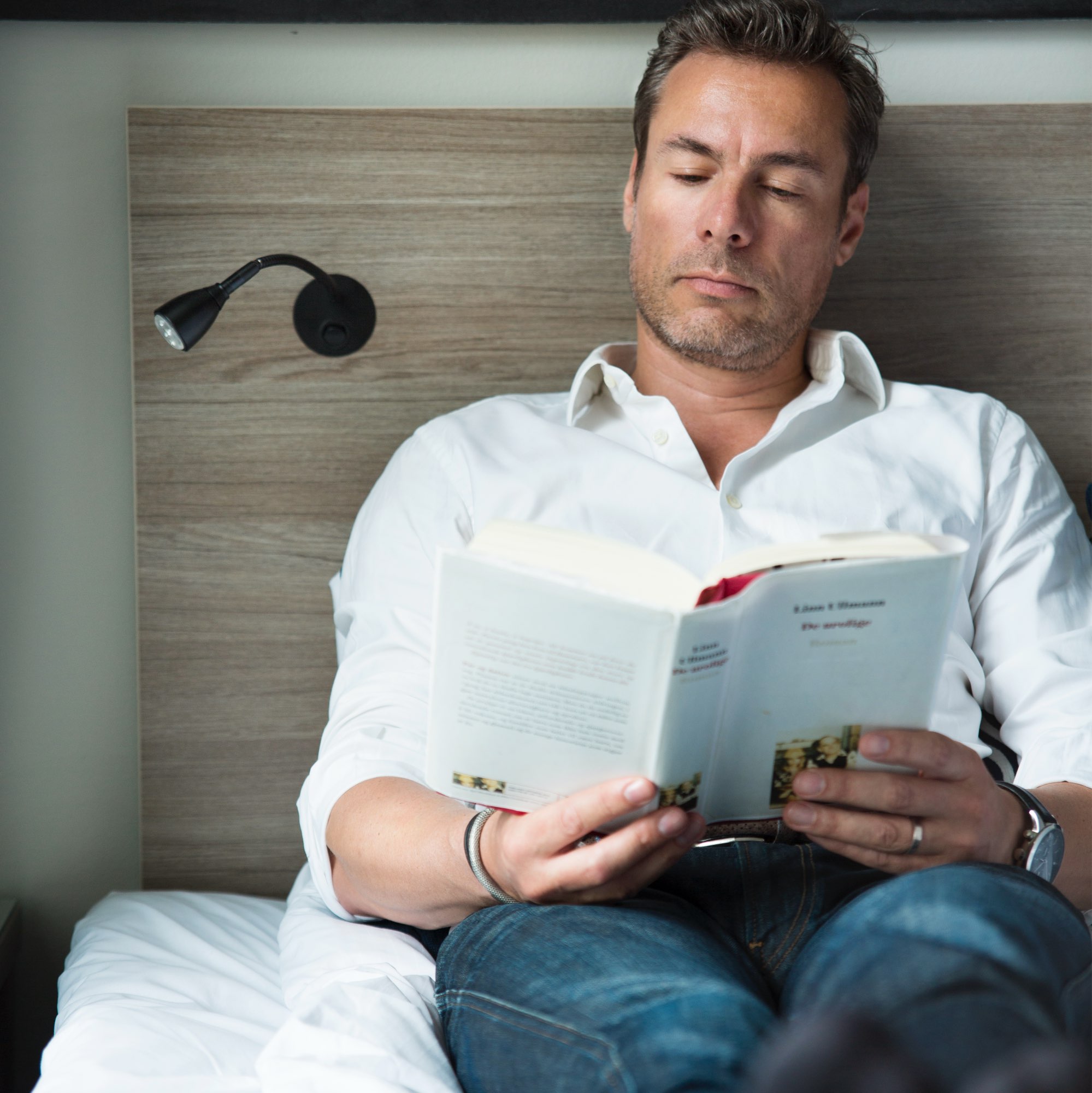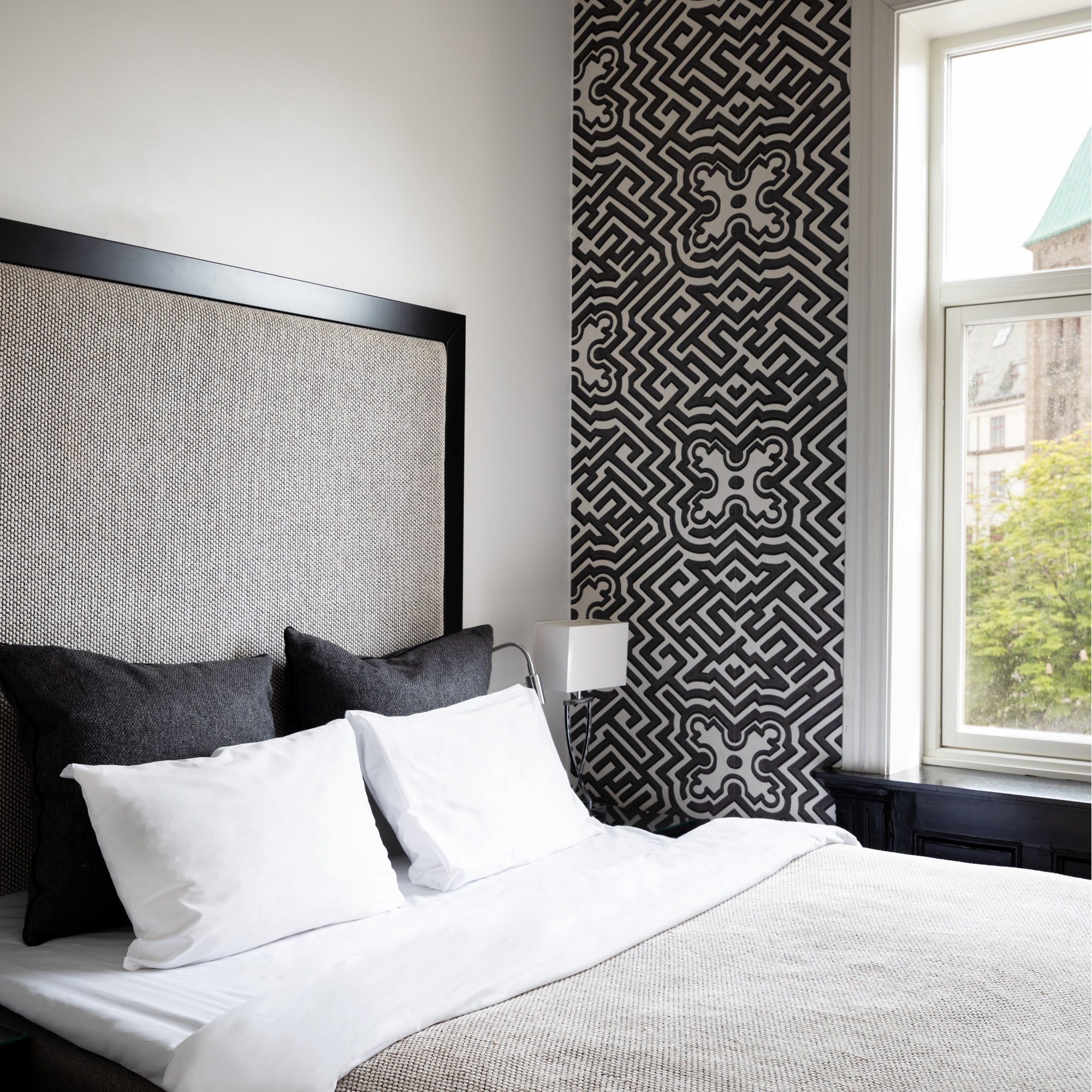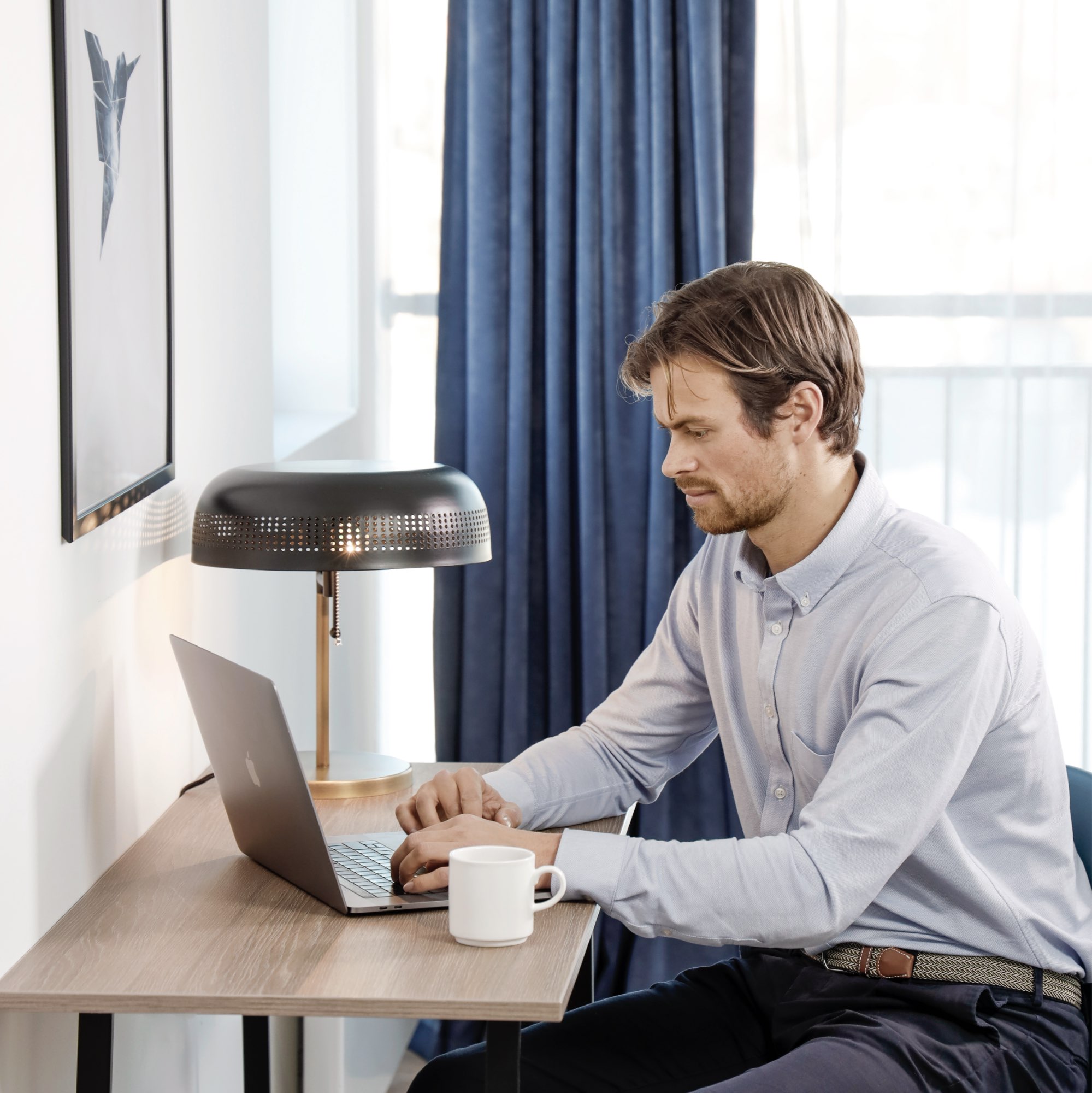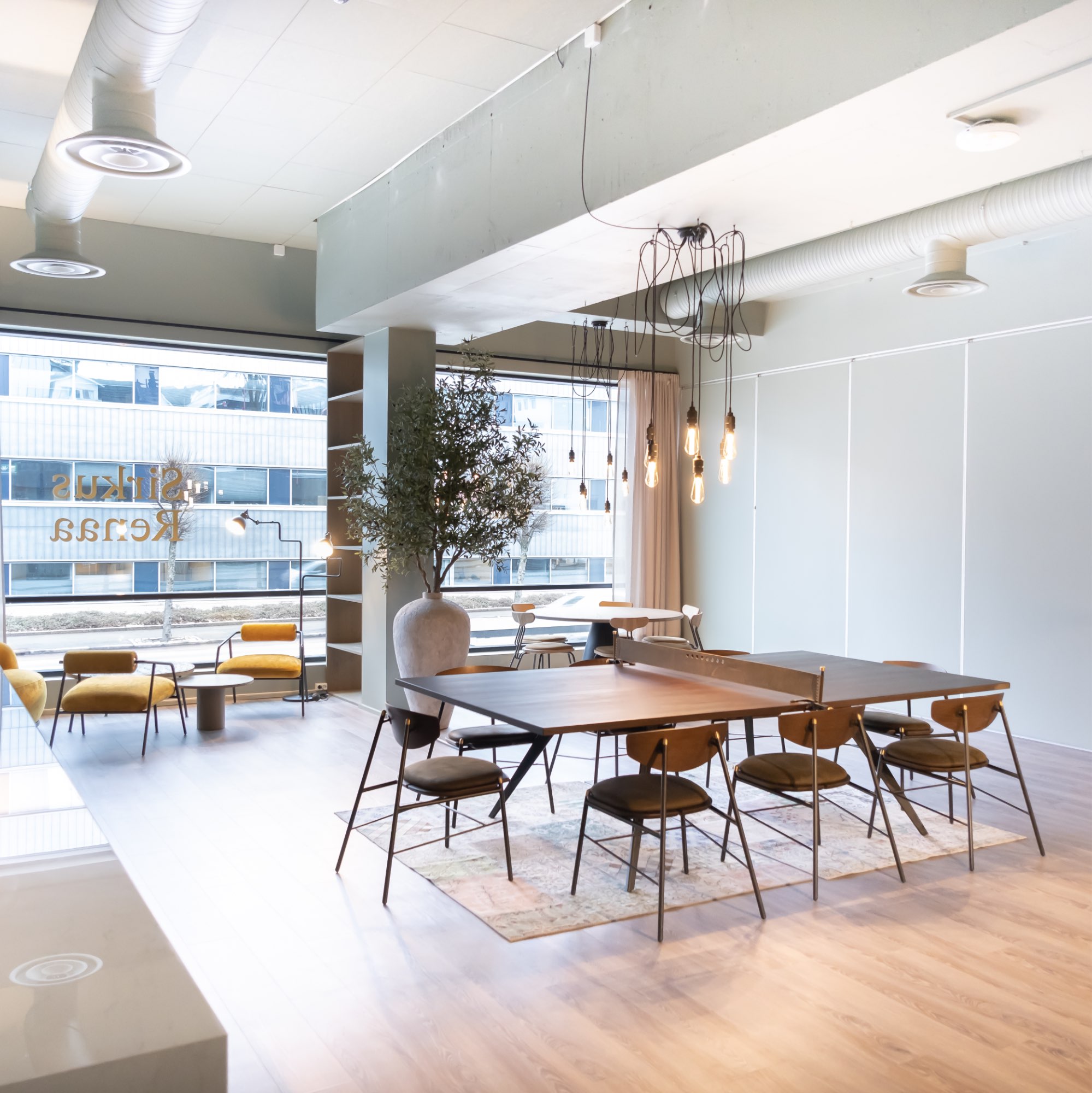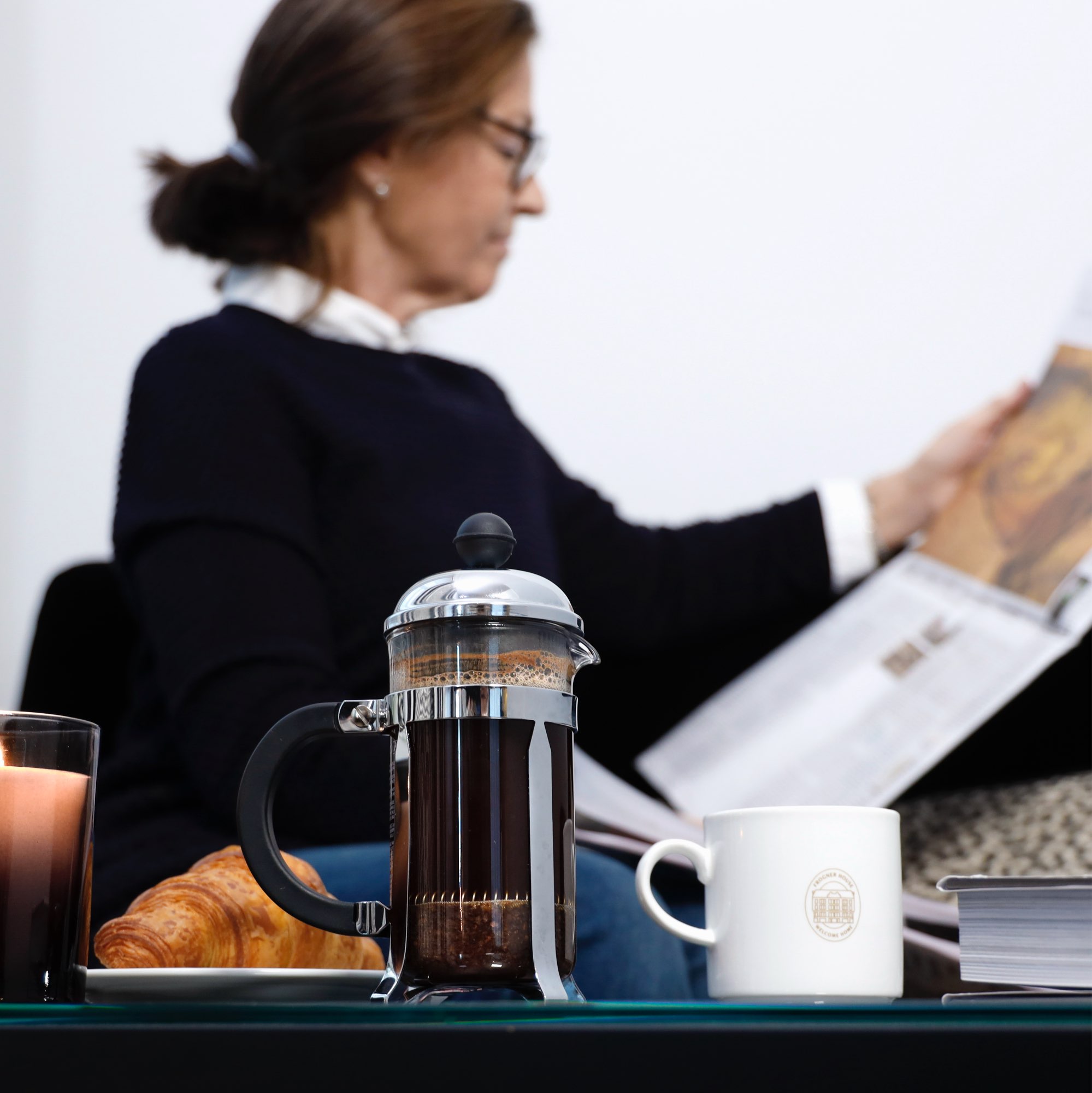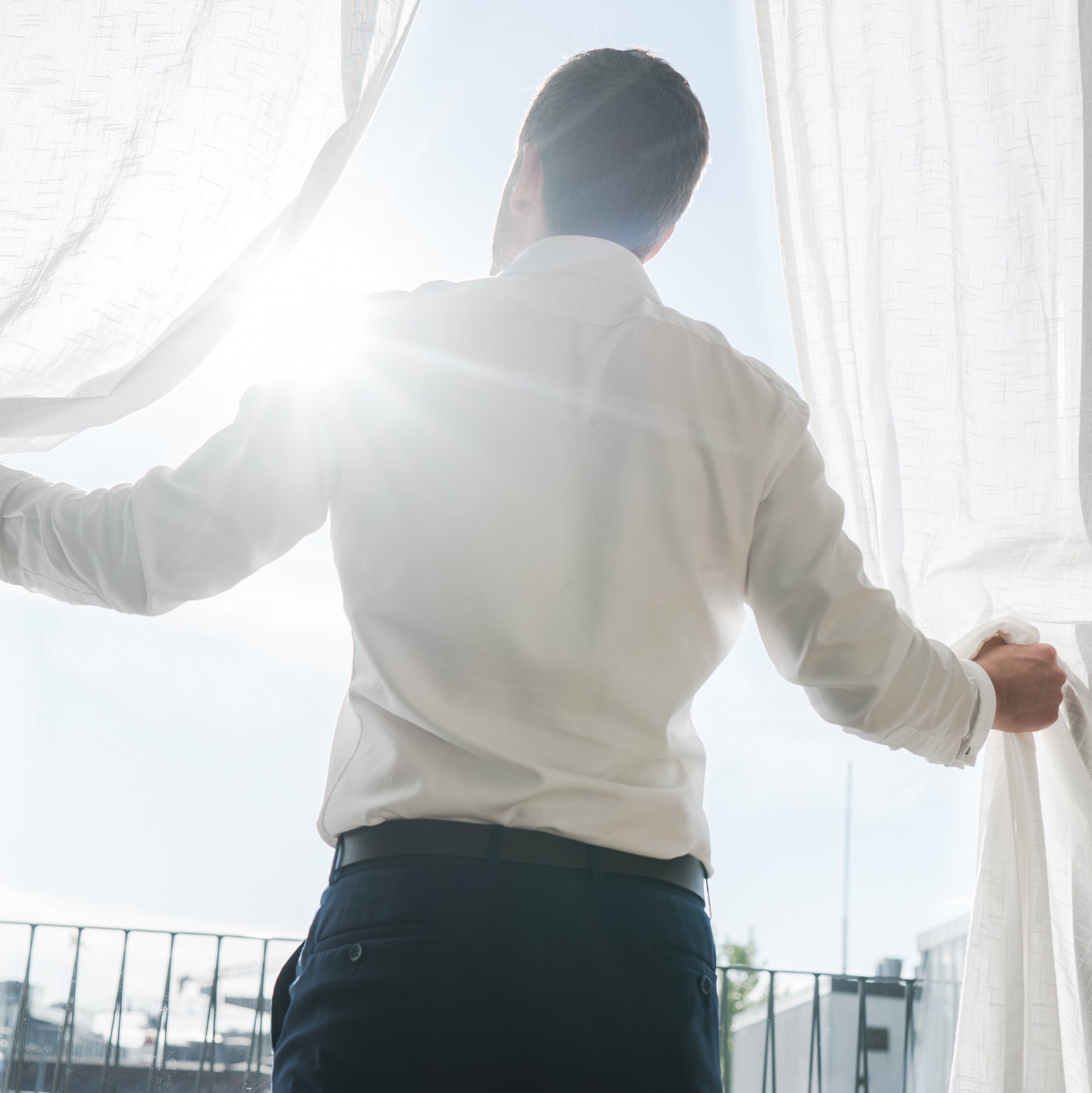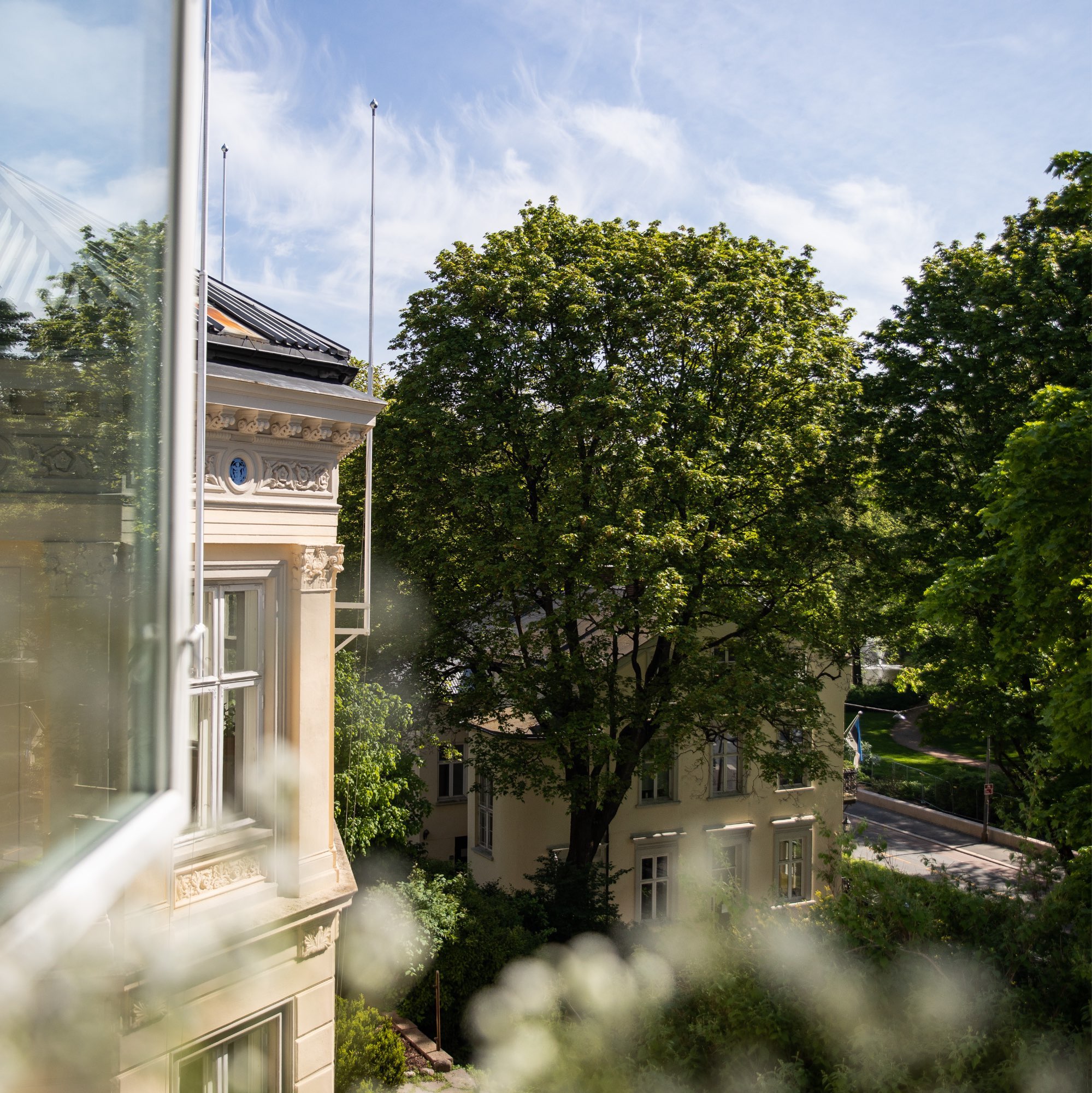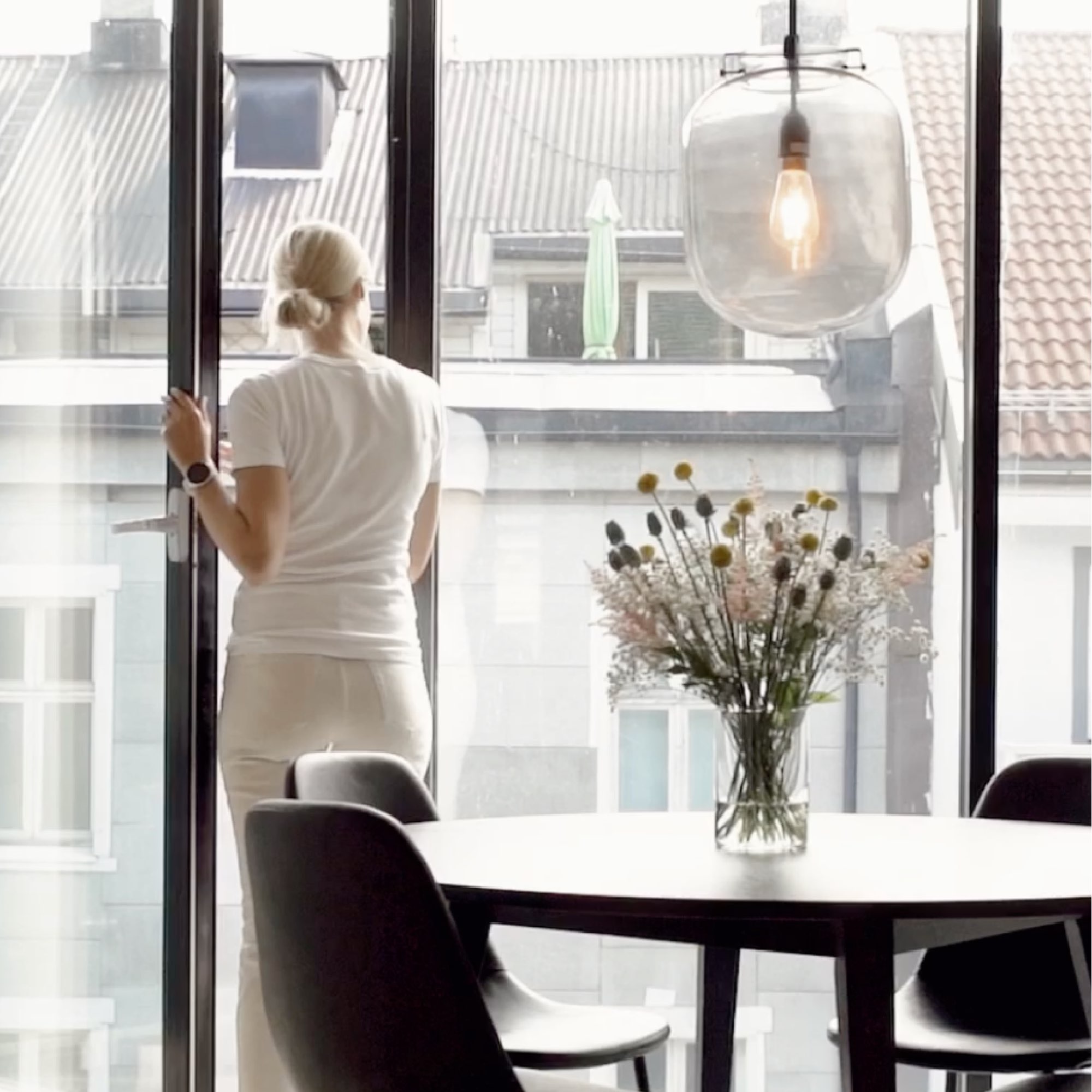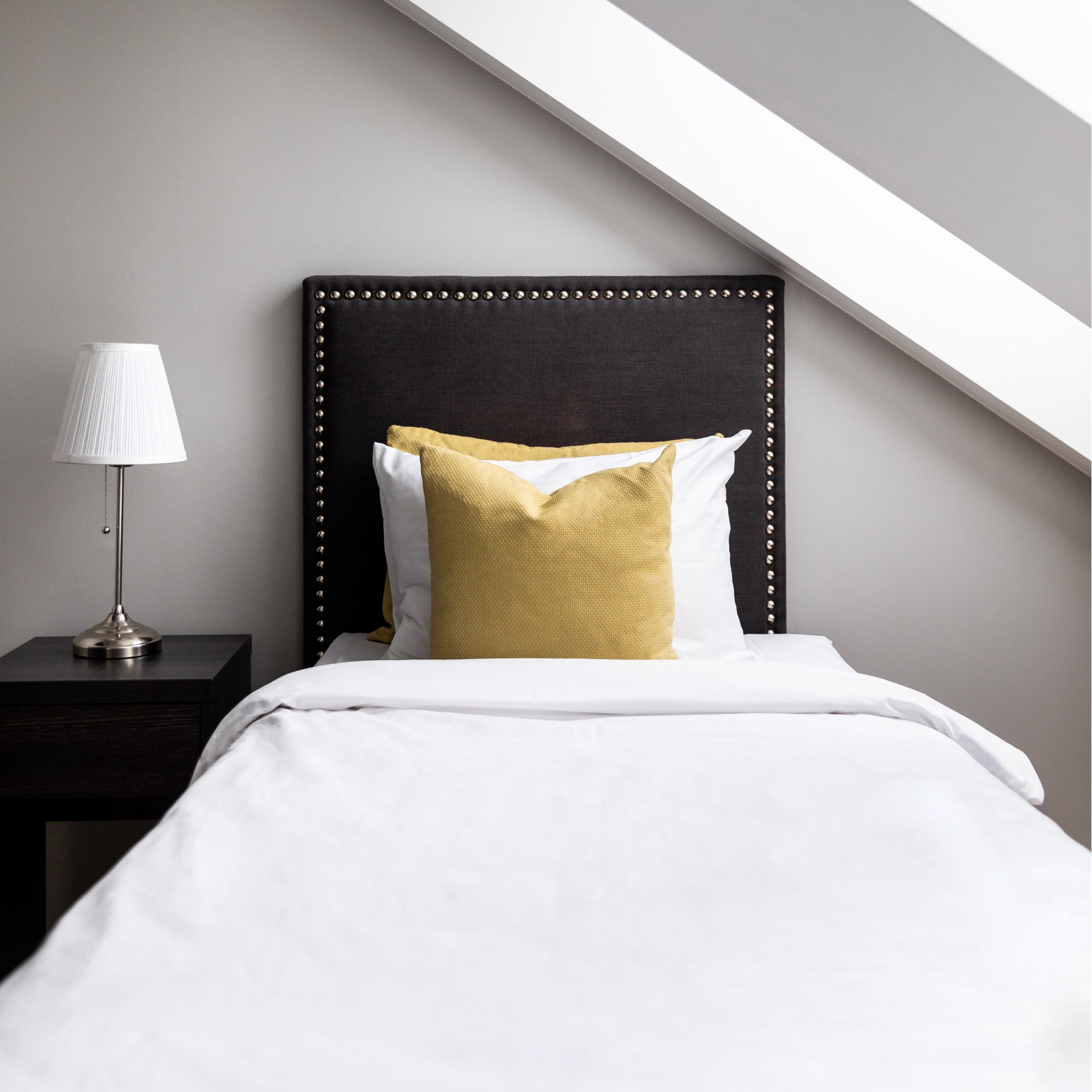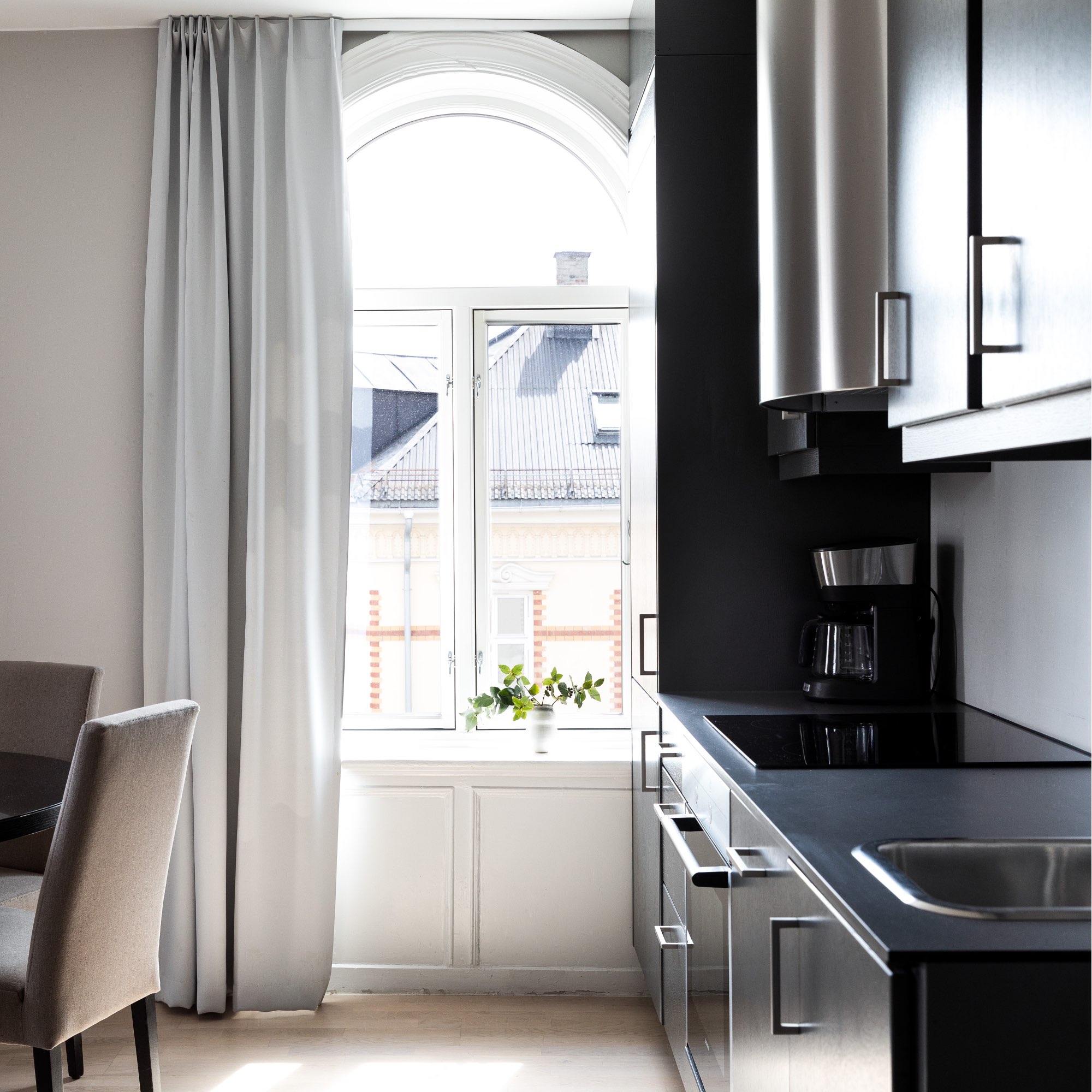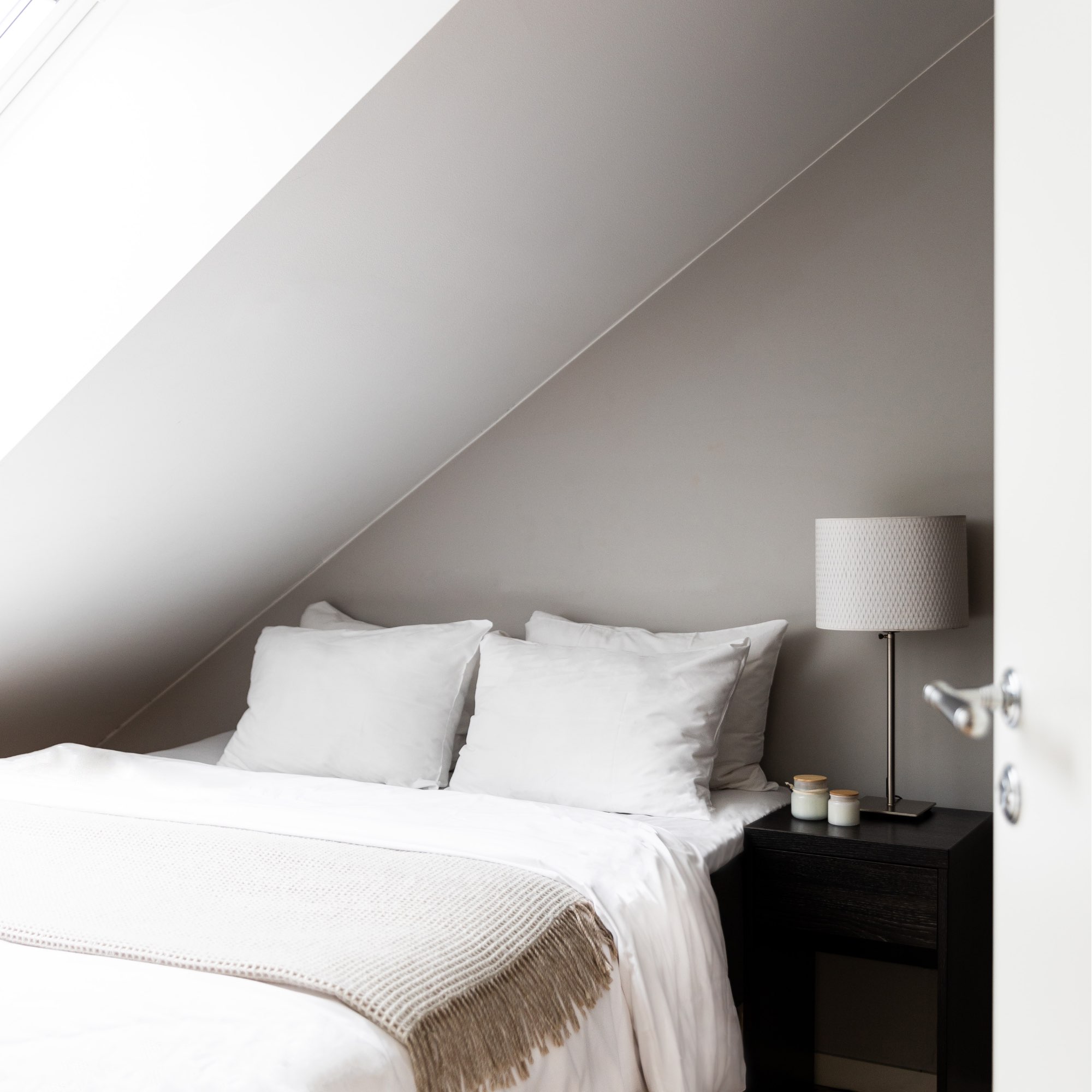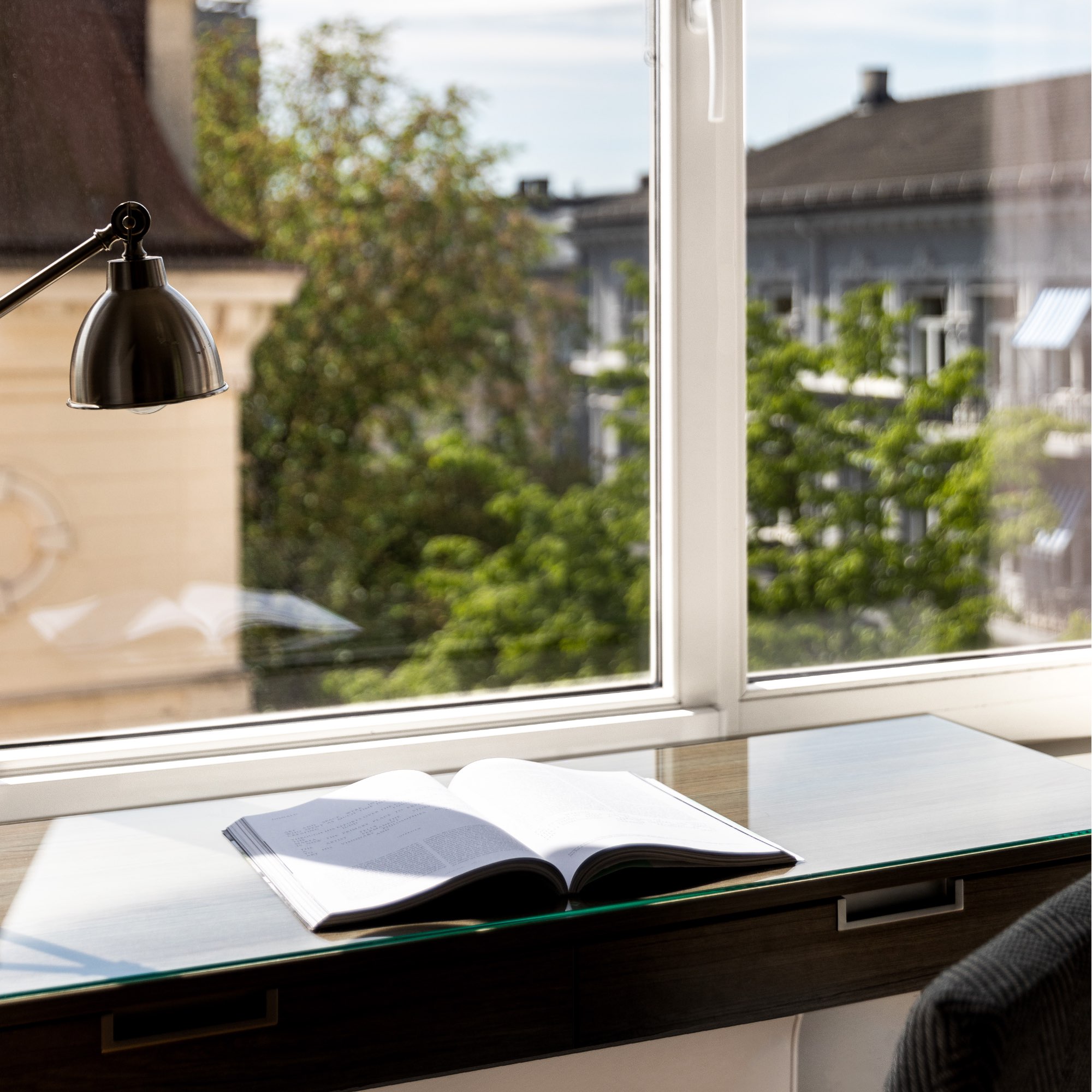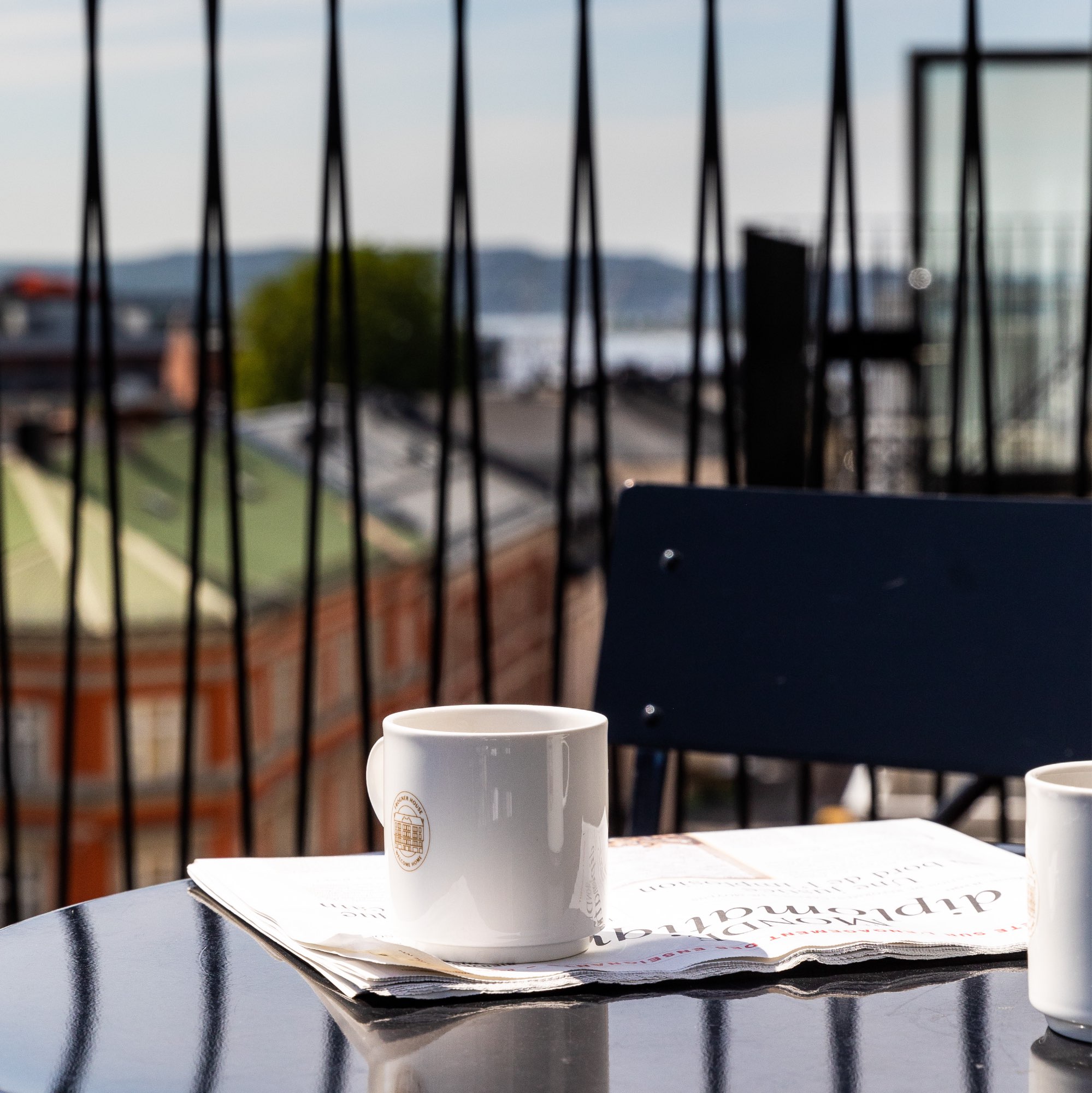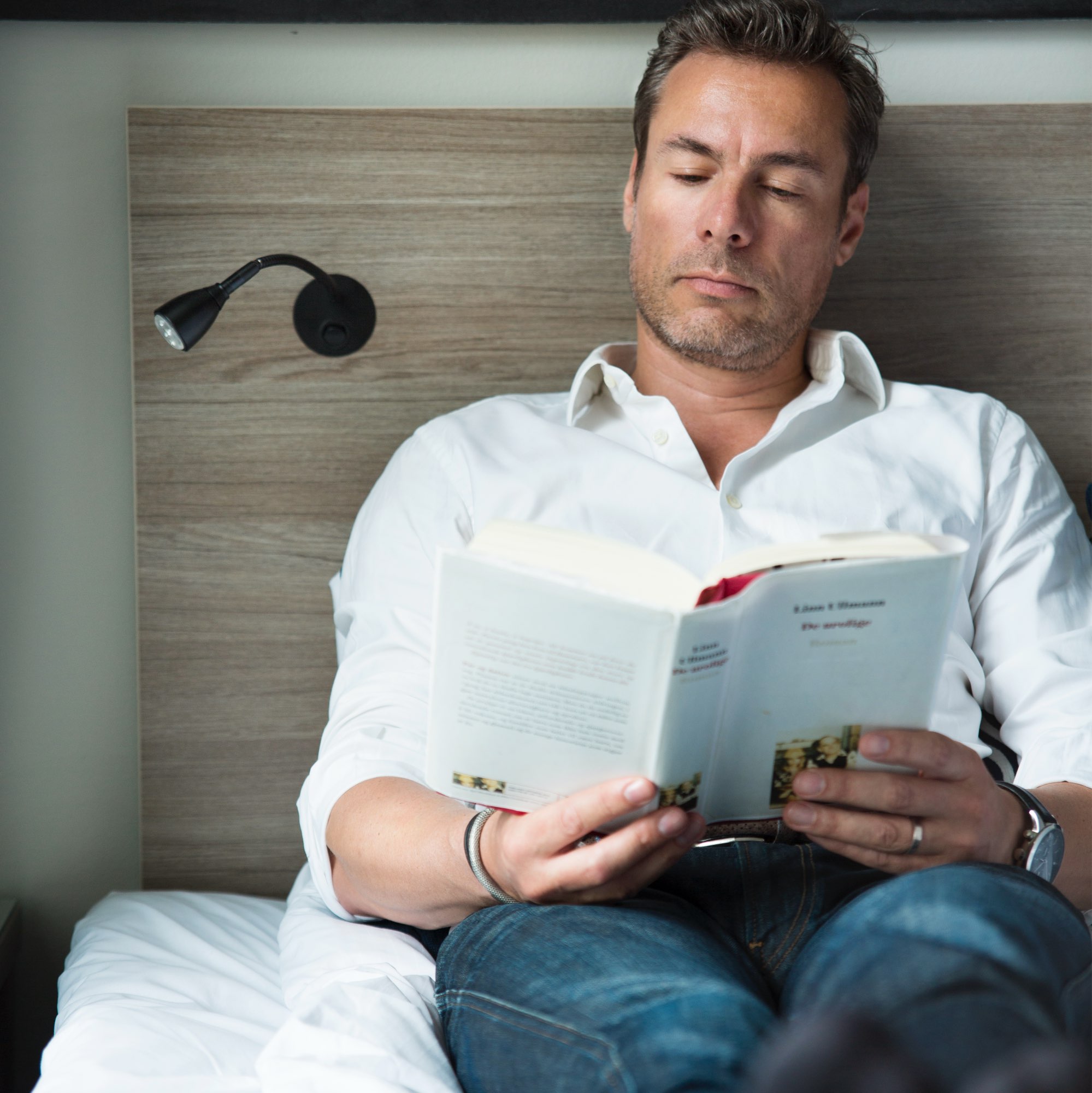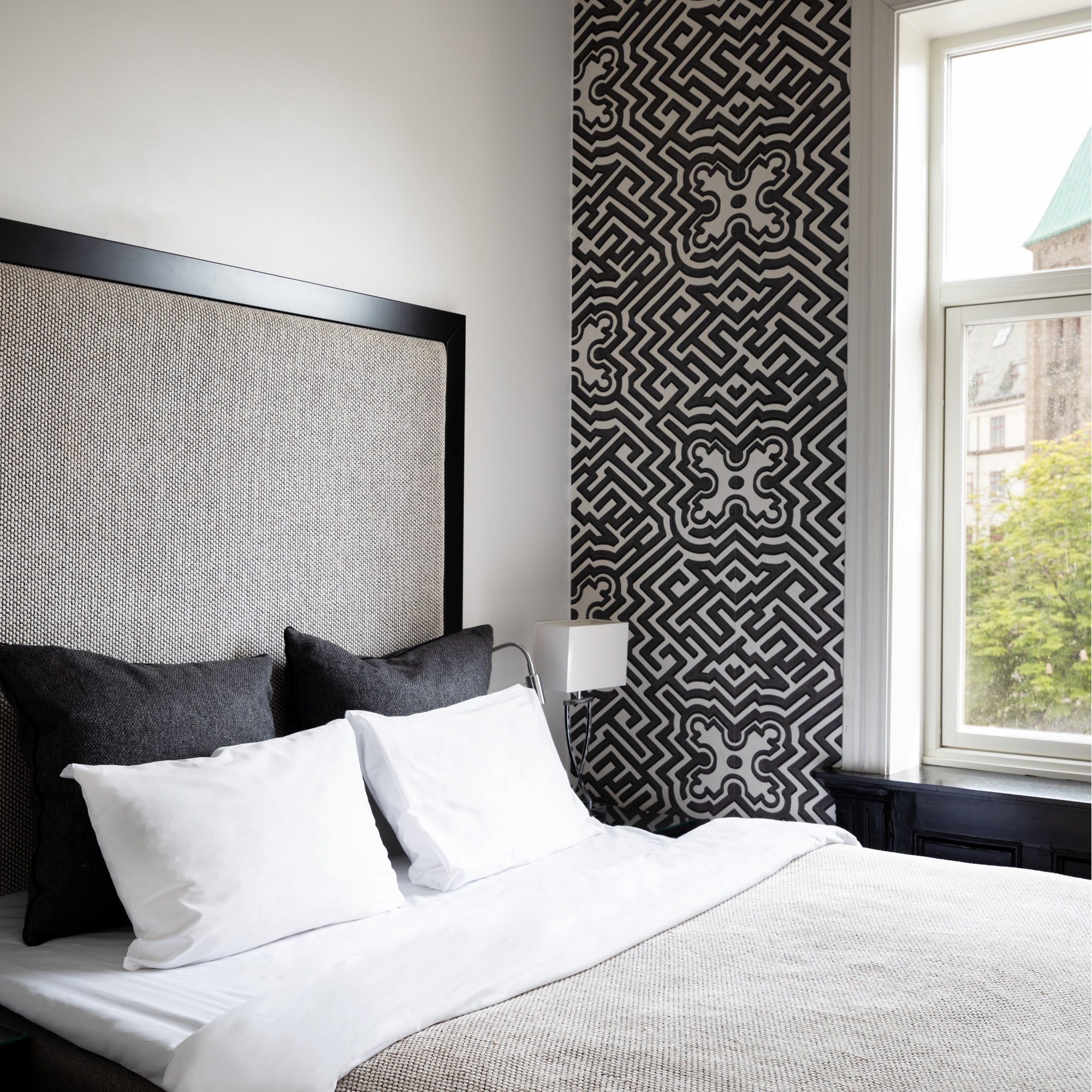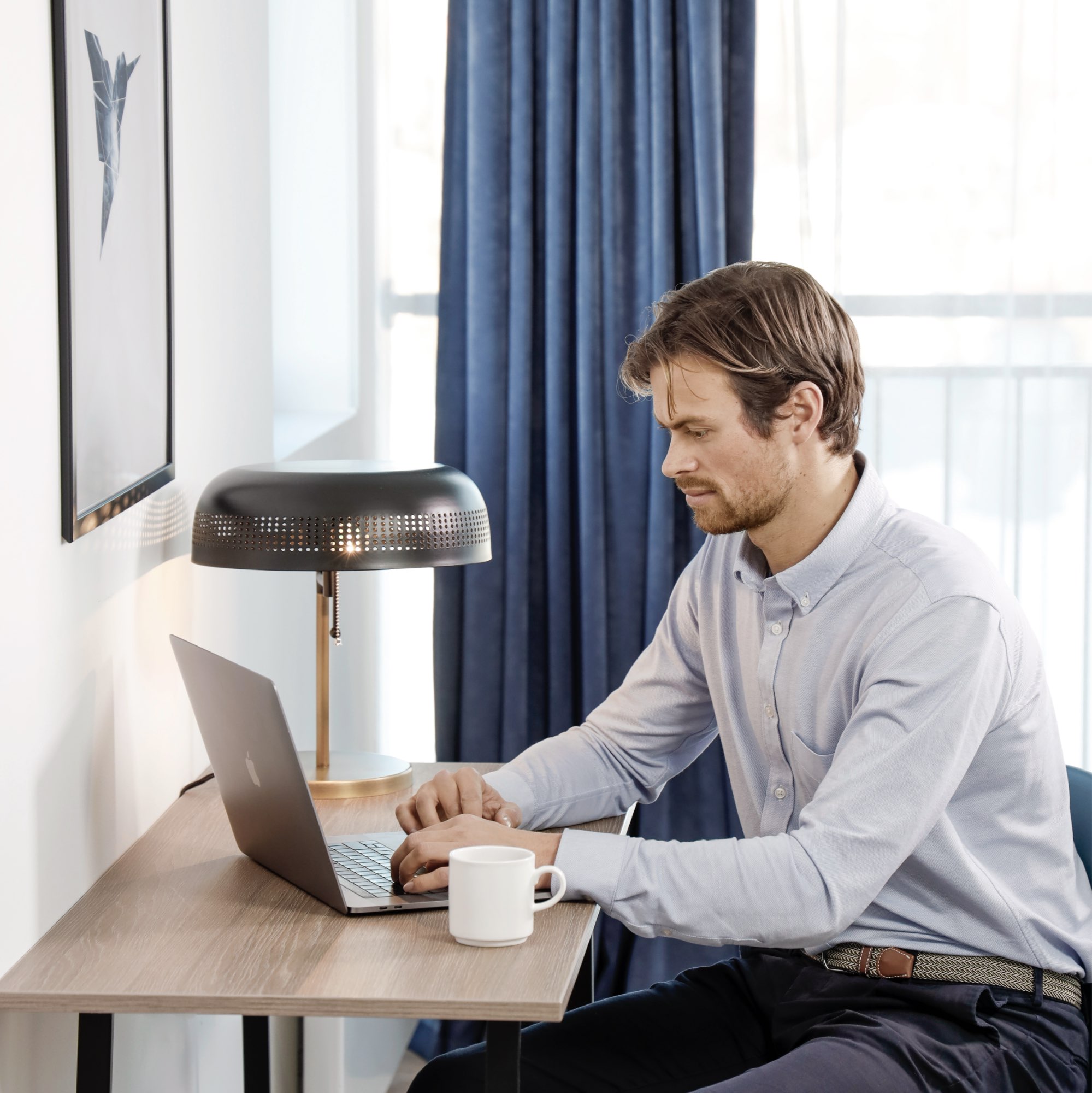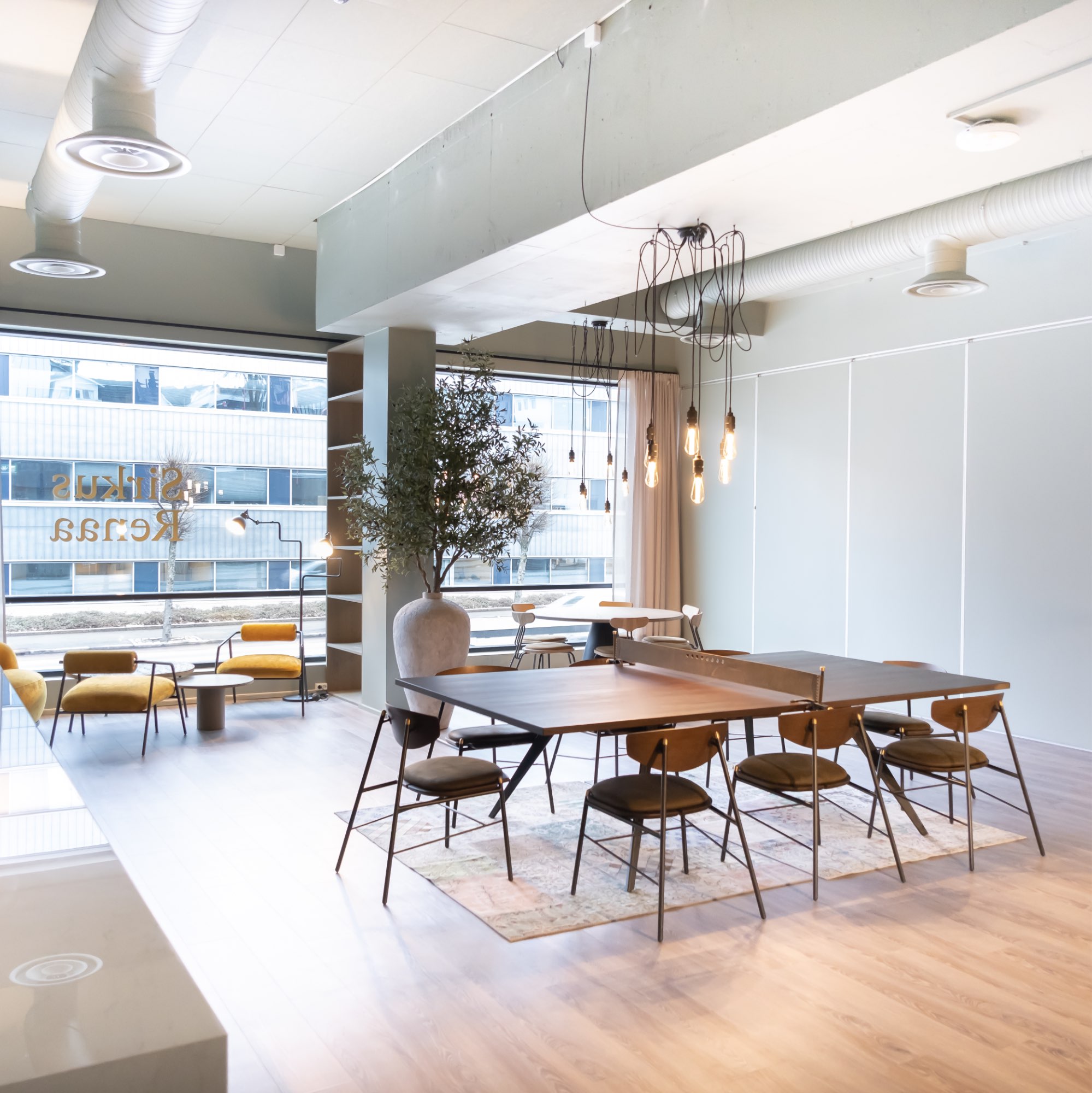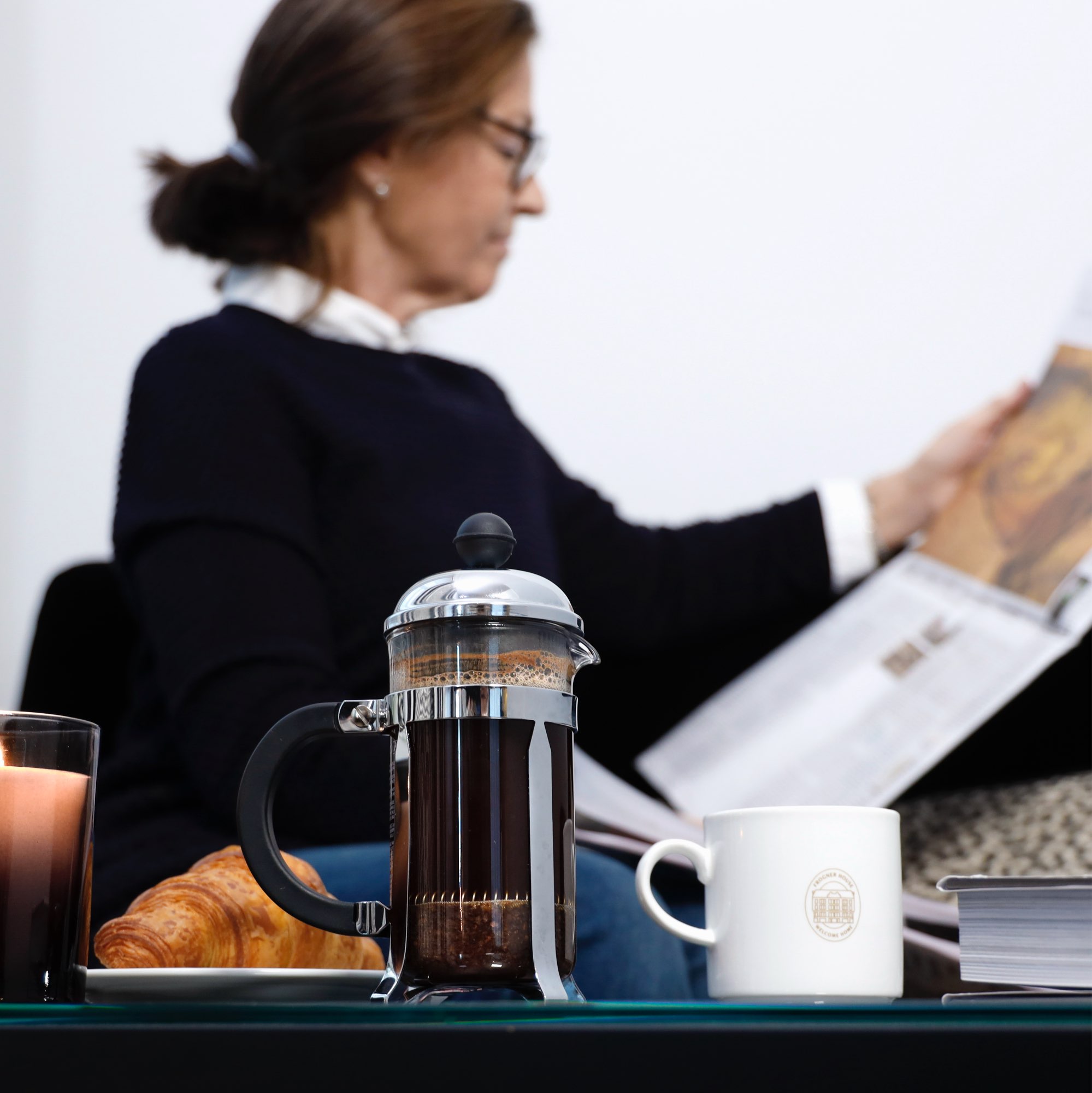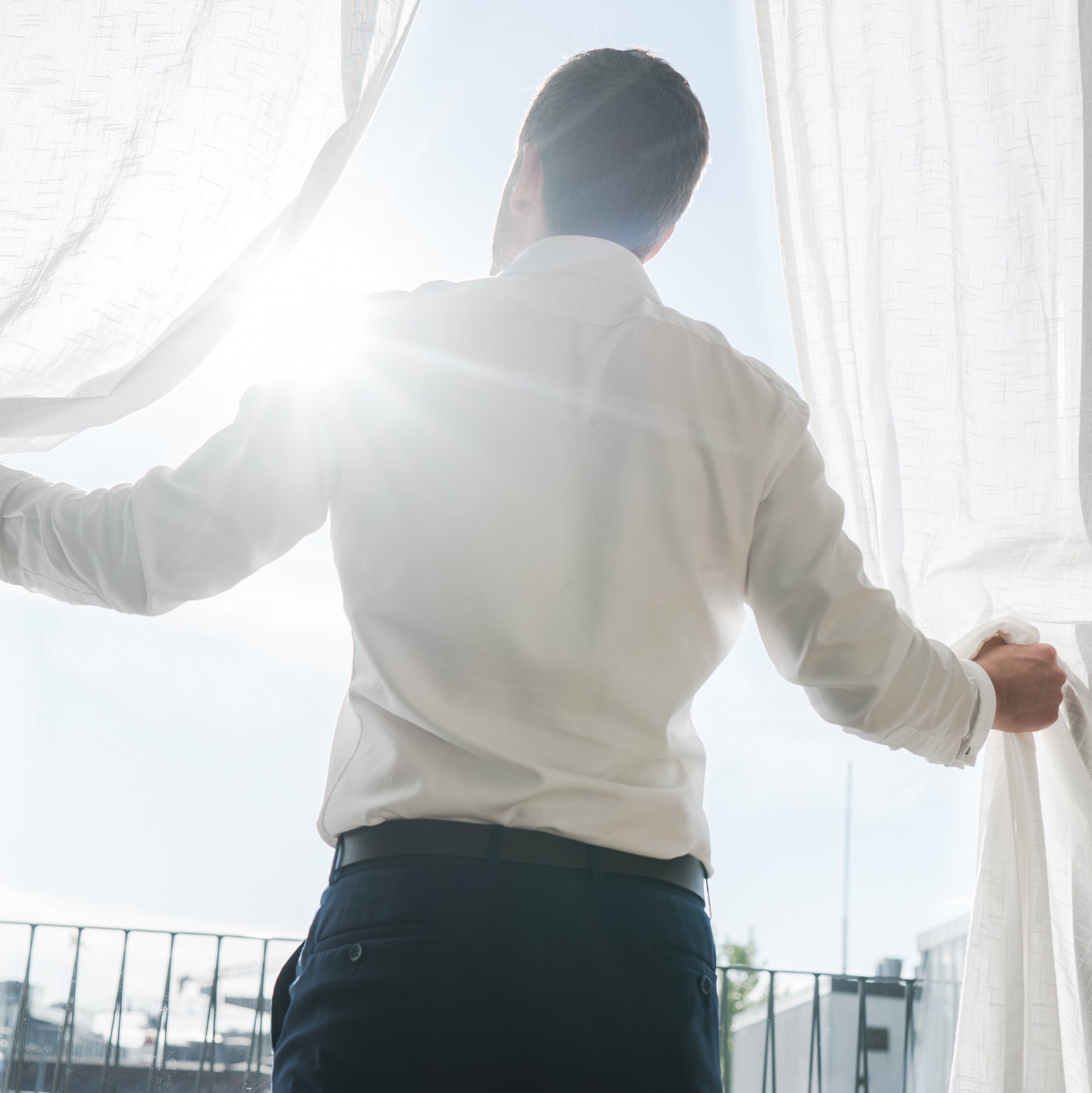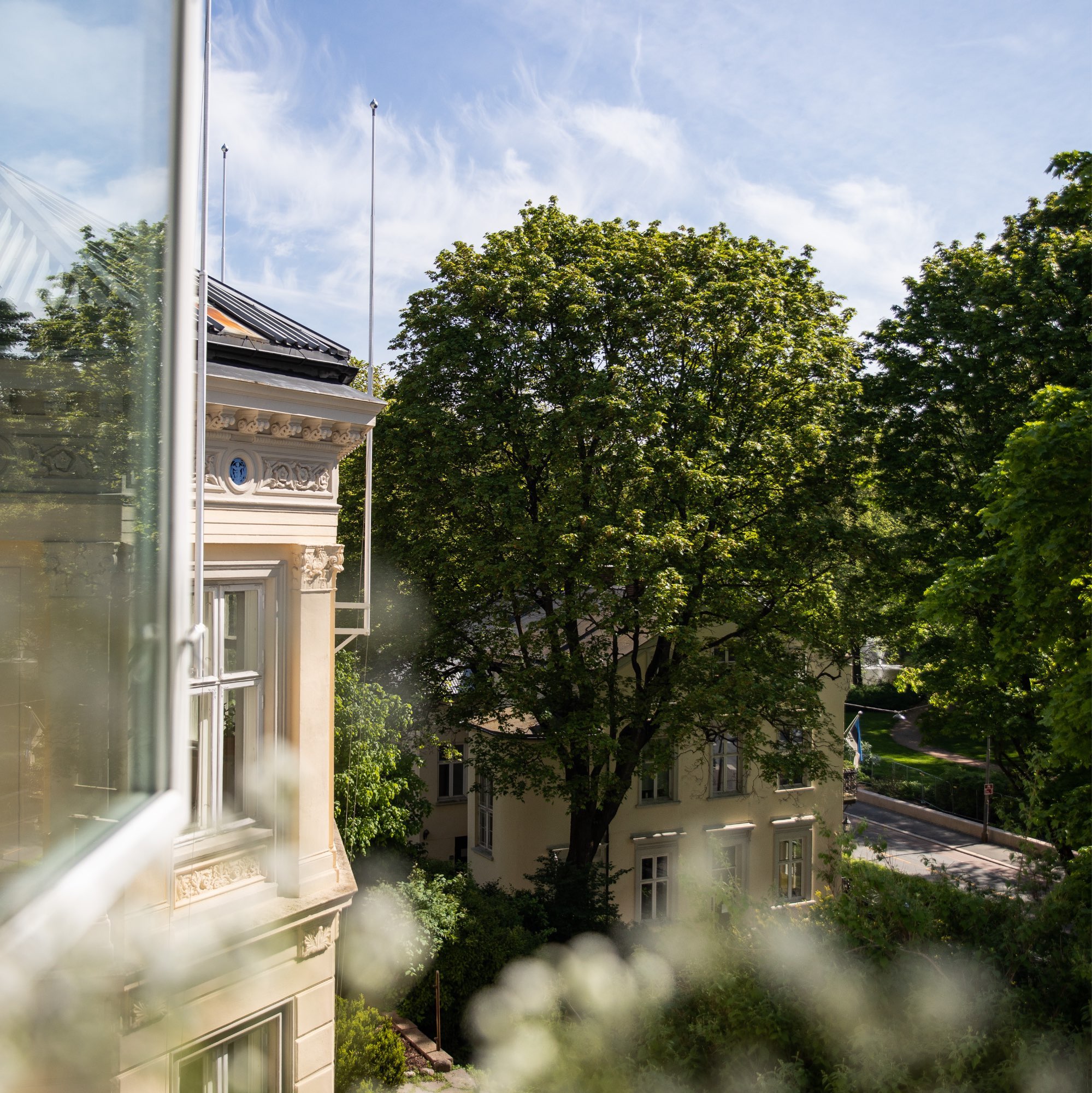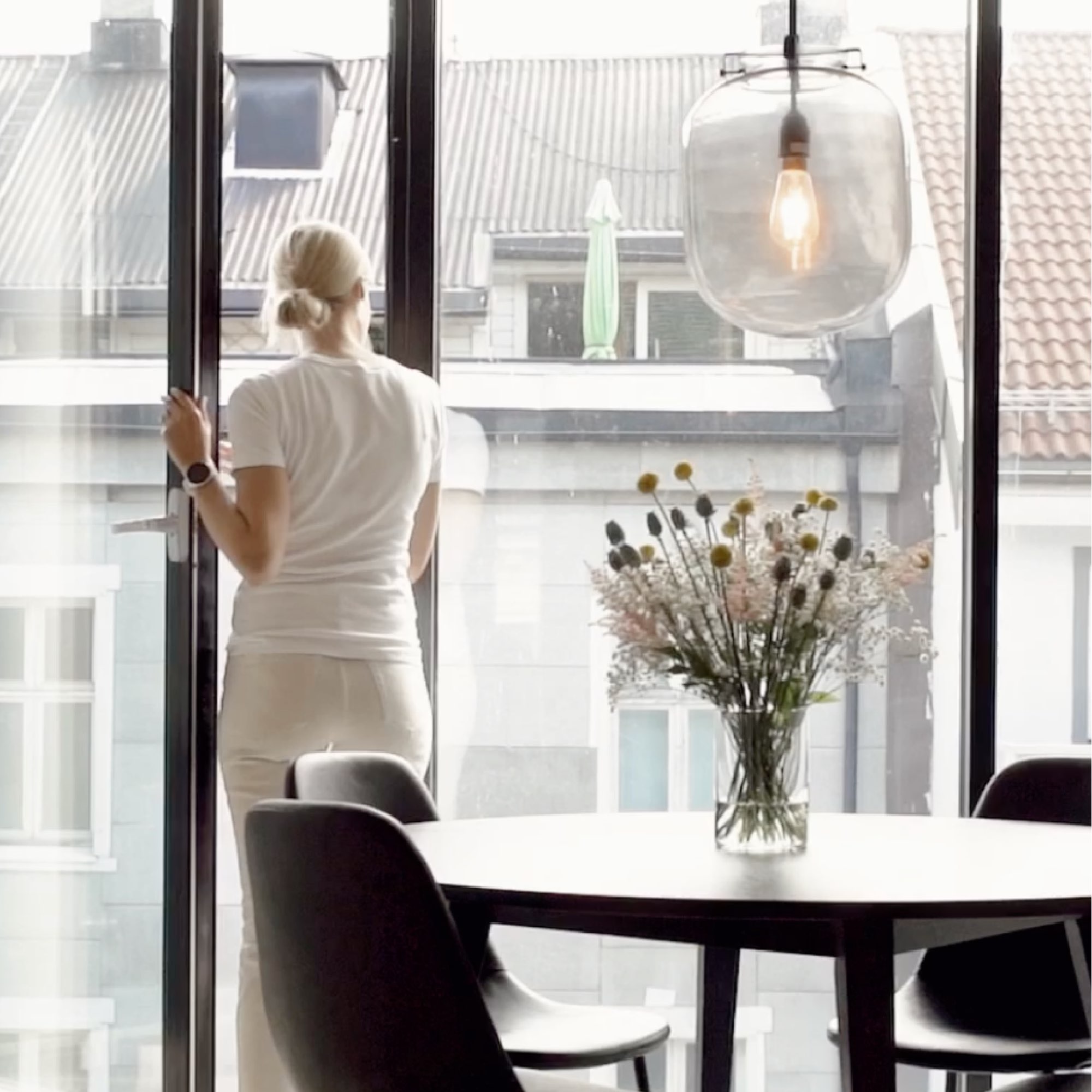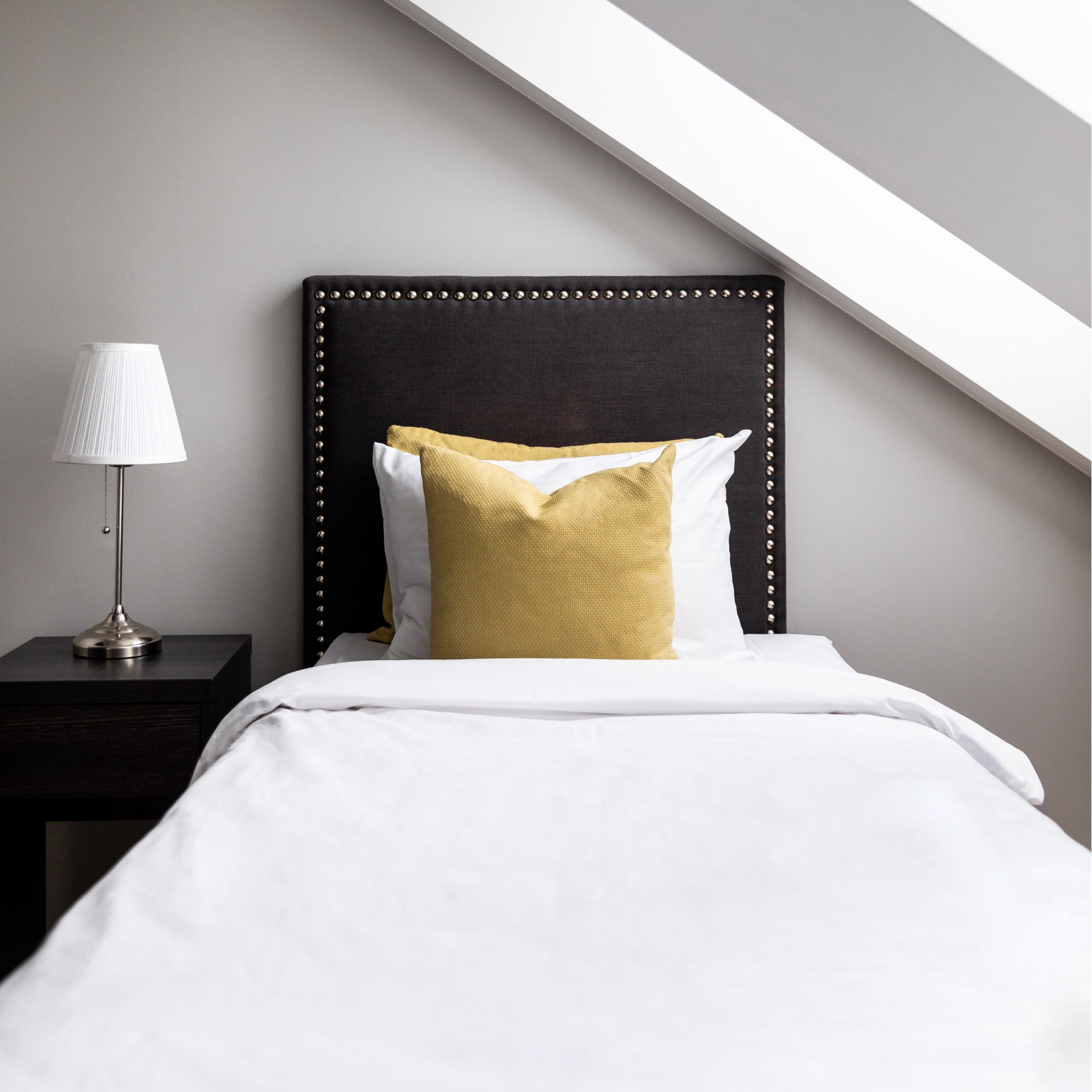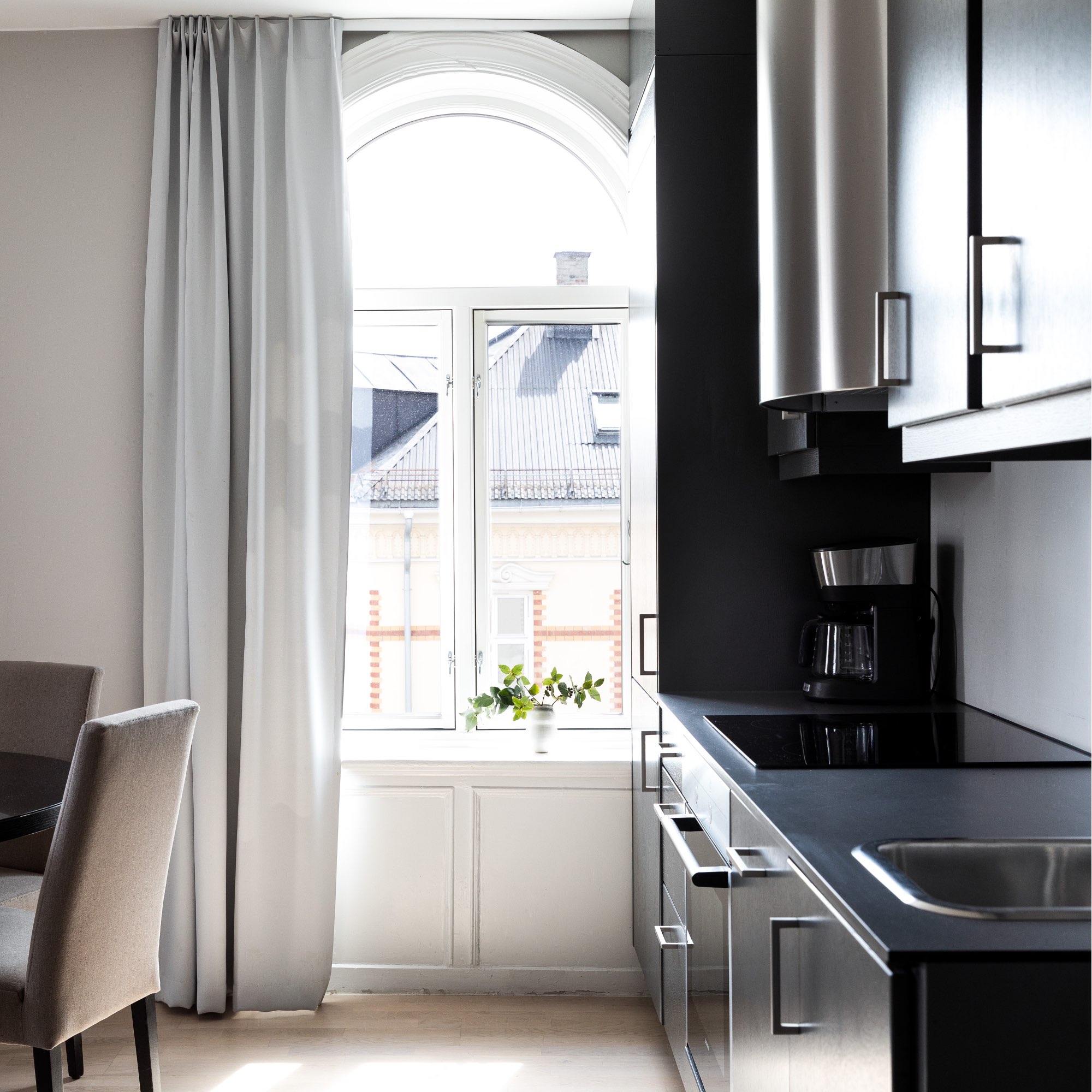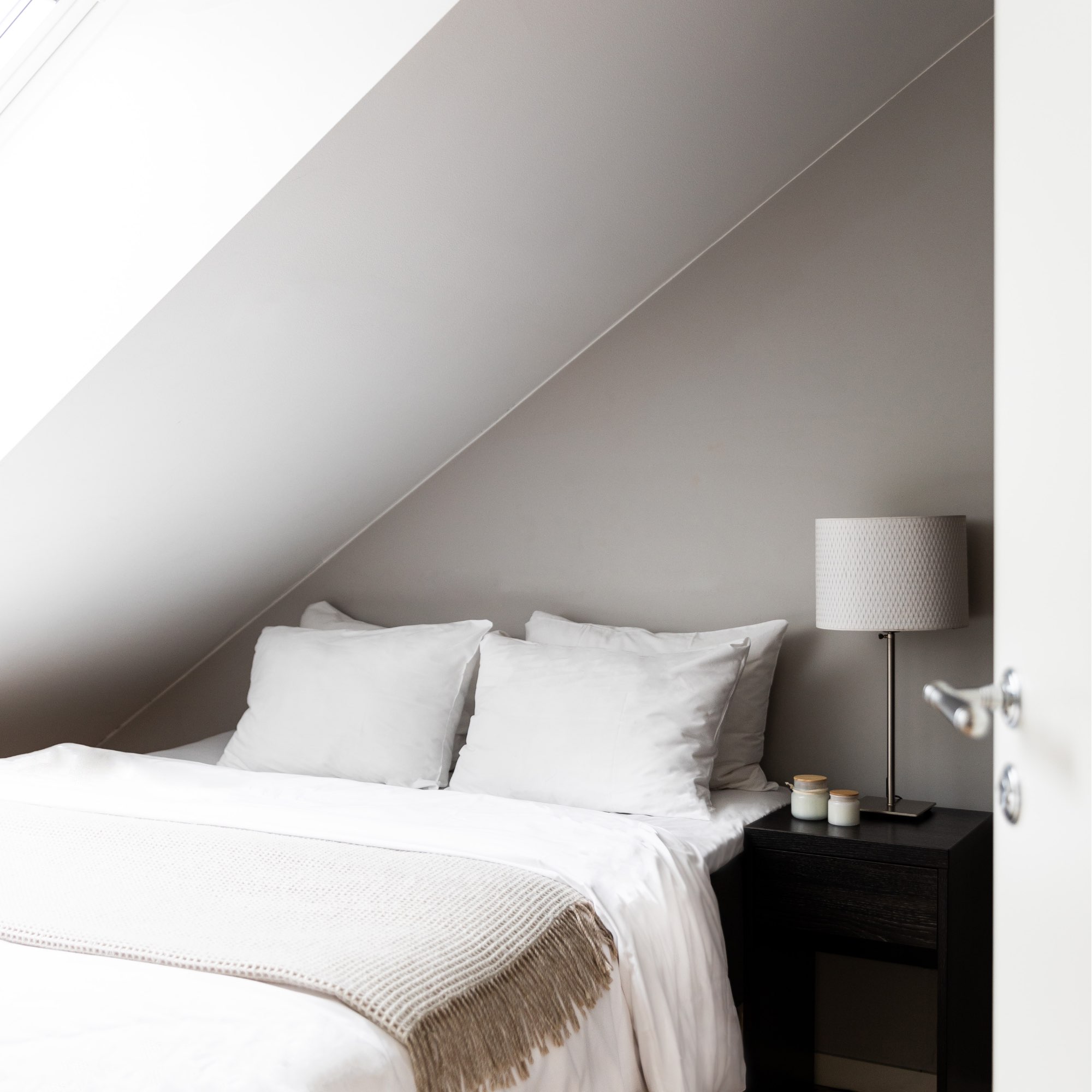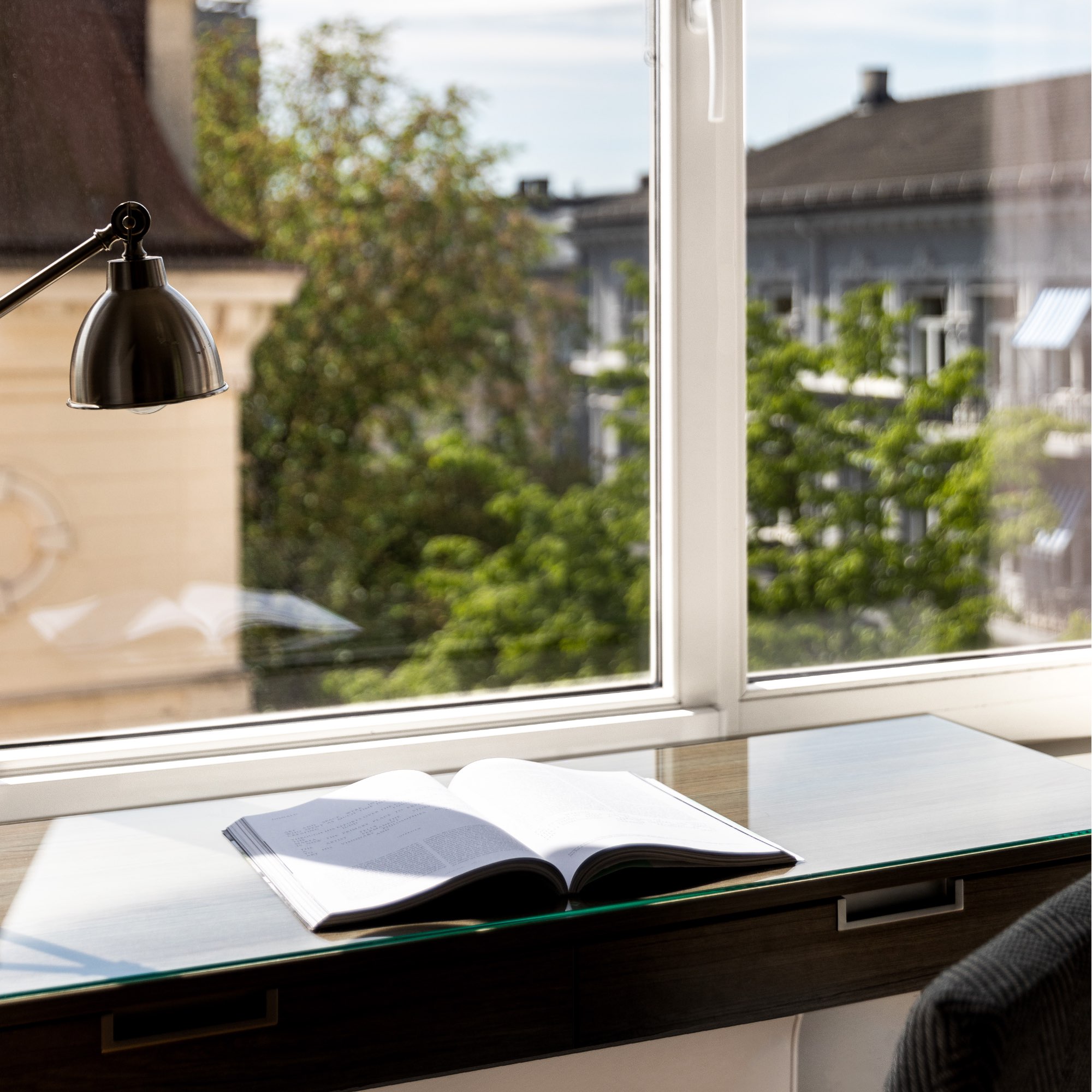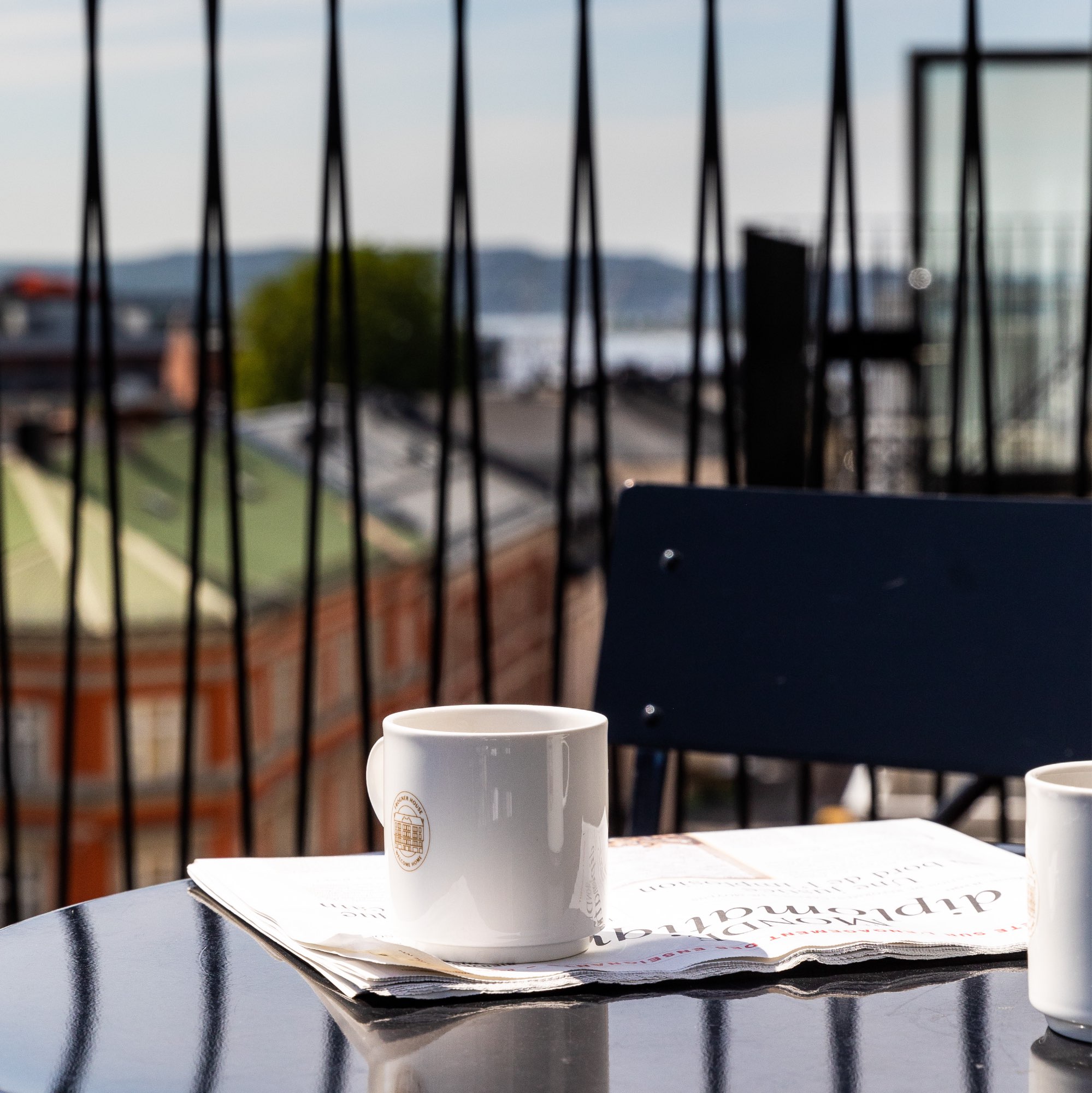 LOCATION
Centrally located in Oslo & Stavanger
CHECK-IN & CHECK-OUT
LENGTH OF STAY
Flexible terms, easy to adjust length of stay by contacting booking.
EAT & DRINK
Full kitchen. Breakfast delivery at the door.
WORK FACILITIES
FACILITIES
Fully furnished, kitchen, bathroom, towels, free electricity, bed linens, TV & Wifi
BOOKING & CANCELLATION
Very flexible. No deposit.
CLEANING
PARKING
Location near street parking or parking houses for a fee.
Stay comfortably and centrally, with a full kitchen, desk, living room and bathroom
In need of a meeting room?
We have several meeting rooms and apartments that can be booked for meetings, events or workshops.