STAVANGER CITY CENTER
Pedersgata 7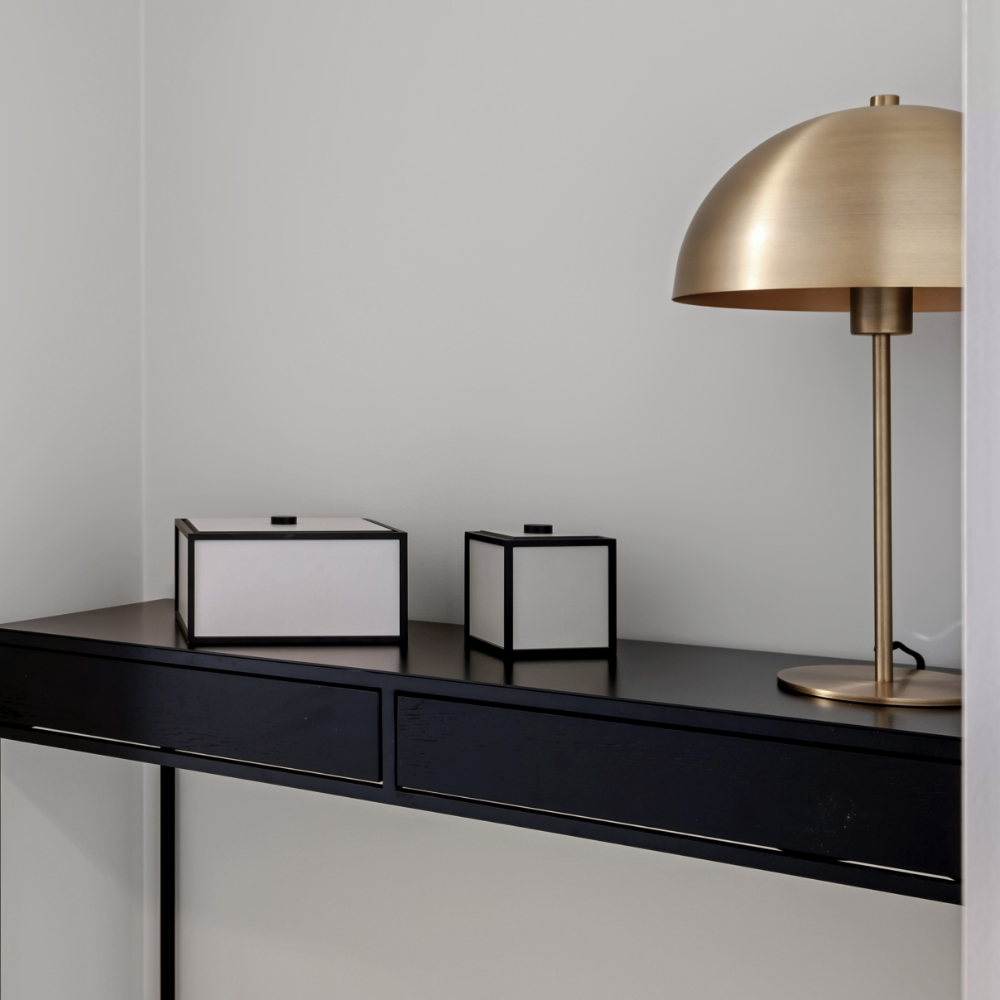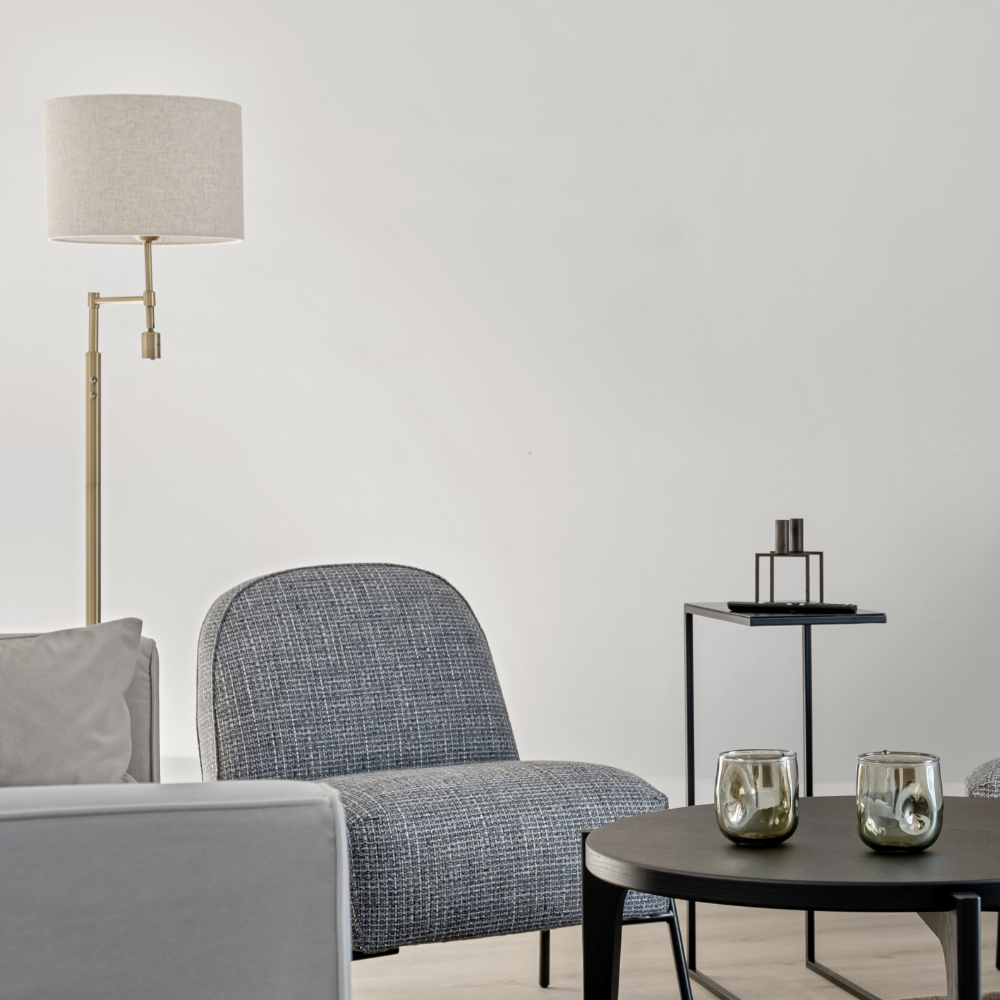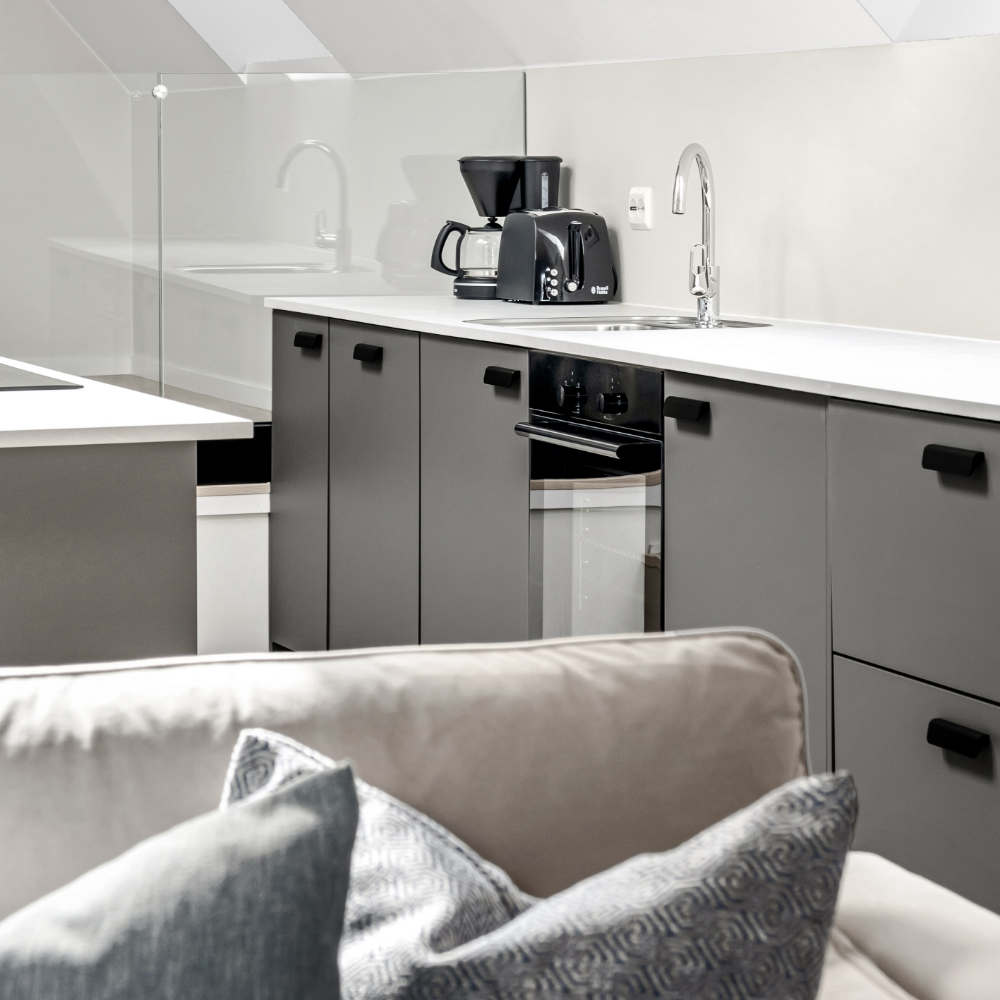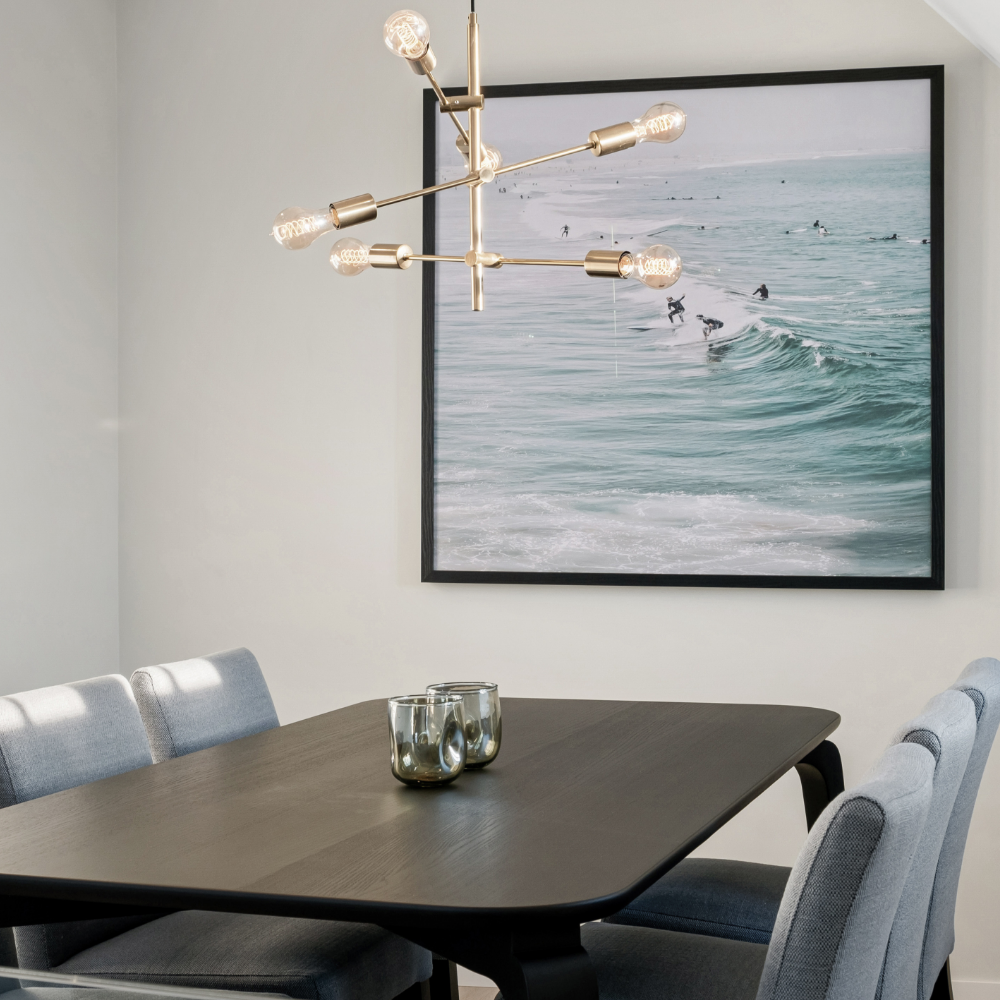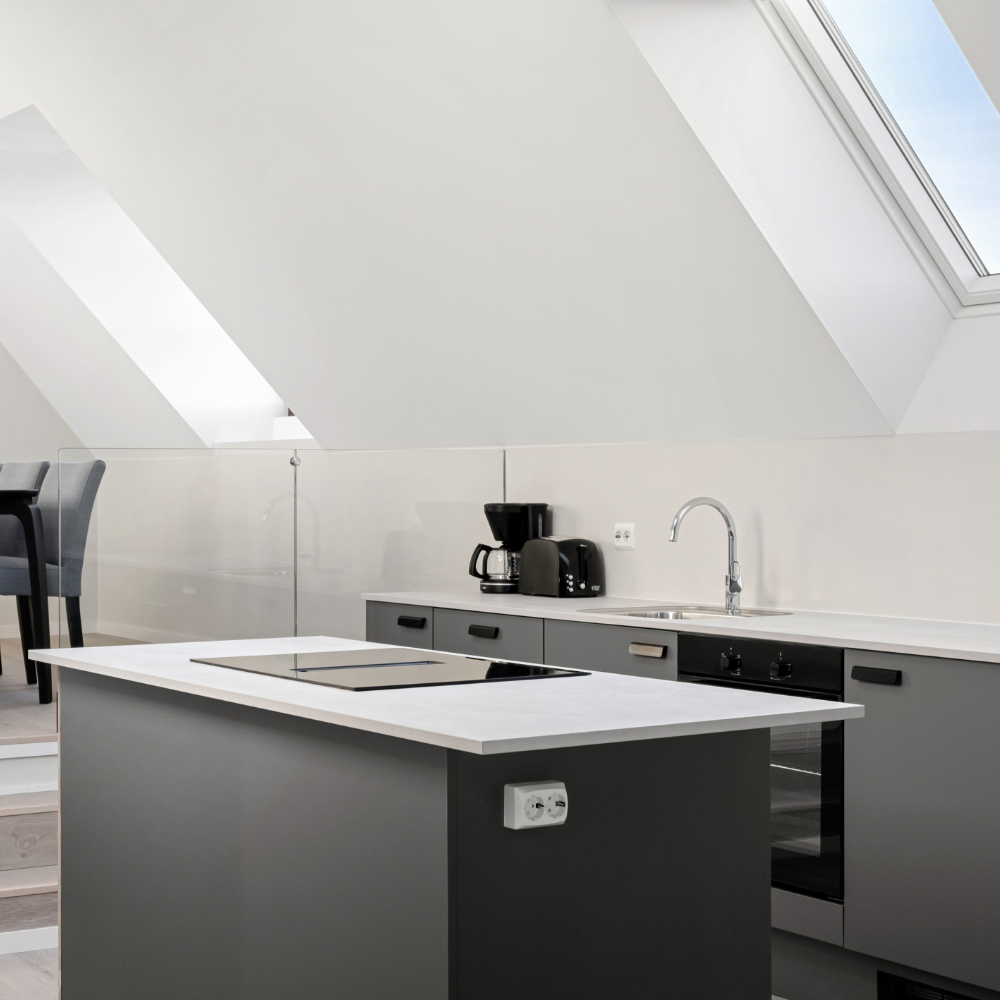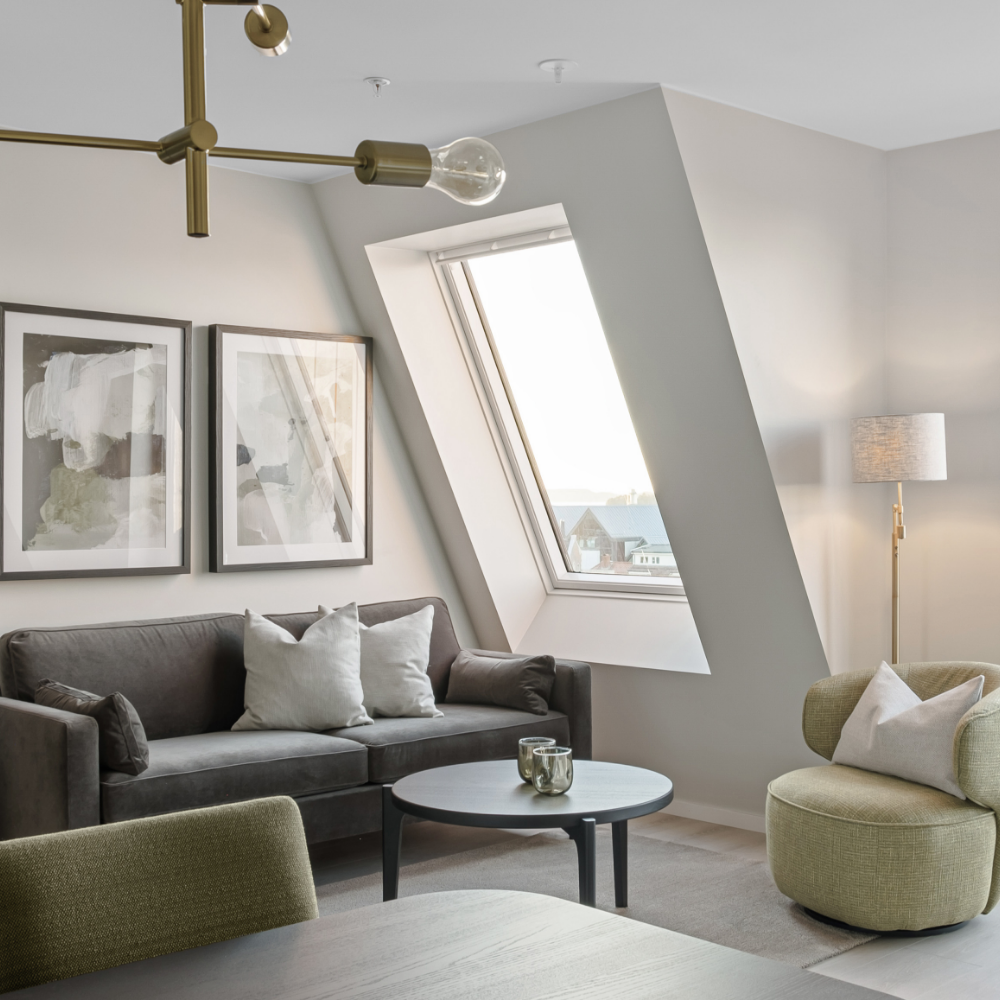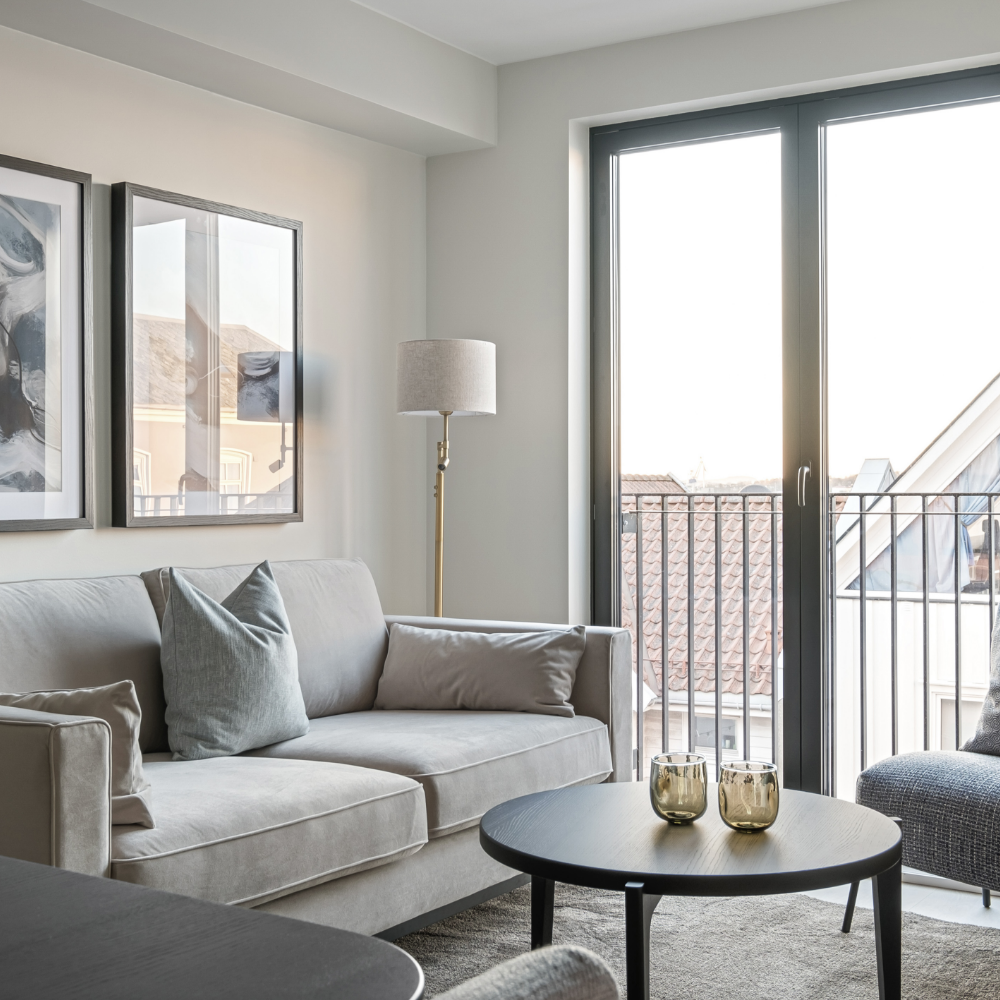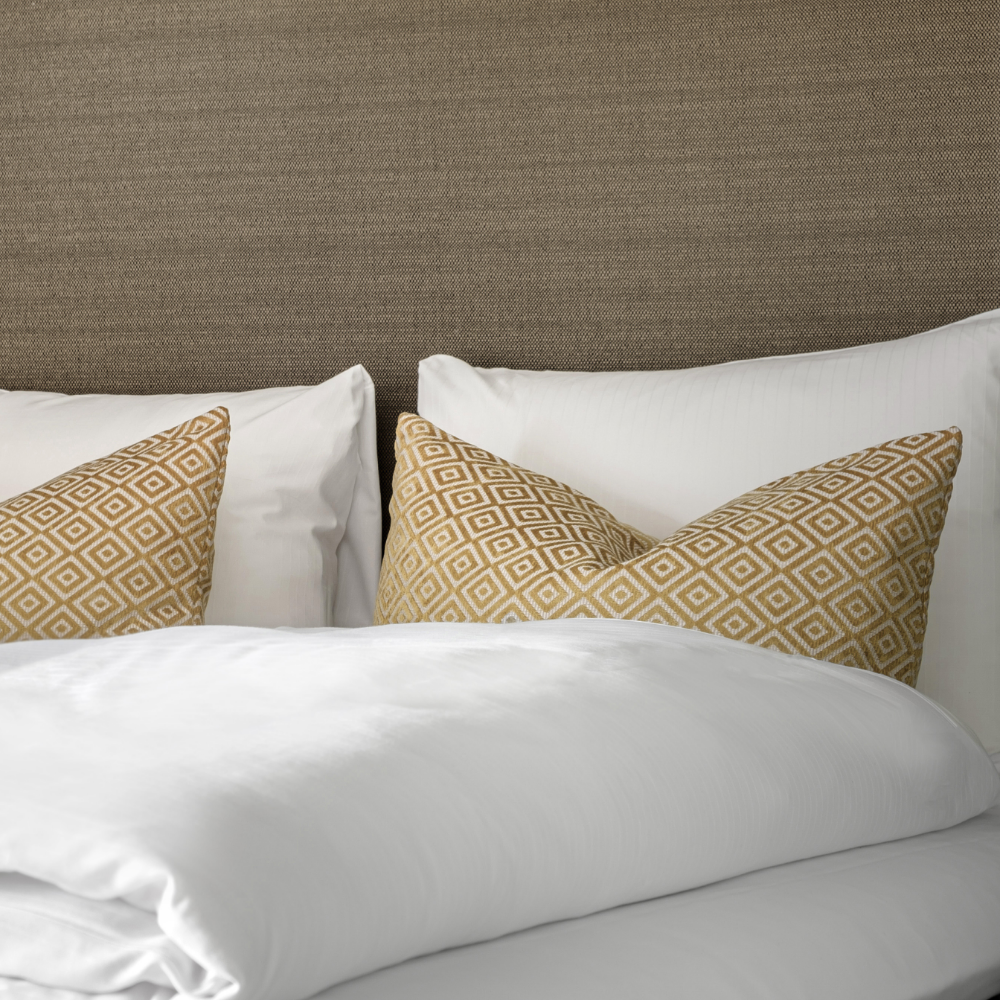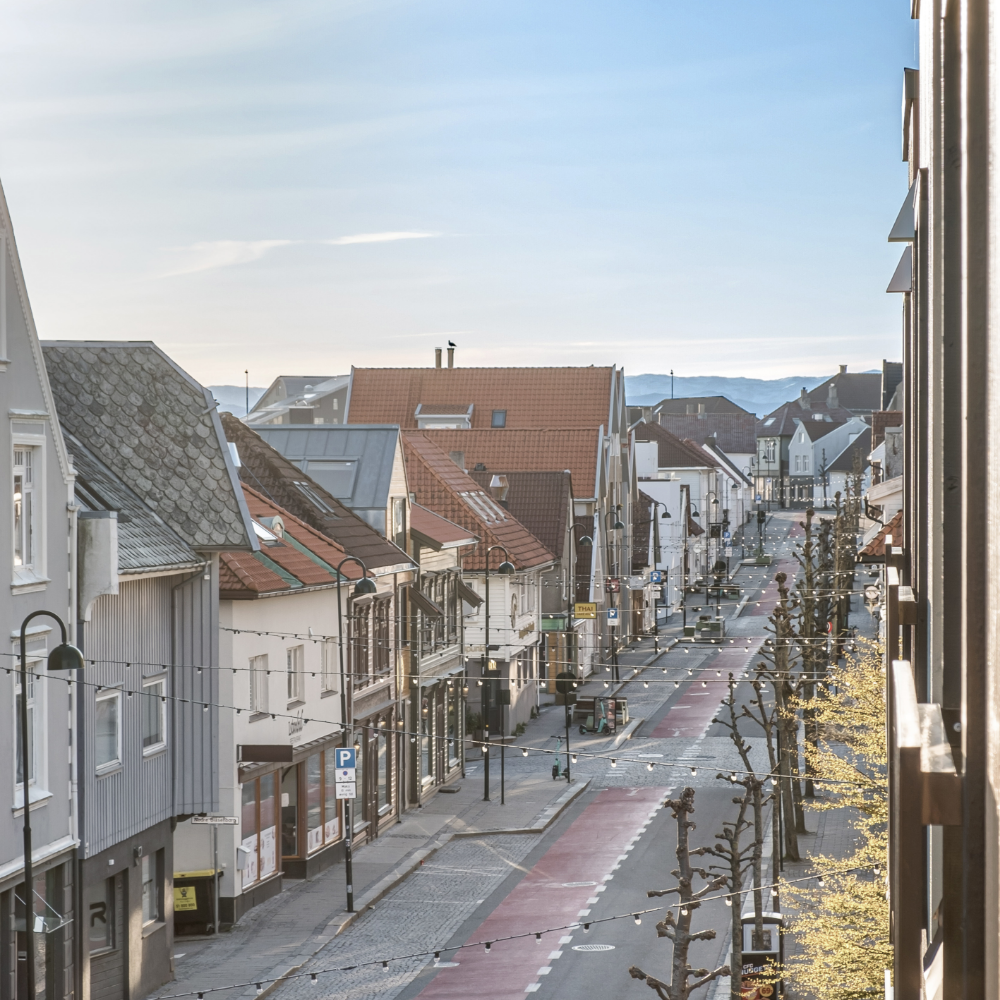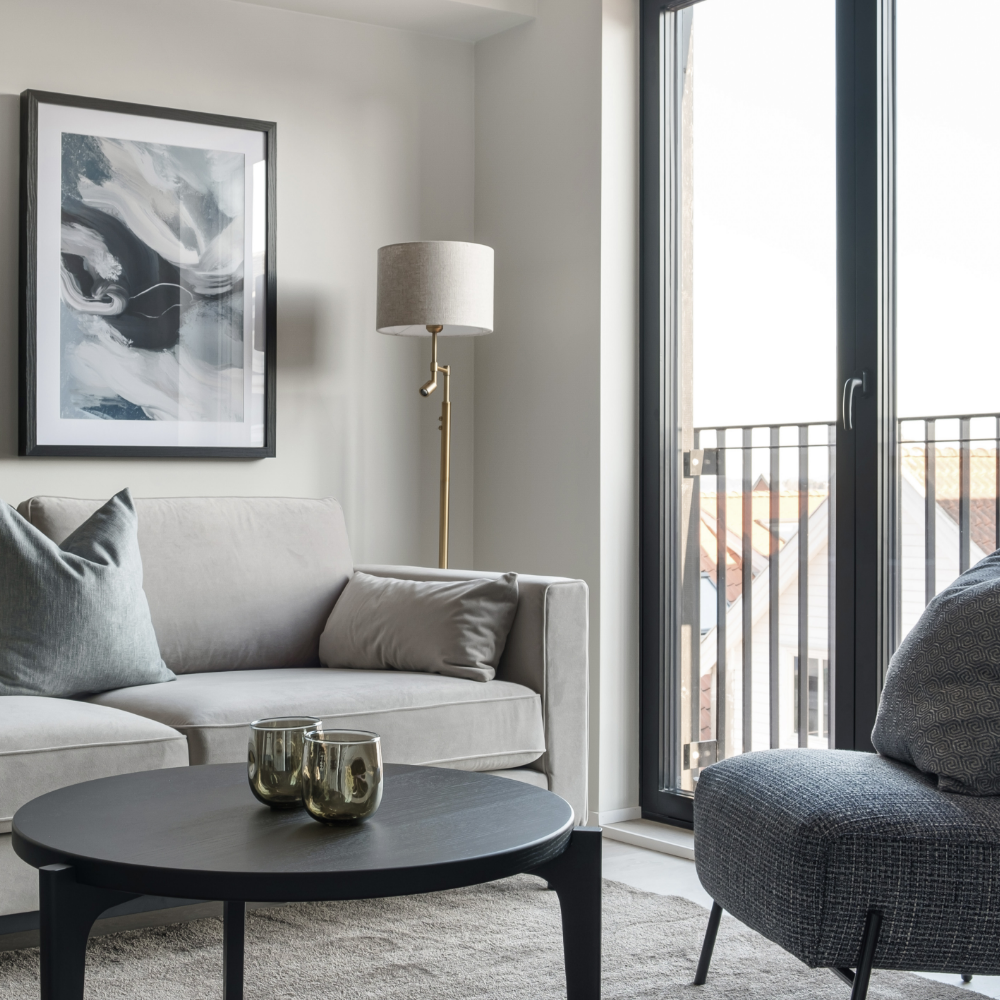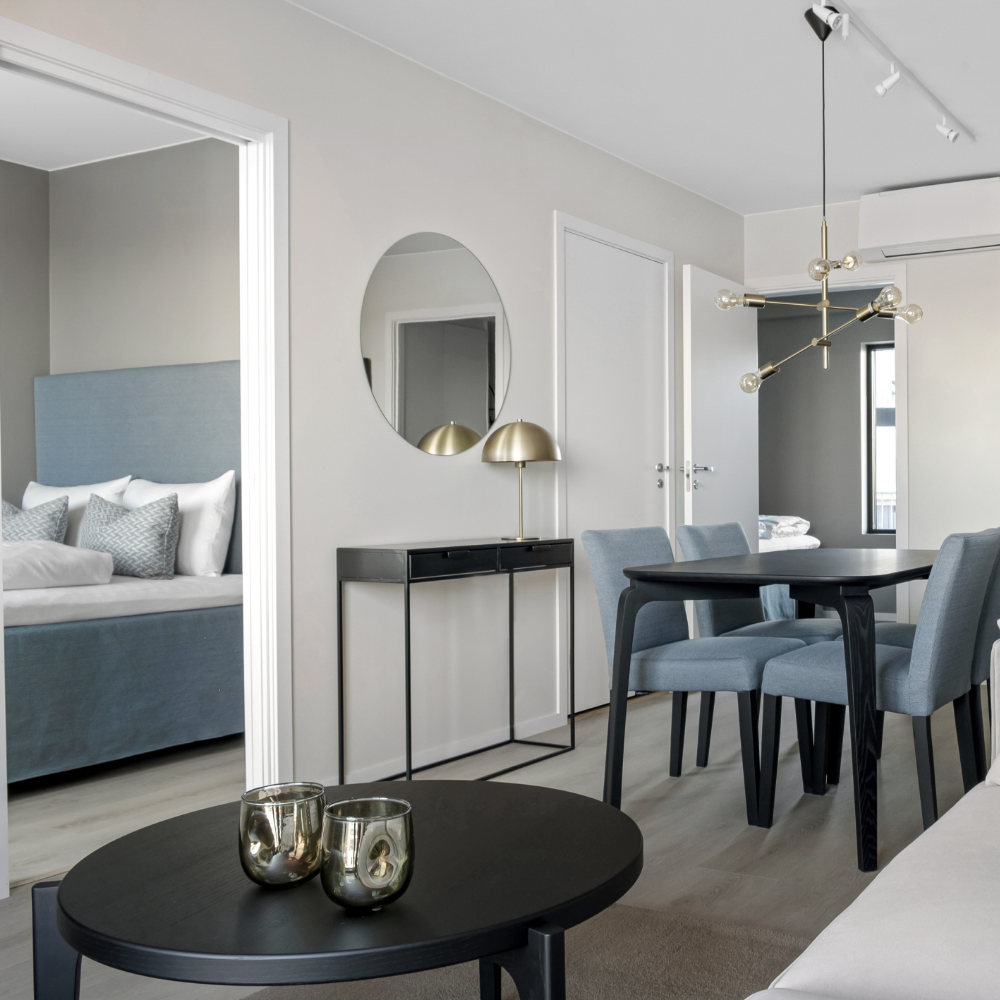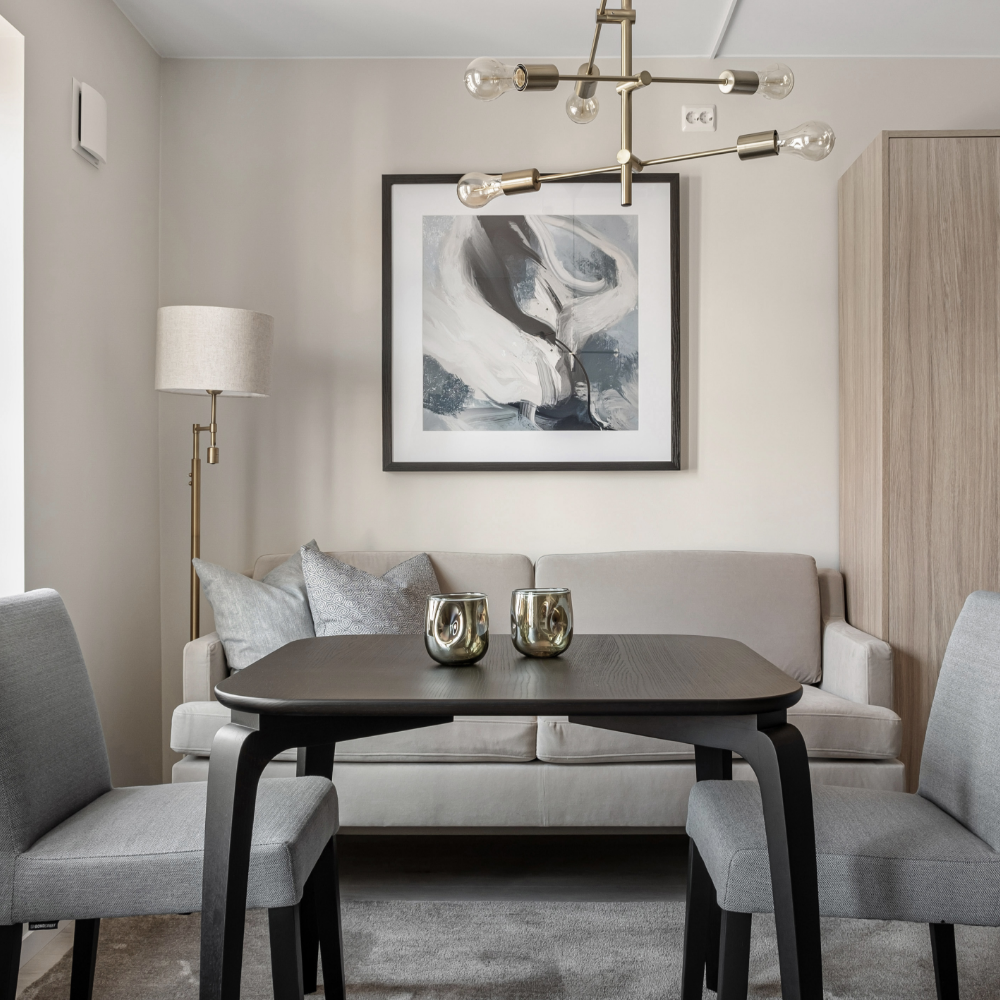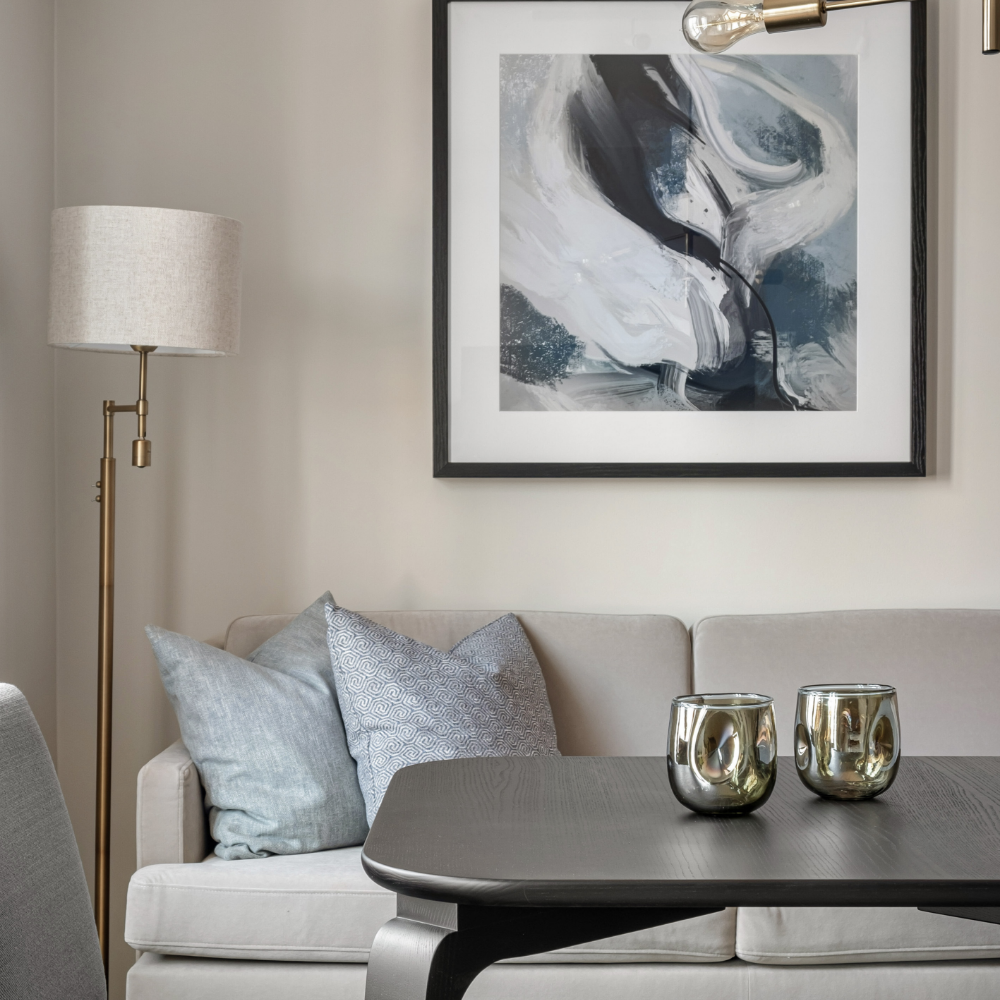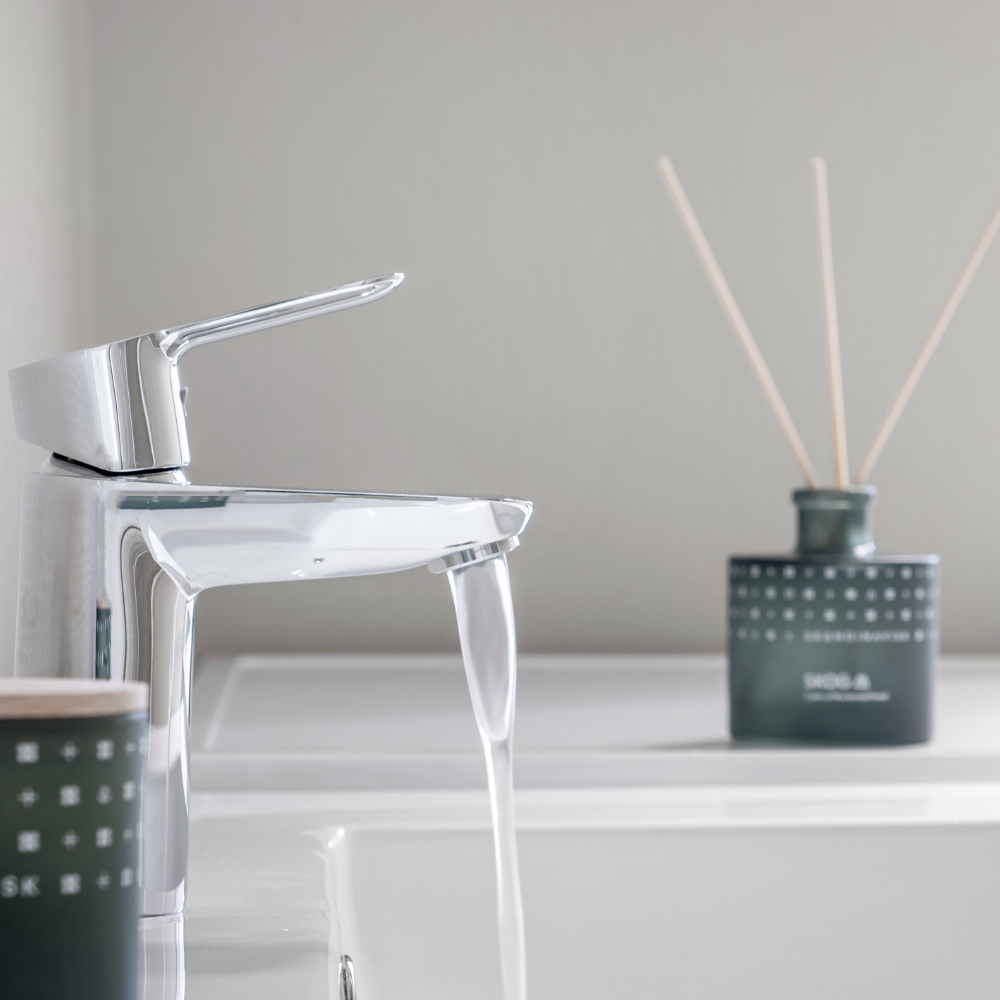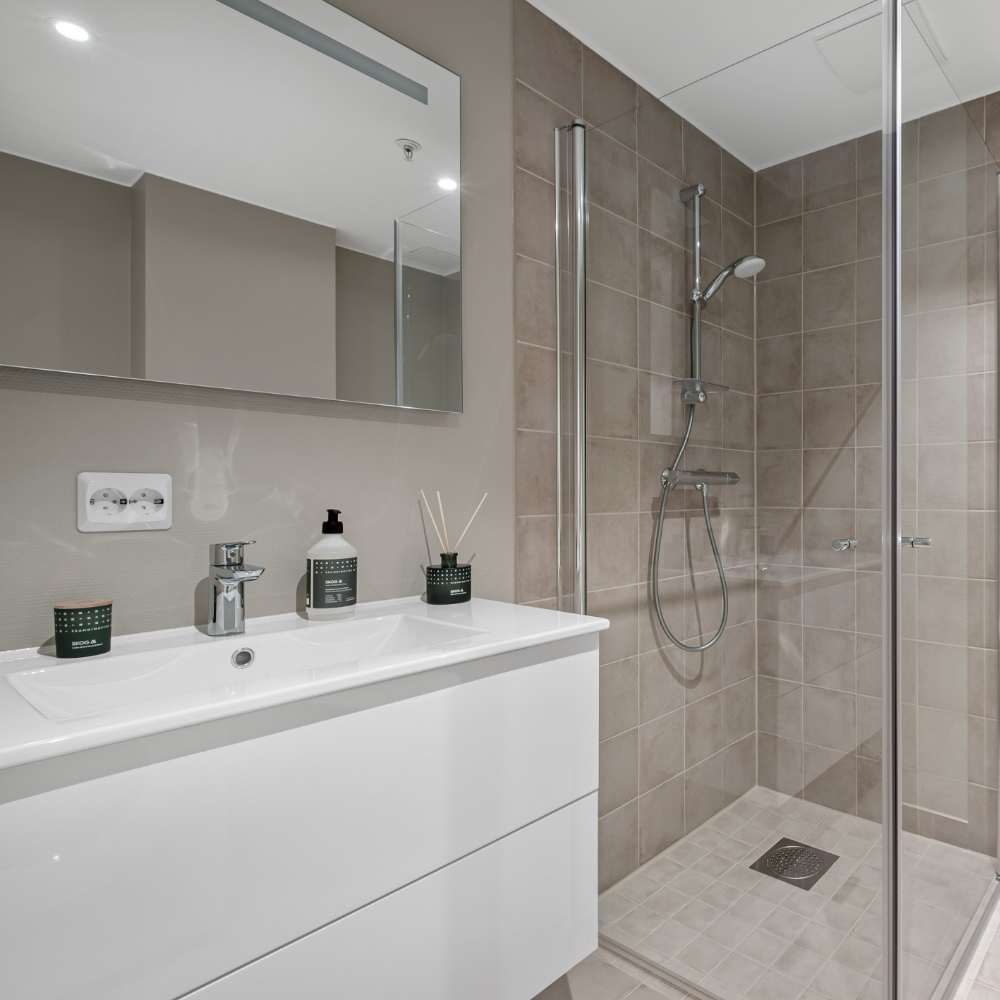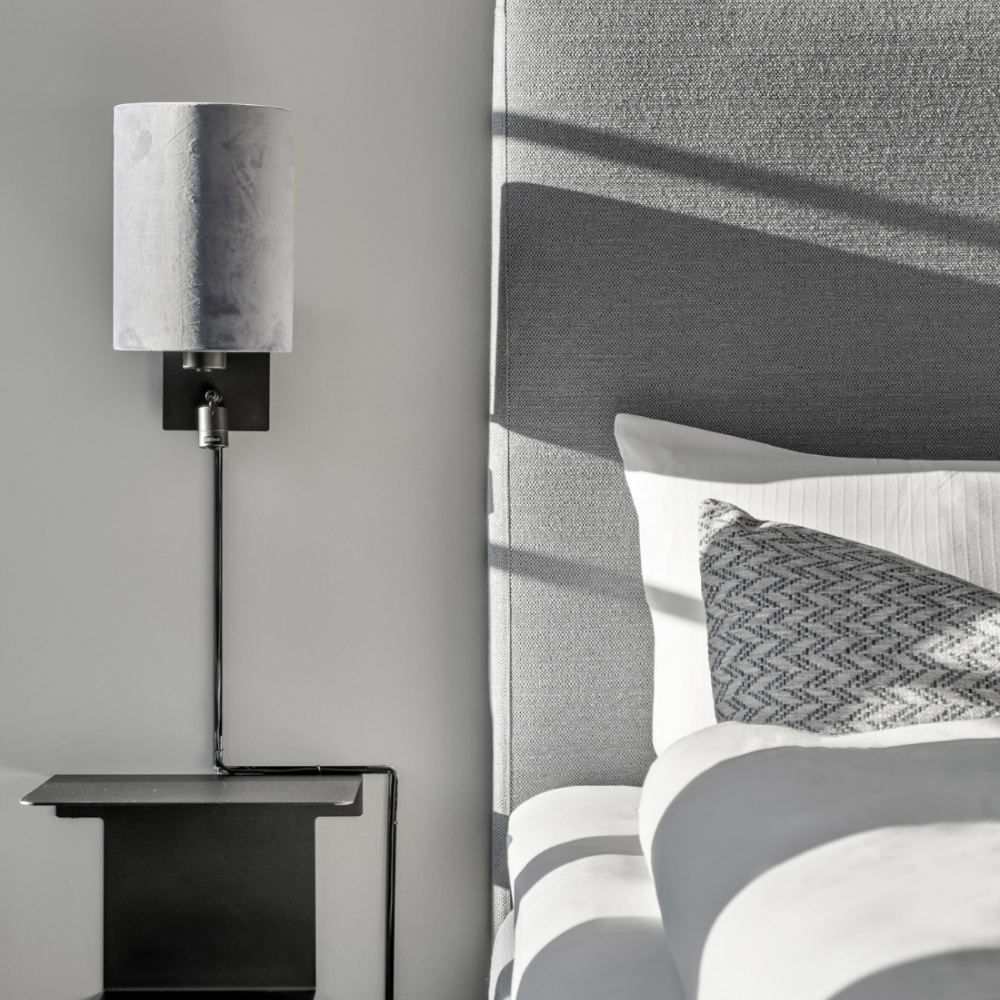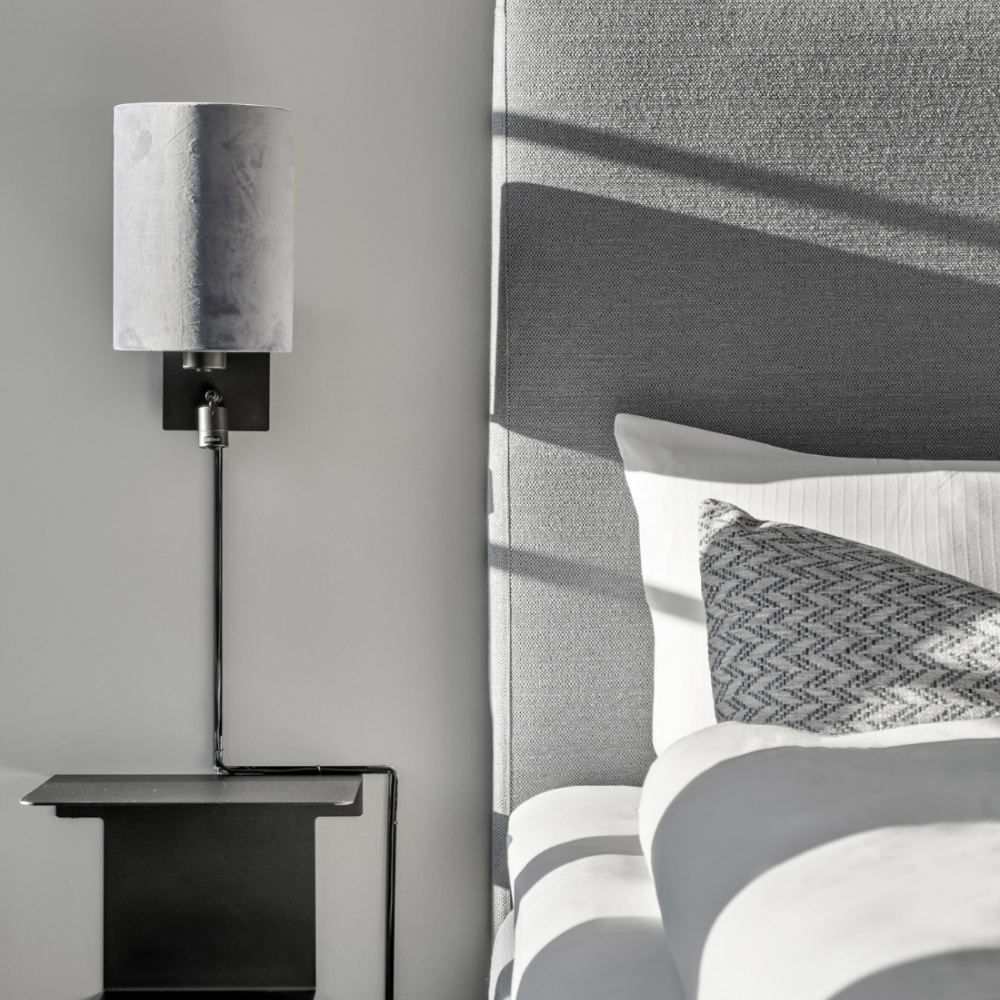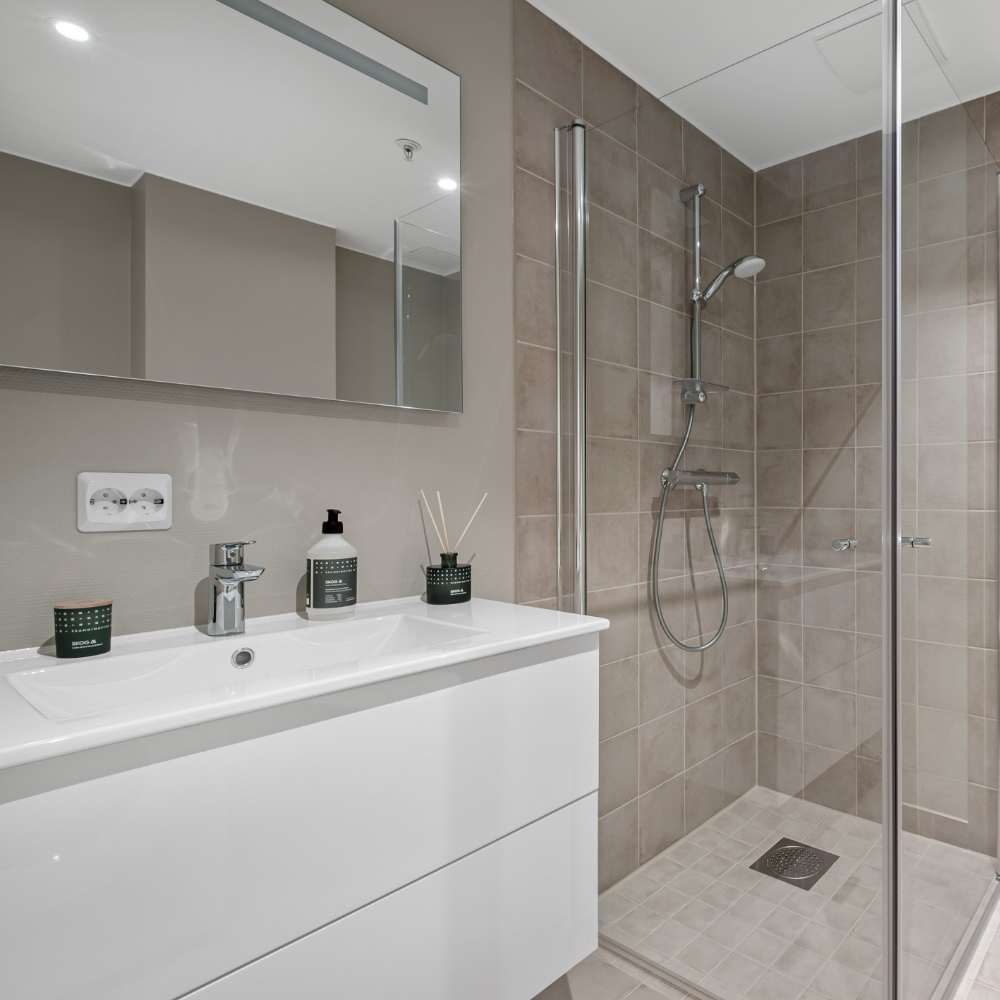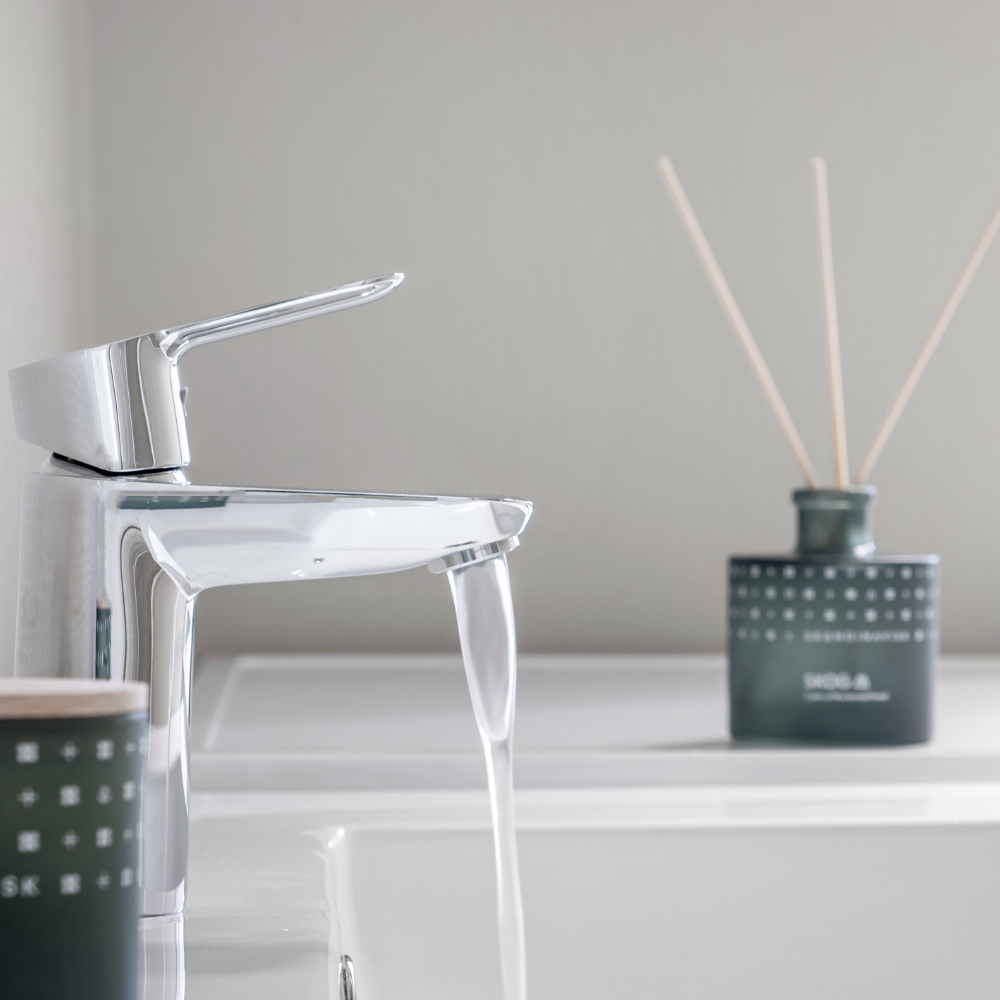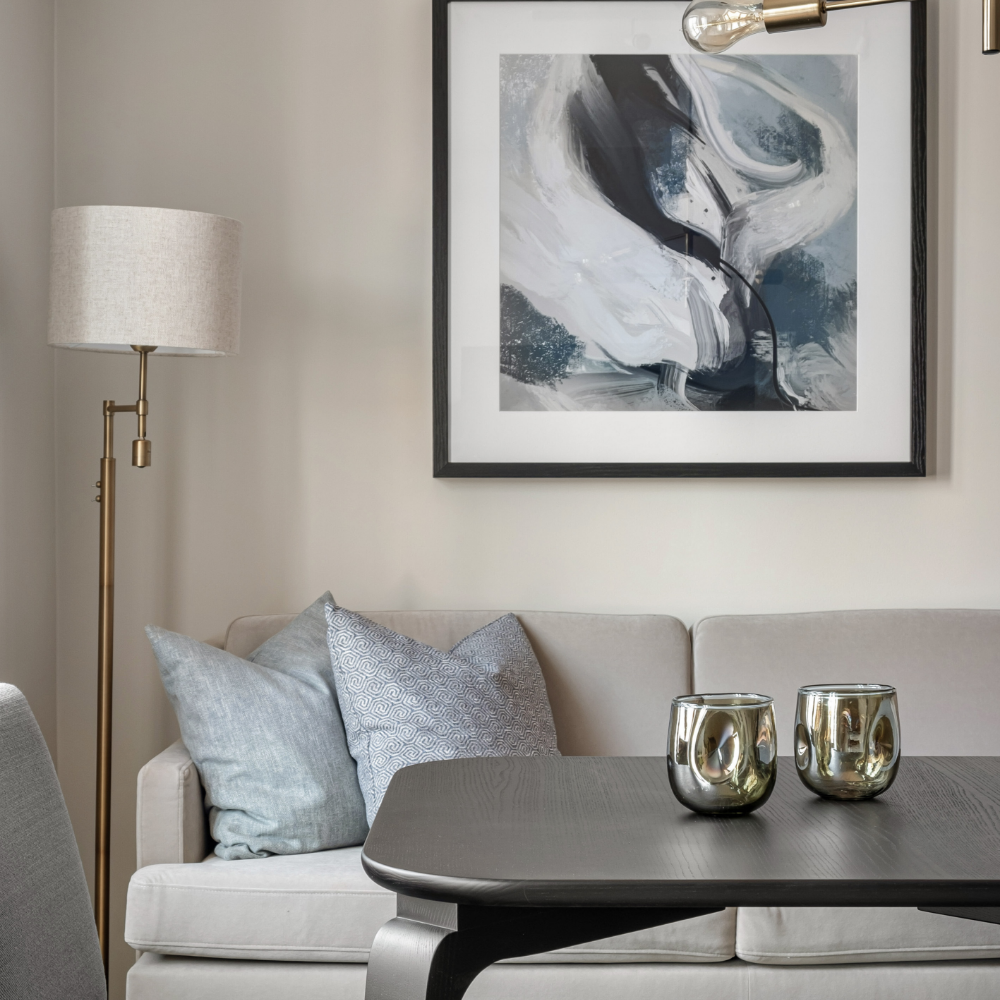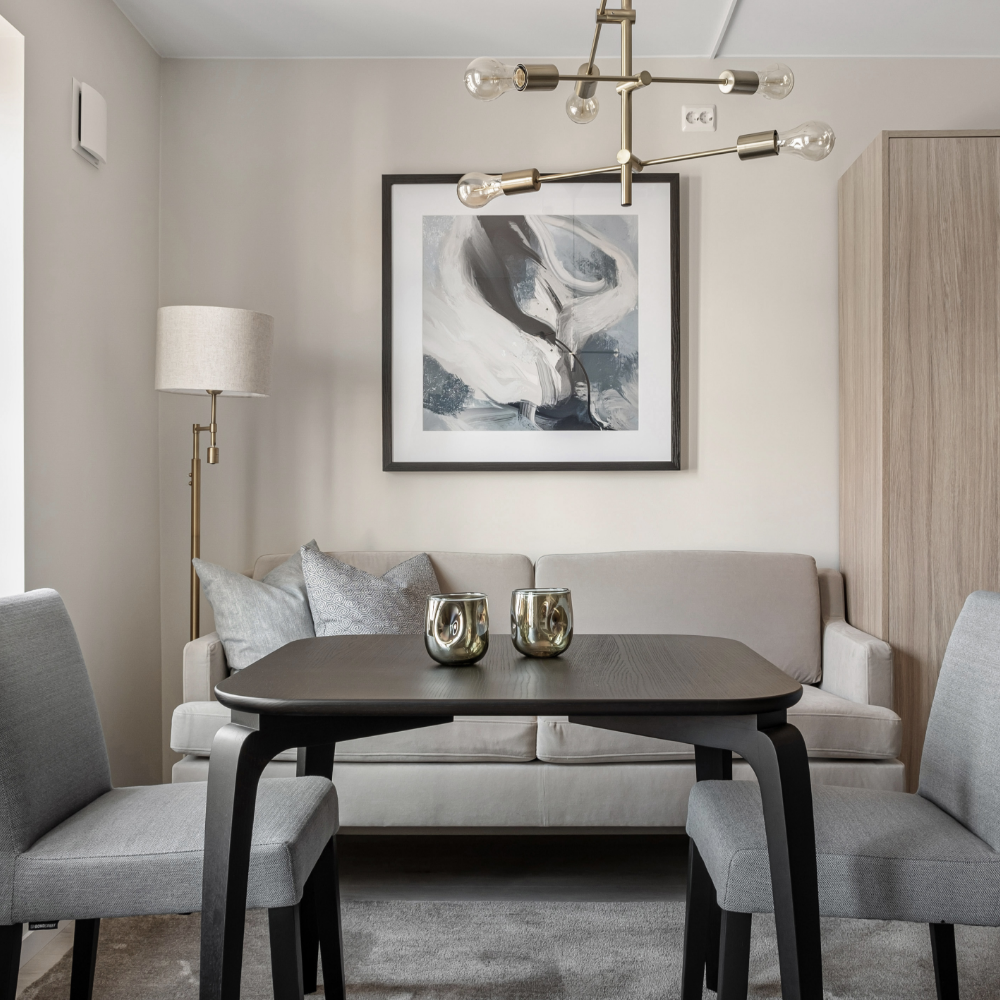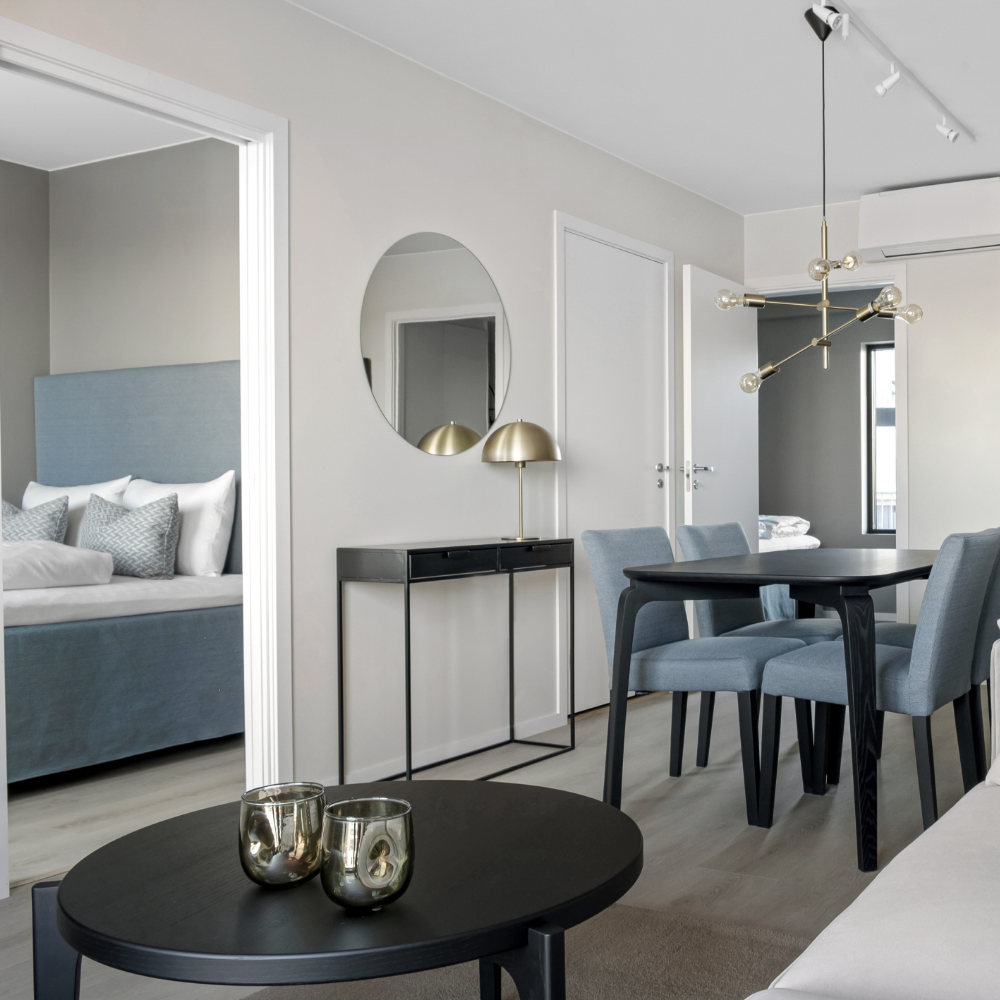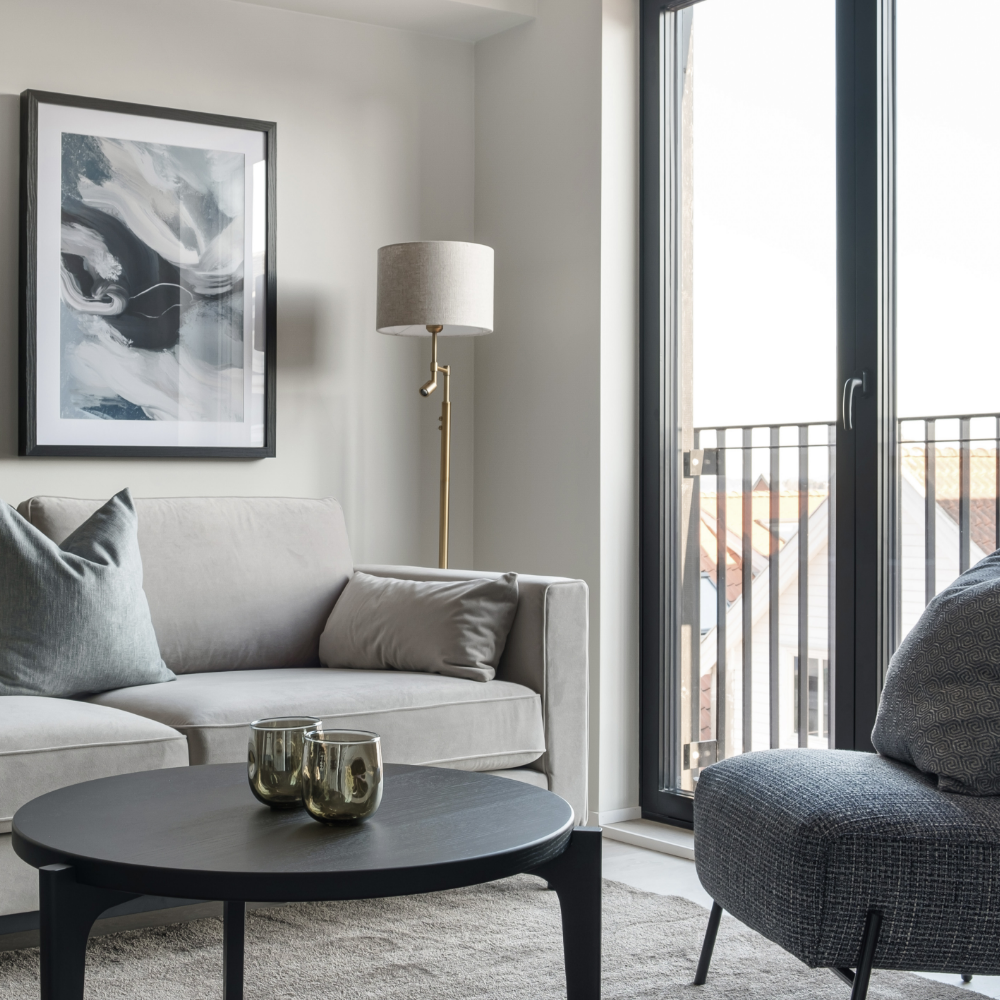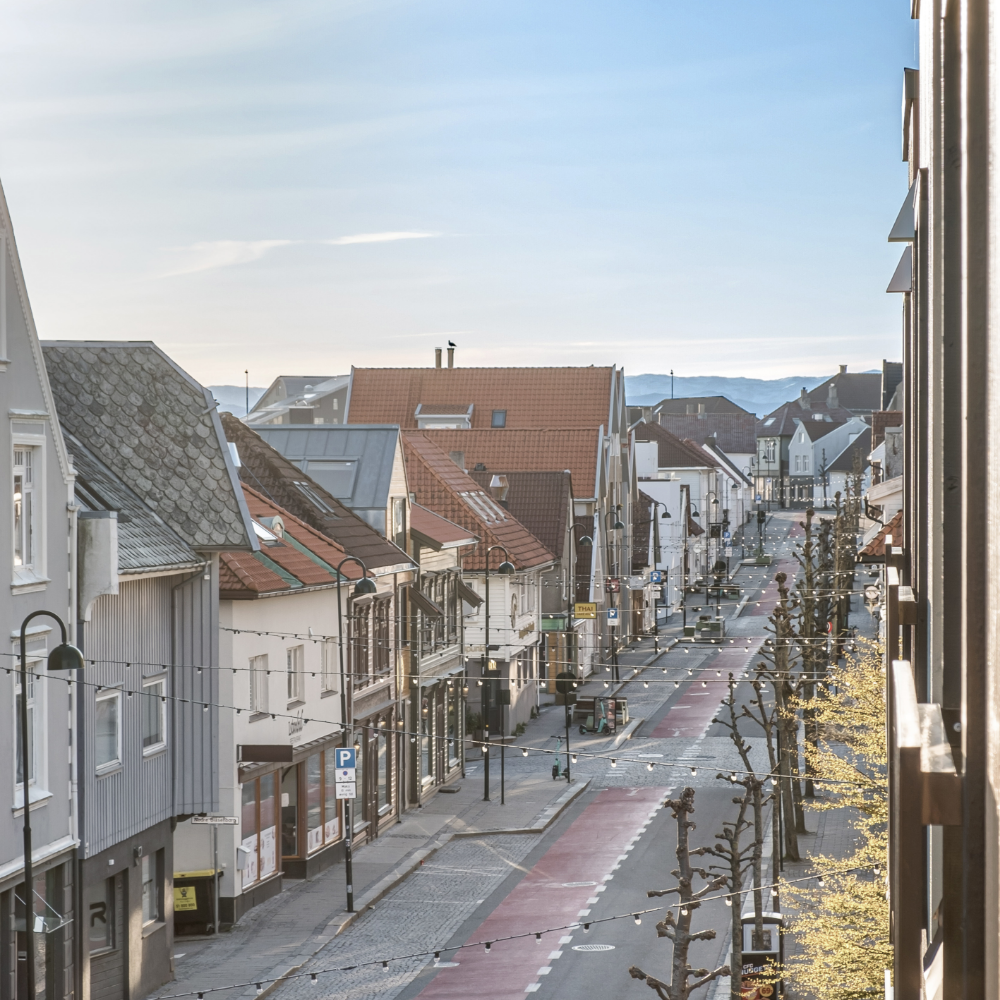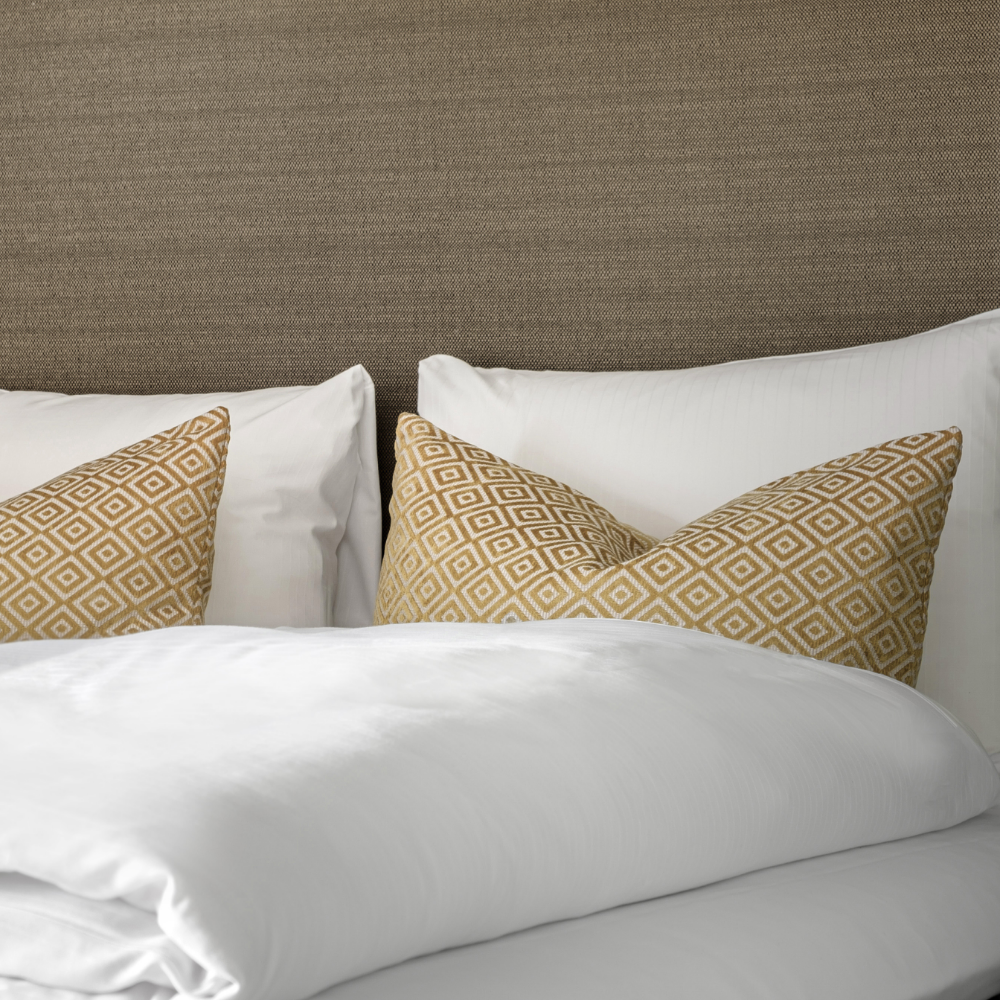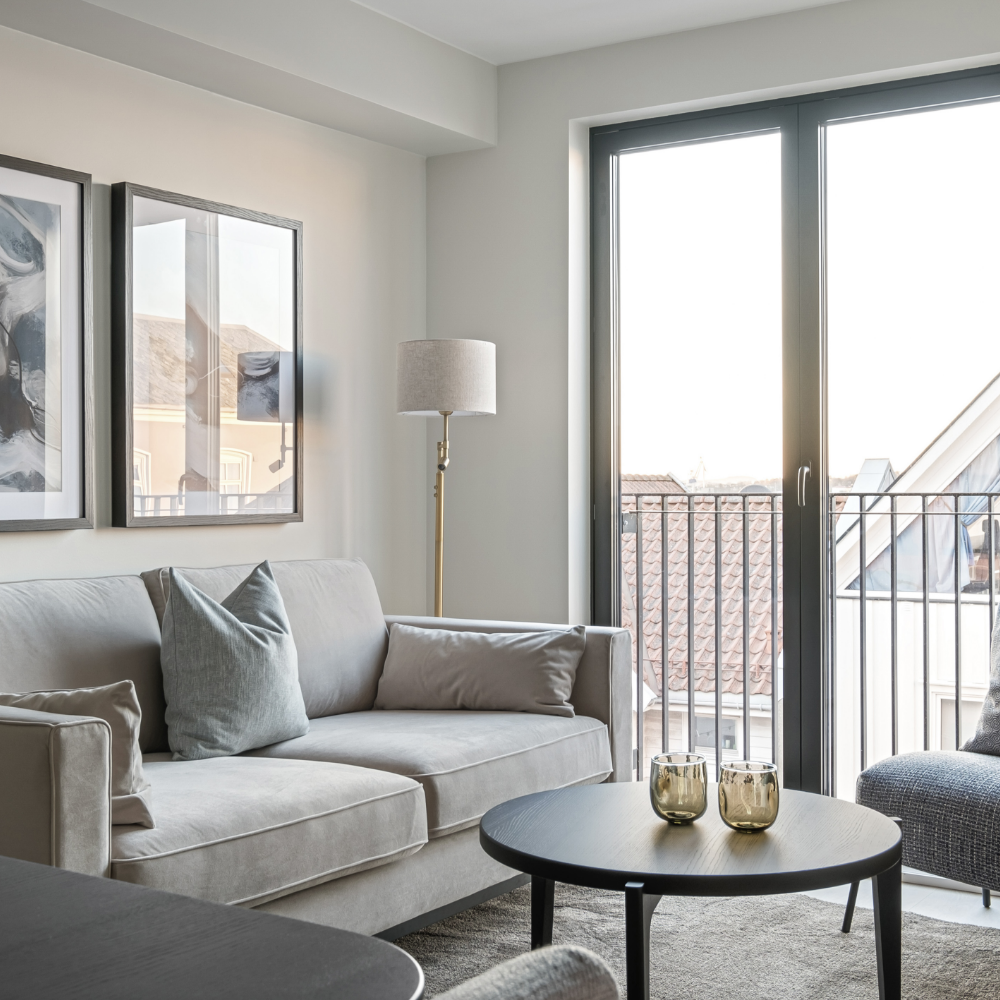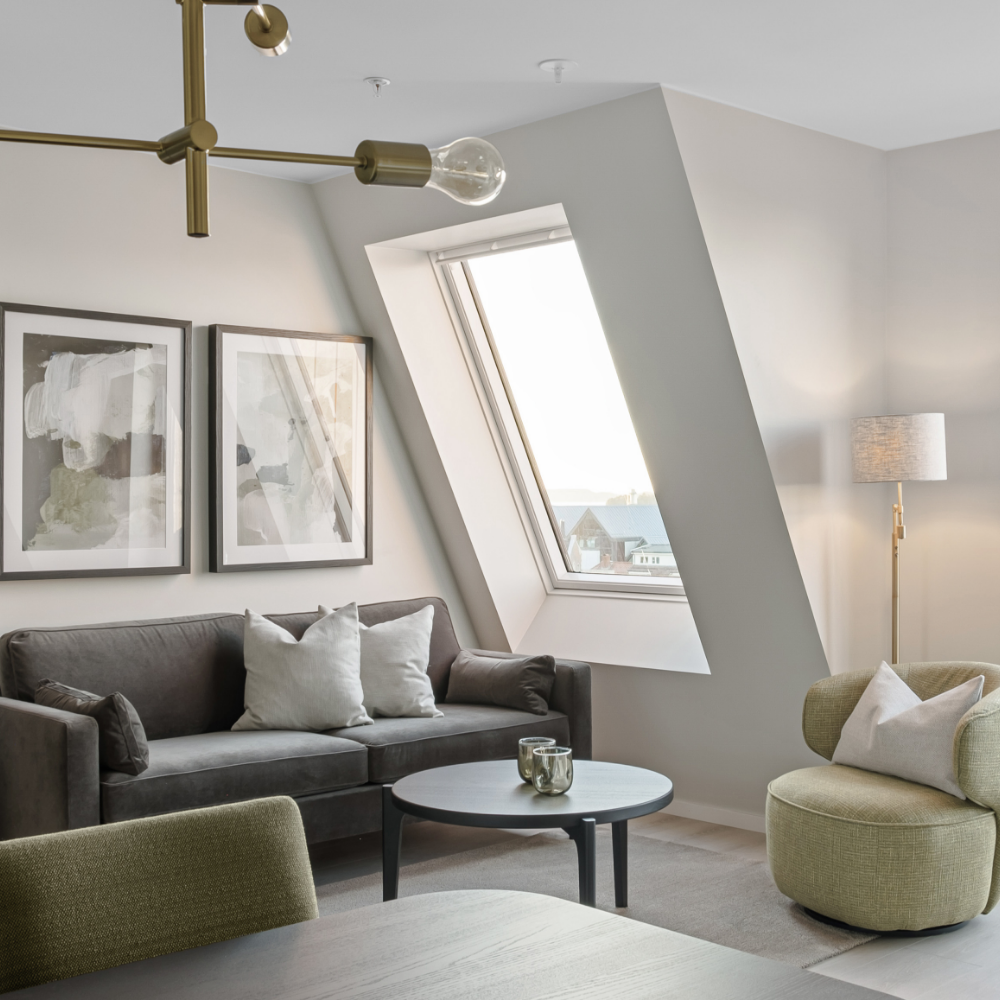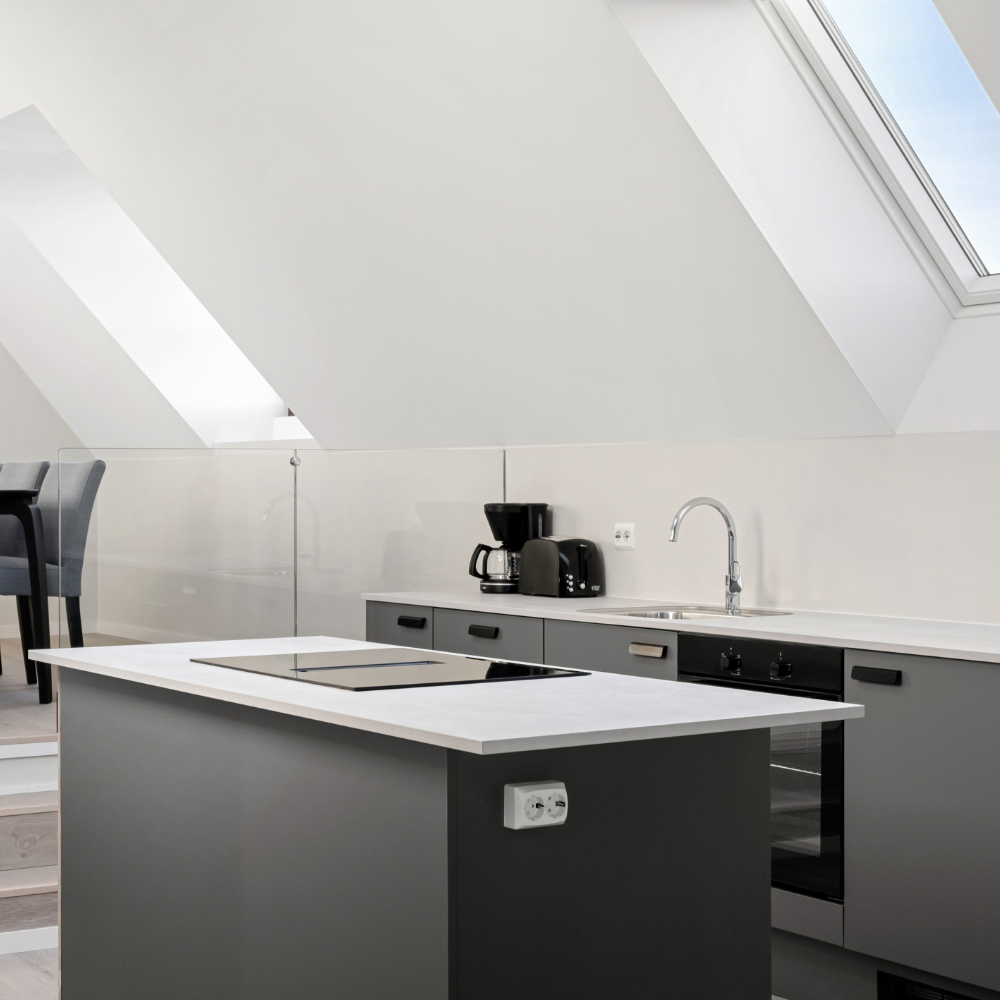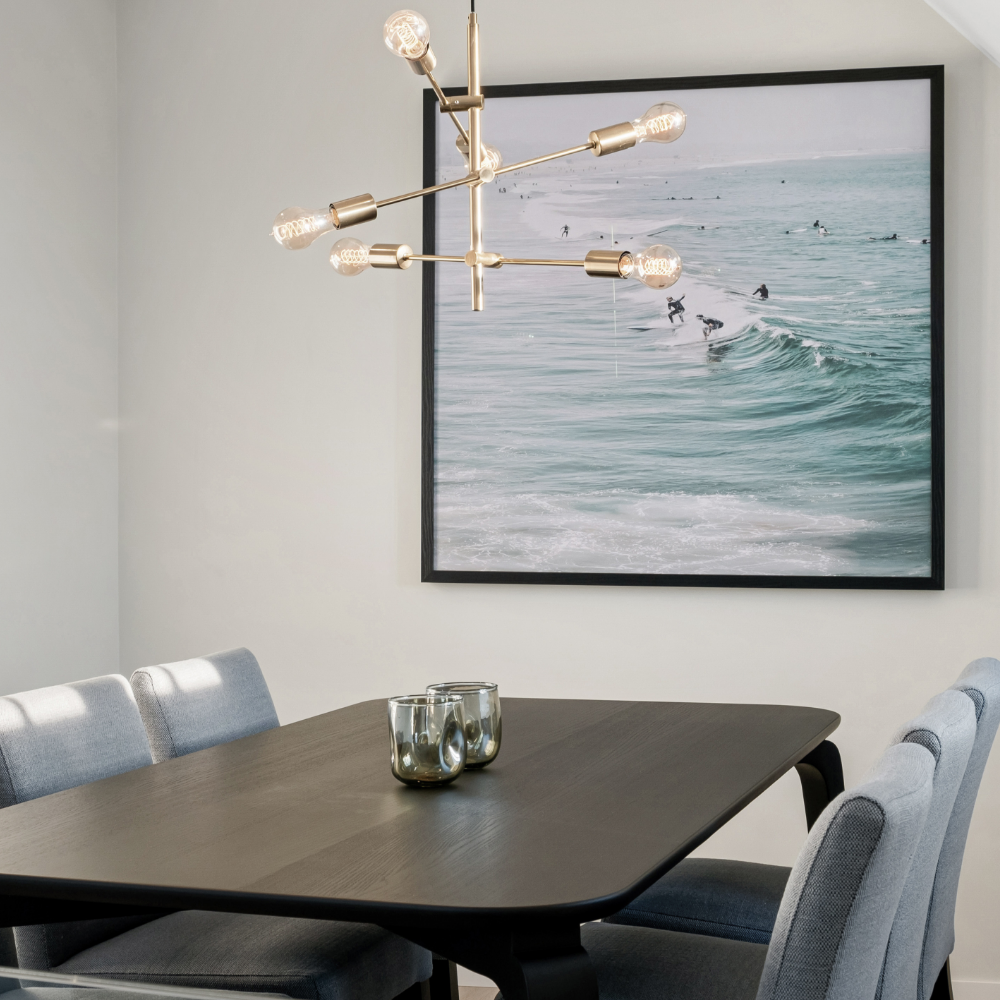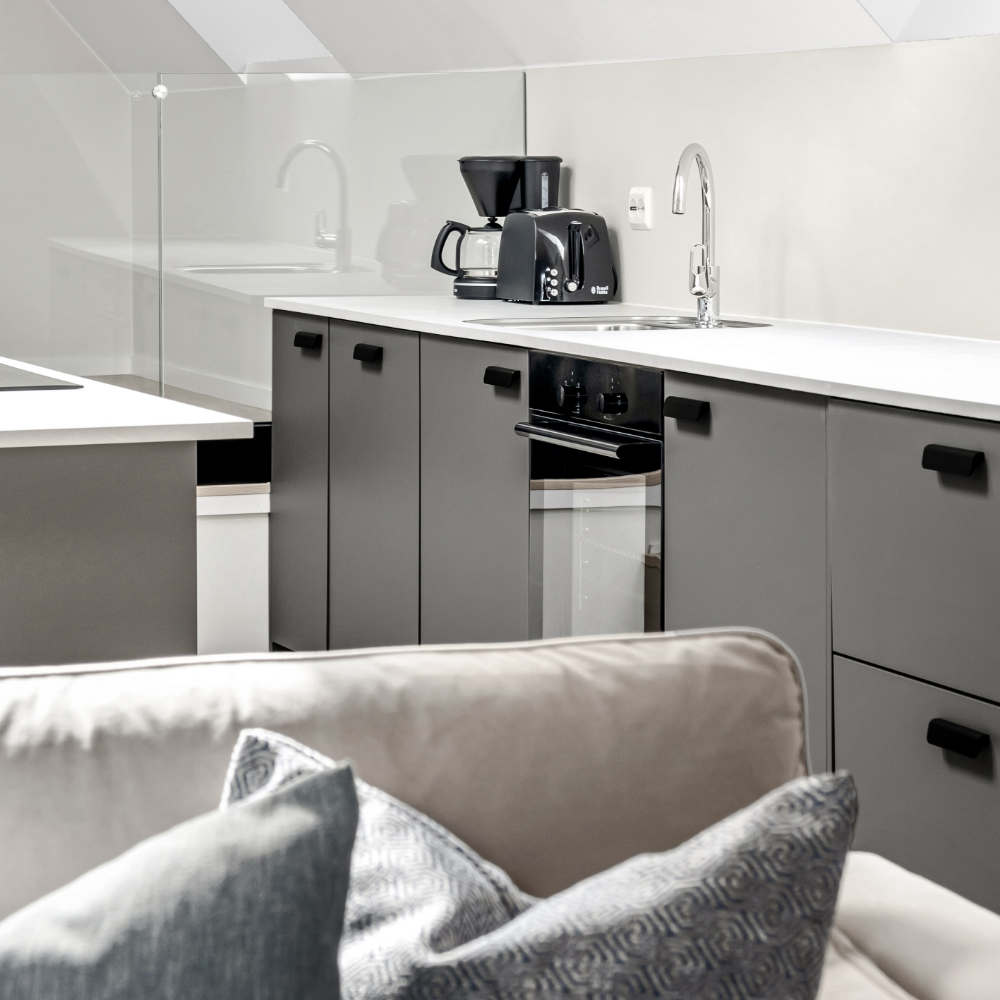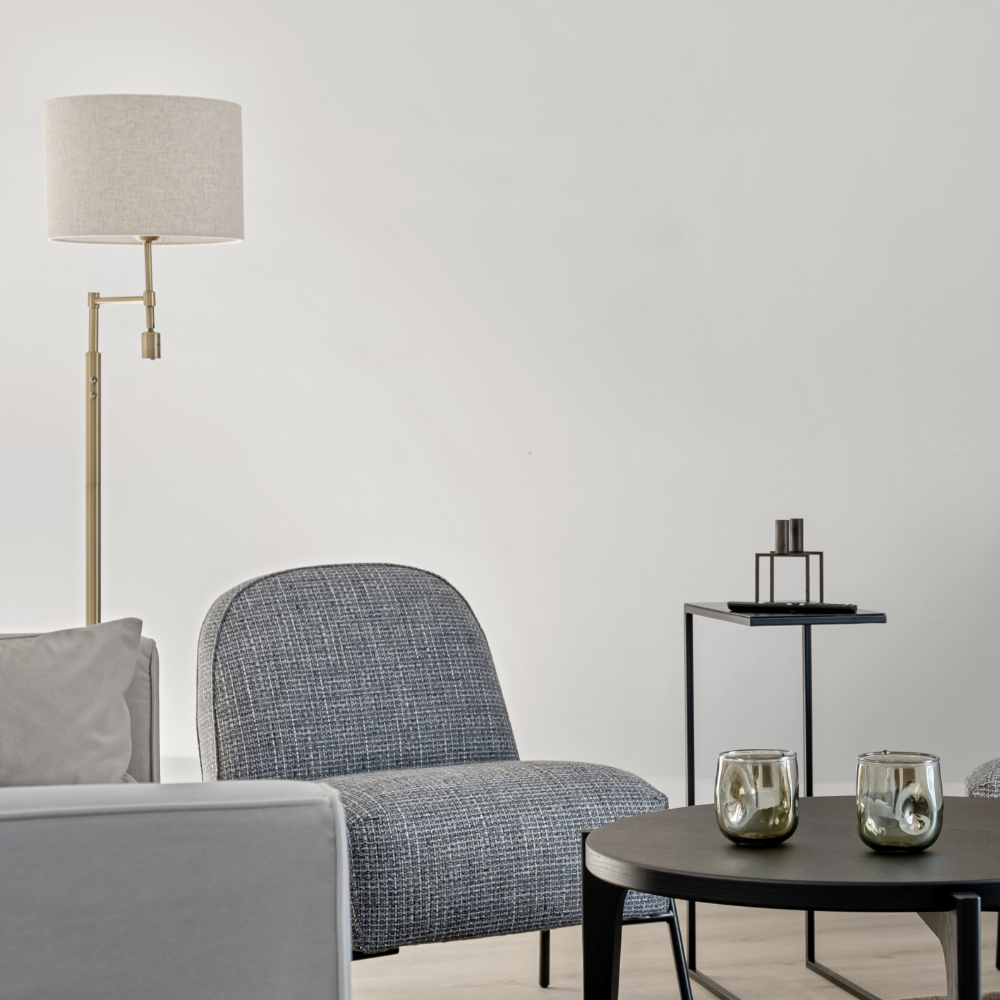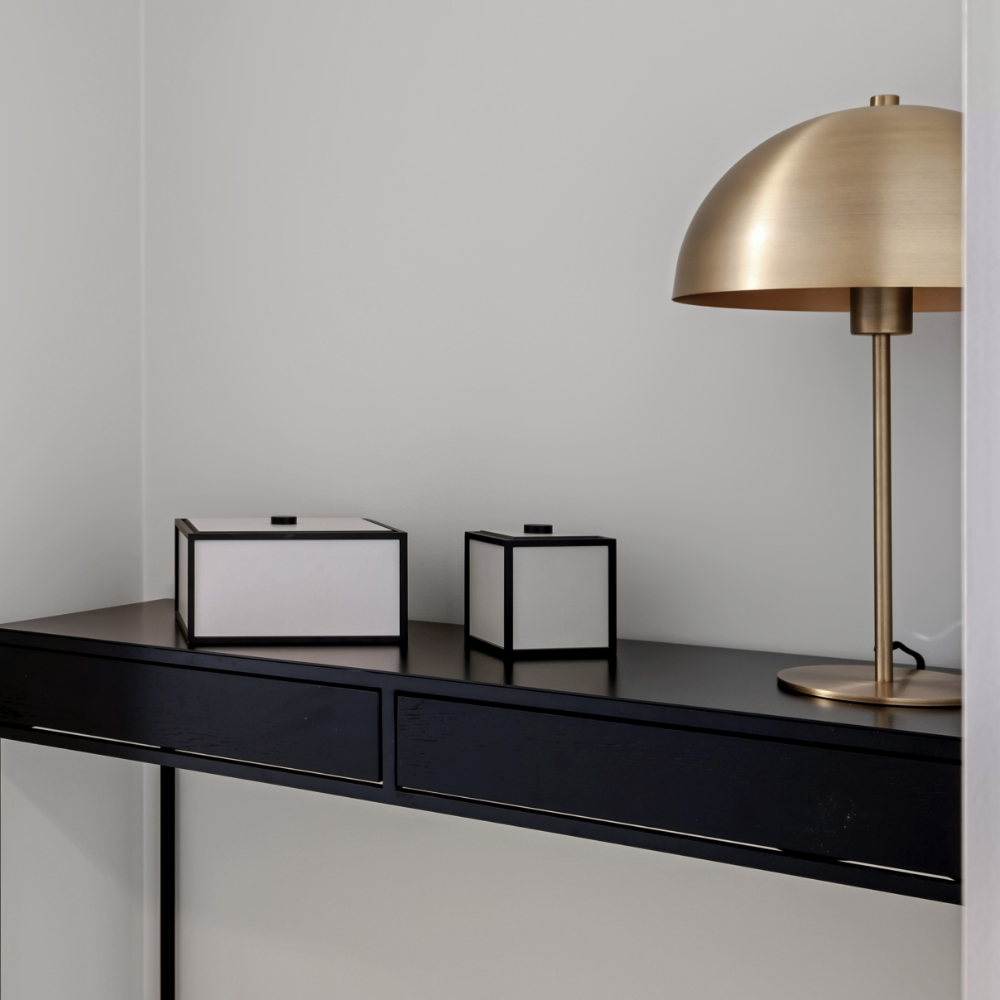 Pedersgata 7 is very centrally located with lots of nice restaurants and cafes right outside your door. On the ground floor are both the pizza restaurant Mano and Yips Dumplings & digg. Across the street you get incredibly good burgers from Hekkan.
The apartments are beautiful and modern, with kitchen, oven, refrigerator and freezer, dining table with chairs, sitting area with sofa/chairs. There is cable TV and Wi-Fi. The bathroom is equipped with shower, hairdryer and washing machine.
The apartments are well suited for shorter and longer stays.
There is a check-in machine at the entrance to Pedersgata 7.
Check-in from 15:00 – Check out at 11:00.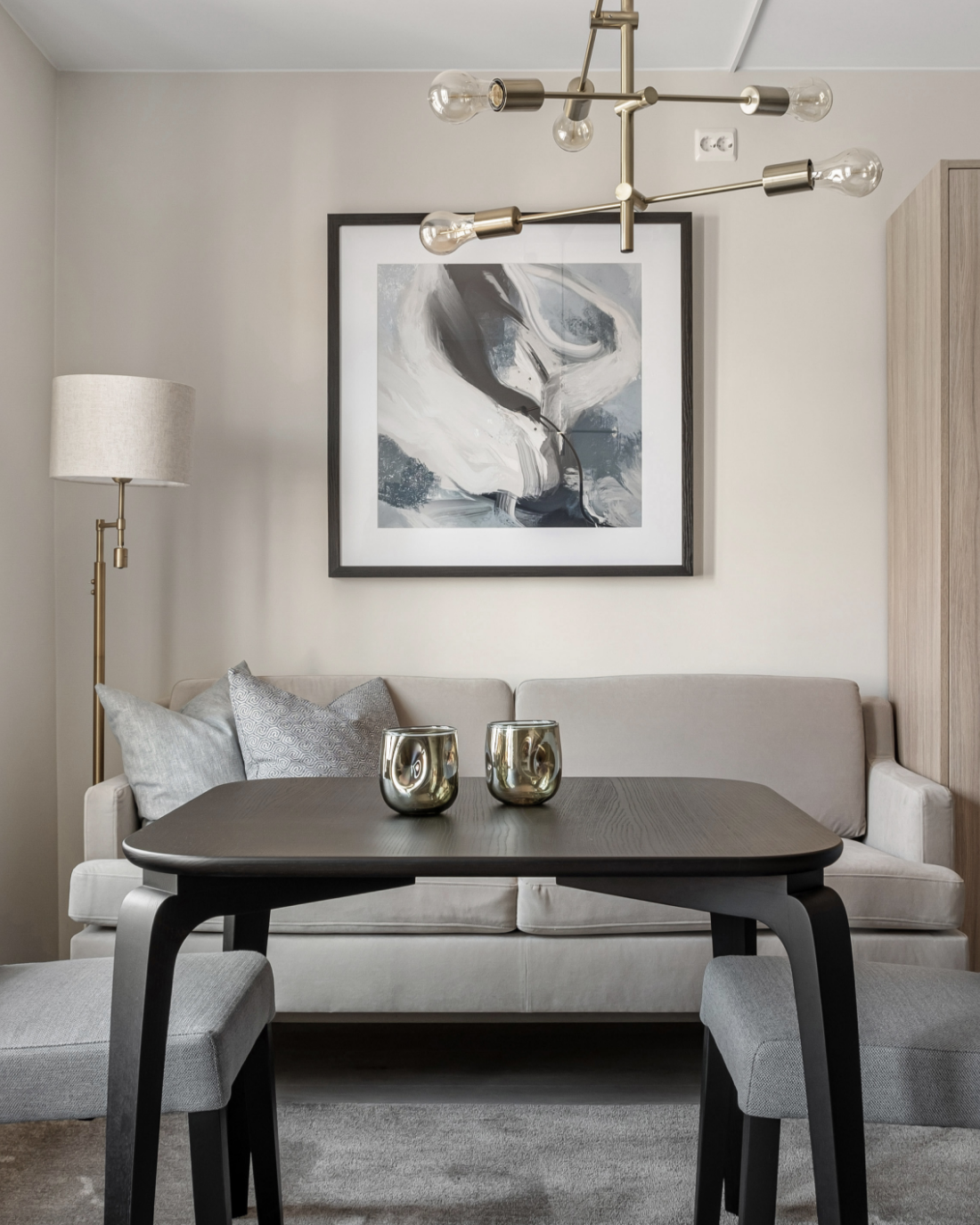 Studio
Stay in our cozy studio apartment. For 1-3 people.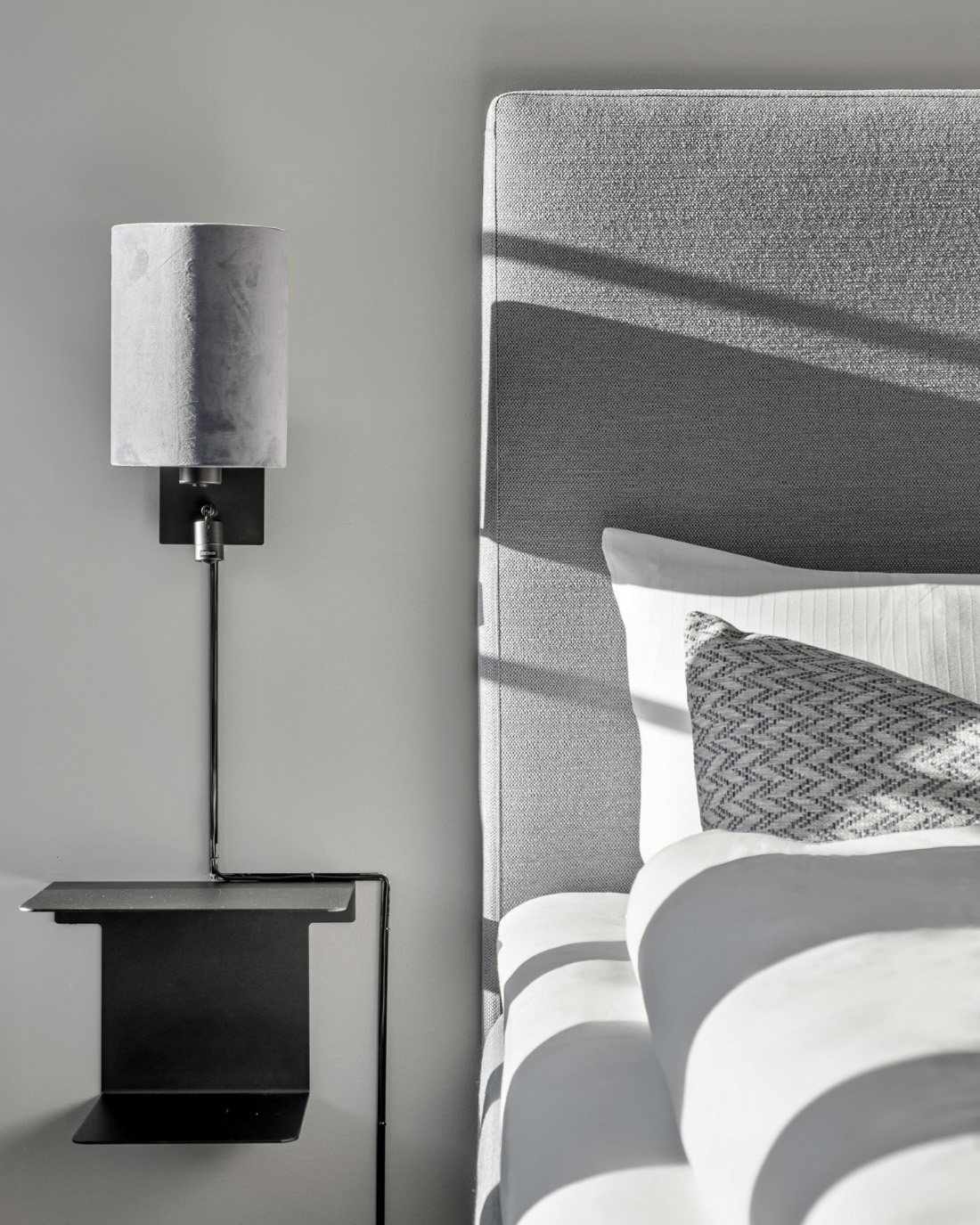 1 bedroom
Enjoy more space in an apartment with 1 separate bedroom. For 1-3 people.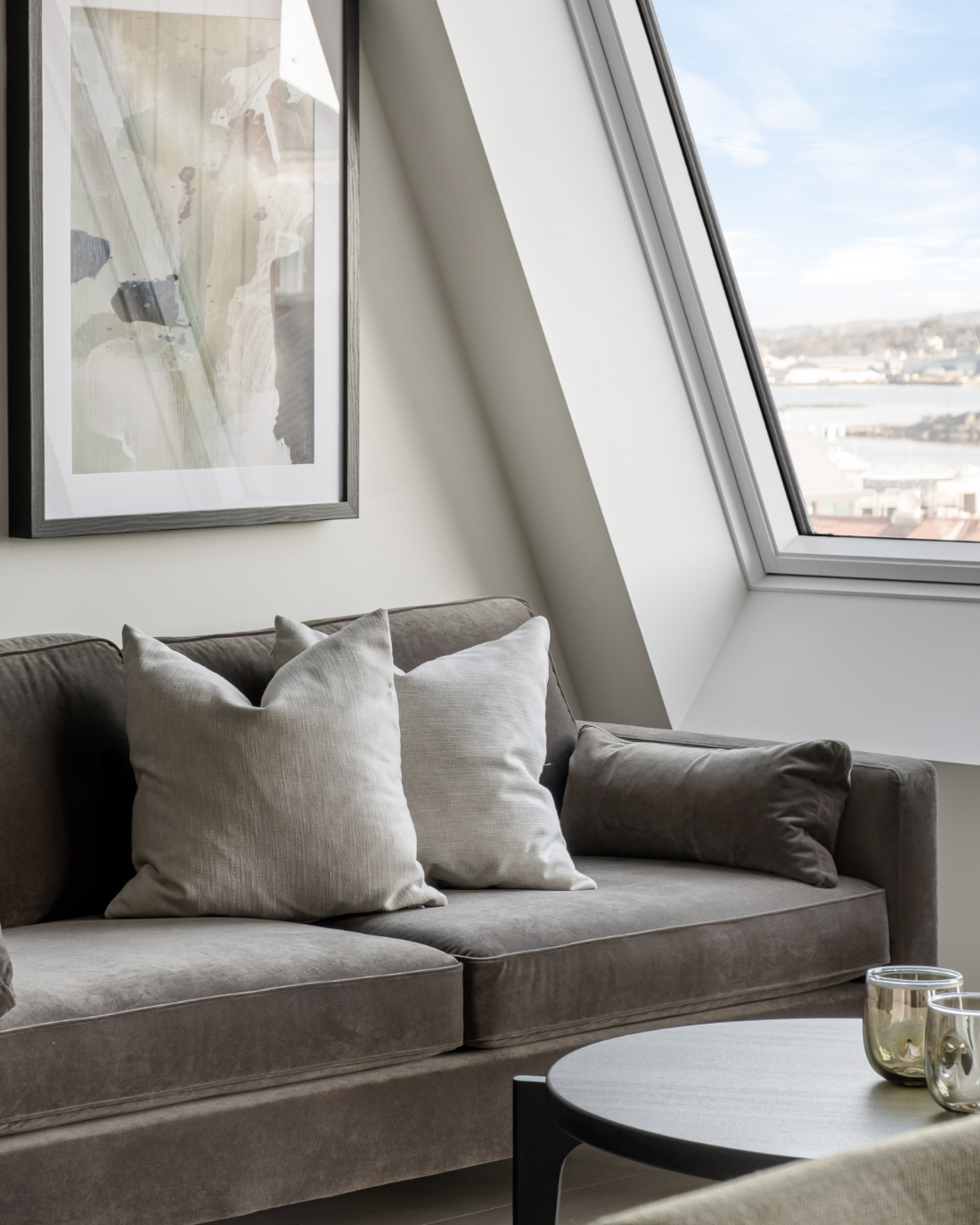 2 bedroom
Stay in a spacious and comfortable 2-bedroom apartment. For 2-5 people.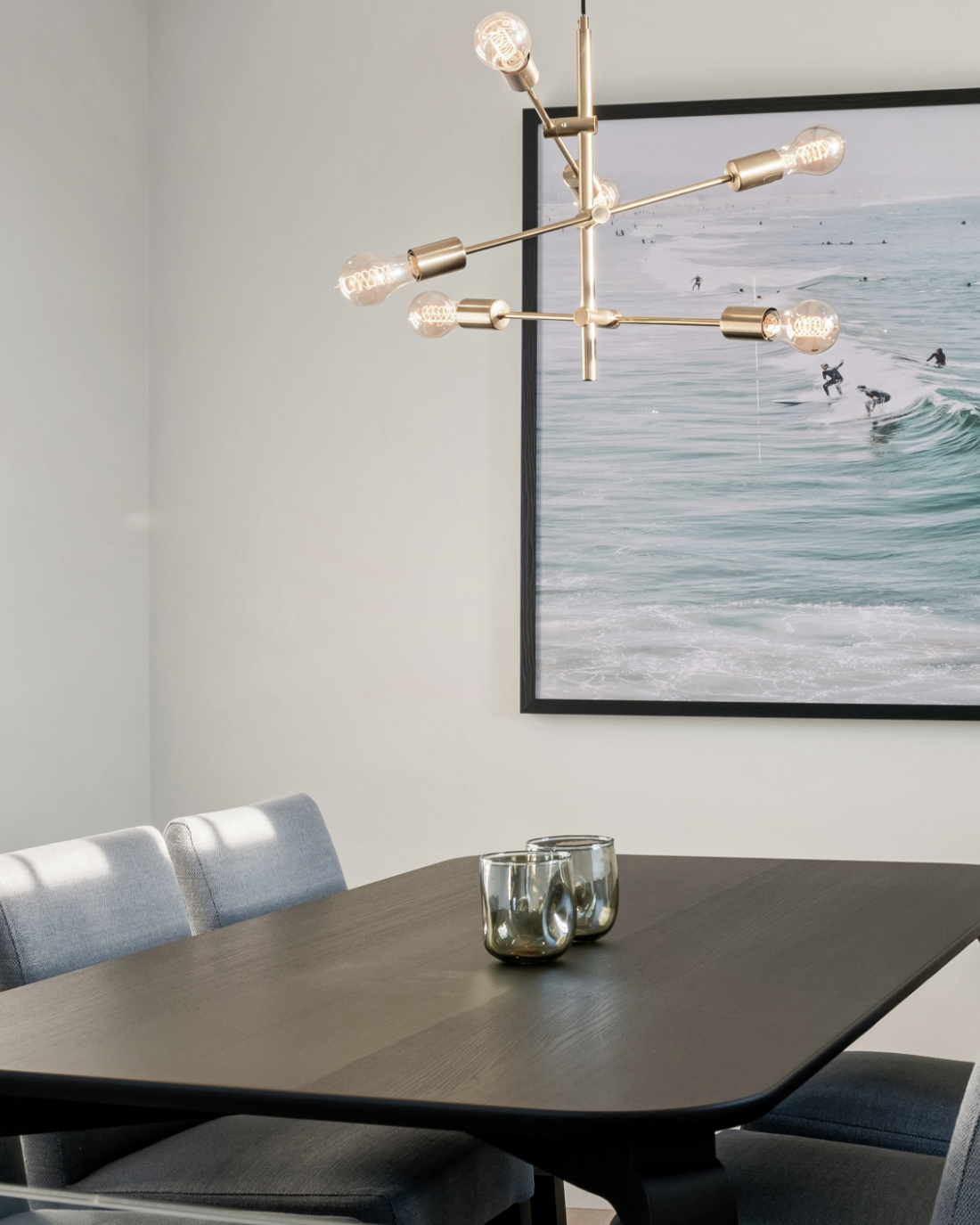 3 bedroom
Stay large and social in a beautiful and spacious apartment with 3 bedrooms. For 3-5 people.
LAUNDRY
Washing machine in the apartment.
WIFI & TV
BATHROOM AMENITIES
BRINGING YOUR DOG?
Pets are allowed (pet fee).
KITCHEN
TRANSPORT
A few minutes from the apartment.
ELEVATOR
Elevator in the building.
PARKING
Stay in the center of Stavanger, with charming streets and a large selection of shops and restaurants nearby.
AREA
Stavanger City Center
Stavanger city center offers idyllic small streets, cute wooden houses and lovely sea air. Here you can go exploring in one of the many small streets, while looking in shops, or trying out one of the many restaurants. We have apartments both in the city center and right by the sea, and you can even get a sea view if you live with us. If you want an excursion to one of the nearby islands, you can hop on a ferry.
In need of a meeting room in Stavanger?
We have several meeting rooms and apartments for meetings, events or workshops.