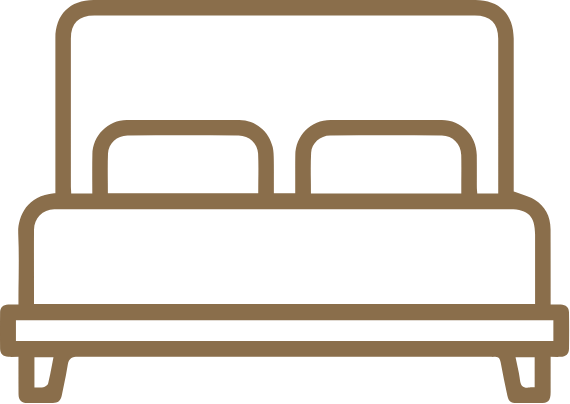 Rooms & apartments with 1-3 bedrooms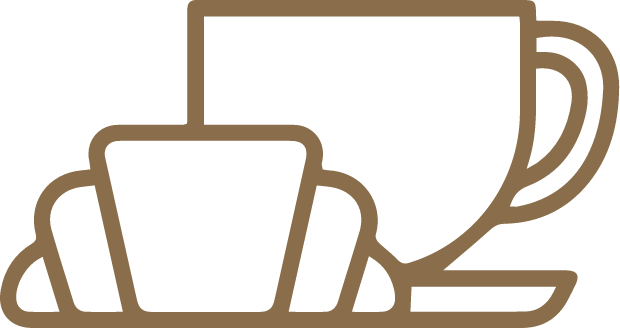 Breakfast and coffee delivered to the door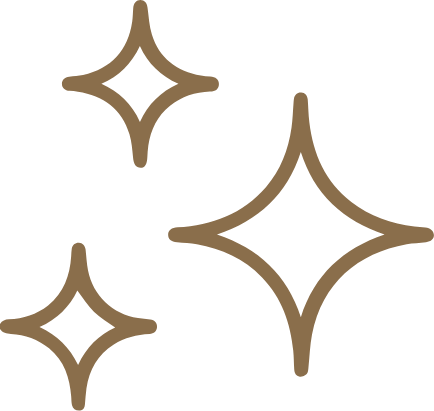 Sparkling clean rooms & apartments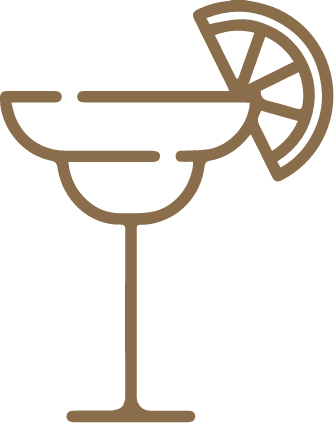 Very central location in Oslo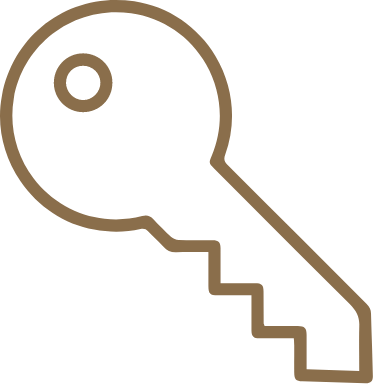 Here we offer short-term and long-term rentals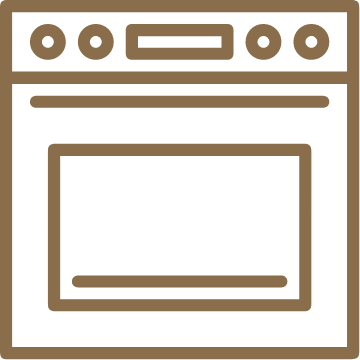 Apartments with fully equipped kitchen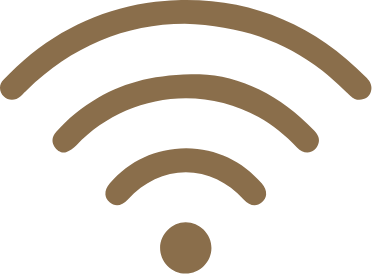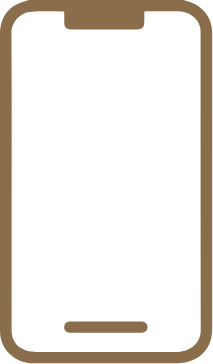 Check in via App/ check-in machines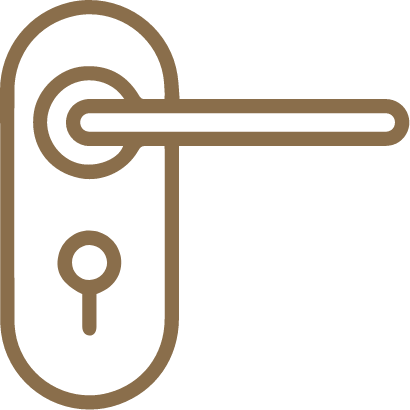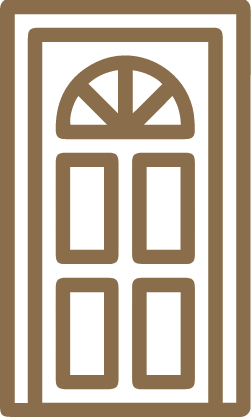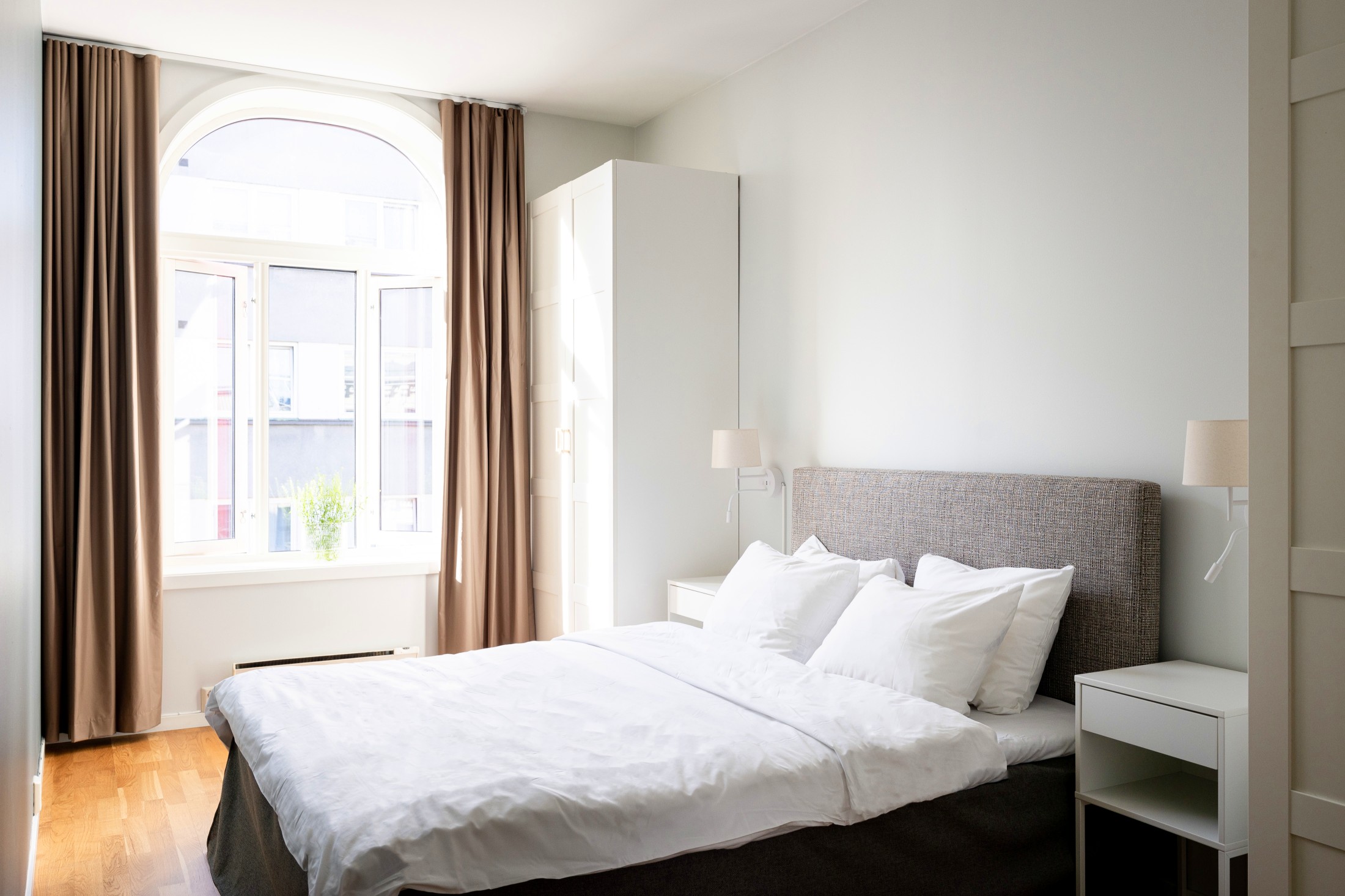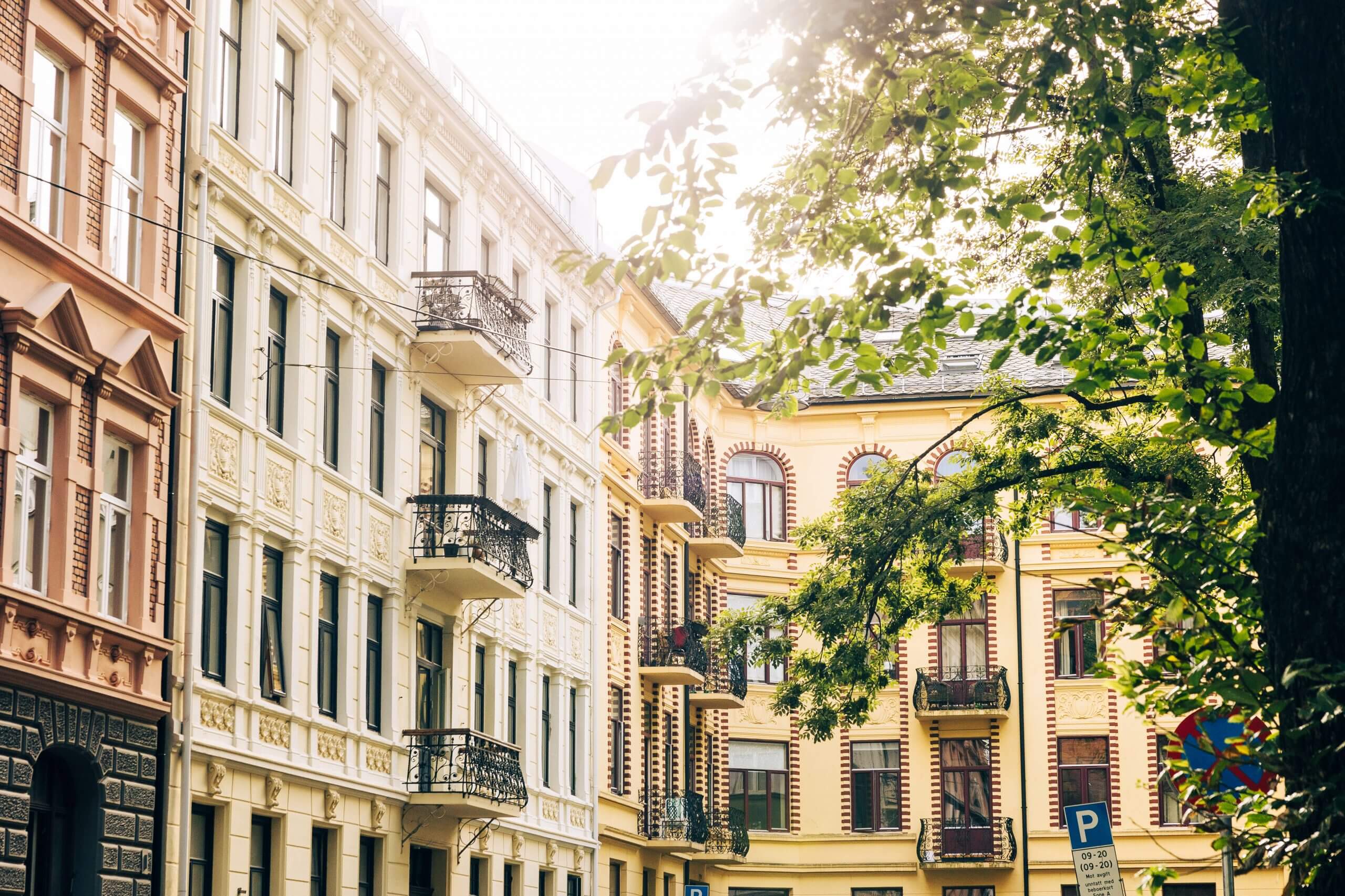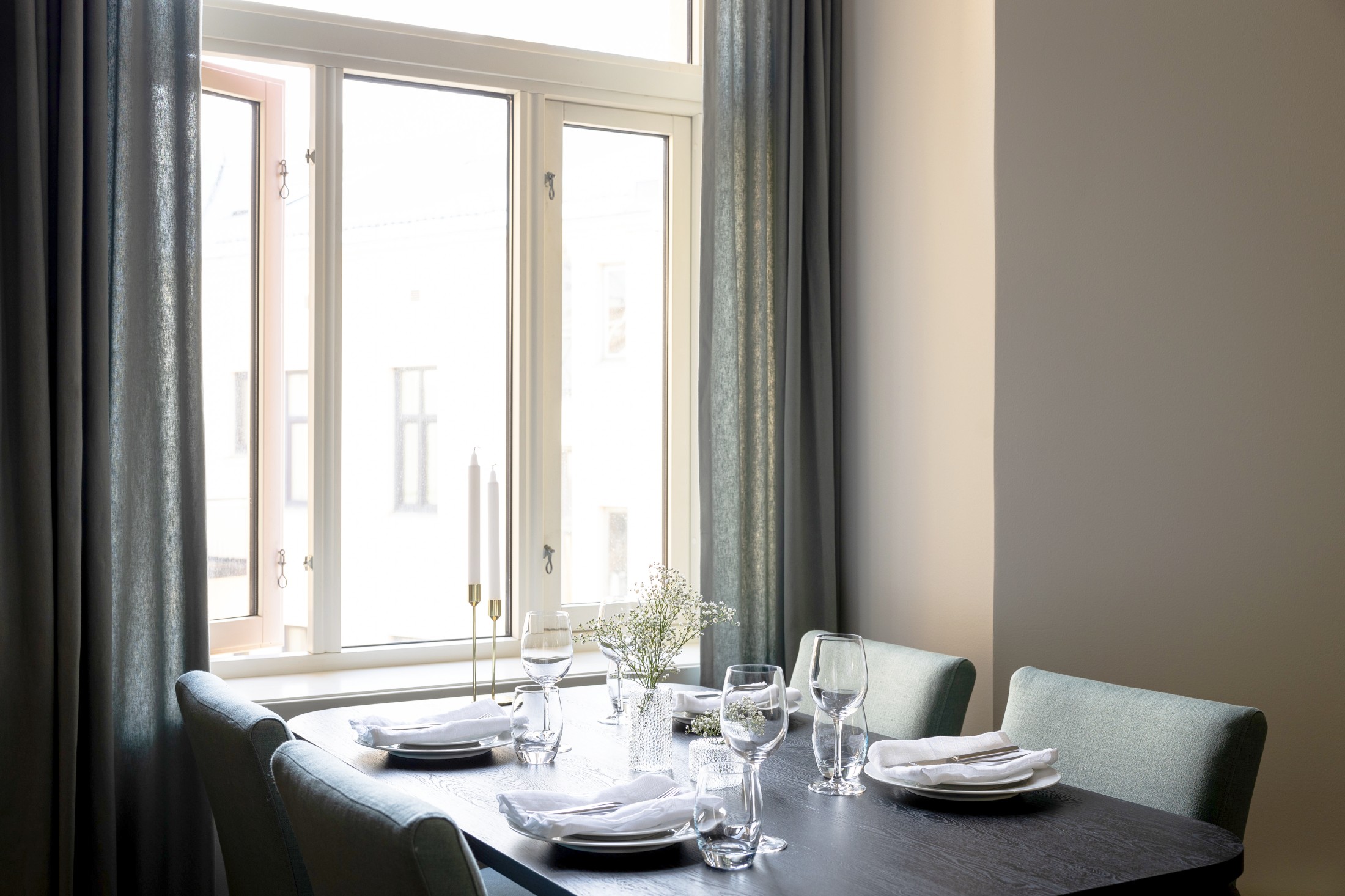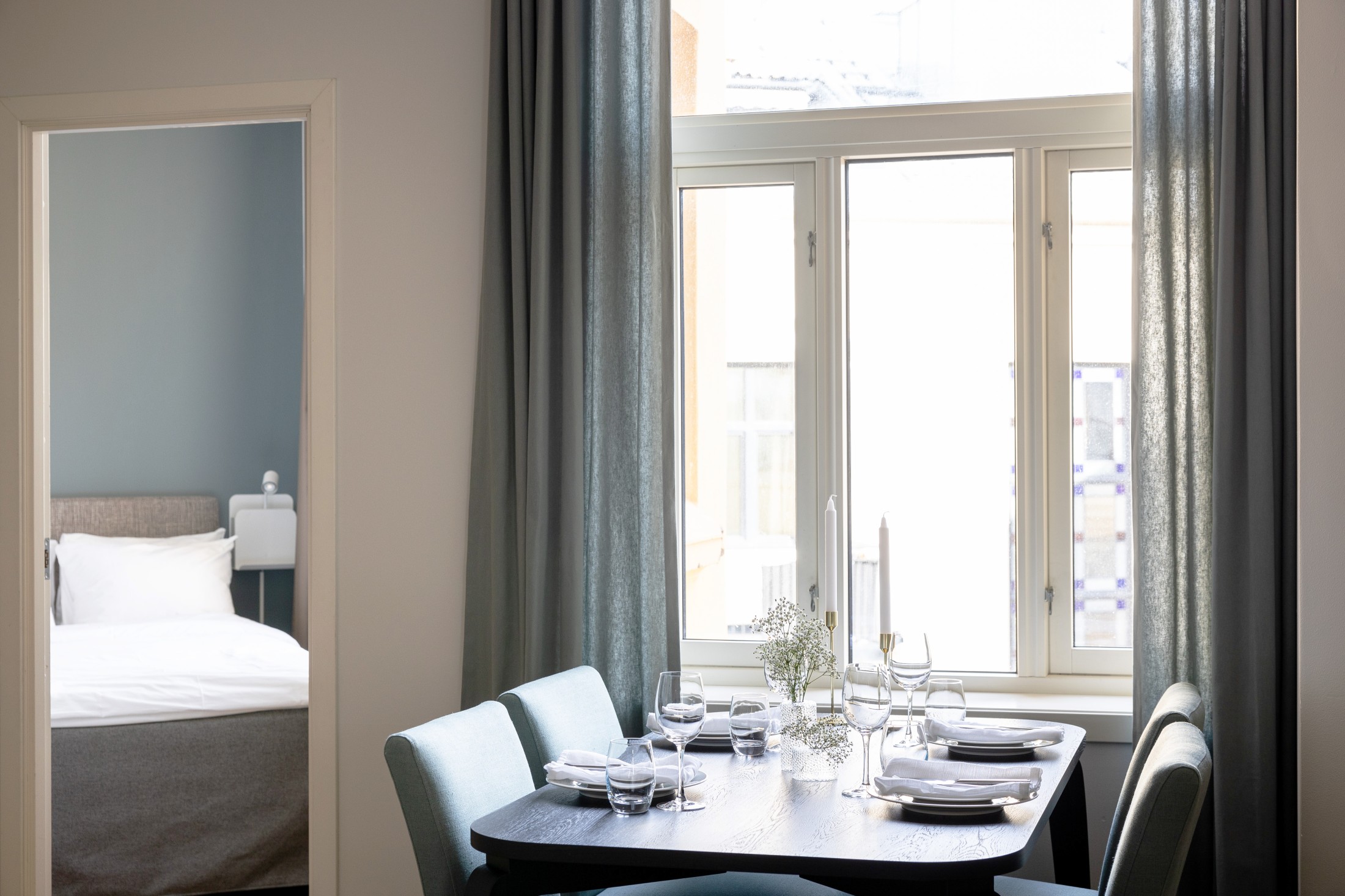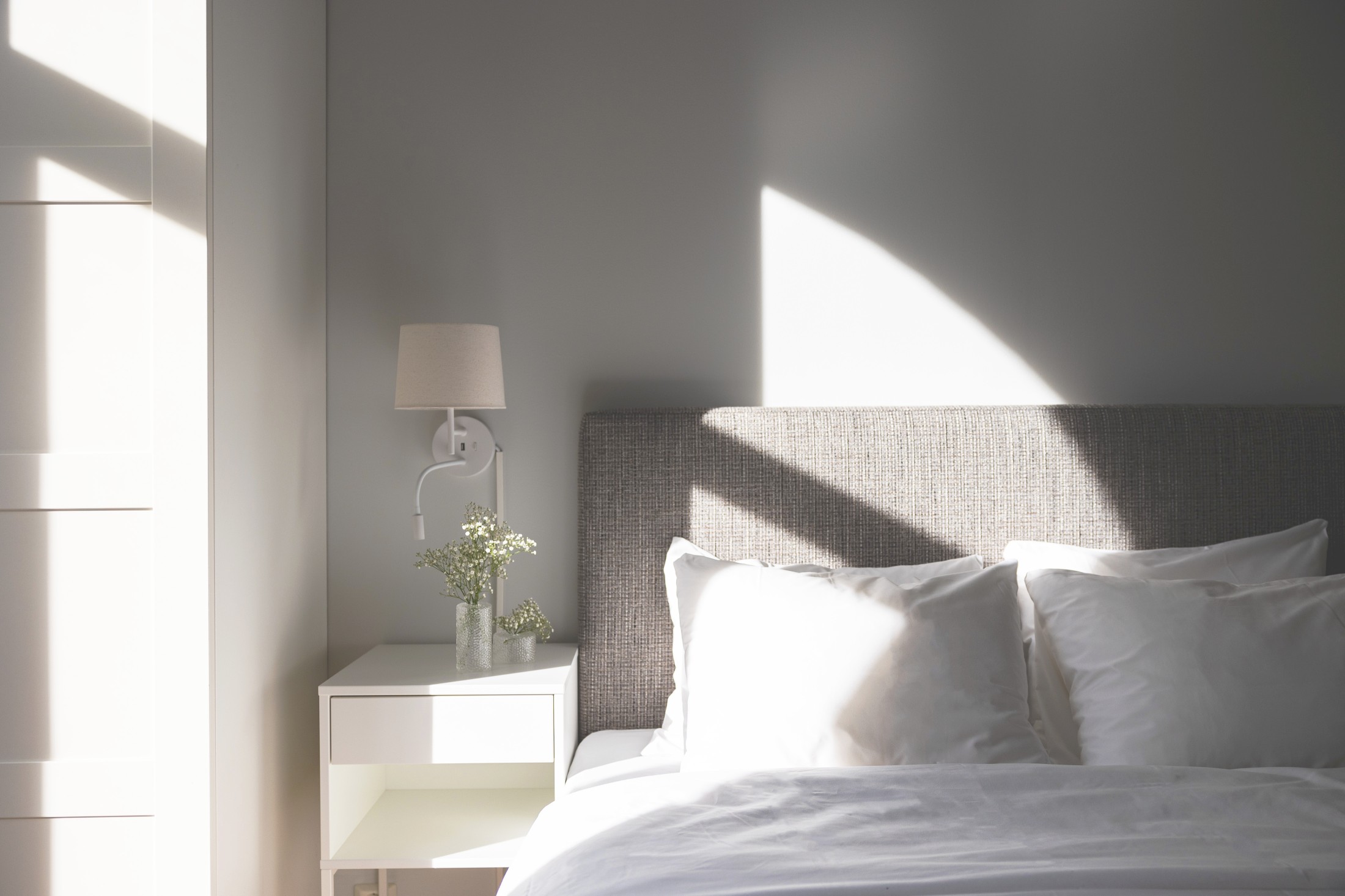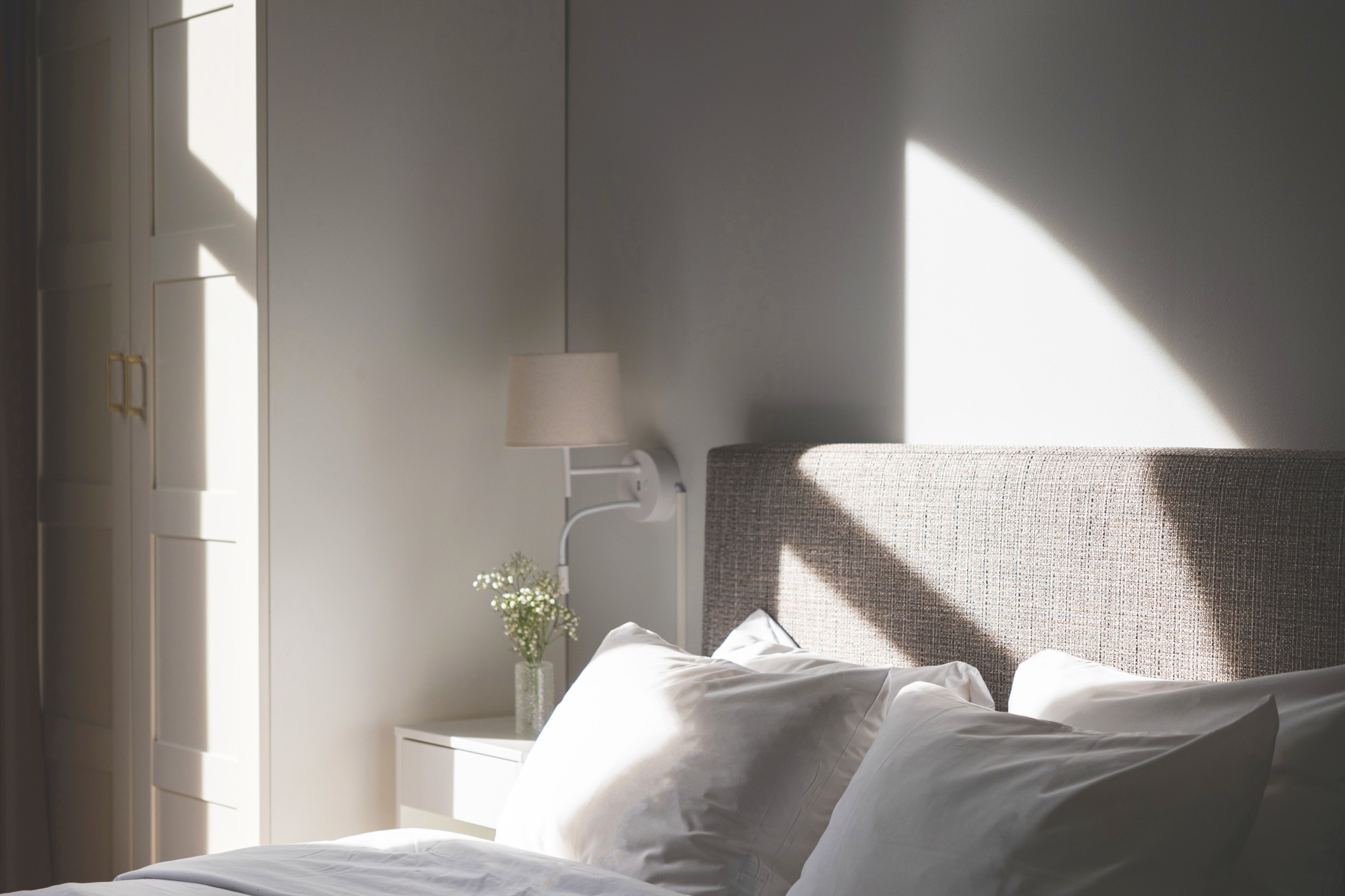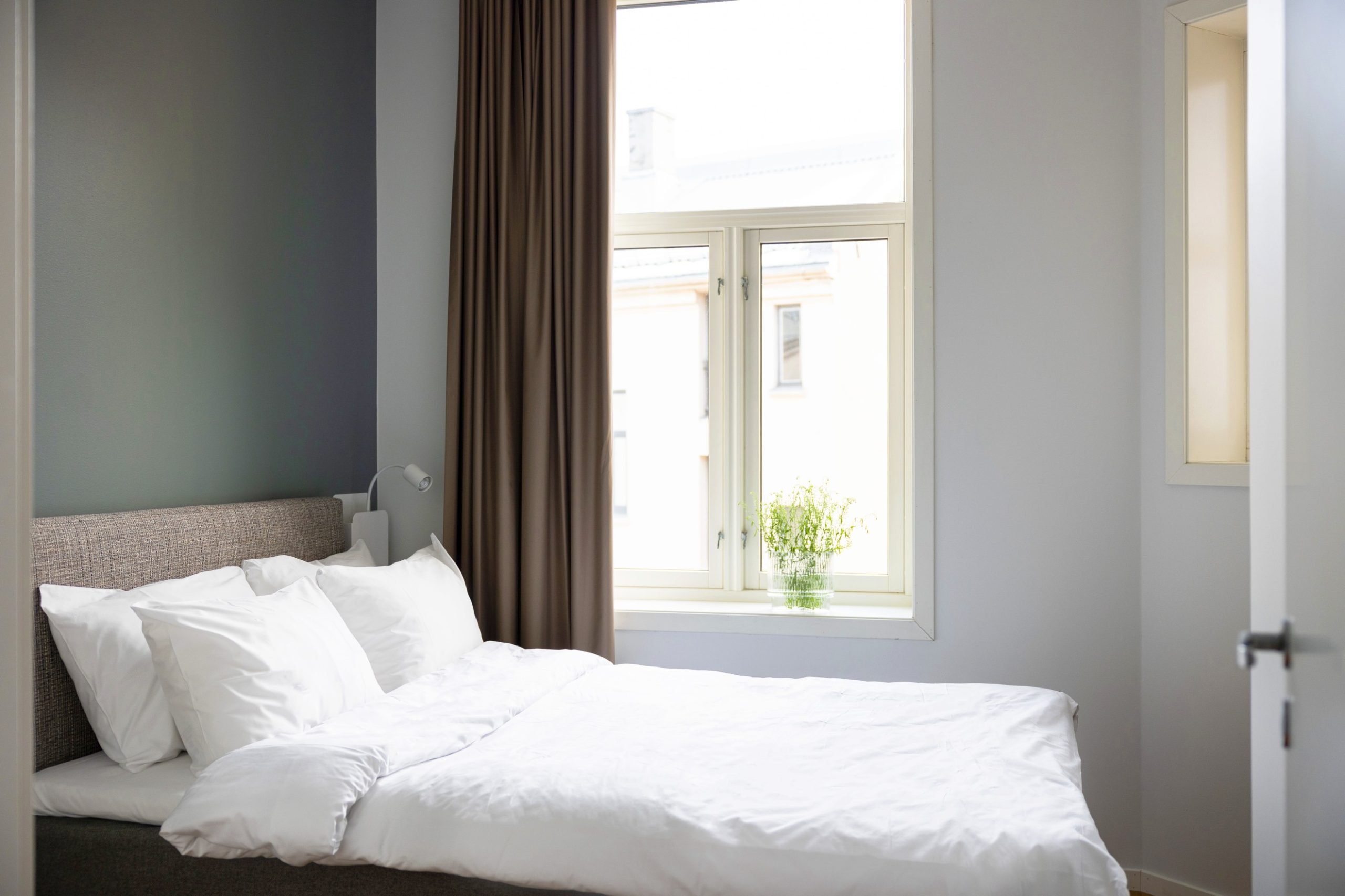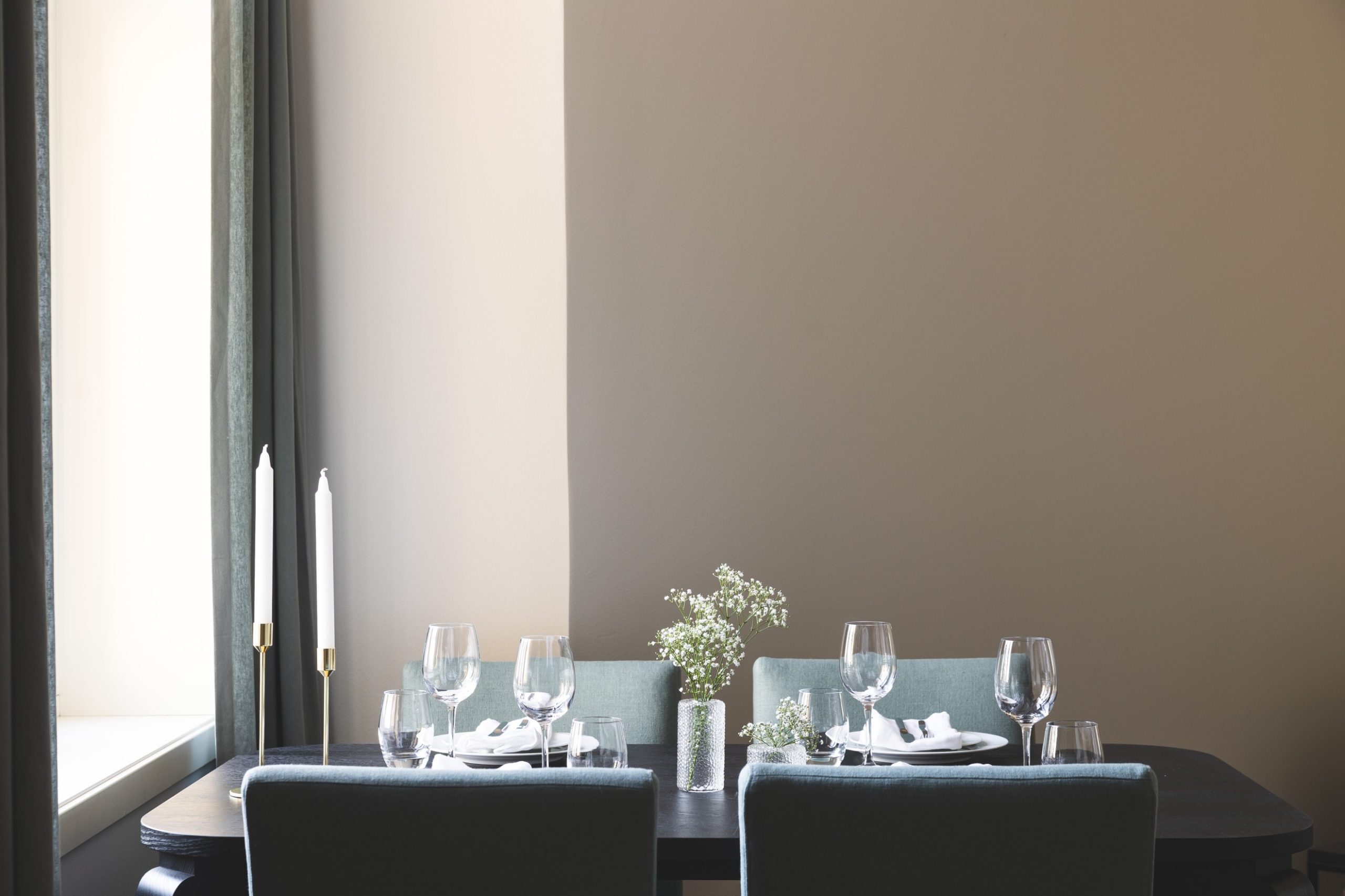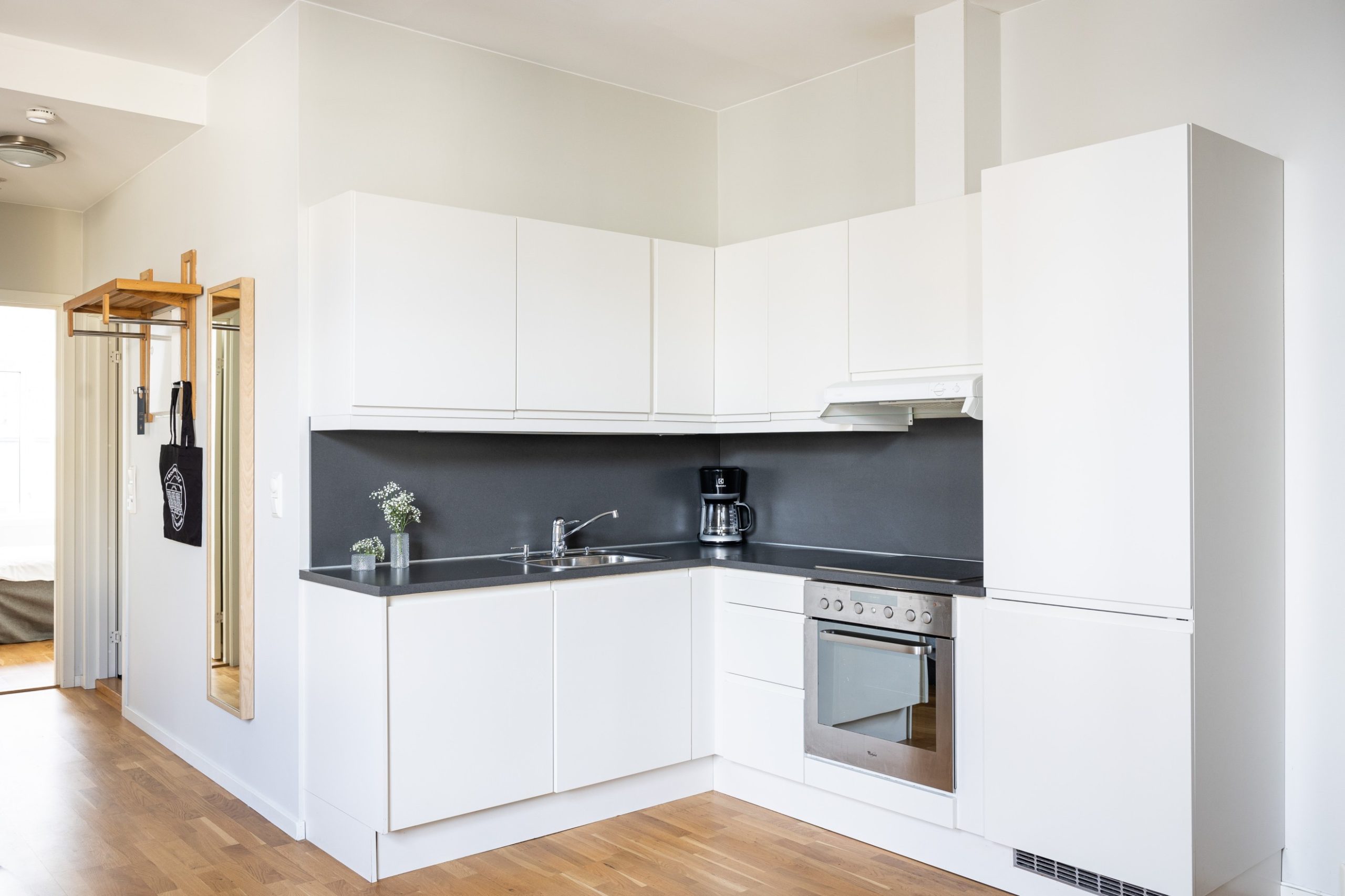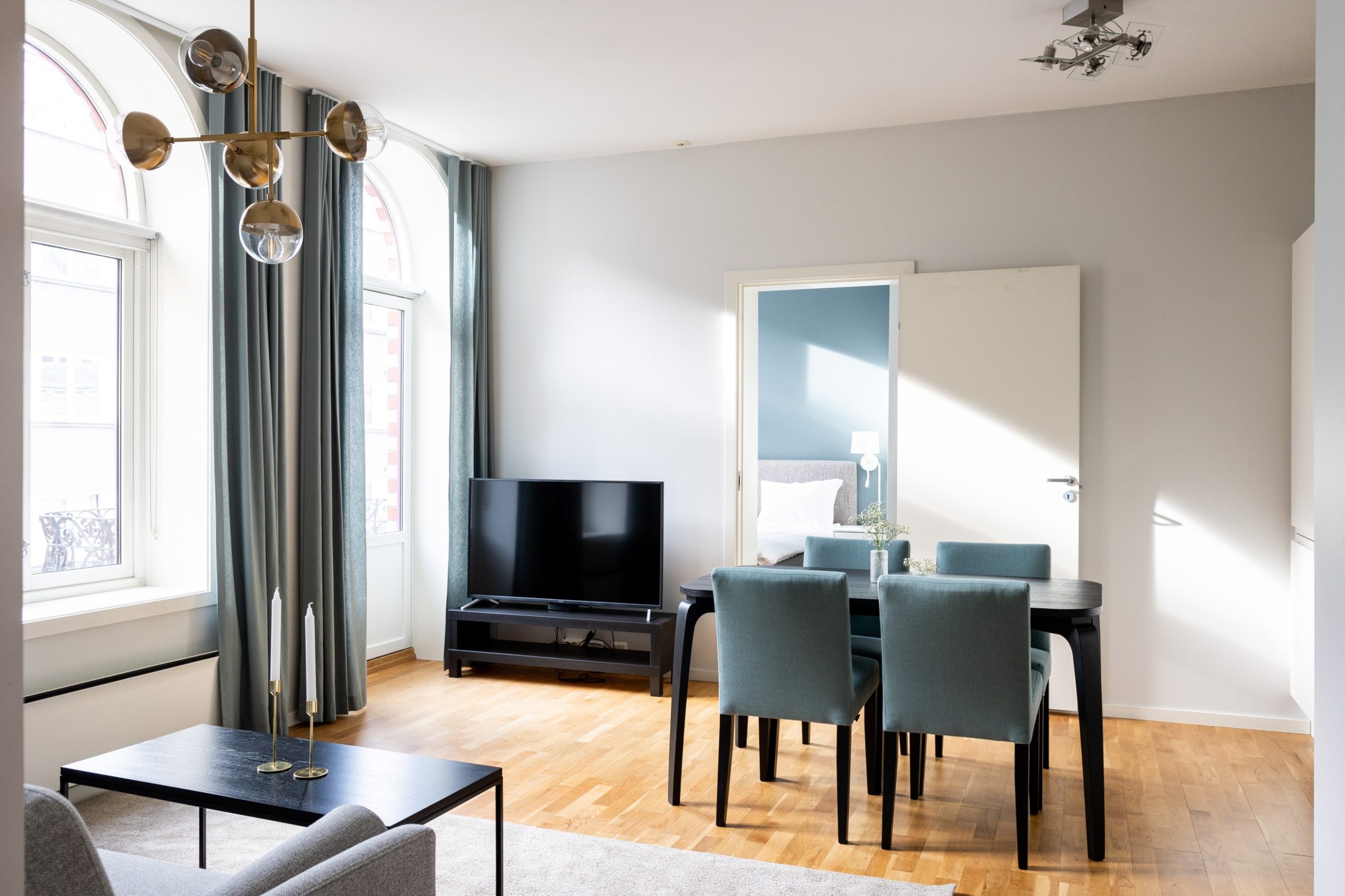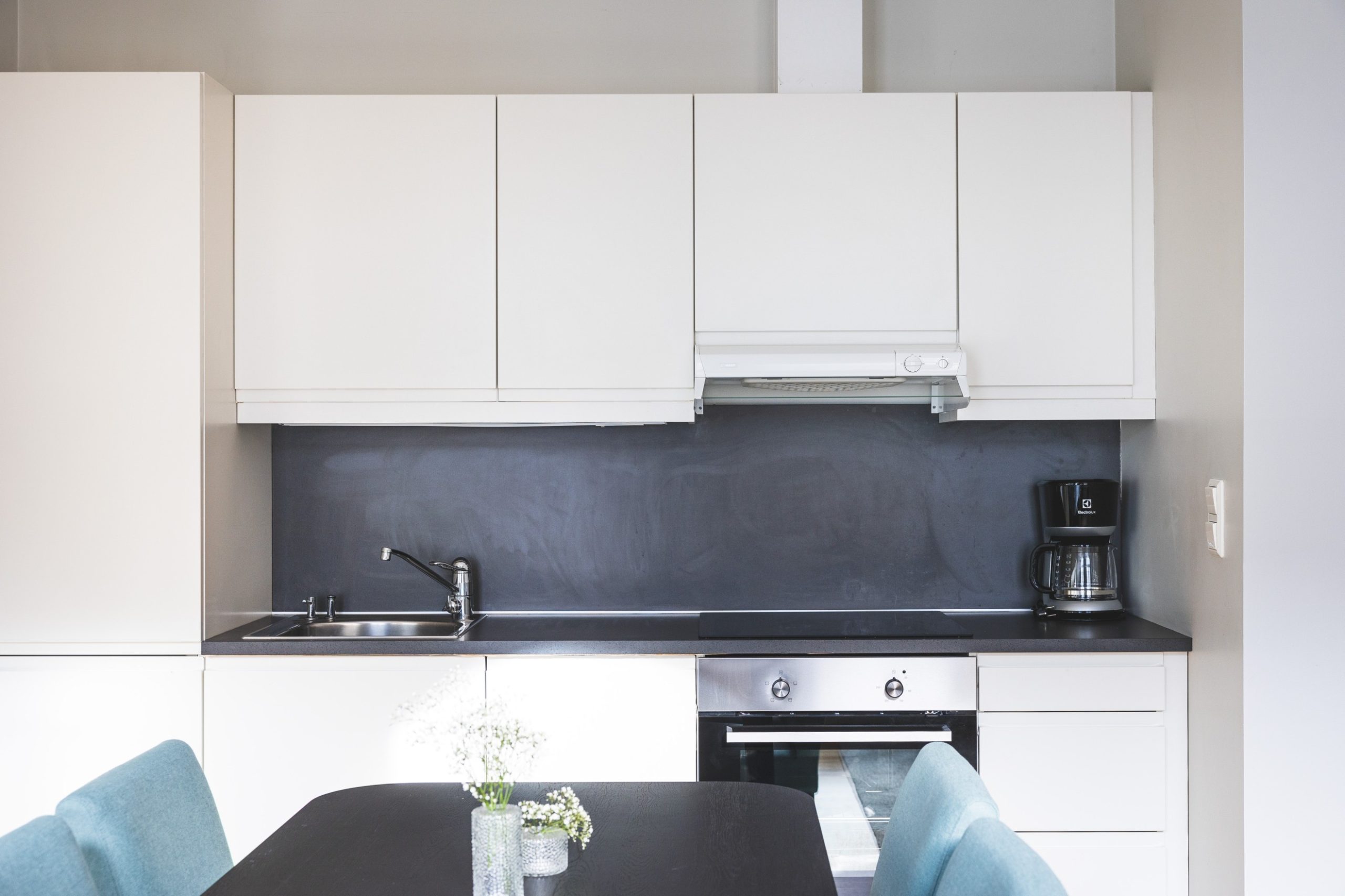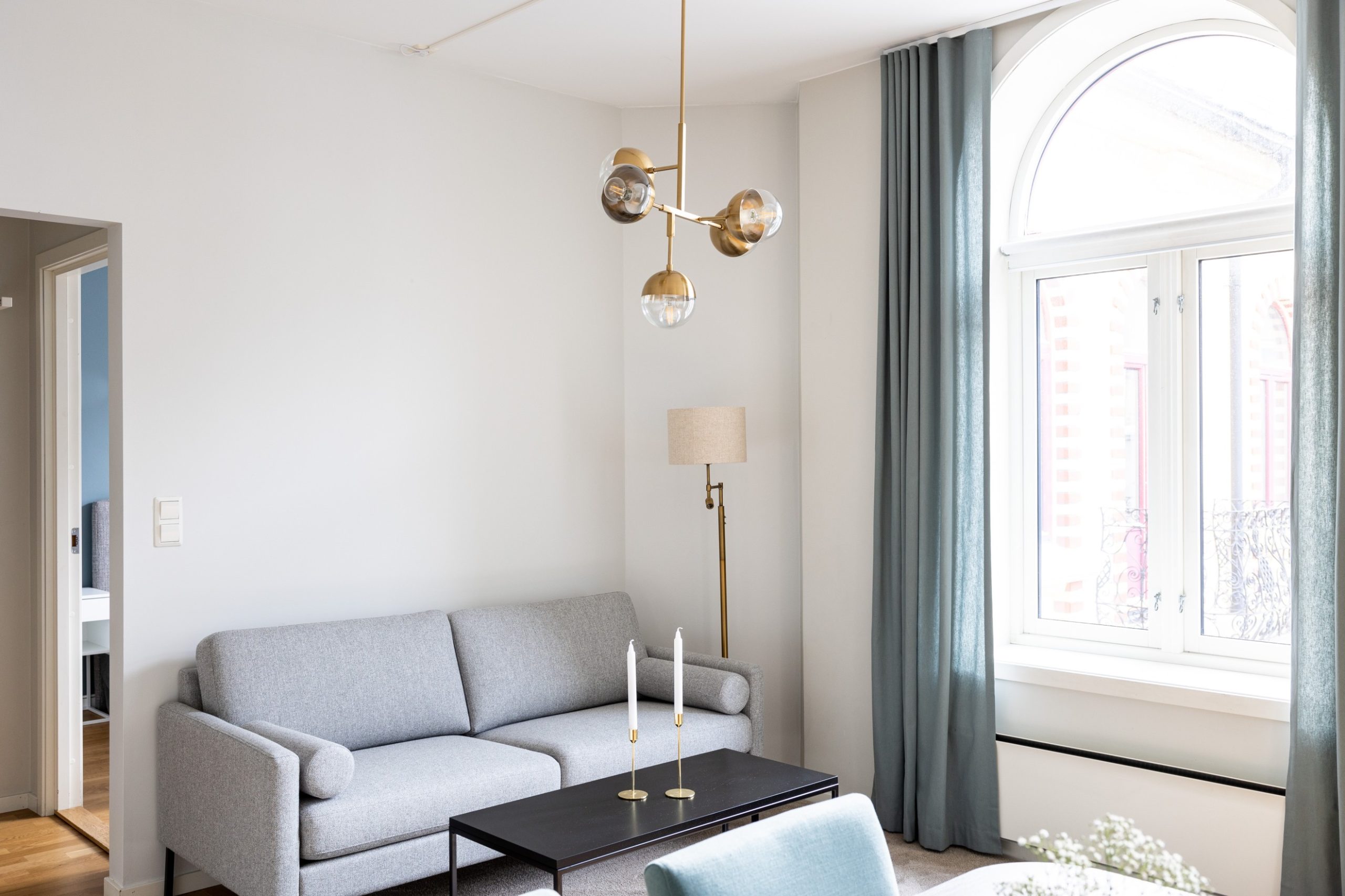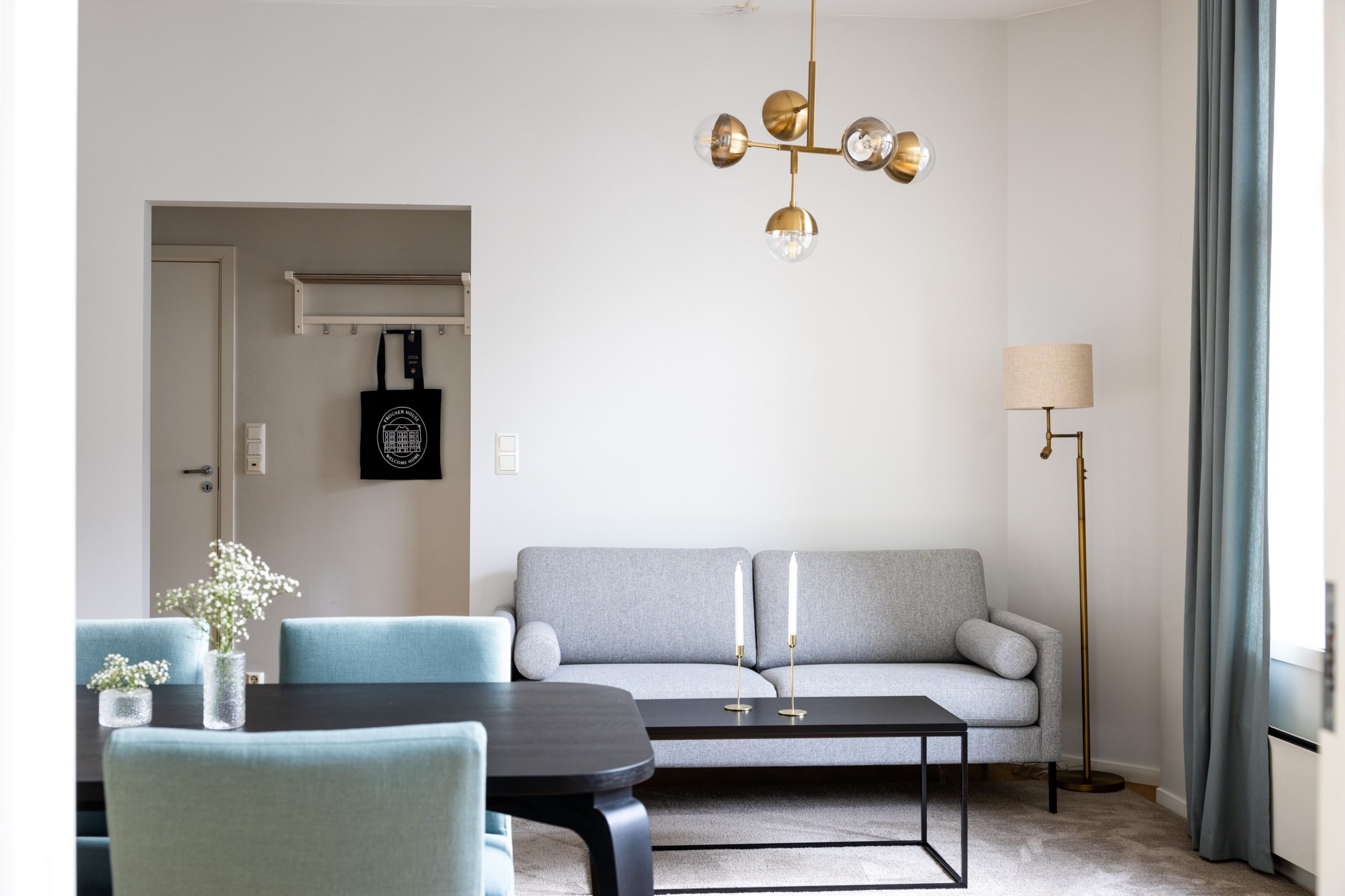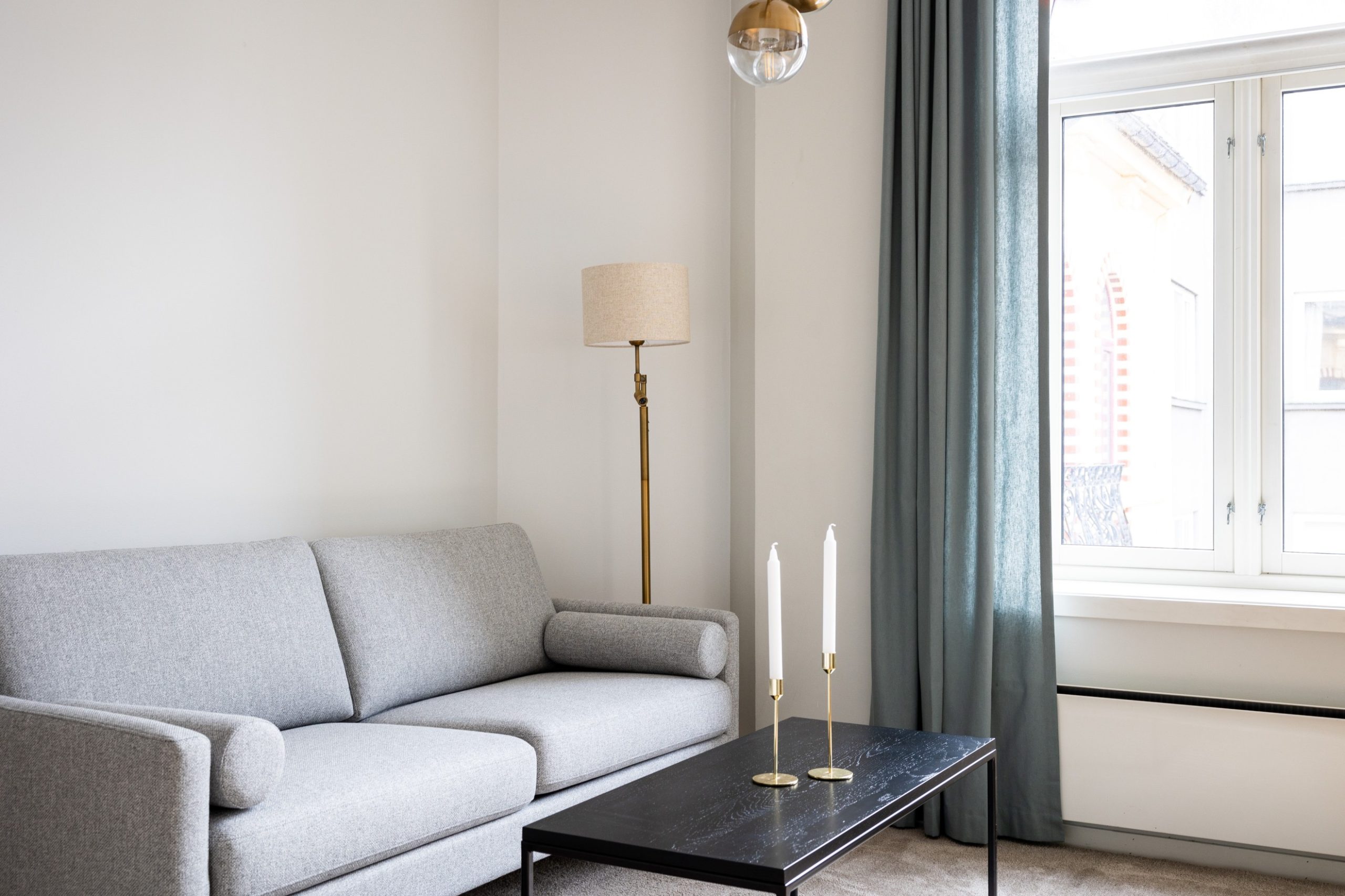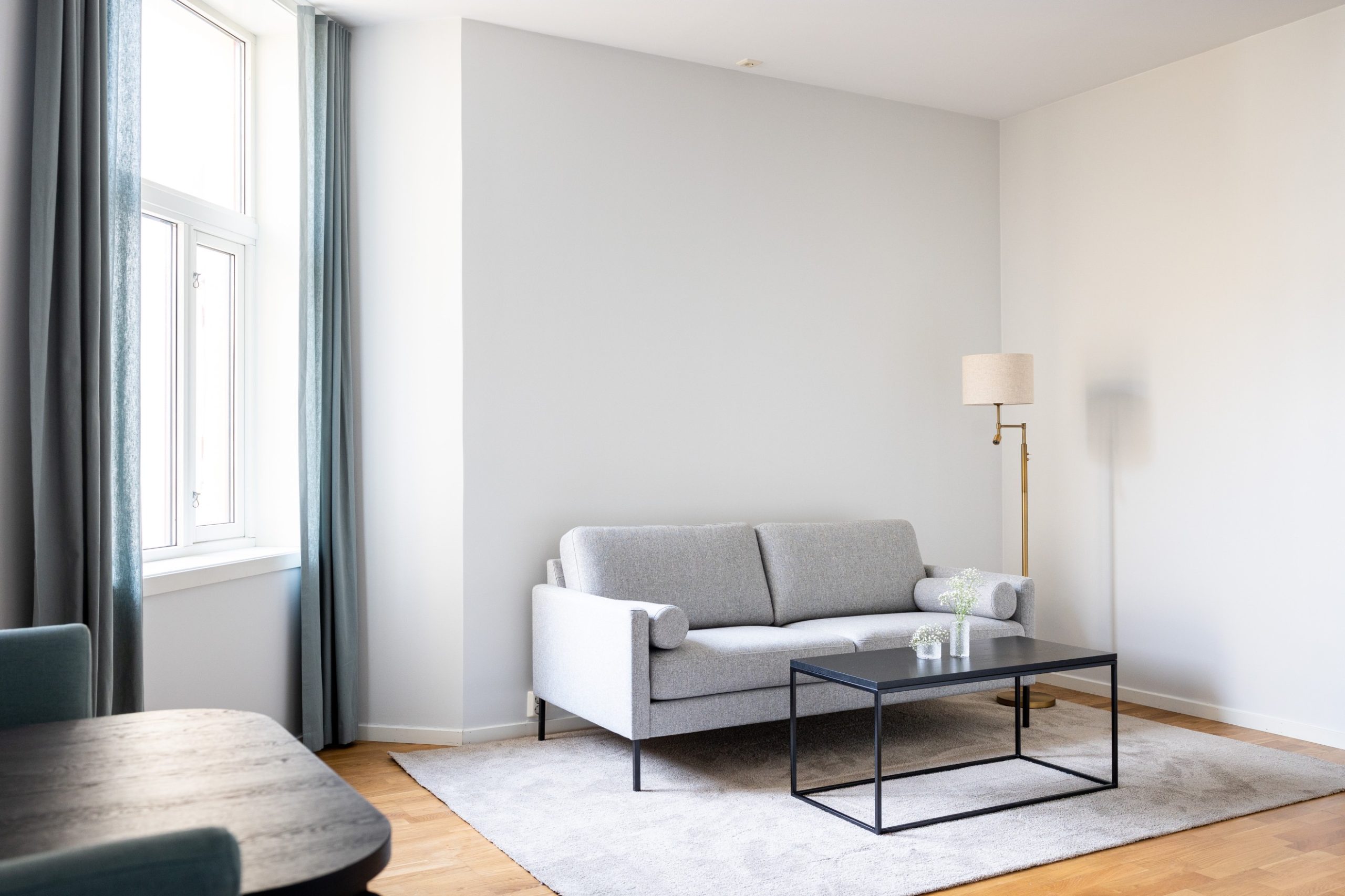 Stay centrally, a stone's throw away from the Castle and the Park. Here you are within walking distance of both the center of Oslo, the fjord, Akershus festning and Rådhusbrygga.
All apartments have a kitchen with oven, fridge and freezer. There is a dining table with chairs, a seating area with a sofa and/or armchair, cable TV, Wi-Fi and a bathroom with a shower.
You live centrally with good communication options. Vika is a very good starting point for meetings and entertainment in Oslo.
The apartments are suitable for shorter and longer stays.
There is a check-in machine at Skovveien 8 – a few minutes' walk from Gustav Bloms gate.
Check-in from 15:00 – Check out at 11:00.
AREA
Vika
In the center of Oslo, just 2 minutes' walk from the centre, lies the beautiful and quiet Vika. The area consists of quiet streets, pleasant restaurants and great traditional architecture. Here you live as centrally as possible – surrounded by the sea, green parks and residential areas – while avoiding the noise and bustle of the city centre. Restaurants, bars and pleasant cafés are just around the corner. If you live in Vika, you can stroll down to the sea with a coffee-to-go.
In need of a meeting room?
We have several meeting rooms and apartments that you can book for a meeting, event or workshop.